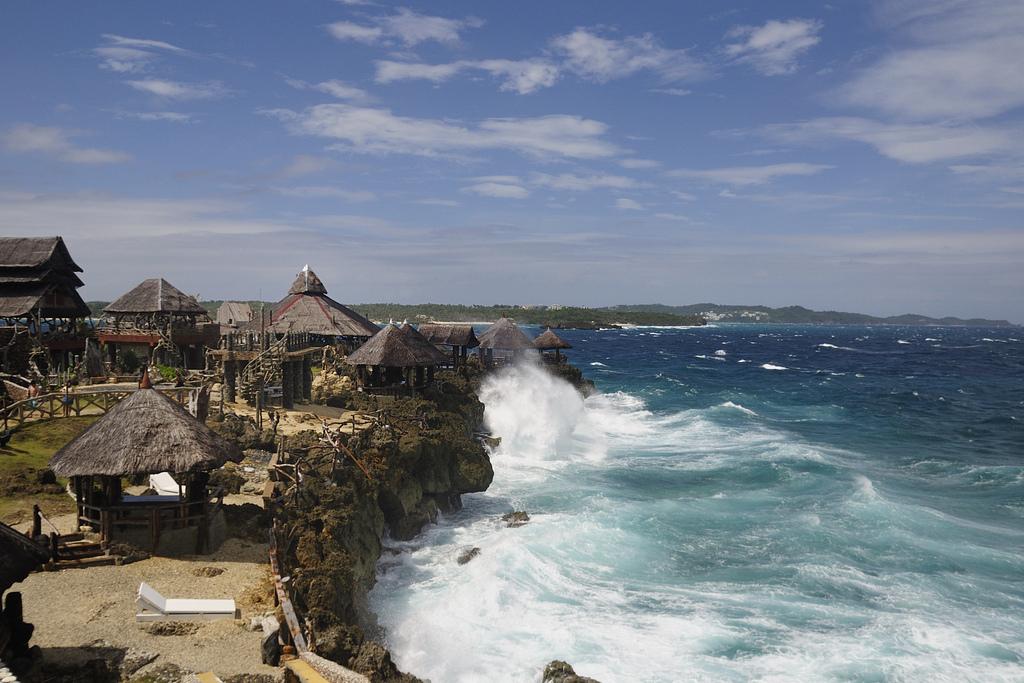 If you're planning to visit Boracay next summer vacation, Crystal Cove Island is one of the best spots to visit. It is a perfect place to relax, enjoy and escape the busy city life. Whatever you need is here - fun, entertainment and adventure.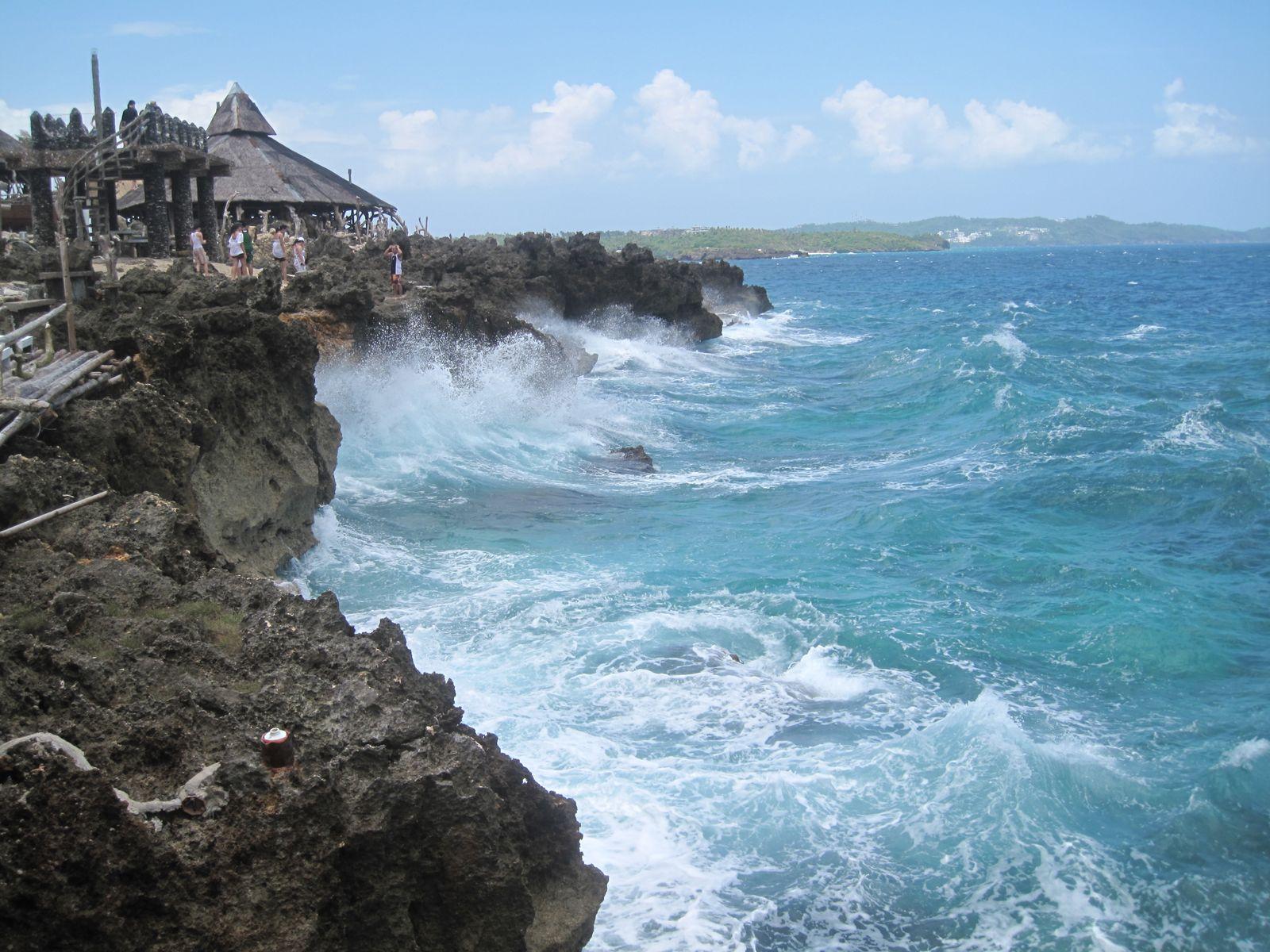 Crystal Cove Island is an exclusive island lying between the islands of Caticlan and Boracay, with a total area about 2.5 hectares. It is just 15-20 minutes away from the beaches of Boracay and Bolabog. The island is surrounded with lush greenery and clear turquoise water.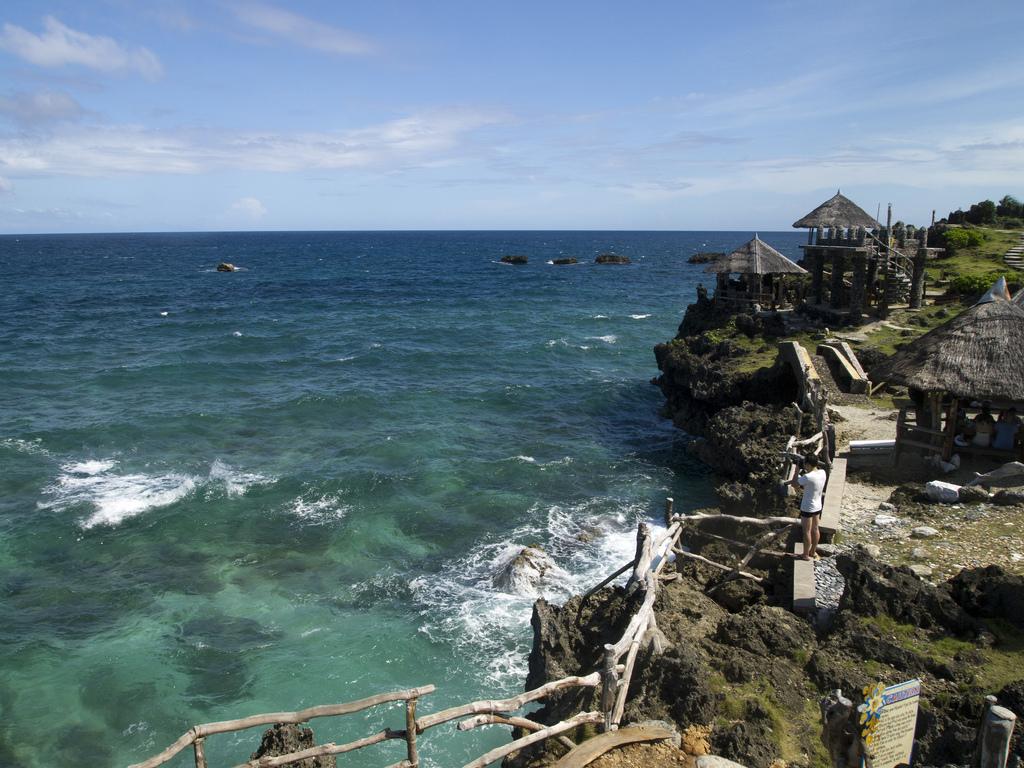 The island offers great leisure and recreation that guests will surely love. Everyone is welcome in the island because it is suitable for people who prefer either relaxation or adventure. Tourists can enjoy the different kinds of activities such as walking, trekking, picnicking and relaxing.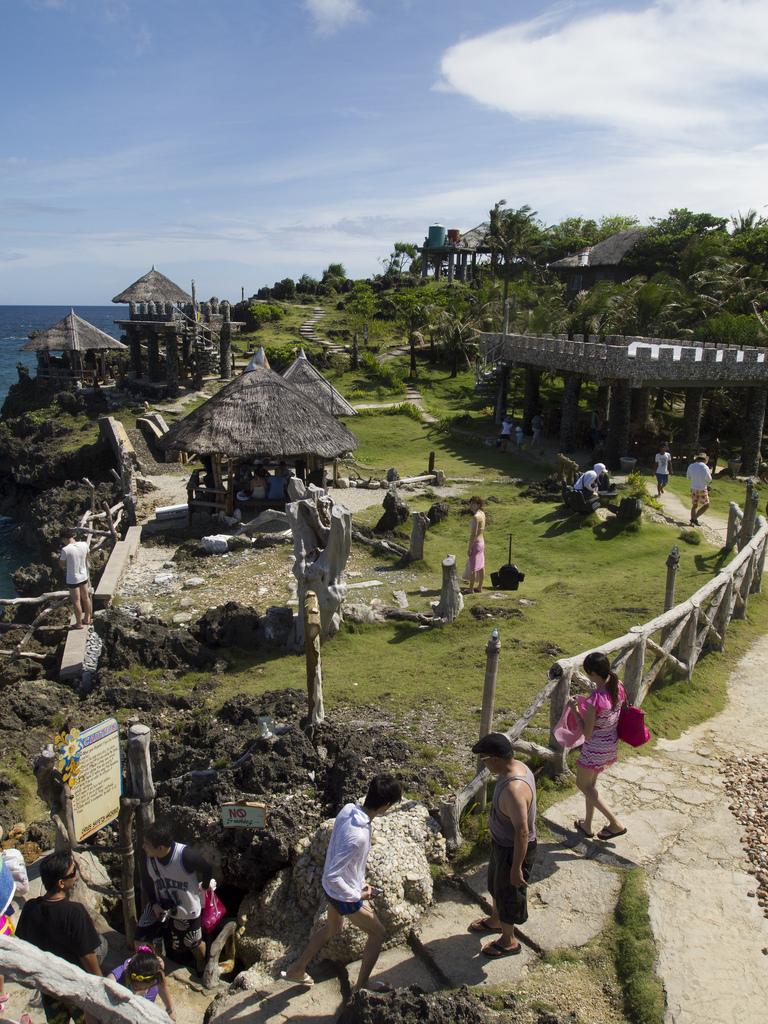 Exploring is one of the best activities in the island. It takes 20-30 minutes to trek both ends of the island. Visitors will delightfully enjoy the relaxing sunrise and romantic sunset from the island.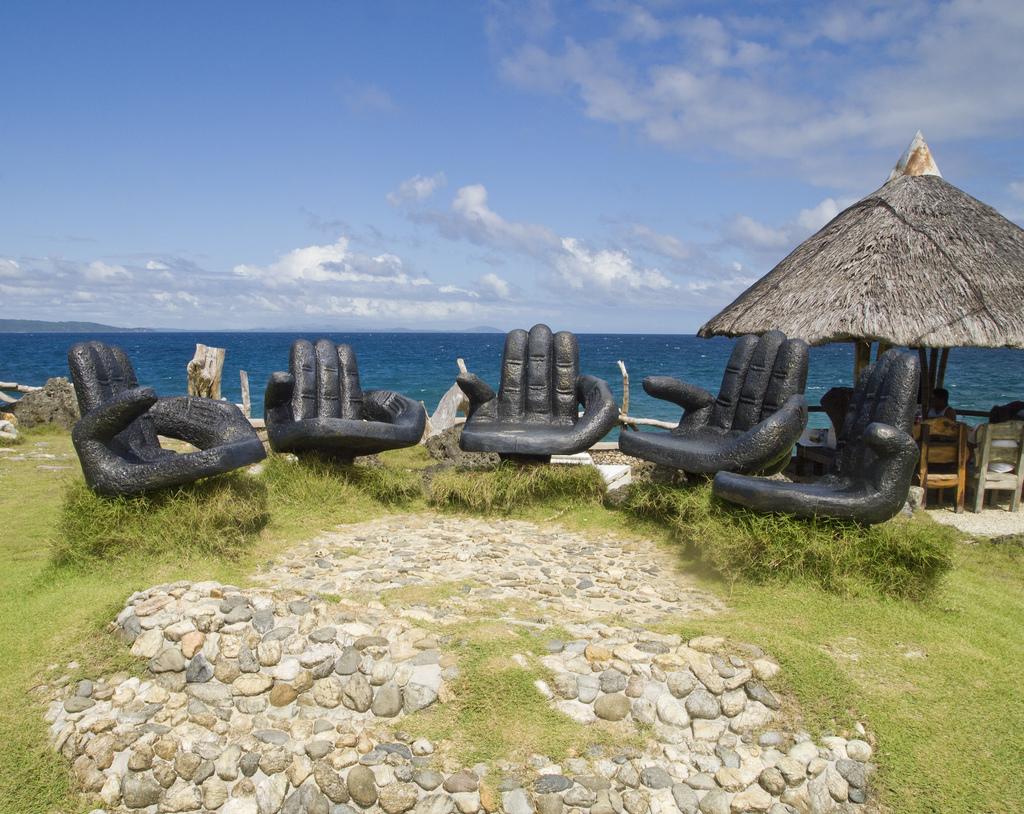 There are two caves that can be explored in the island. The first cave offers great rock formations and a pool that is connected to the sea, while the other cave located on the other side of the island features a small tunnel where you can view the coral shores and the dashing waves. If you wish to explore the two caves, you have to pay around 200 pesos for the entrance fee. A breathtaking panorama will capture your eyes. Take a delightful moment snorkeling in the crystal clear waters at the beach. You will surely not resist its fresh and cool waters.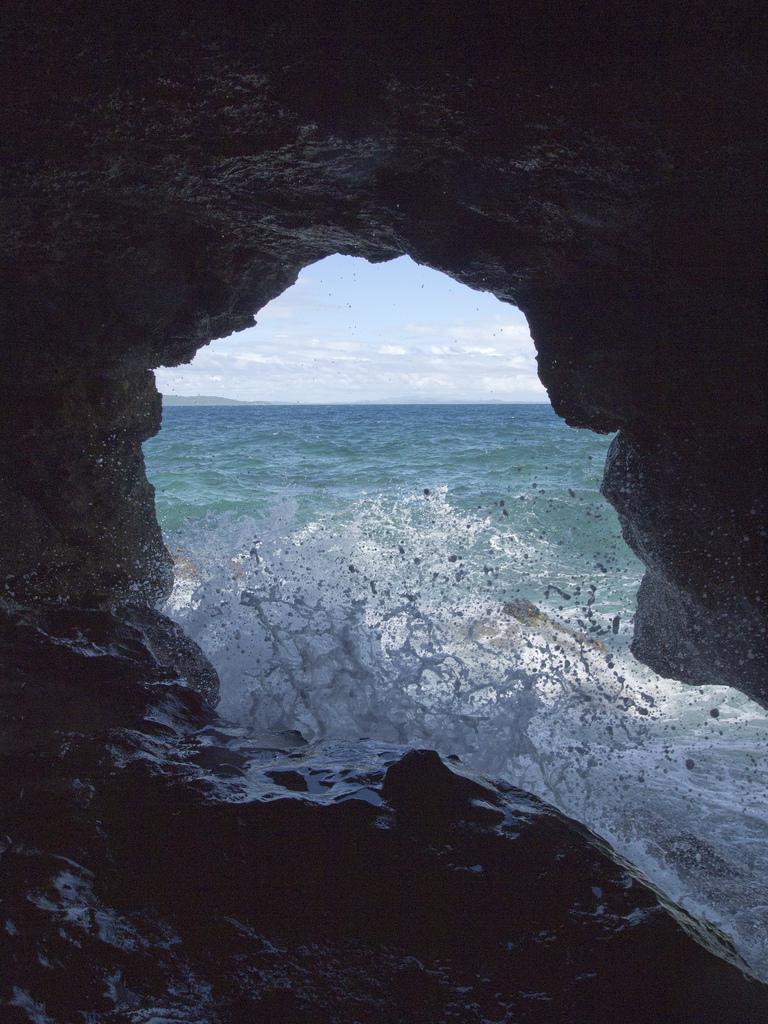 Rooms, nipa huts and picnic tables are also available for rent in the area that can accommodate guests while they are in the island.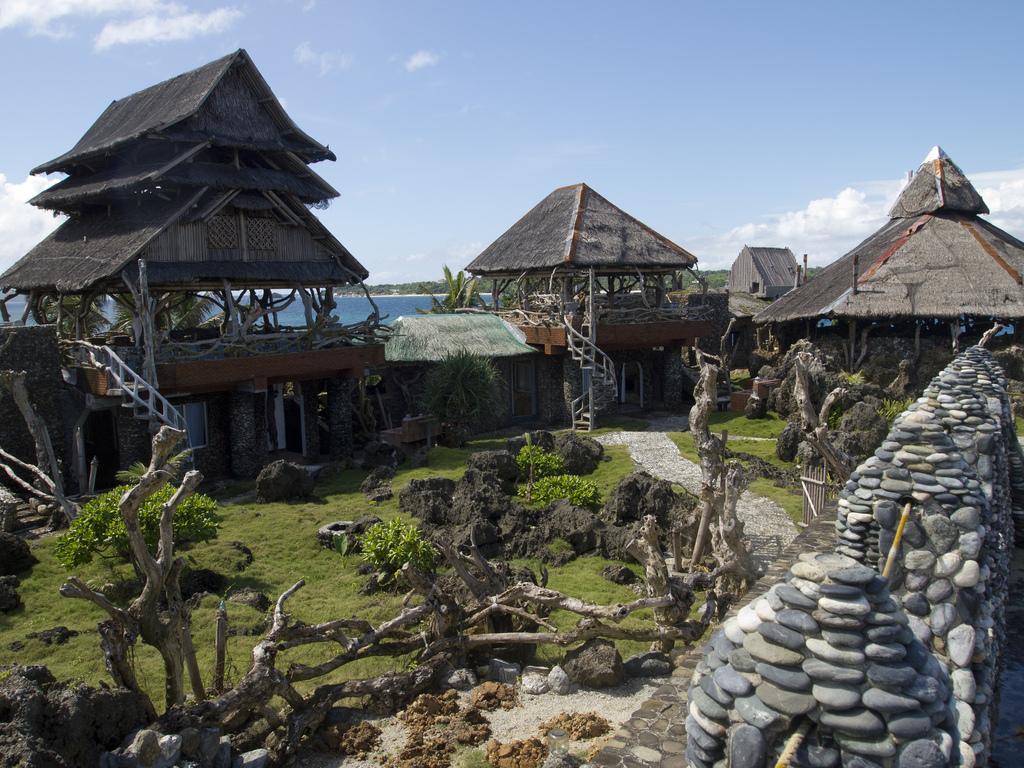 Crystal Cove Island is really nice and beautiful. You would definitely feel great after you've visited the island. Don't miss the chance to visit one of the best islands in Aklan which is the Crystal Cove Island. It will give everyone the best island hopping experience in Boracay!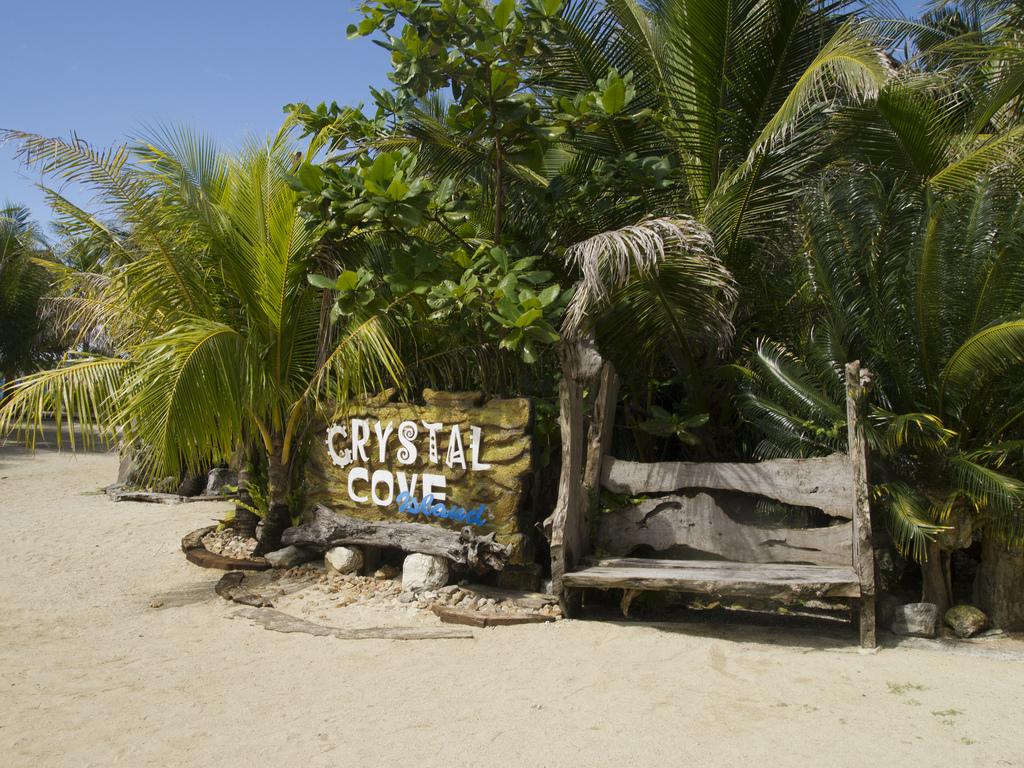 For more information, visit Crystal Cove Island's website at https://www.crystalcoveisland.com/
Getting to Crystal Cove Island, guests should ride a boat located in the Main Island of Boracay. Ask the local boatman to bring you to the Island.


Accommodations
Shangri-la's Boracay Resort & Spa - Barangay Yapak, Barangay Yapak, Boracay
Boracay Regency Beach Resort - Balabag, Boat Station 2, Boracay
Boracay Golden Phoenix Hotel - Boat Stn 3, Manoc Manoc, Boat Station 3, Boracay
Palm Breeze Villa - Sunrise Cove, Bolabog Beach, Bulabog Beach, Boracay
Sea Wind Resort - Roberto&Gloria Tirol Park, Balabag,, Boat Station 1, Boracay
Accessibility
By air: Boracay is served by two airports in Aklan province: one in Kalibo and Godofredo P. Ramos Airport (commonly referred to as "Caticlan airport") in Malay.
By sea: The western part of the Strong Republic Nautical Highway (SRNH) passes through Caticlan, with car ferries from Roxas, Oriental Mindoro docking at the Caticlan jetty port. Several bus companies operate provincial bus routes from Manila which pass through Caticlan via the SRNH.
Rating:
15 people rated this.