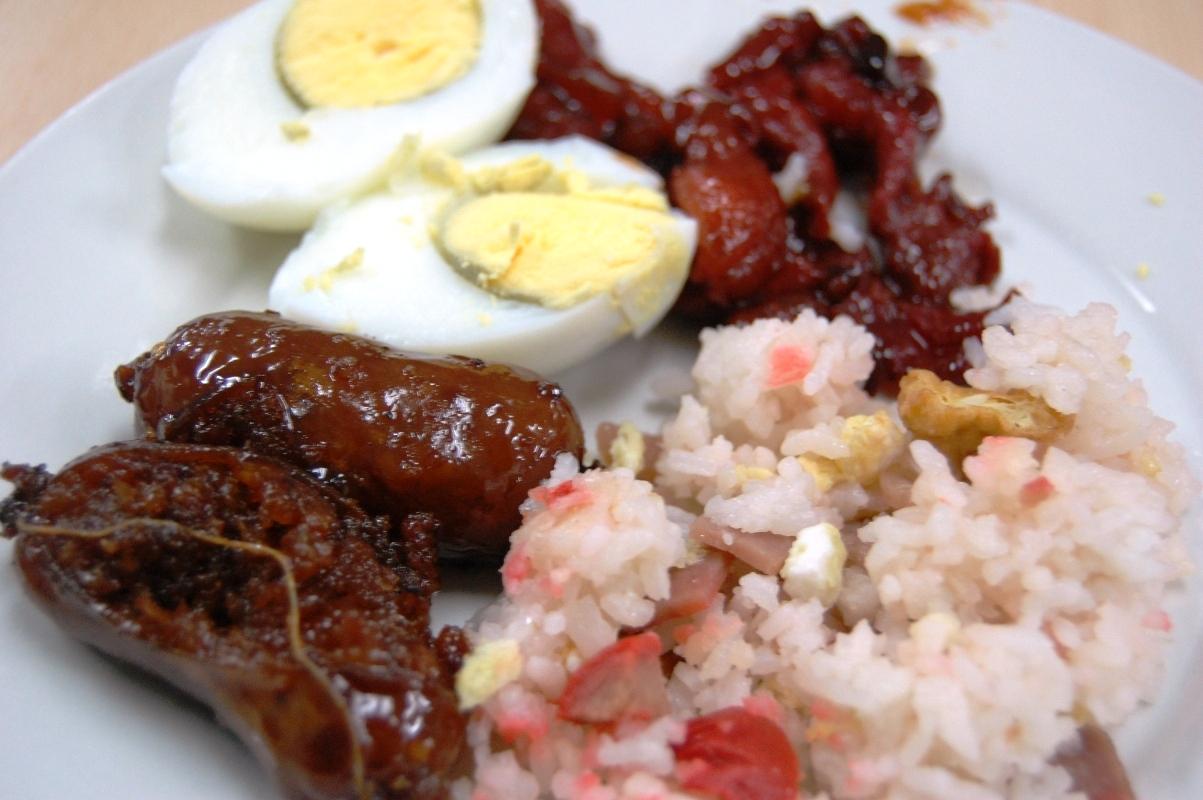 Filipinos love breakfast meals because it is just easy to prepare. It has been a staple to also have a breakfast meal during lunch or even dinner. Because of that, it became a part of the menu of small-restaurants or even of some known fastfoods. So for those who love breakfast foods, here are the five breakfast spots where you can have it any time of the day:

1. Pancake House

Pancake House is the spot for those who loves the popular American breakfast staple, pancake. Their pancakes are floppy and can be topped with bananas, peanut butter or chocolate syrup. Pancake House is the best option for pancake-lovers who just want to sit down and eat a plate of pancakes.

Location: Address: 325-B Katipunan Ave. Loyola Heights, Quezon City; 4th Level Robinsons Galleria EDSA corner Ortigas Ave., Quezon City; SM North Edsa, The Block North Ave. corner EDSA, Quezon City; various branches in Metro Manila
2. Stacy's
Stacy's get-happy vibe makes it a perfect pit-stop when you're looking for your first meal of the day. They have a breakfast menu that extends until wee hours which means, you can have your favorite tapsilog even at nighttime. Their tapsilog comes with a heart-shaped mound of fried rice along with eggs and strips of yakiniu beeg.

Location: Capitol Greenstreet Commercial Center, Capitol Hills Drive, Tel. No. (0927) 326-2244, (0933) 442-7661, (0917) 847-2229
3. Chef Laudico's Bfast
Chef Laudico's laid back all-day breakfast place serves 15 signature "Silog" meals such as Angus Tocino and Christmas Ham. They also have omelettes, sugar-free Belgian waffles and Belgian chocolate champorado that is quintessential for breakfast foodies who have a sweet-tooth.
Location: Shop 3 Ayala Triangle Gardens, Makati Avenue, Makati City. Tel. No. 621-6100
4. Max's Restaurant
Max's is known for their golden-brown fried chicken which is quite popular. They also have an all-day breakfast meals such as Boneless Bangus and Adobo Flakes, which served with steamy rice. For sweet-toothed food-goers, they have a champorado topped with gourmet tuyo.
Address: 21 Scout Tuazon, Brgy. Laging Handa, Quezon City; with various branches in Metro Manila
5. Apartment 1B
Apartment 1B is the popular choice when it comes to breakfast and brunch. They have good meals that are meant to be enjoyed. Customers can choose the Big Breakfast Platter. It is a combination of eggs, ham, sausages, toast, home fries and toast. They also have the exquisite Eggs Benedict served with smoked salmon or Canadian ham.
Address: One Lafayette Square Ground Floor, Unit 1-B132 L.P. Leviste corner Sedeño Street Salcedo Village, Makati City. Tel. No. 843-4075, 703-5494
Rating:
0 people rated this.