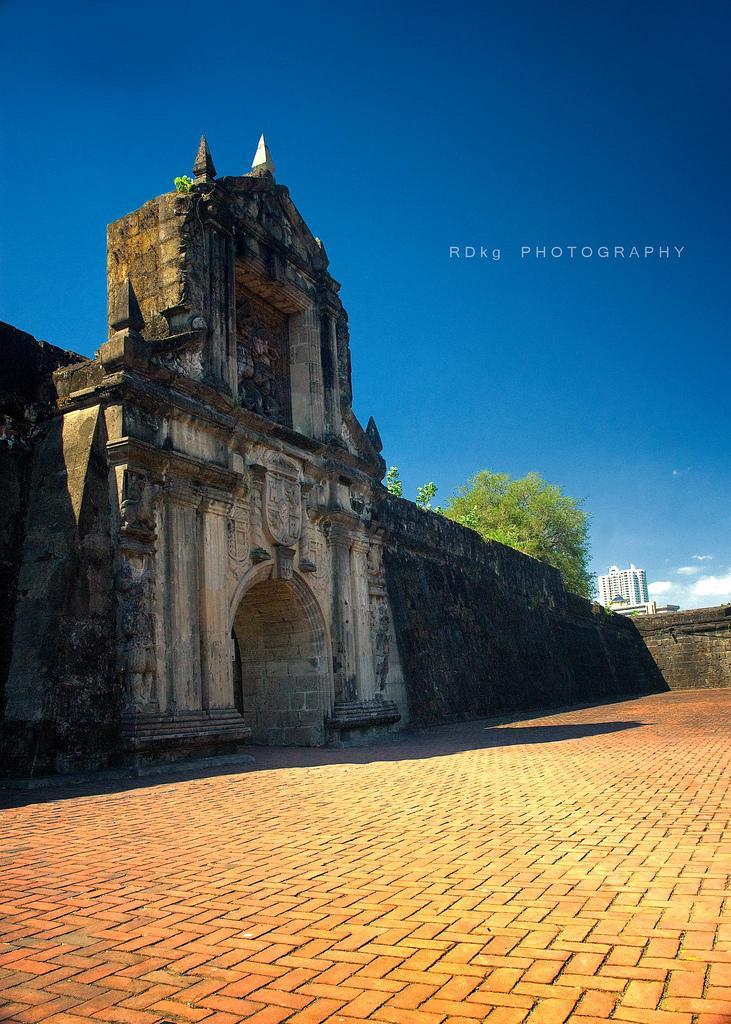 Fort Santiago, located in Intramuros, is a famous tourist destination in the Philippines. It is a historical structure that is part of the city's famous wall – Intramuros. The attraction of the site is a museum where you can find a replica of Dr. Jose Rizal's prison cell before he was executed. The rest of Fort Santiago has been set up into a beautiful park.

The fort is one of the most important historical sites in Manila. Several lives were lost in its prisons during the Spanish Colonial Period and World War II. José Rizal, the Philippines' national hero, was imprisoned here before his execution in 1896. There is also an imitation of old dungeons – dark underground chambers or cells used to confine prisoners. You can just imagine how hard it is to be imprisoned, tortured, and executed in one of them.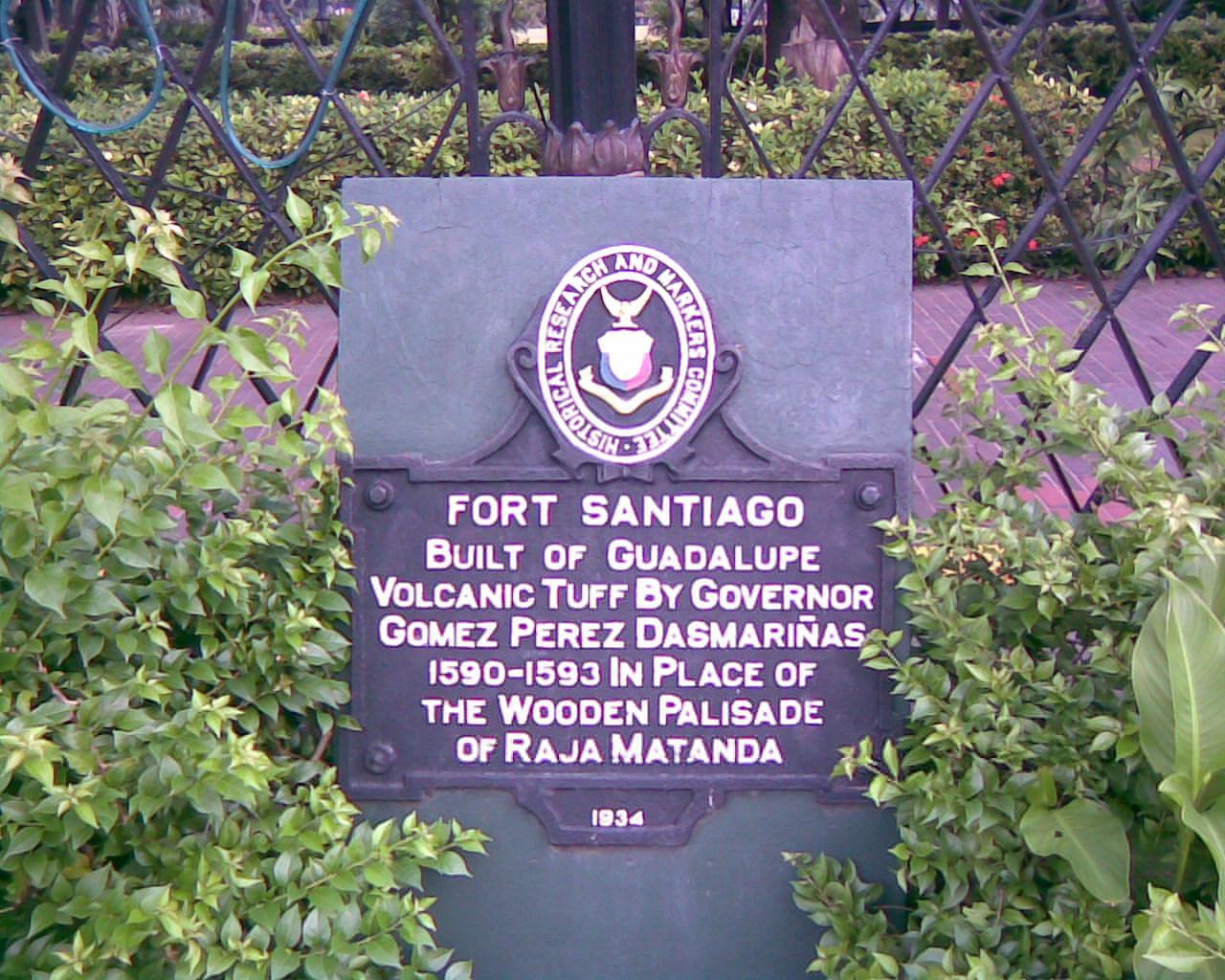 The Rizal Shrine museum displays memorabilia of the hero in their collection and the fort features, embedded onto the ground in bronze, his footsteps representing his final walk from his cell to the location of the actual execution.

A historical park…

Fort Santiago, the 16th century military defense structure, stands witness to the valor and heroism of the Filipino through the centuries. Today, the fort, its bastions, and the prison dungeons for criminals used by the Spanish officials, is now part of a historical park which also includes the Plaza del Moriones (also called the Plaza de Armas) and several ruins. The park houses well-preserved legacies from the Spanish Colonial Period including Jose Rizal memorabilia at the Rizal Shrine.

Adaptive use of this famous historical landmark makes certain areas ideal for open air theater, picnics, and as a promenade. The Intramuros Visitors center gives an overview of the various attractions in the walled city.

Getting around Manila

From north of Metro Manila, get down in Malate and Ermita districts via Roxas Boulevard. Getting around in Manila is easy as the city has a vast network of transport modes. Buses, jeepneys, LRT, and taxis are modes of transportation in Manila that are easy to use. Manila city has an extensive and good network of highways that connect it with other cities and municipalities. Public transport is cheap however during the peak hours in the morning and evening it may get crowded.

Gallery: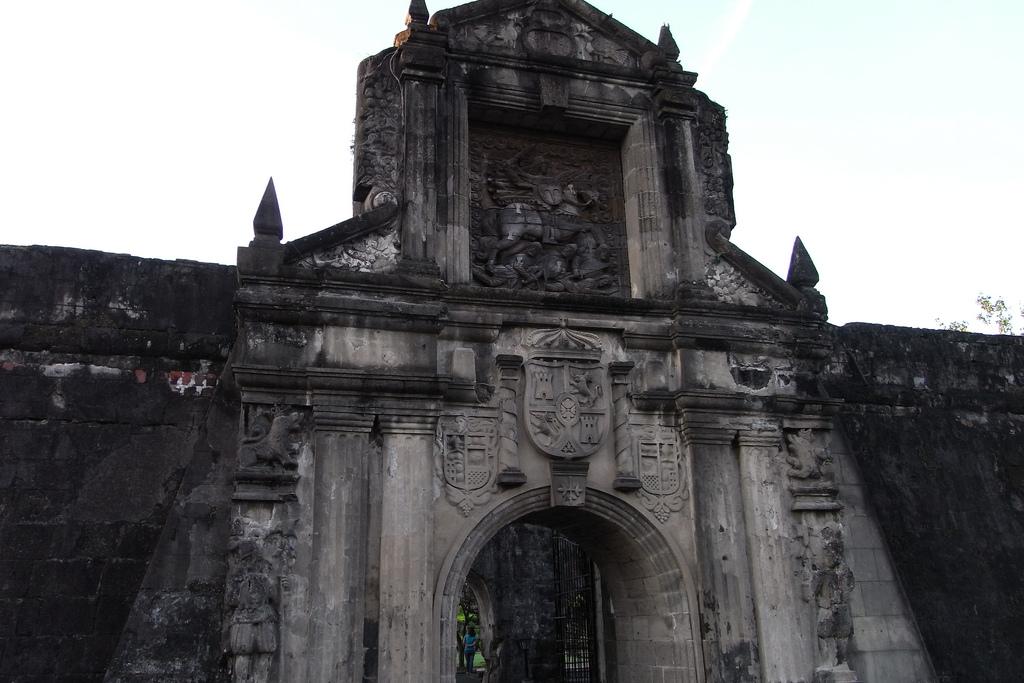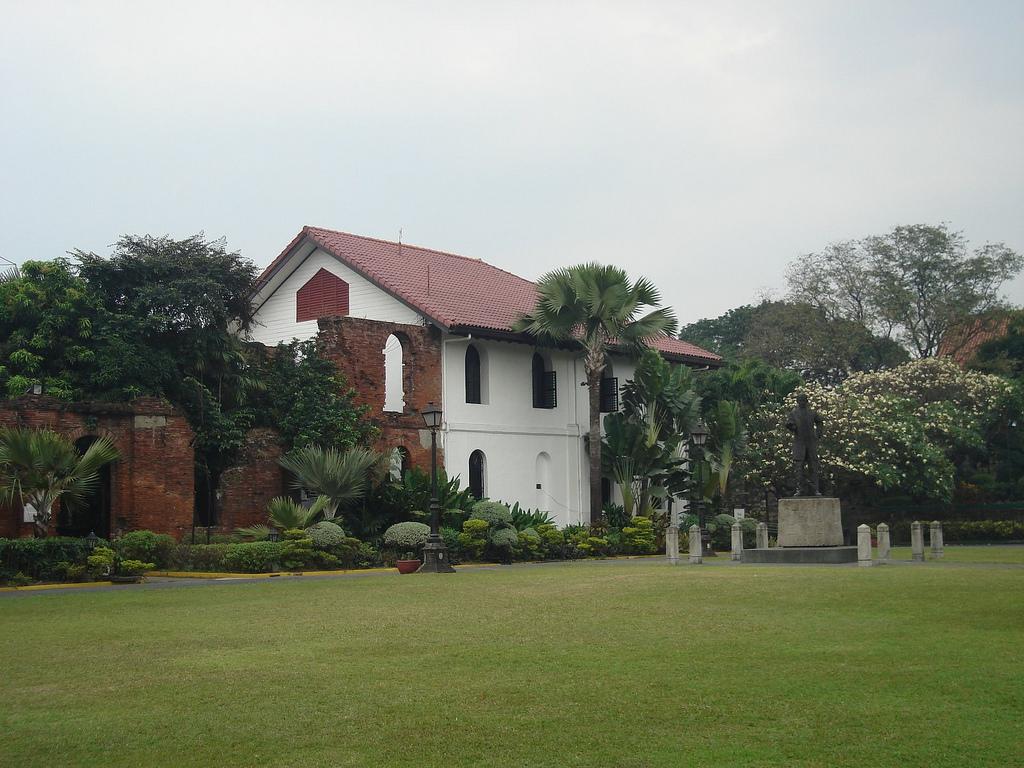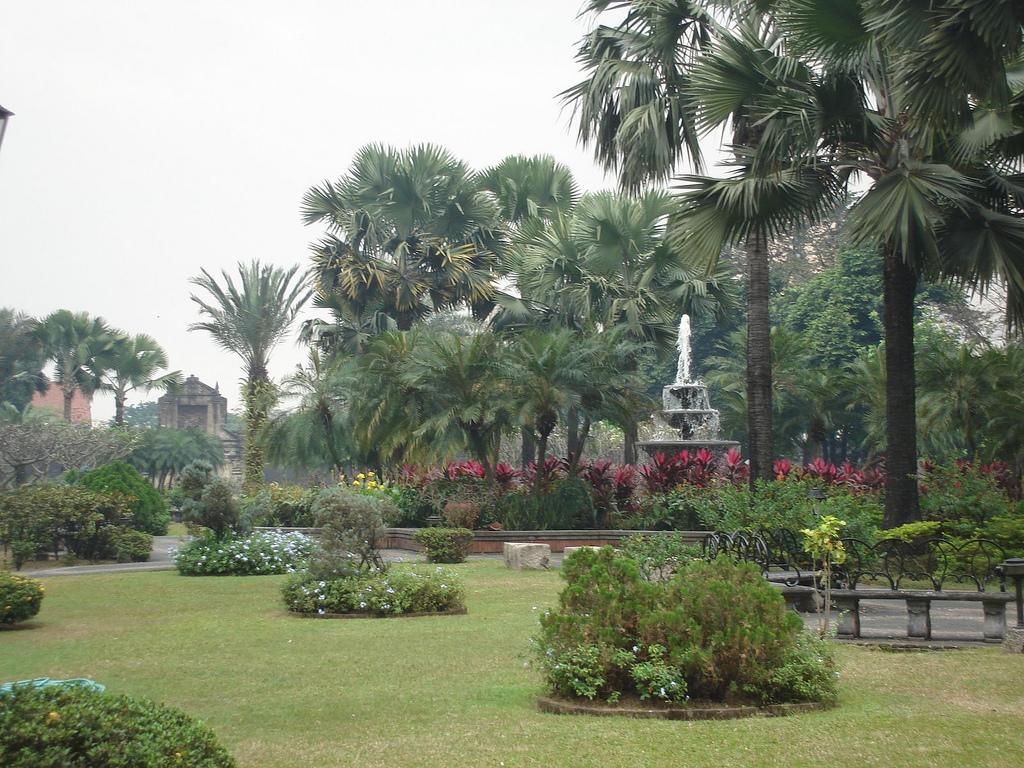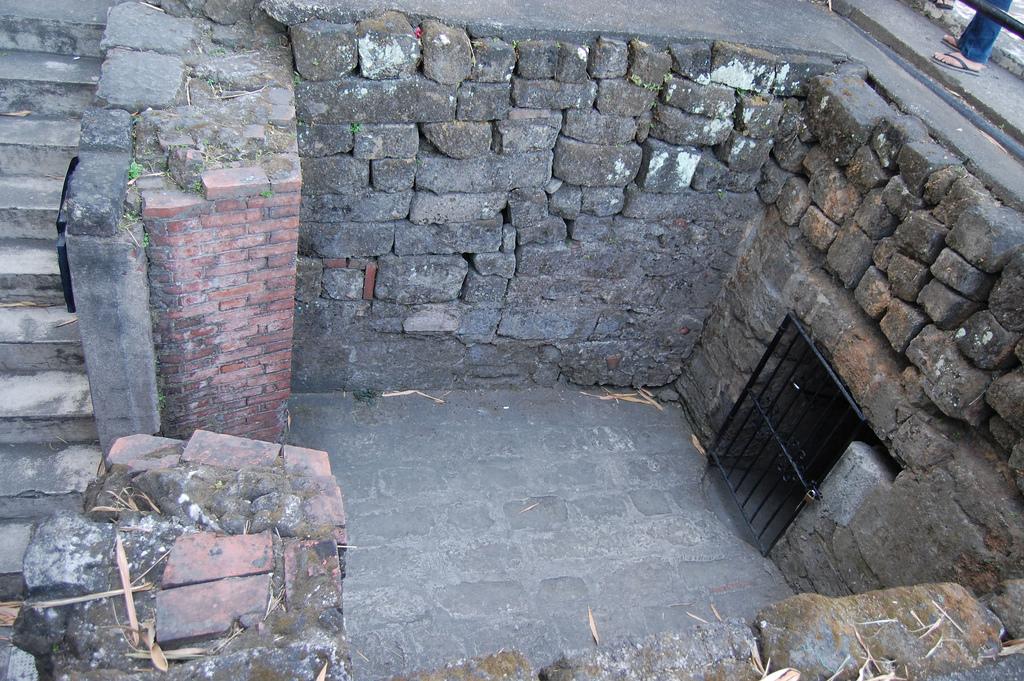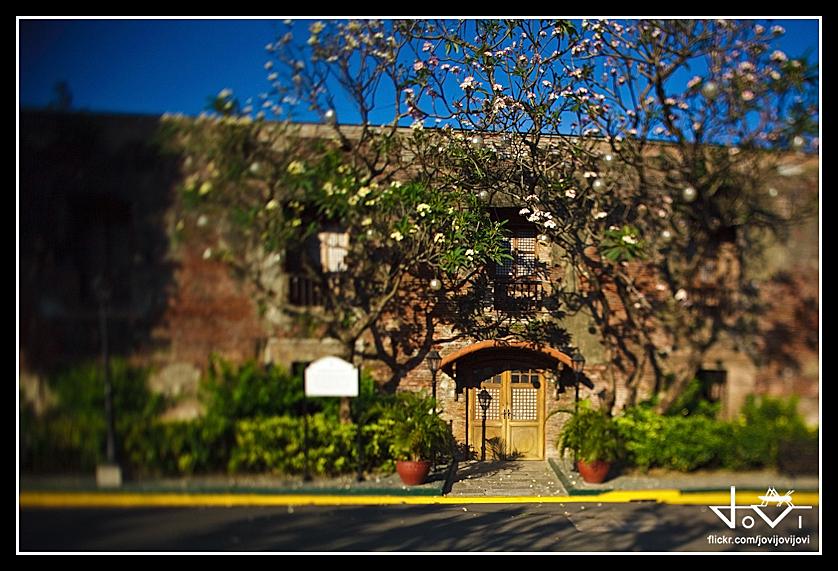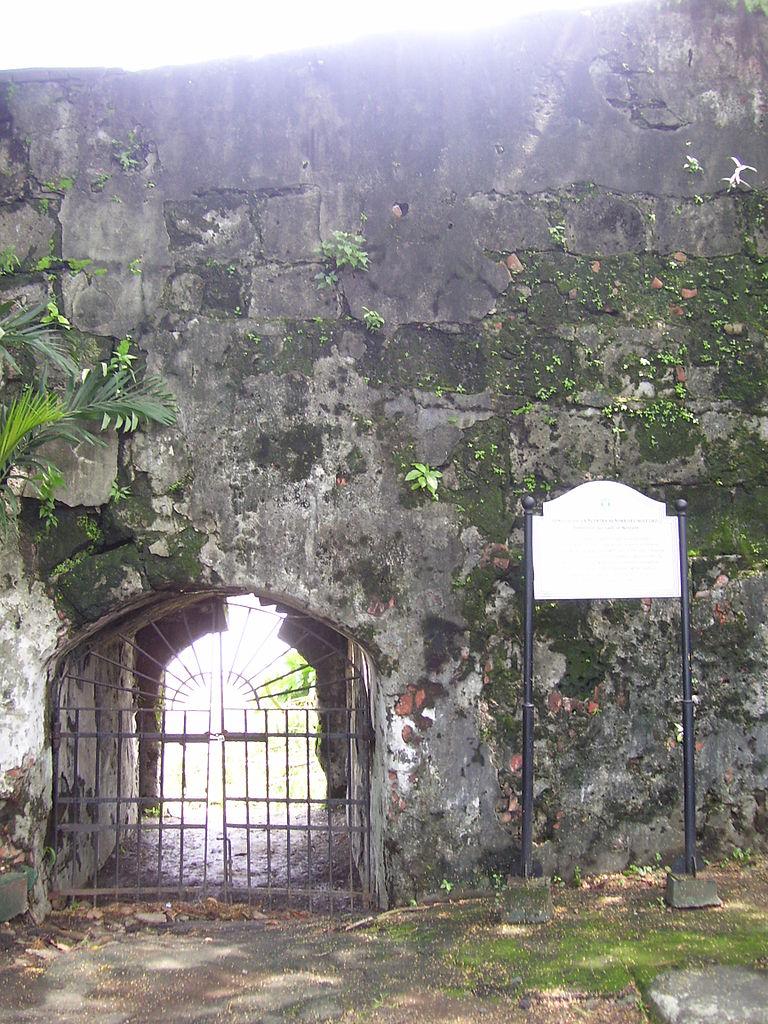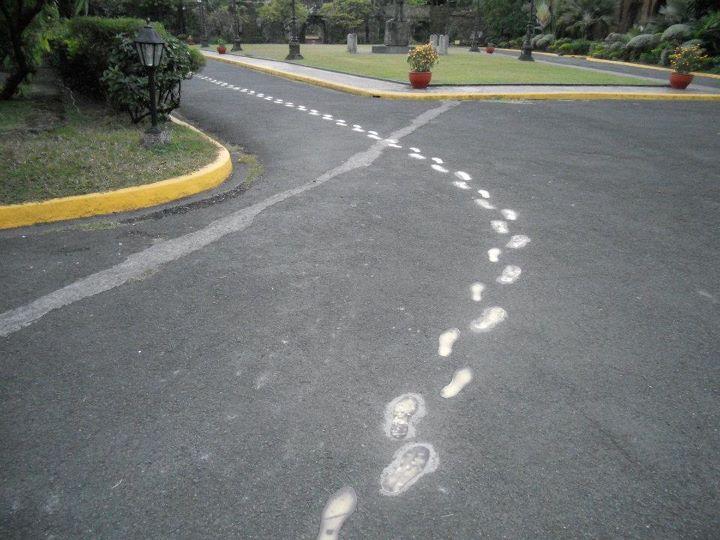 Nearest Hotels in Ermita
• Manila Pavilion Hotel - United Nations Avenue, Corner Ma. Orosa Str, Ermita, Manila, Philippines 1000
• Pearl Manila Hotel - 1122 General Luna Str., Corner Taft & United Nations Avenue, Ermita, Manila, Philippines 1000
• Luxor Suites - Adriatico Street Robinsons Residences Tower 3 Lobby, Ermita, Manila, Philippines
• Lotus Garden Hotel - 1227 A. Mabini corner Padre Faura Sts., Ermita, Manila, Philippines
• Oasis Park Hotel - 1032-34 Belen Street, Paco, Ermita, Manila, Philippines
• M Hotel Manila - 434 L. guerrero st. cor. Plaza Ferguzon, Ermita, Manila, Philippines
• Miramar Hotel - 1034-1036 Roxas Boulevard, Ermita, Manila, Philippines
• Best Western Hotel La Corona - 1166 MH Del Pilar Cor. Arquiza St. , Ermita, Manila, Philippines
Rating:
1 people rated this.