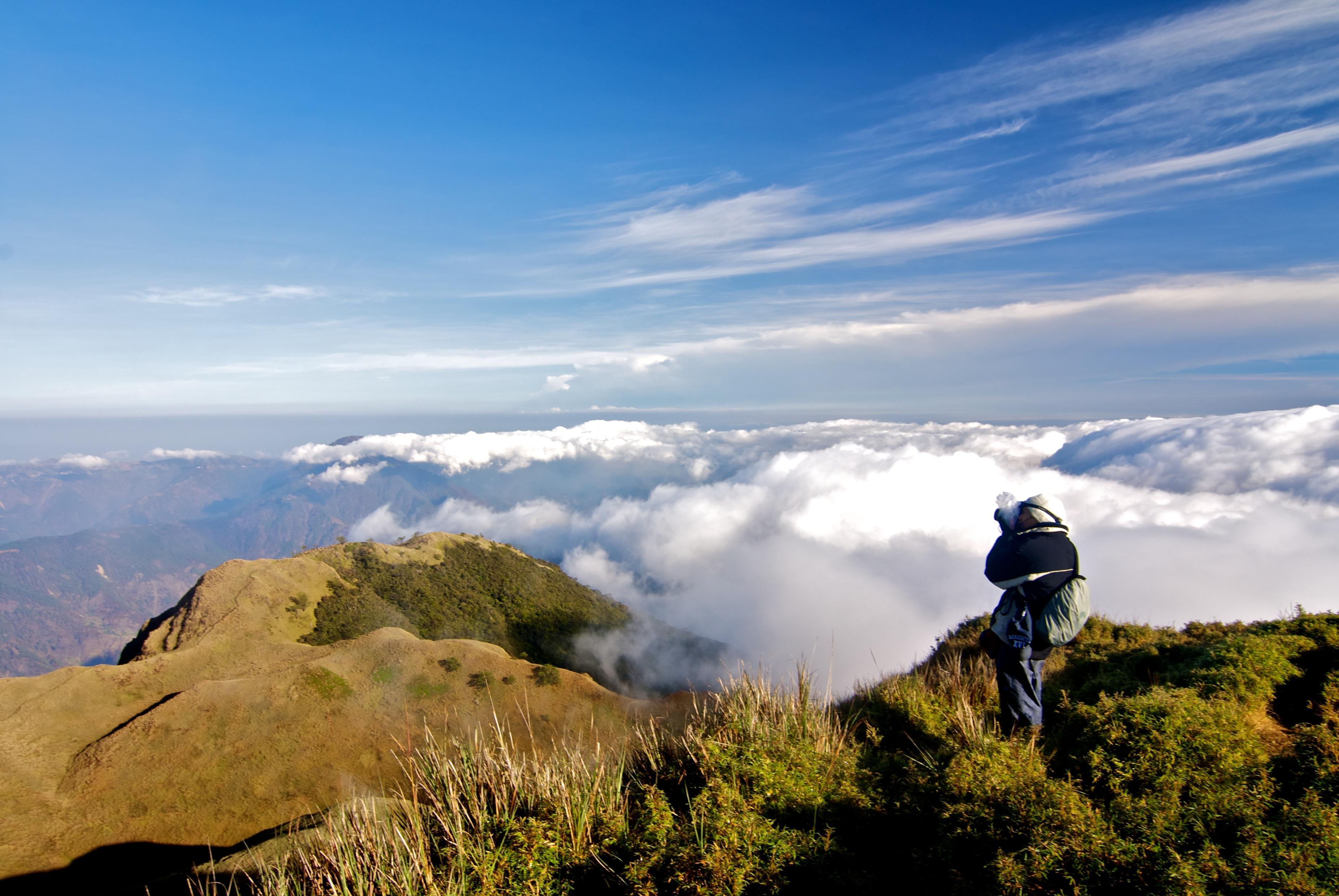 Mountaineering at Mount Pulag


Bird Watching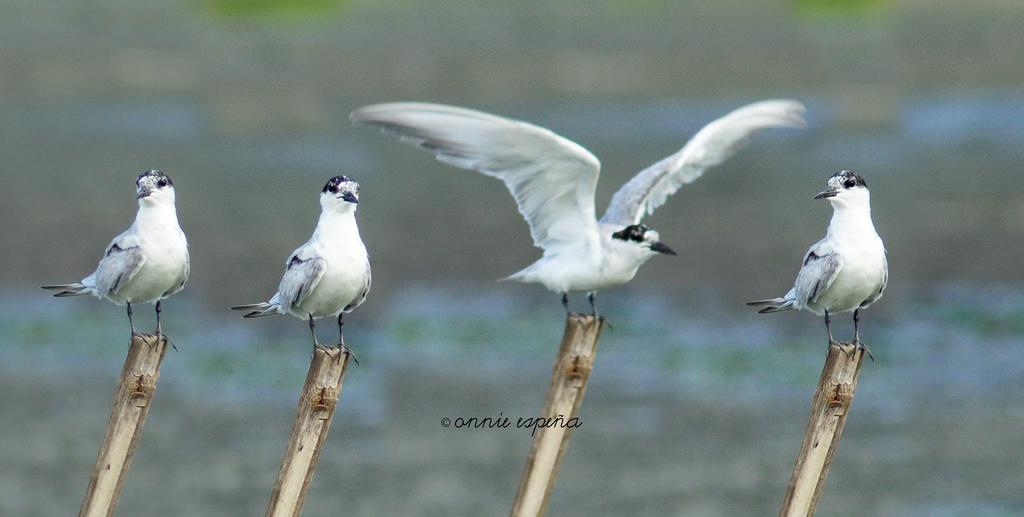 Bird watching is one of the well-liked hobbies of many tourists because this activity is relaxing to the eyes and ears. For me, bird watching is all about communication – interacting with them; watching their gesture that seems they want to say something; and hearing sweet songs from them. What an amazing experience! This recreational activity can be done with your two naked eyes or you can use binoculars and telescopes. Some bird watchers do this activity for educational and research. The most popular sites in the Philippines for bird watching are Bataan and Bohol. They are two of the country's bird havens where you can find different kinds of bird species, but it is sad to say some of them are already endangered because of hunters.


Caving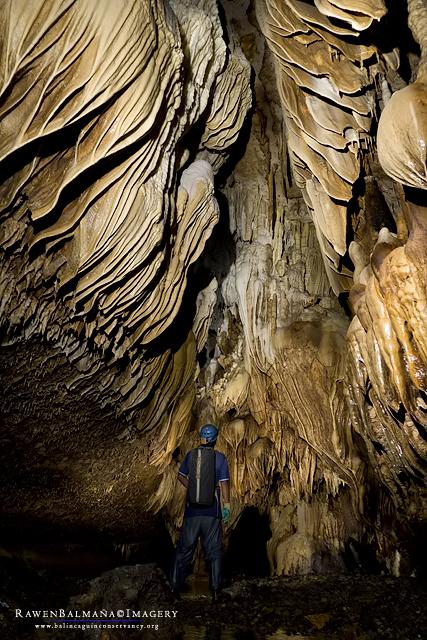 Caving is a scientific or recreational activity of exploring and discovering caves. It is also called spelunking. It is one of the most challenging outdoor activities because of the dark and narrow paths inside the cave. You must be really flexible because caving includes climbing, crawling, squeezing through holes and wading through water. It is a perfect activity for the adventure seekers. When you enter a cave, you will spot amazing rock and crystal formations. Nocturnal bats are also a famous, sometimes scary. attraction in the numerous caves in the Philippines. This activity will allow you to explore the natural beauty that awaits you inside the dark cave.

Horseback Riding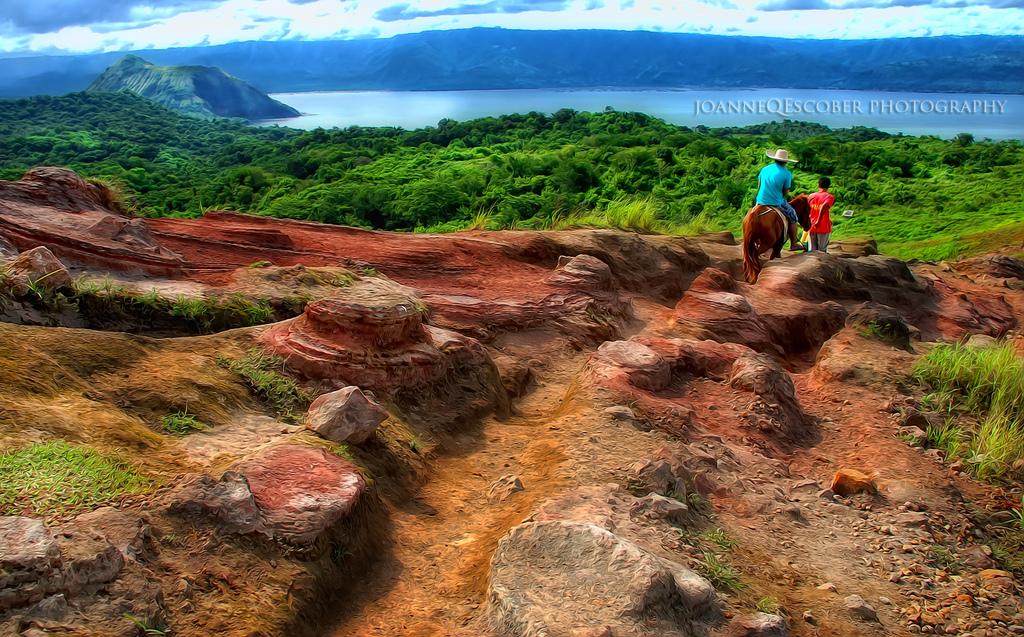 Horseback riding is one of the land activities that are really loved by tourists in the Philippines especially in Cebu, Baguio, Tagaytay and other popular tourist spots here in the country. Our native horses are very sturdy on the mountain trails and they are trained very well for public purposes. The riders will truly enjoy exploring the spectacular views on the mountains and hills. It will be one of your unforgettable moments for sure. You can also compete with your friends in a race if you are good in horseback riding.


Mountain Biking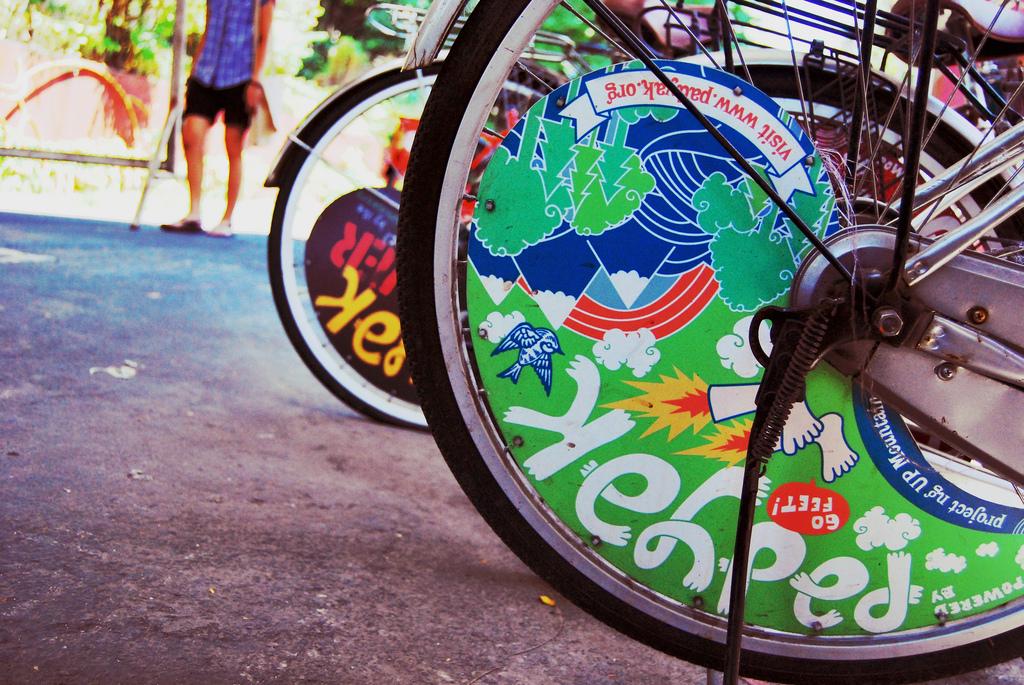 Mountain Biking is one of the most common sports in the Philippines. This activity consists of riding bicycles on rough roads. This sports strongly requires endurance, strength, self reliance, and well-built balance. Lots of mountain bike tournaments are supervised by several organizations in the country and are held yearly. It is a good exercise if you want to have toned muscles and a healthy heart.

Mountain Climbing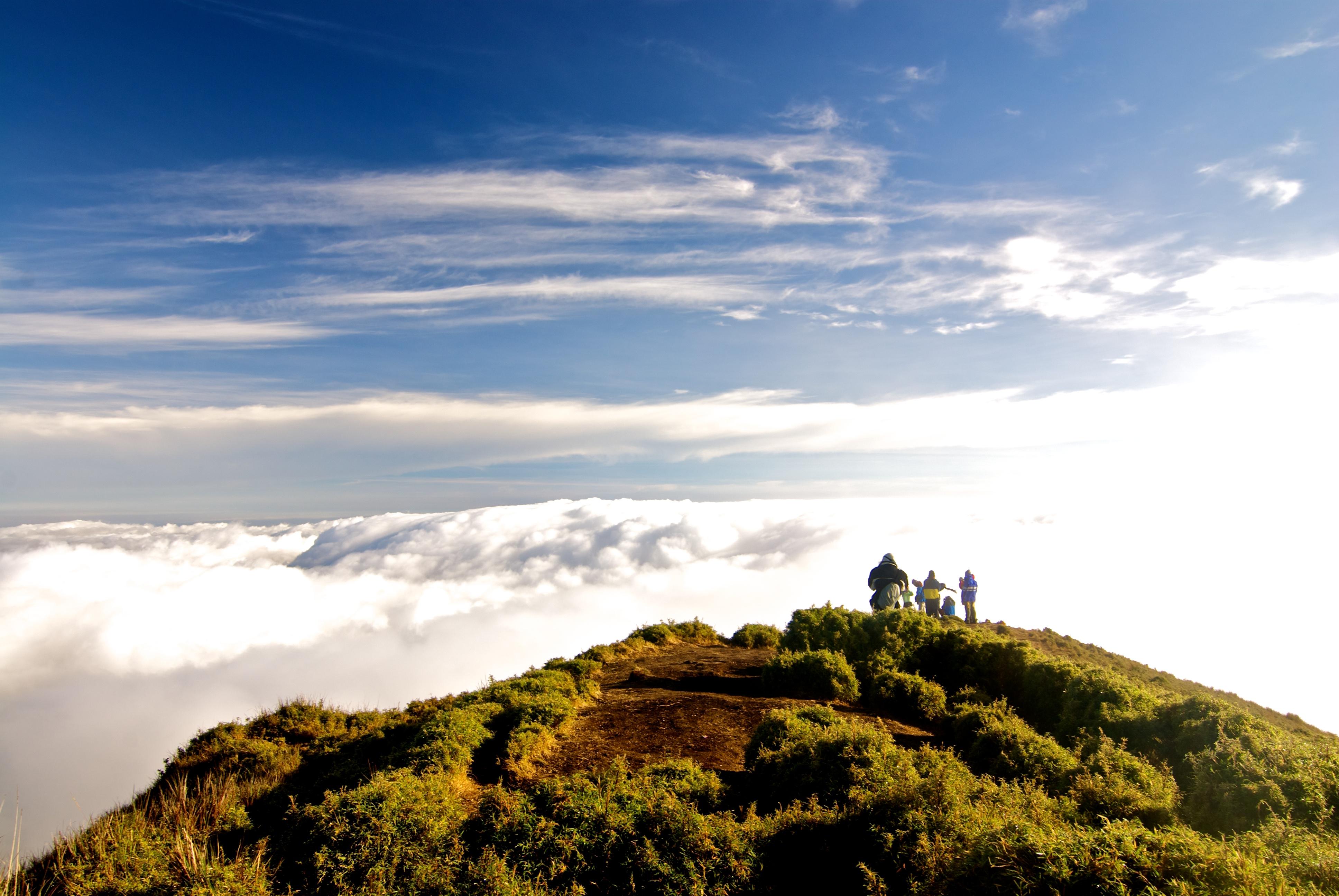 Mountain climbing or mountaineering is an activity in which an individual has to use his/her feet and hands to move uprightly to the mountain. This outdoor activity aims for two purposes – either for fun or sports – but it could also be a profession just like our very own Romi Garduce, a famous Filipino mountaineer. He was the first Filipino to climb one of the seven summits of Mount Everest. This activity is not easy to do; you must be strong and athletic to try this out. If you like mountain climbing to be your profession, you need lots of training and preparation. Yes, it sounds very hard but once you get to the top, you will experience such exhilaration. At the summit, a wonderful view is waiting for you and all your hardship will be taken away by the cool breeze.

Stargazing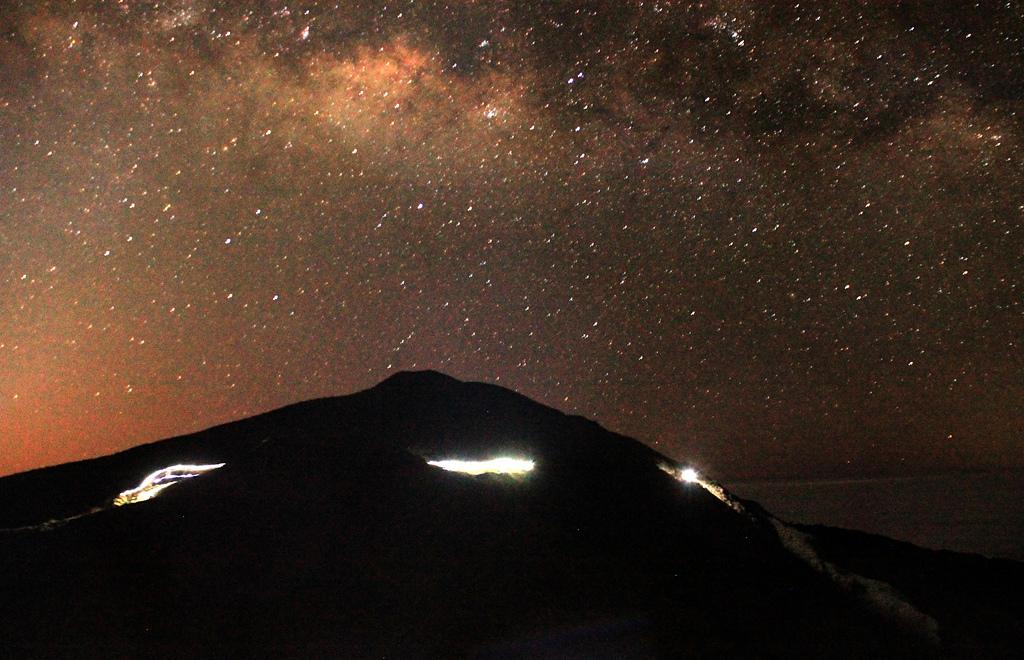 Stargazing is a magical leisure activity. This activity can be done by simply observing and watching the glittering stars in the night sky. You can see their beauty by using your naked eyes or using devices like telescopes and binoculars. Stargazing actually helped our forefathers predict the future. If you believe in astrology, this is a very interesting thing to do. If you are an aspiring astronomer. you will make out the different constellations and find the secrets behind the diamond twinkle of the stars. You can form different images by simply connecting the stars while watching from a distance. It's more enjoyable if you watch the stars with your friends and family. It is also a totally romantic thing to share with your special someone.


War Games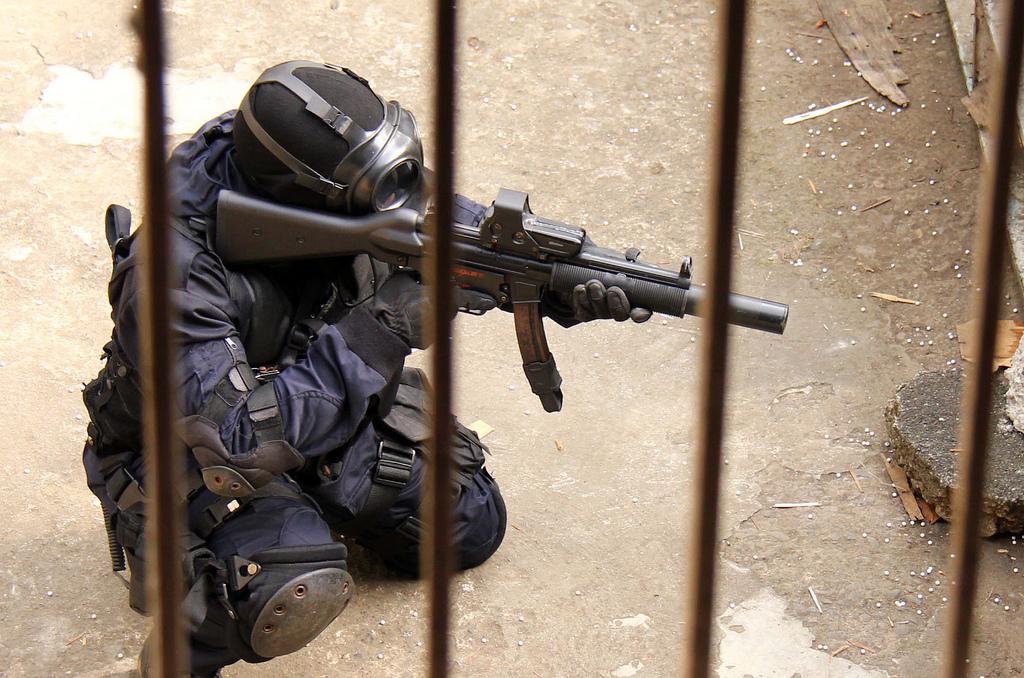 War gaming is an activity that simulates a military operation in which two or more players are involved. It is also known as military exercise. It is played in wide battlefields or arenas. This sports tests the players' competitive streaks, battle strategies, wise decision-making, and critical thinking skills. These games doesn't use real guns and bullets to avoid serious injury. Paintball and Airsoft game are some examples of these.
Rating:
2 people rated this.