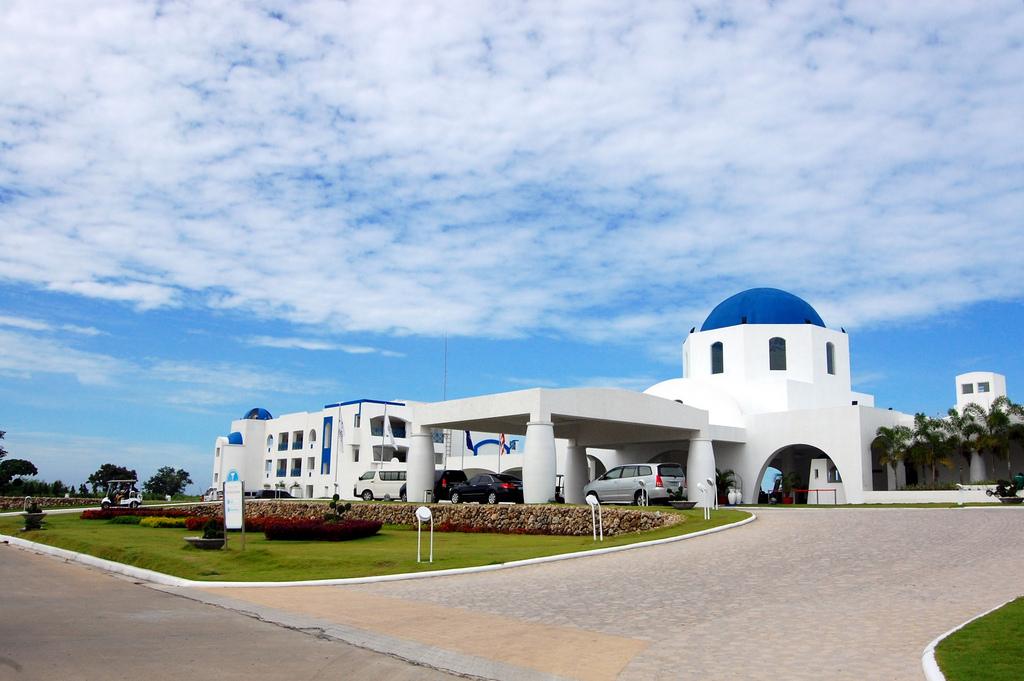 Who would have thought that a not-so-popular place would be a tourist destination that will entice visitors throughout the country, thanks to its finest and elegant beaches. Because of this, there is a rapid growth of resorts and cottages within the area to accommodate the needs of guests and tourists. And one of the highly recommended places in La Union is Thunderbird Resort located in Poro Point, San Fernando.



Thunderbird Resort, a Mediterranean-inspired architecture resort, is the only five-star hotel in the Northern Philippines and one of the finest when it comes to world-class services and amenities. Here, you can have a different commune with nature that guarantees you a very solemn and quiet stay.
Great Amenities
Thunderbird Resort offers a lot of unforgettable moments of adventure and leisure. Even though you come here for weddings, anniversaries, romantic weekend getaways or even weekend family bonding, they have all the amenities and facilities that will suit your requirements.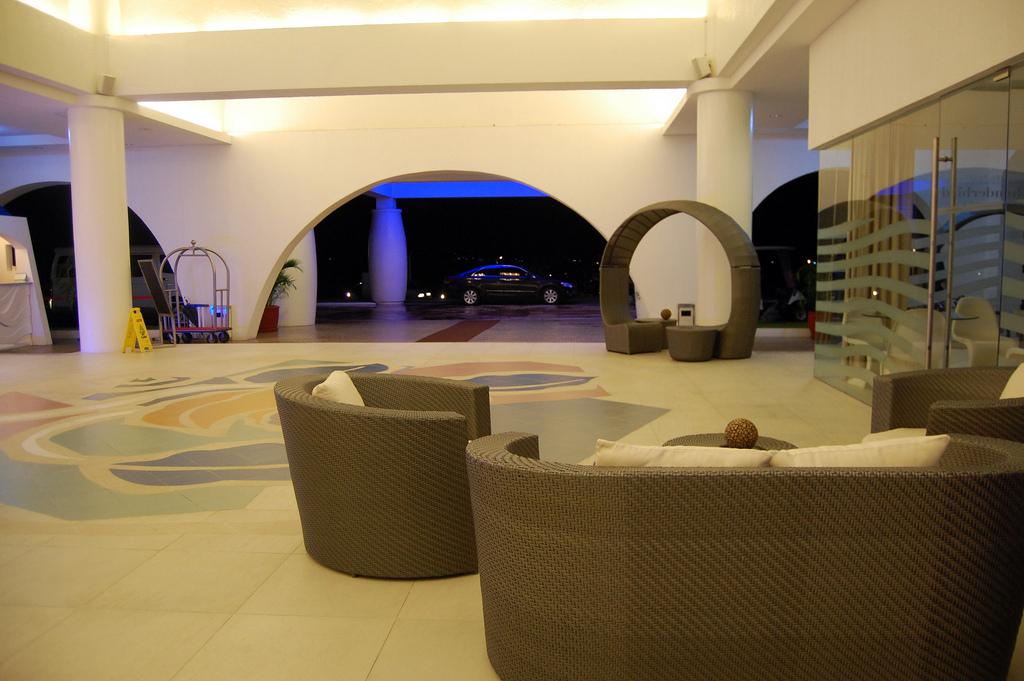 Thunderbird has the complete facilities for different watersports and outdoor activities. If you want to relax, the resort's infinity pools offer a dip that will refresh you from the heat of the sun. Other recreational facilities include Golf Club and Relaxation and Fitness Center where you can indulge in their signature Zaphira deep tissue massage and other relaxing treatments.
If you want to spend some time at Thunderbird, they have better accommodations that offer total relaxation after your long day tour. Indulge in their luxury suites, each with its own veranda that provides breathtaking views of the South China Sea.
Restaurants and Bars
Thunderbird has the perfect setting that will make your dining experience memorable. The resort has three famous restaurants namely the Olives Restaurant, Patio Santorini, and Pool Bars. Located in the lobby is the Olives Restaurant, the only fine dining restaurant in Ilocos and North Luzon. It offers Mediterranean foods and woodburned pizza that made it famous.
The Patio Santorini is the hotel's lobby lounge and bar where you can sample a wide array of wines, cocktails, and spirits while enjoying the stunning view of the Poro Point sunset and seascape. The Pool Bar serves cold drinks and snacks right beside the Santorini-inspired infinity pool.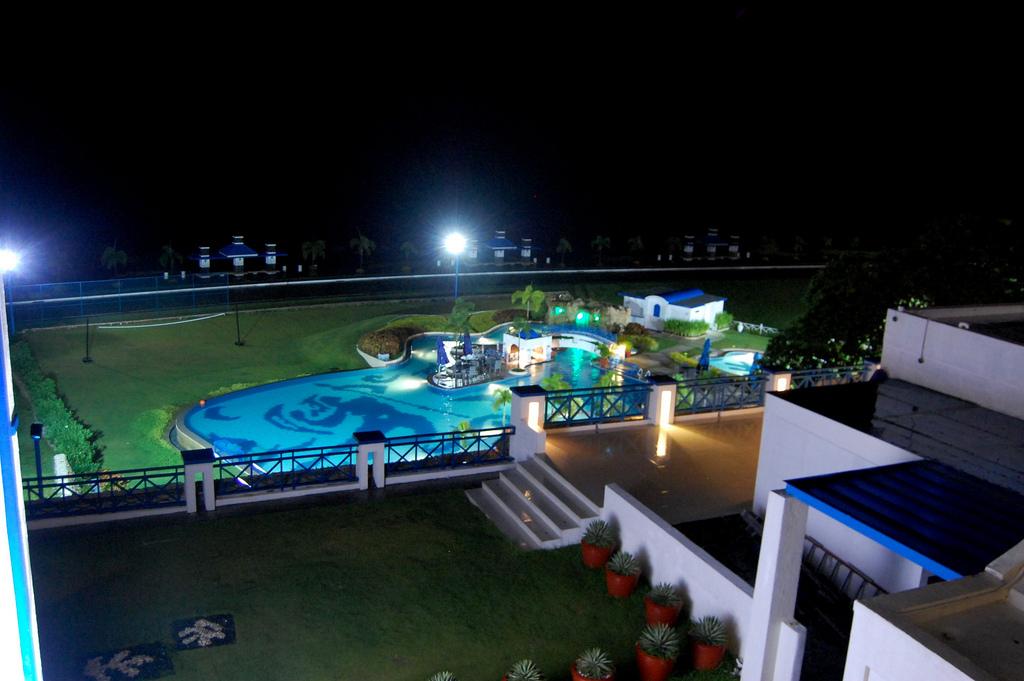 Banquet Venues
Thunderbird Resort has been a favorite destination for big events and celebrations. It can accommodate weddings, birthdays, special occasions, and even business meetings. Whatever the occasion may be, the resort has fully-equipped function halls and rooms that offer stunning views of the ocean.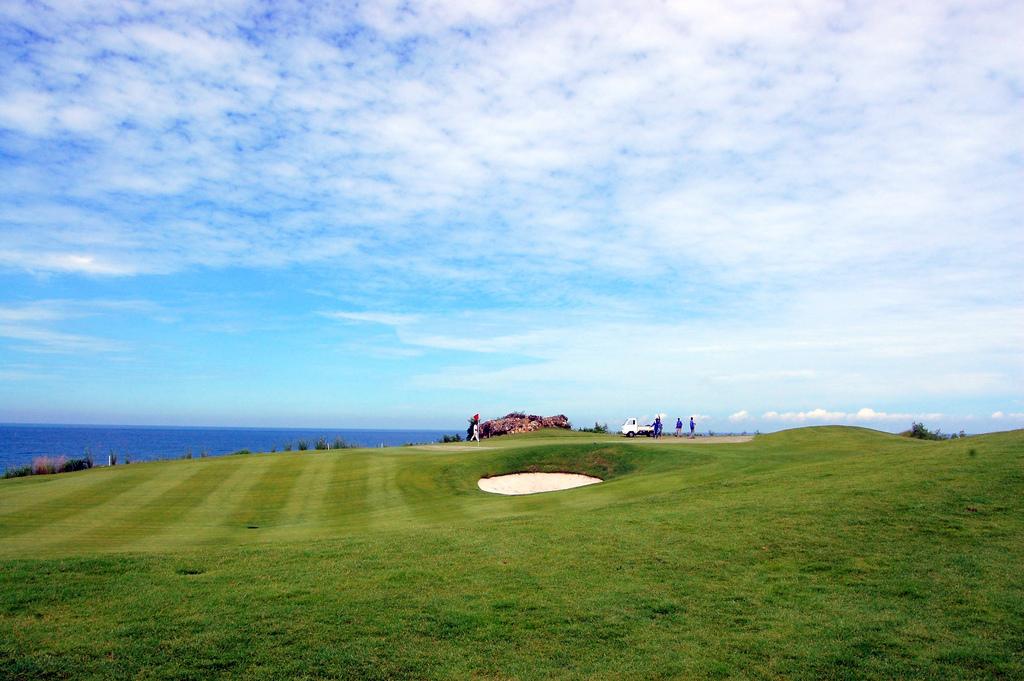 Create your Thunderbird Resort's Memories
Find yourself coming back to the place over and over again! Discover this heavenly place for yourself and experience a world-class adventure that you can find only here in La Union.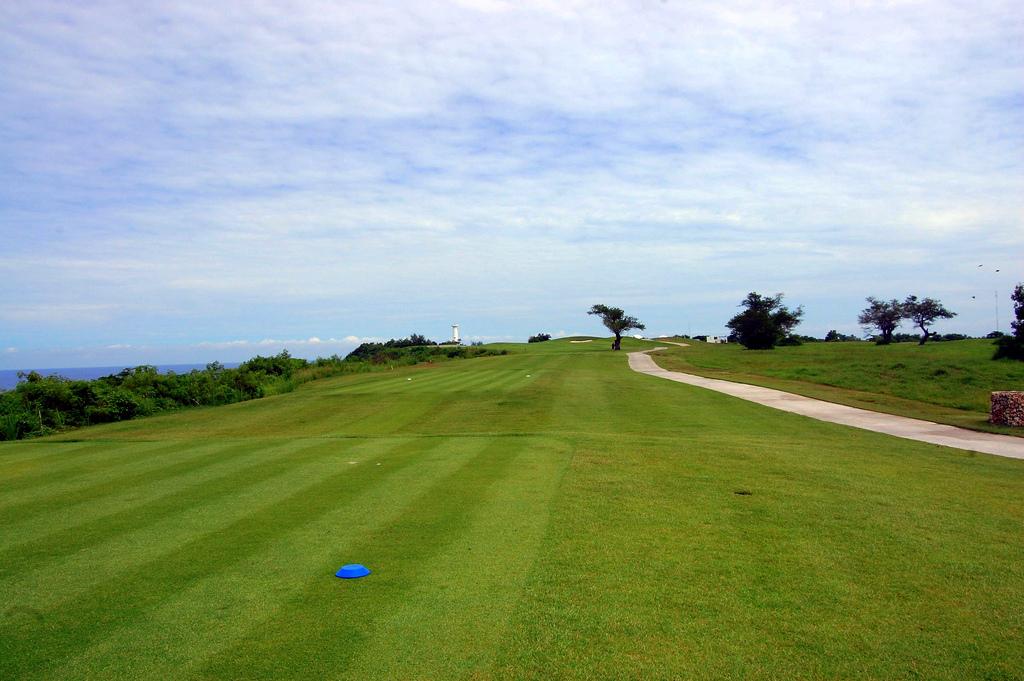 For more information and reservation, visit their website at https://www.thunderbird-asia.com
Getting to La Union
From Manila, there are various bus lines that offer trips to La Union. Air conditioned bus firms (Dominion Bus Lines, Philippine Rabbit, Partas, Fariñas, Maria de Leon, and Viron) depart from terminals in Manila bound for Ilocos. The destination can either be La Union, Narvacan, Vigan, Laoag, or Abra.
San Fernando City, La Union's capital, lies 273 km. from Manila. Travel time is about 5 hours by land and 30 minutes by air. Also, it is about an hour's drive from Baguio City.
Rating:
4 people rated this.