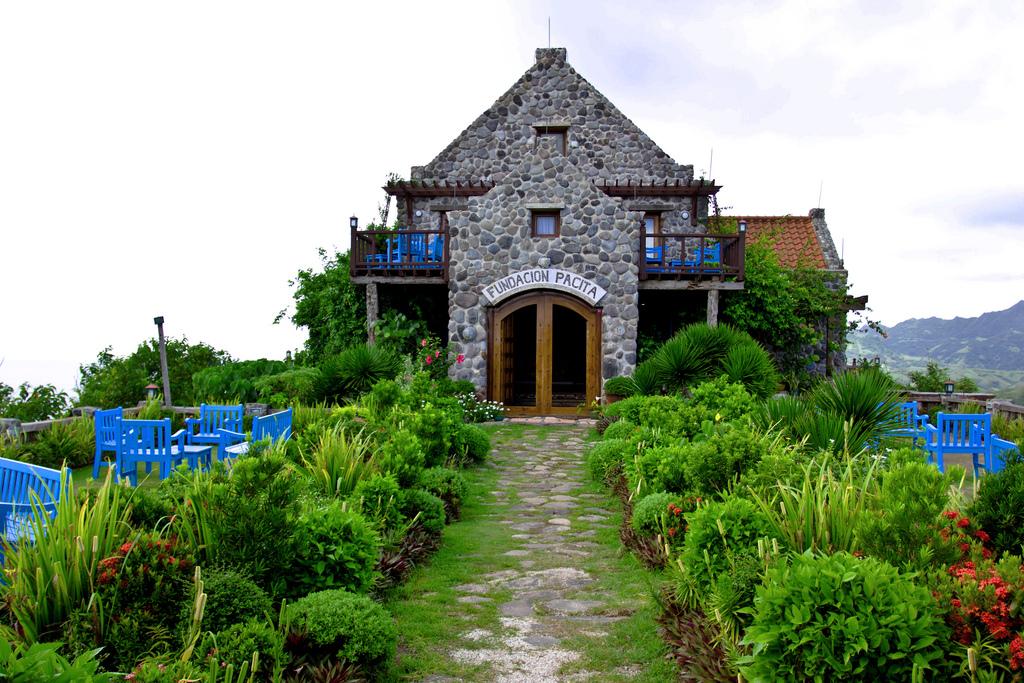 Fundacion Pacita Batanes Nature Lodge is a fascinating resort in the idyllic town of Basco, Batanes, Philippines. It lies on top of rolling hills. The lodge is surrounded by the pristine beauty of Batanes that will surely be loved by guests. The area is very beautiful and peaceful. Visitors can bask in the relaxing ambiance of nature while taking in breathtaking scenery.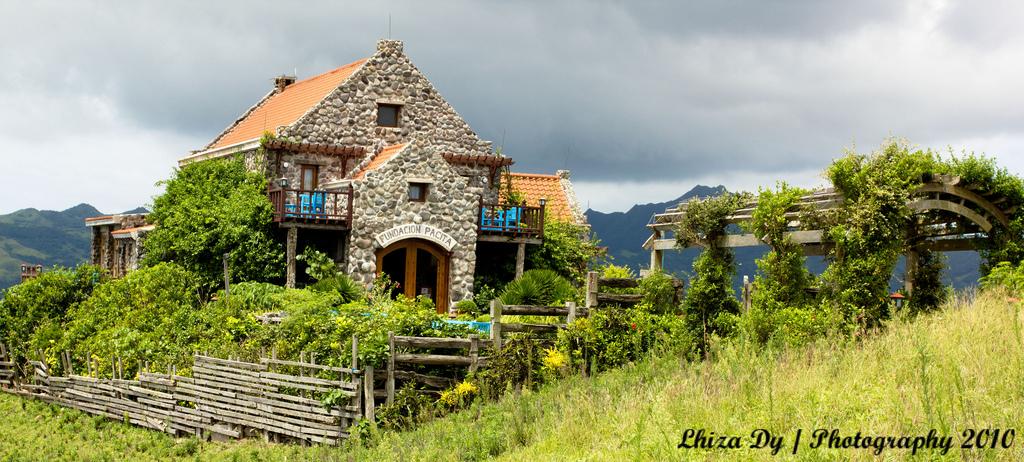 According to their website, this Batanes resort was a home and studio of Pacita Abad, an internationally-acclaimed artist, and that it was changed and renovated by her brother, Butch Abad, former DepEd Secretary. He is the person behind the concept of this nature lodge surrounded by a luxuriant garden that gives comfortable and peaceful lodging to guests. Masterpieces from various artists are also featured in every room. The lodge is a hotel gallery that houses different kinds of arts by both famous and rising new artists.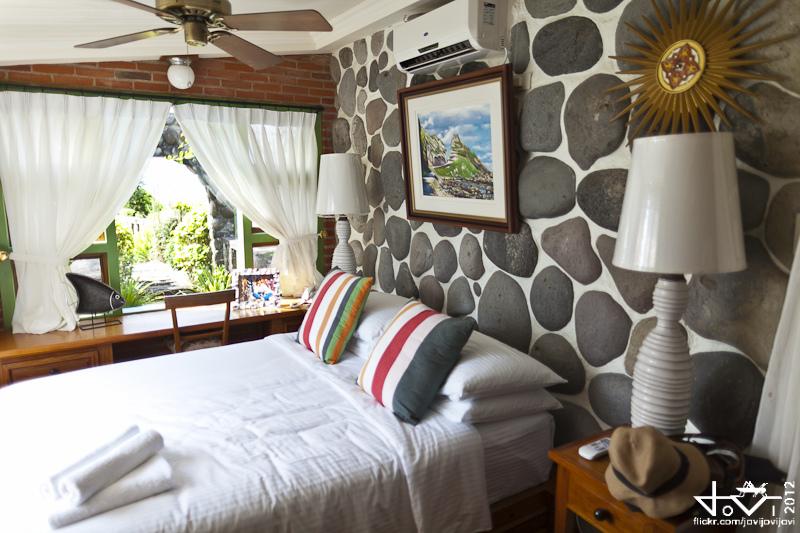 It is also said that the lodge supports two things: Batanes and art. Their earnings support the education of young Ivatan artists and help the province of Batanes with their heritage conservation projects.
Accommodations
Fundacion Pacita Batanes Nature Lodge is not just a resort that offers comfortable lodging and services. Fundacion Pacita expanded the idea of creating Batanes accommodations to be the best by combining the modern facilities and native designs.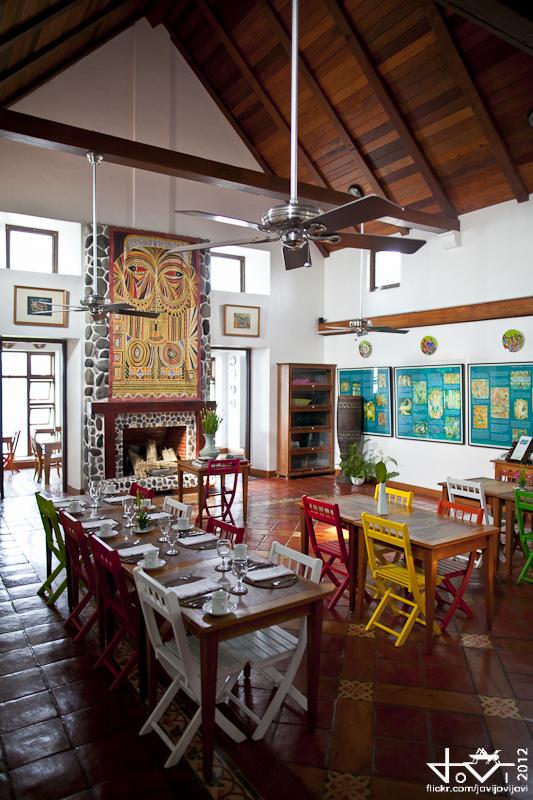 Guests can enjoy the scenic surroundings at the sprawling sun deck. Every room is set with narra wooden flooring and wooden furnishings inspired by Butch Abad.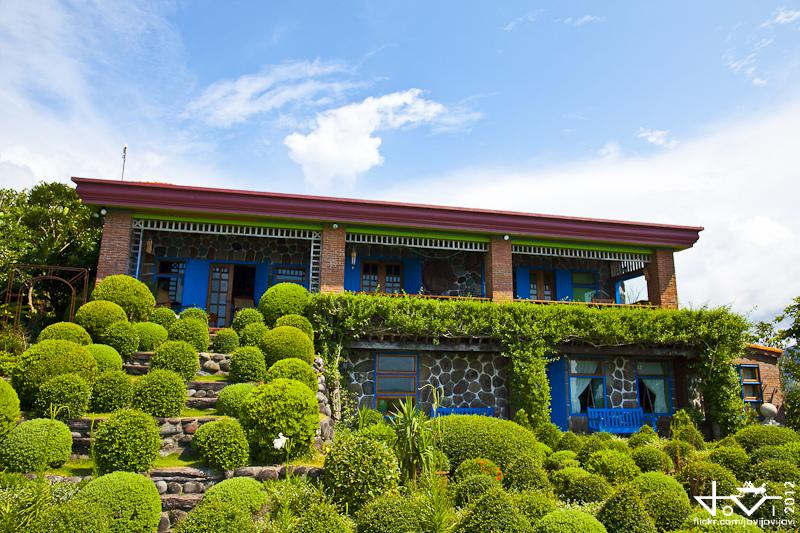 On every wall of each room showcases the work of well-known Filipino artists and up-and-coming young Ivatan artists. In fact, some of the art pieces were donated by distinguished artists. Each room is equipped with air-conditioning, mini-bar, and bathroom with hot and cold water.

Facilities and Services
Fundacion Pacita also offers good facilities and service to their visitors. For a newcomer, they give airport and city transfer assistance upon your arrival. Car rental services are also offered for those who want to explore the beauty of Batanes. Visitors could also enjoy swimming, scuba diving, fishing and other water activities that you wish to do during your vacation at the Batanes beach resorts.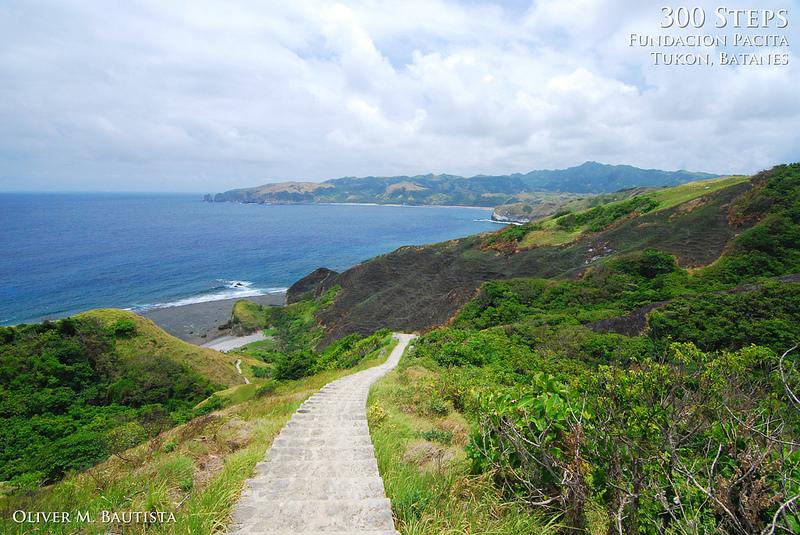 Landscaped gardens are also the highlight of the area. Its peaceful atmosphere is fitting for those people who want serenity. Meanwhile, restaurants and spas can also be found in the lodge.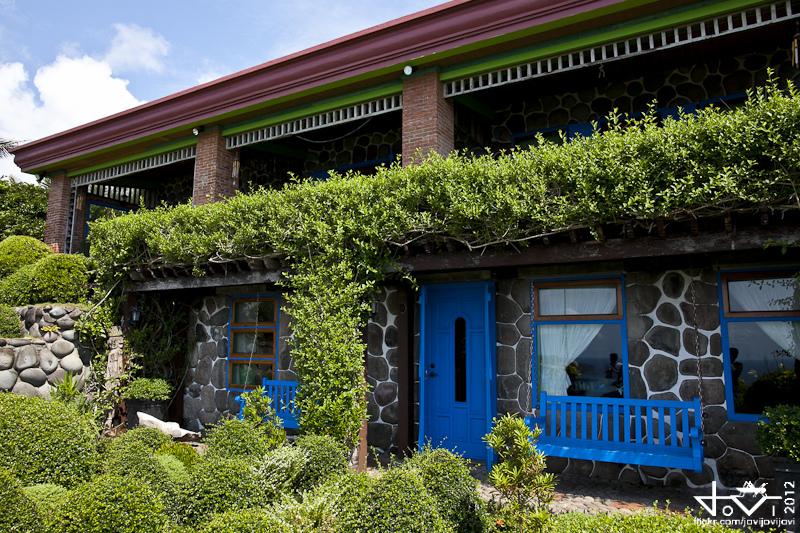 How to Get There
By Sea
The Batanes Multipurpose Cooperative now operates the MV Ivatan Princess which runs the Currimao, Ilocos Norte–Basco, Batanes route. It leaves Ilocos Norte at 8pm on Wednesdays and Sundays and arrives in Basco at 4pm the next day. From Basco, it leaves at 3pm on Tuesdays and 10 pm on Fridays. The fare is 1,200 pesos and the travel time is about 18 hours.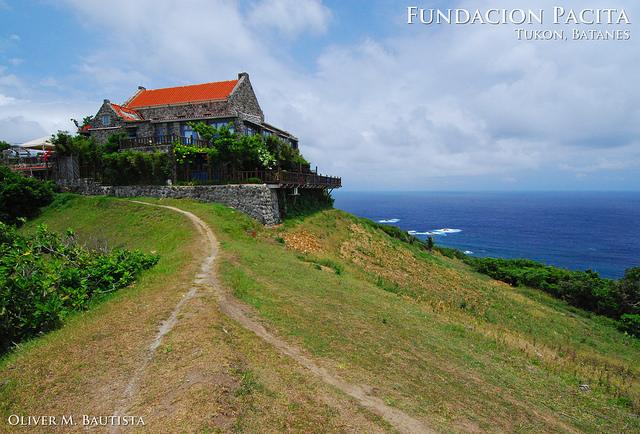 By Air
The fastest way to get to Batanes from Manila is by plane. From the airport, visitors can ride a taxi or busses at the terminal to tour the province.
Rating:
0 people rated this.