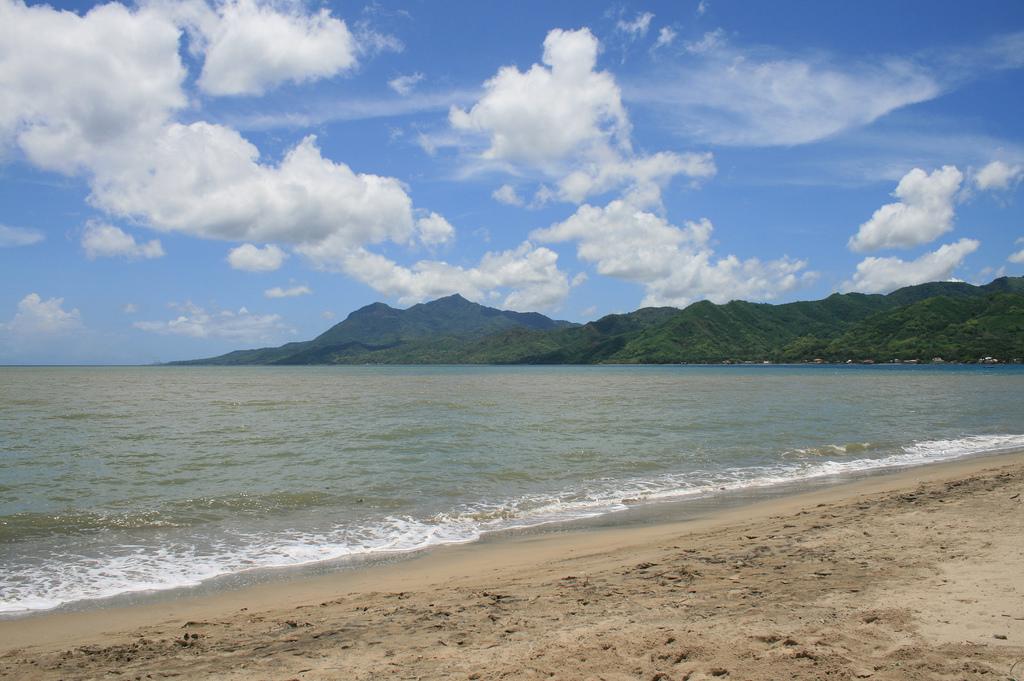 Overview
Gerthel Beach a very welcoming piece of paradise known for its white, sandy coast and it can be found in the friendly and enchanting province of Batangas. Found in the town of Lobo, the one-kilometer stretch of white sand beach has a gradually sloping ocean floor of up to about two hundred meters. The beach itself is surrounded a lush forest that adds to the idyllic charm of the area.
There are cottages available in the area amidst coconut trees where visitors can simply relax and have a great view of the ocean.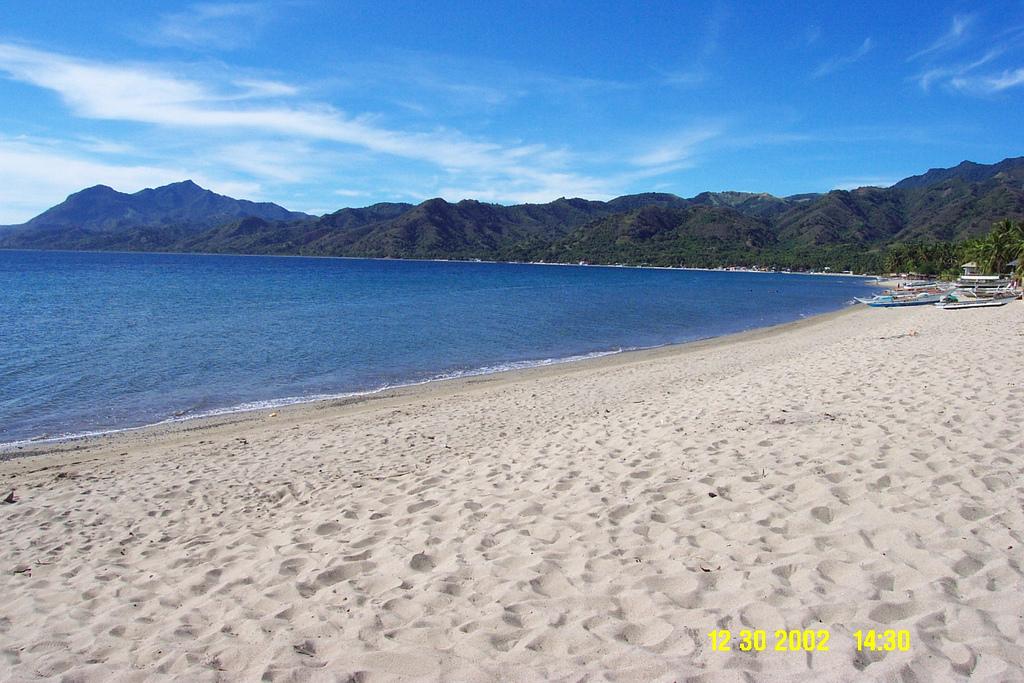 The area is an ideal location for watersports and other forms of recreation. One can certainly find an activity that will interest them and for them to indulge to their hearts content.
Activities
Swimming

Snorkeling

Boating

Scuba Diving

Beach Volleyball
Accommodations
Here is the list of hotels and rooms where tourists can stay in or near Batangas City.
Location : Bauan, Batangas, Batangas, Philippines
The Alpa Hotel and Restaurant
Location : Brgy. Kumintang Ibaba, , Batangas, Batangas, Philippines
SM Travelodge Hotel & Restaurant
Location : Barangay Tingga Labac, Batangas, Batangas, Philippines 4200
Location : Bauan, Batangas, Batangas, Philippines
Location : San Jose, Mabini, Anilao, Batangas, Philippines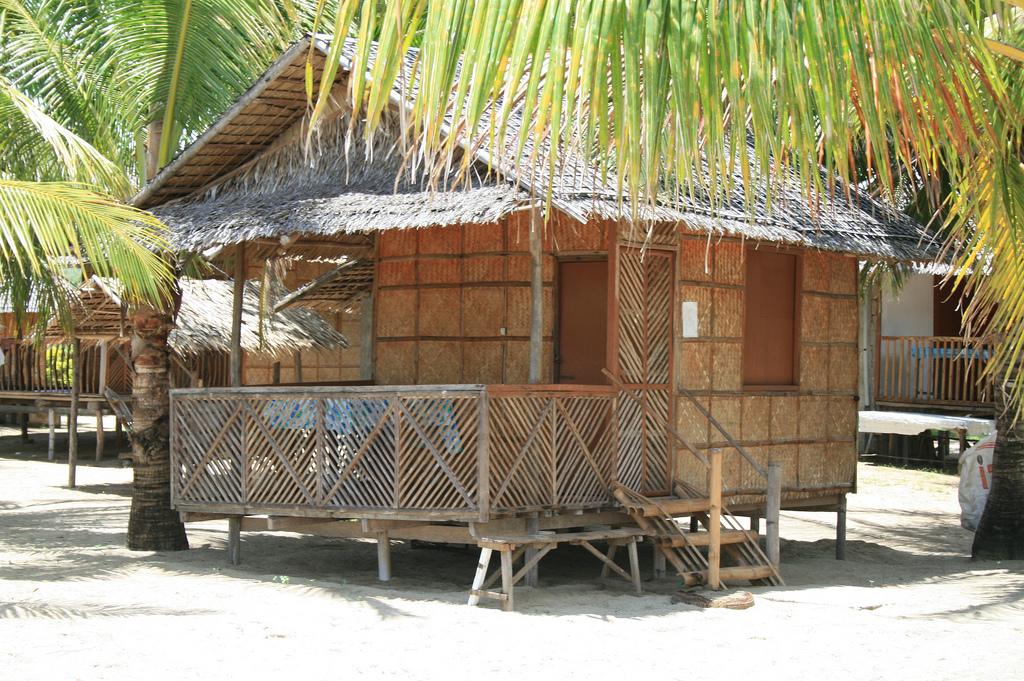 How to get there
Lobo is one of the municipalities of Batangas and lies on the southeastern coast. Lobo is around 150 kilometers from Manila. From there, drive to South Luzon Tollway up to the south end and take the Star Tollway/Batangas Expressway all the way to Lipa.
From Lipa, drive to the town of Rosario, and from Rosario drive straight ahead through the town until you reach Taysan Town. Turn left at the T junction at the town going to Lobo Town. When you reach the National Road, turn left and drive going to Dagatan and Lobo. The directions are easy; just follow the road.
Rating:
2 people rated this.