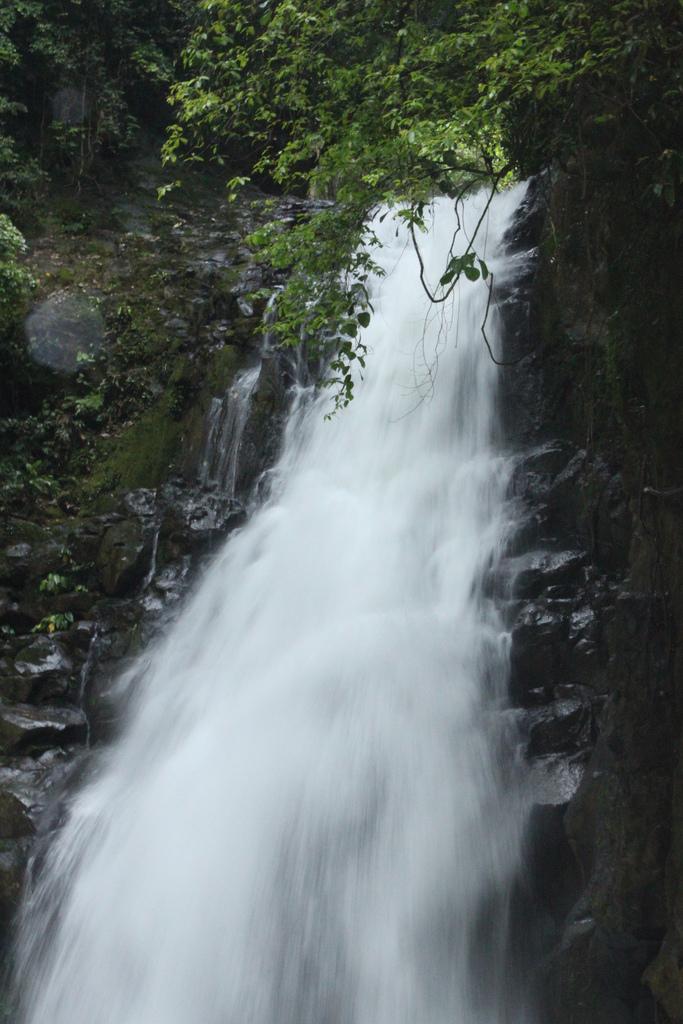 Tiklas Falls

Gingoog City is located in the province of Misamis Oriental. The term Gingoog originally came from the word "Hingoog", which means "Goodluck". The word implies good fortune, and so Gingoog City means the City of Good Luck. It is pronounced as "Hingoog" due to Spanish accent of G to H. It was the oldest city in Misamis Oriental which was founded by Spanish missionaries in 1750. It is older than Cagayan de Oro, which was founded in year 1871.
It is known as the "City of Waterfalls" because it has 33 waterfalls in its vicinity. However, only a few are accessible like Kilubag and Gantongon Falls while the rest can only be visited with tour guides because they have difficult trails.
The main and most well-known tourist attraction is the Tiklas Falls in Barangay Lawit, 13 kilometers away from Gingoog City. It has a powerful body of water dashing 50 feet from a cliff. Visitors and guests will really enjoy going there. You can have picnics with the waterfall as backdrop. You need to trek for about 10 to 15 minutes on a rocky and muddy trail going the falls. The waterfall also has an oval swimming pool about 30 meters in diameter and the deepest part is 20 meters or so.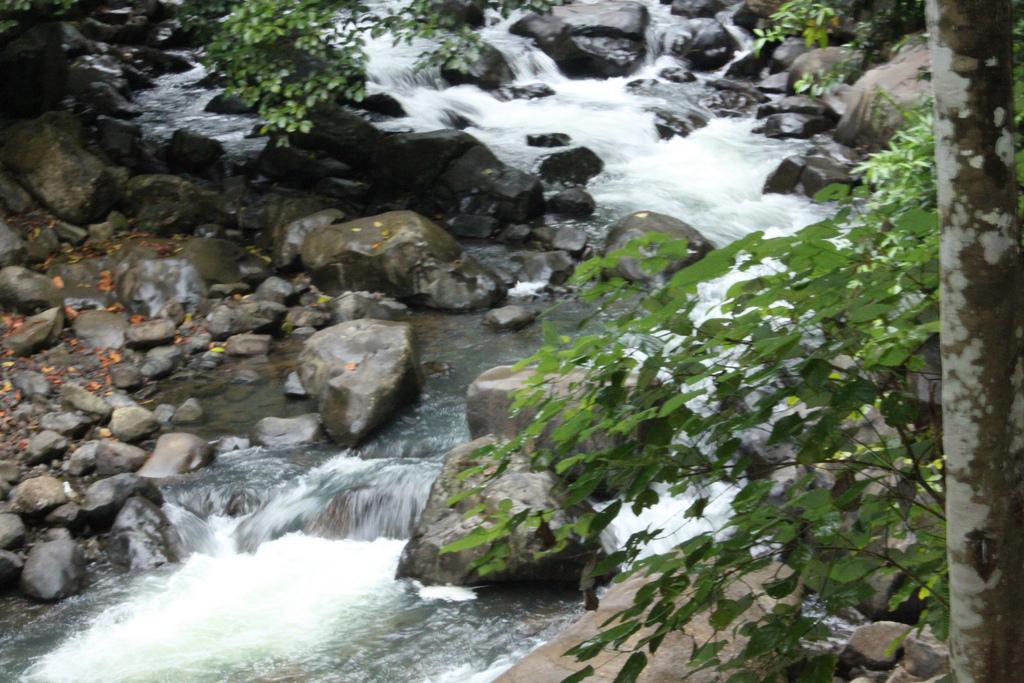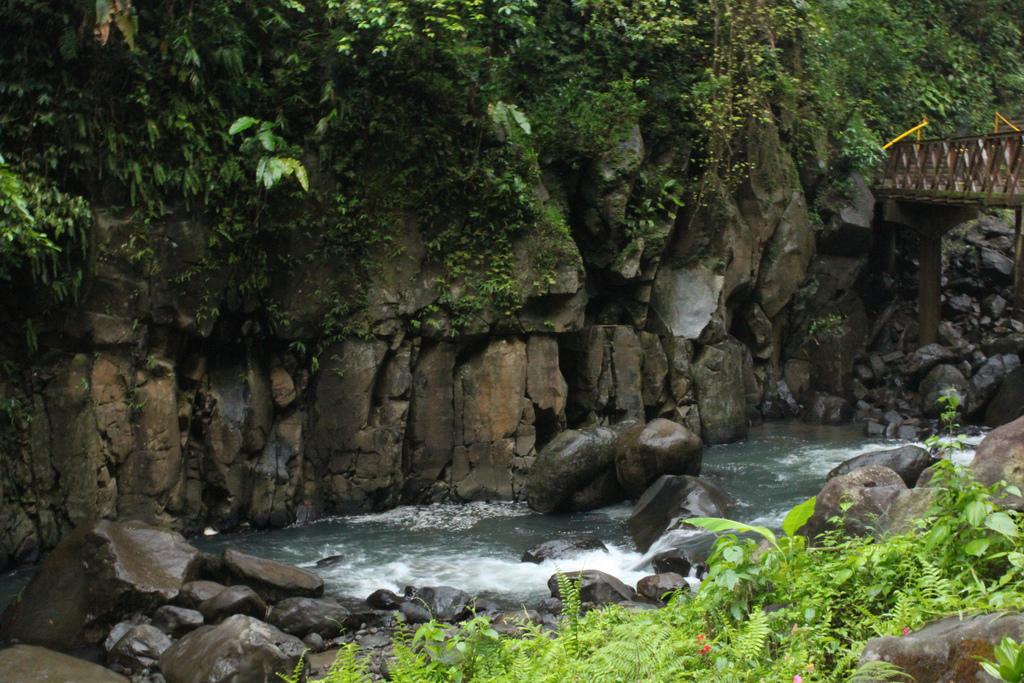 Located almost 50 kilometers away from Balantian Bridge are the Kilubag Falls. It is considered as one of the most beautiful falls in Gingoog. Upon approaching the cataract, you can hear the rumbling intensified by a cave that was said to have been carved by the twisting and falling water through these years.
Another falls is the Bangbang Falls with the height of approximately 70 feet. Bangbang Falls is smaller if you compare it to Tiklas but it offers a paranomic view of the Gingoog River which is over a kilometer away.
Getting To Gingoog City
By Air:
Cagayan de Oro City Airport (approx. 130 kms away) and Butuan City Airport (approx. 75 kms away) have daily flights to and from Manila through Philippine Airlines and Cebu Pacific Air. Both airports also have daily flights to and from Cebu City through Philippine Airlines, Cebu Pacific Air, and Air Philippines. From the airport, you may take a taxi or jeepney ride to the bus terminal and from there, different bus lines will take you to Gingoog City.
By Sea:
SuperFerry has a 4 times weekly sailing schedule from Cagayan de Oro seaport to and from Manila and 2 times weekly sailing schedule from Butuan (Nasipit seaport) to and from Manila. Both Cagayan de Oro seaport and Butuan (Nasipit seaport) also have nightly sailing schedule to and from Cebu City through a number of different vessels.
By Land:
Gingoog City is accessible by land travel to and from Cagayan de Oro City (122 kms) and Butuan City (74 kms) through the Bagong Lipunan Transit, Bachelor Express (aircon & non-aircon buses), Mini Buses, Public Utility Vans and Public Utility Jeepneys.
Moving Around

When going around Gingoog City, there are a number of different public utility vehicles operating around the city. You can take a Jeepney or Multi-Cab ride when going to the different barangays, or you may take the 'Motorela', 'Motorized Sikads' or 'Trisikads' when going around the downtown area. The rural areas can be accessible through Mini Buses and jeepneys.
Rating:
14 people rated this.