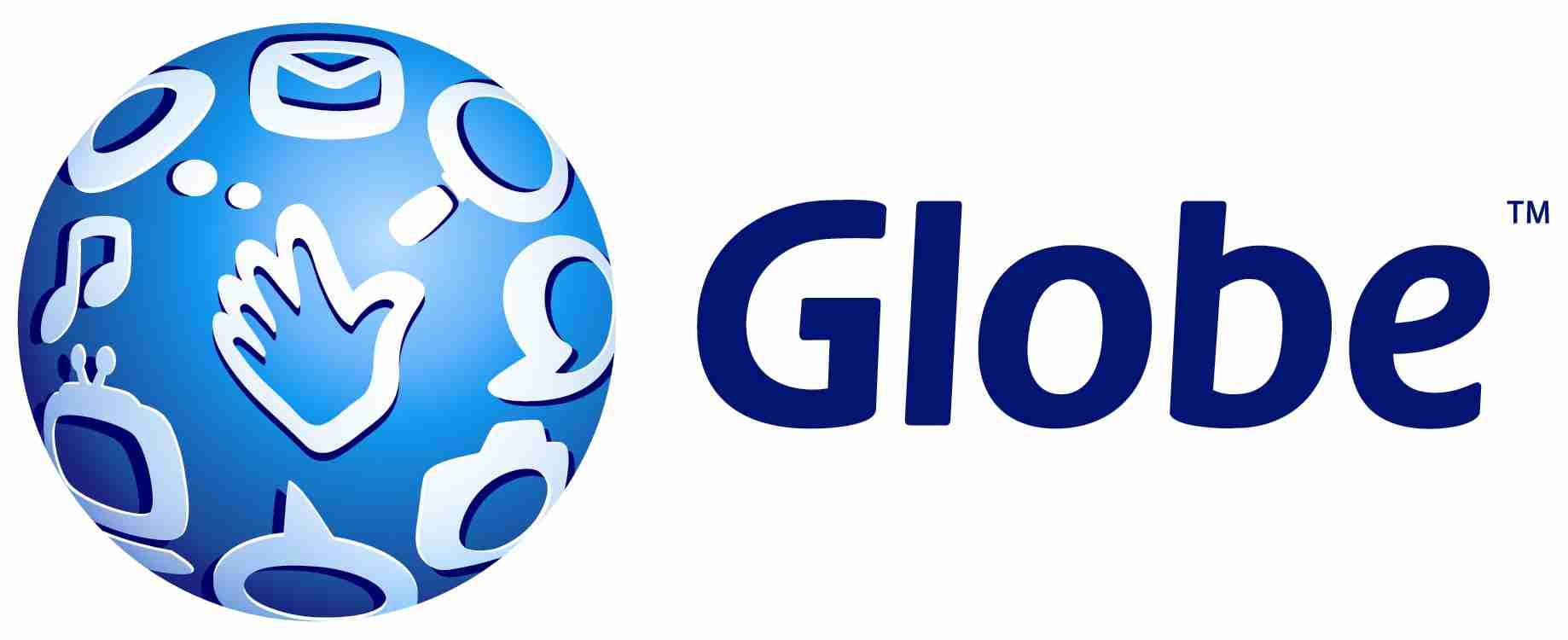 Globe Telecom bagged Asia's Best Employer Brand Award, solidifying its position as an employer of choice not only in the telecommunications industry but also in the whole country and even in the region.
The award is given by the Employer Branding Institute, World HRD Congress & Stars of the Industry Group and endorsed by the Asian Confederation of Businesses. It is conferred to the best employers who create a culture of contribution and innovation at work and believe in consistent improvement in human resource policy by measuring organization health and inculcating values that help achieve the vision. The award is also given to a social employer and to an organization that believes in developing future leaders.
The recognition will be given in awards ceremonies scheduled on August 1 at Pan Pacific Hotel, Marina Square in Singapore.
"This award enhances further our Circle of Happiness philosophy - that happy and engaged employees deliver wonderful customer experiences and strong business growth. When employees are committed to serve customers, this translates to a strong brand experience that people love and connect with. We continue to create value through our employees and we make sure that they enjoy their workplace environment, allowing them to reach their full potential, especially as we develop new leaders," Globe Chief Human Resource Officer Renato Jiao said.
To provide the most satisfying work experience, the company partners with its employees in building a workplace that is dynamic, collaborative and innovative. Also, continuous learning and development programs are available, creating vast opportunities for career enhancement through competency and leadership training programs. The company also provides numerous engagement touchpoints that provide a holistic approach to improve personal growth and well-being.
The Employer Branding Institute gathers senior human resource experts all over the globe to connect and share best practices in employer branding. With over 6 years of existence, the network of Employee Branding Institute is increasing in size and stature represented by human resource leaders from over 36 Countries.
Rating:
0 people rated this.