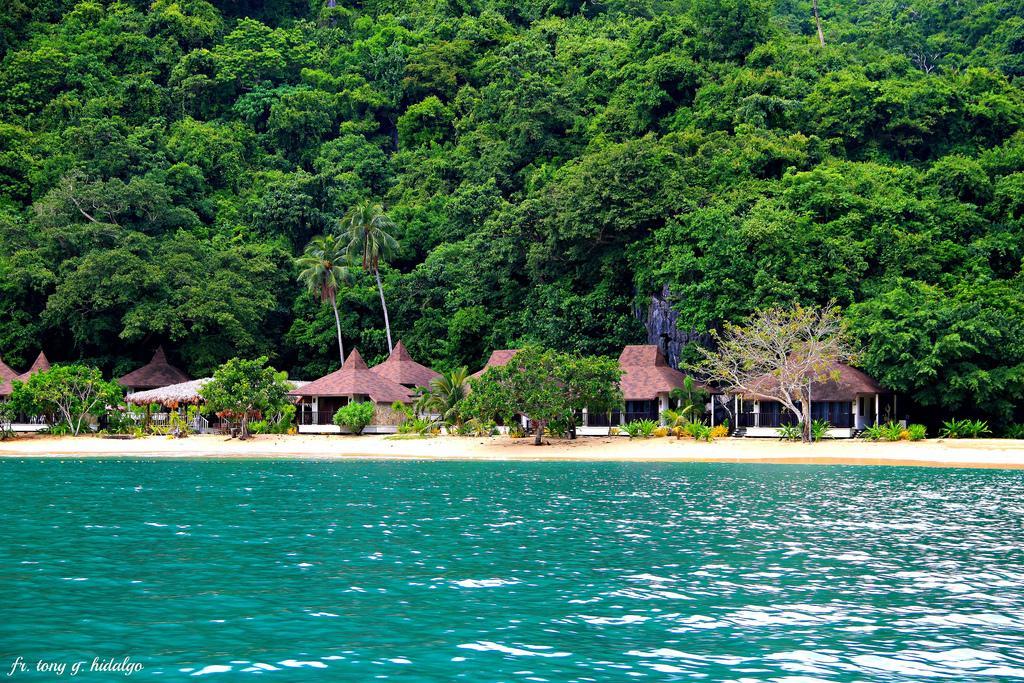 Sometimes unfamiliar places surprise even the most experienced travelers, and finally discovering them pays dividends when they come upon previously unknown breathtaking locales like Gota Beach in Caramoan, Camarines Sur.

Gota Beach is a project of the provincial government. The beach is steadily becoming one of the most attractive resorts for Filipinos. It is surrounded by jagged mountains, interesting rock formations, secluded white beaches.
The lovely white beach lies between two small hills. Fronting the beach are three unspoiled islets. One will be amply rewarded with the sight of majestic limestone and marble mountains as well as a taste of adventure in its exotic islets with coves nearby.

Location
The Gota Beach Resort can be found in the town of Caramoan in the province of Camarines Sur.
How to get there
By Air
The province of Camarines Sur can be reached by plane within 45 minutes. Flights are serviced by the Air Philippines (Pal Express), Zest Air and Cebu Pacific from Manila to Naga City Airport (the capital of the province). Riding a plane is the quickest way to go to the province.

By Land
Aircon and non-aircon buses like PhilTranco, Isarog Bus Co. and Peñafrancia Bus Lines ply daily routes through Quirino Highway from Manila to Naga
It is a five-hour trip either by bus from Naga City to Sabang, San Jose and by boat to Caramoan or directly by land through the Caramoan Peninsula Road
Going around
Buses, vans and jeepneys travel outside the city of Naga going to the many towns of Camarines Sur.
Jeepneys, tricycles and trisikad (manpowered tricycles) are the main transportation in some areas.
Where to stay
Hotels that can be found in the town:
• CMC Villa Caramoan - Caputatan, Caramoan - Camarines Sur, Bicol
• Tugawe Cove Resort - Brgy. Colongcogon, Caramoan - Camarines Sur, Bicol
• RiverView Vacation Inn - No. 6 Fernandez Street Brgy. Ili, Caramoan - Camarines Sur, Bicol
• Rex Tourist Inn - Tawog, Caramoan - Camarines Sur, Bicol
Rating:
0 people rated this.