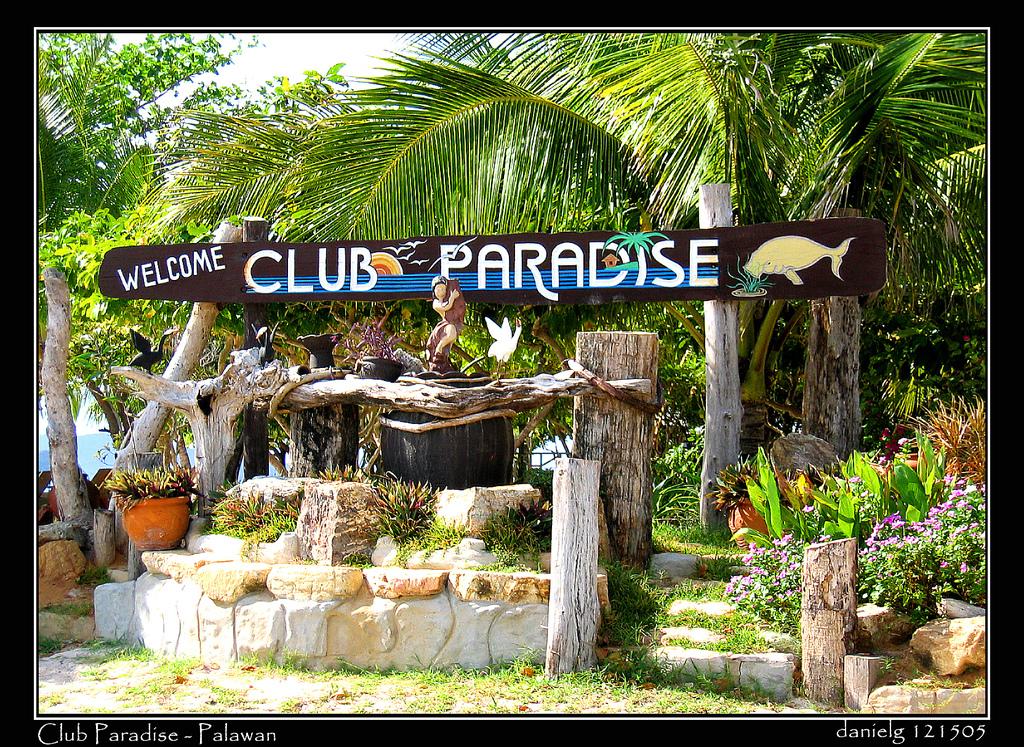 Club Paradise is a beautiful tropical island resort in Coron, north of Palawan. It is considered as one of the best island resorts in Asia. The island features an idyllic tropical atmosphere that will truly enthrall visitors. The true presence of nature overflows all over the island where guests can feel the relaxing and soothing touch. The crystal-clear water, powdery sand and abundant marine life all draw in its visitors to leave the busy and stressful life in the city behind.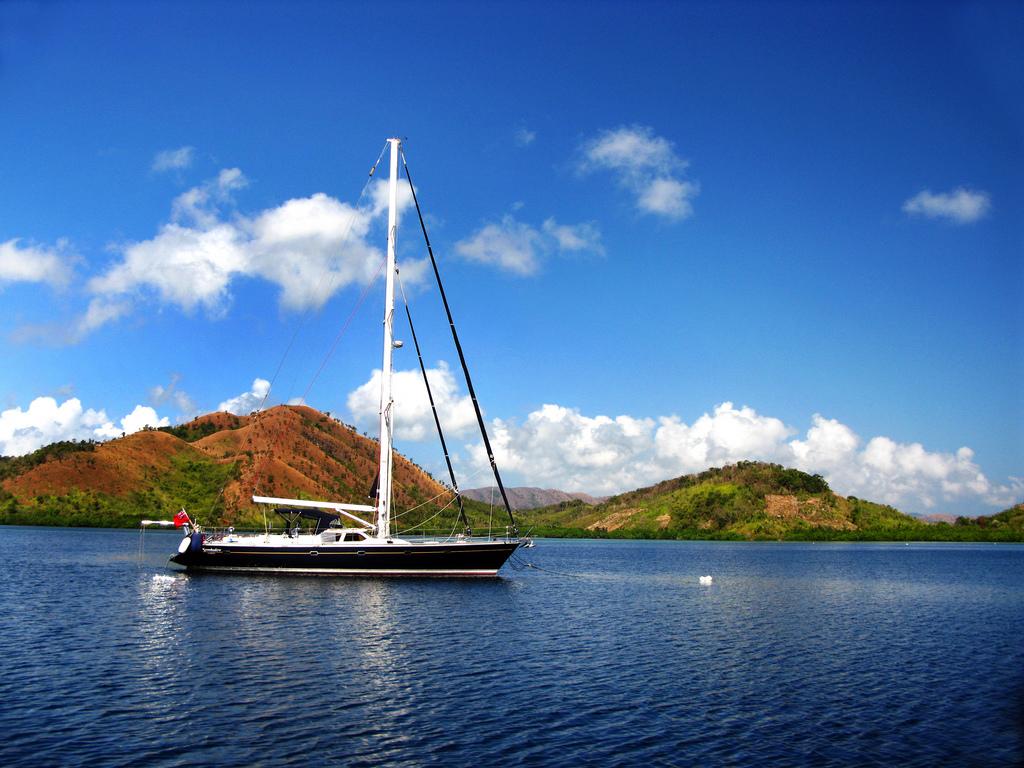 As featured on their Website, guests can also enjoy different types of activities, such as swimming, snorkeling, kayaking, and other beach activities.
The resort also organizes programs such as cultural shows, environmental shows, indoor tournaments such as table tennis, billiards and darts, group board games, ballroom and disco dancing, parties, and other fun activities both for kids and adults.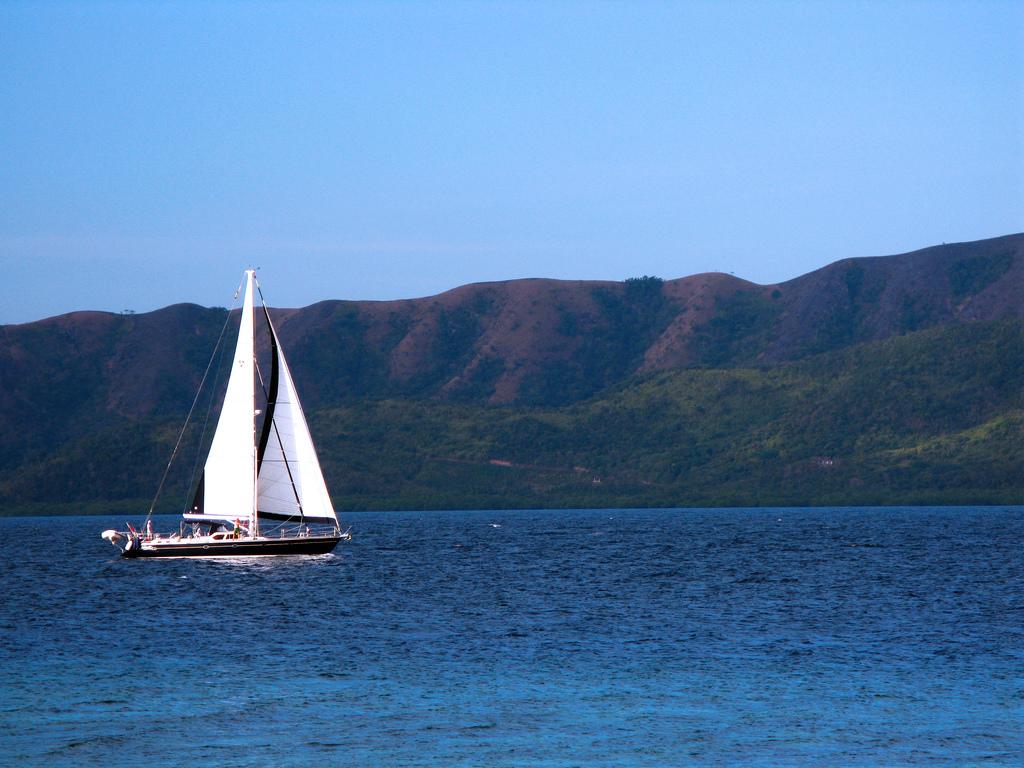 Facilities
Club Paradise showcases different kinds of facilities and amenities catered to their guests that will surely be enjoyed by visitors.
Club House
A vast activity center of the resort equipped with Front Desk, Guest Services Center, Dugong Bar, Mini library, Video Room, Billiards, Table Tennis, Darts. Guests can find a variety of entertainment in the area.
Dugong Bar
A fine bar that offers a wide option of wines and liquors. A variety of cocktail drinks and other special mixed beverages are also served in the area.
Jungle Bar
A native-style bar with a touch of jungle setting, good for exclusive cocktail parties. It is open upon request.
Videoke Room
Visitors can enjoy singing to the fullest in the soundproof videoke room provided in the area. Sing any song and in any tunes with no limit.
Satellite TV
Guests can enjoy watching any channel around the world on the satellite TV at the Jungle Bar.
Conference Room
Club Paradise provides an area for meetings, activities and events that can accommodate 20 guests, 40 guests classroom style, and 60 guests theater style. It is fully airconditioned.
Swimming Pool
Submerge yourself in the cool and fresh water at the pool, open for everyone at any time. It has a depth of 4 to 6 feet. The pool area is open for diving lessons and fun water games.
Other facilities
Island Spa, Island Shop, Island Shop for Men, business center, Little Nature Museum, wine cellar, doctor's clinic, jacuzzi, hiking trail, tennis court, Little Chapel of Flowers.
Accommodations
Club Paradise offers great accommodations and service to their guests as they have different types of rooms with various designs of the modern Filipino hut.
Beachfront Cottage

Seaview Room

Gardenview Room

Hillside Room

Islandview Room

Junior Suite
Please check their website for more information and questions.

Getting there
By Air
Airlines from Manila such as Air Philippines, Cebu Pacific and Philippine Airlines, have daily trips to the Puerto Princesa City Airport. Travel time will take more or less 1 hour.
By Sea
Travel by sea going Palawan is also possible. Negros Navigation and Super ferry depart from Manila to Puerto Princesa at scheduled times. Travel time will take more or less 20 hours from Manila.
Rating:
6 people rated this.