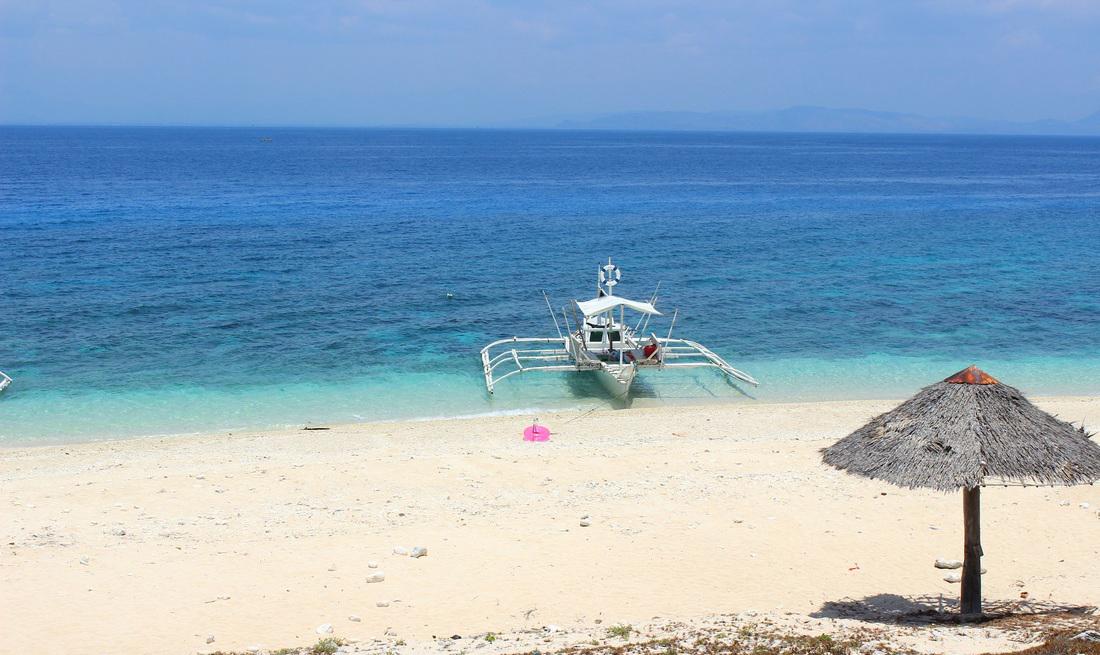 The island was long owned by Jos' Antonio Leviste, a former governor of Batangas. Leviste opened the Fortune Island Resort Club on the island in 1995. The beach resort was built along a 20-metre (66-foot) stretch of pristine white sand. Several rest houses facing the water. The resort features a salt-water swimming pool, clubhouse, cabana, basketball court, helipad, desalinator for freshwater consumption, and a small serpentarium, a reptile zoo for snakes. The beach also has an acropolis with Grecian pillars and statues on the edge of the island overlooking the sea. There is also a museum dedicated to the San Diego, a Spanish warship that sank off the island - https://en.wikipedia.org/wiki/Fortune_Island_(Philippines)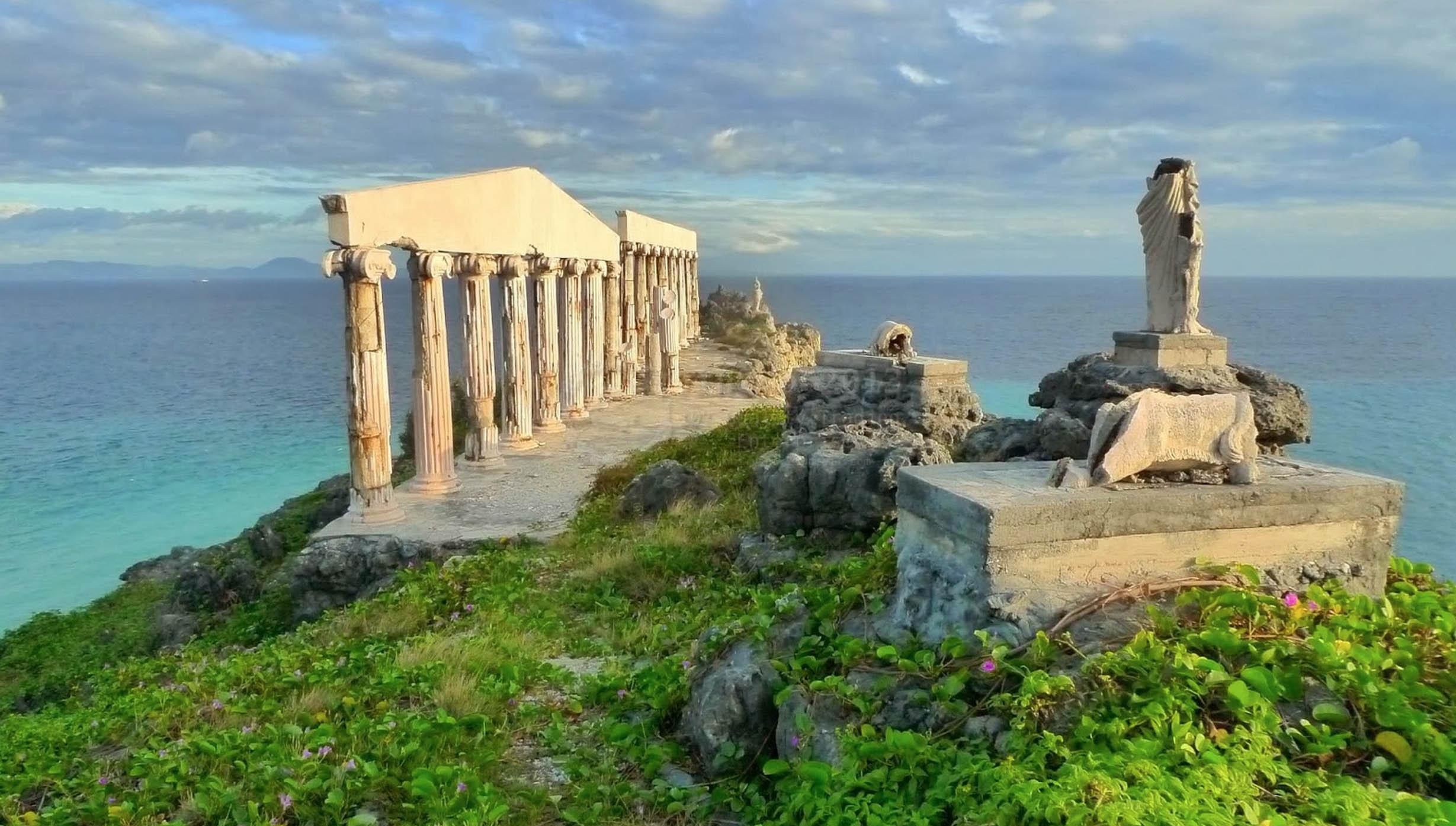 The main attraction of the island is the acropolis with Grecian pillars and statues built on the top edge of the island.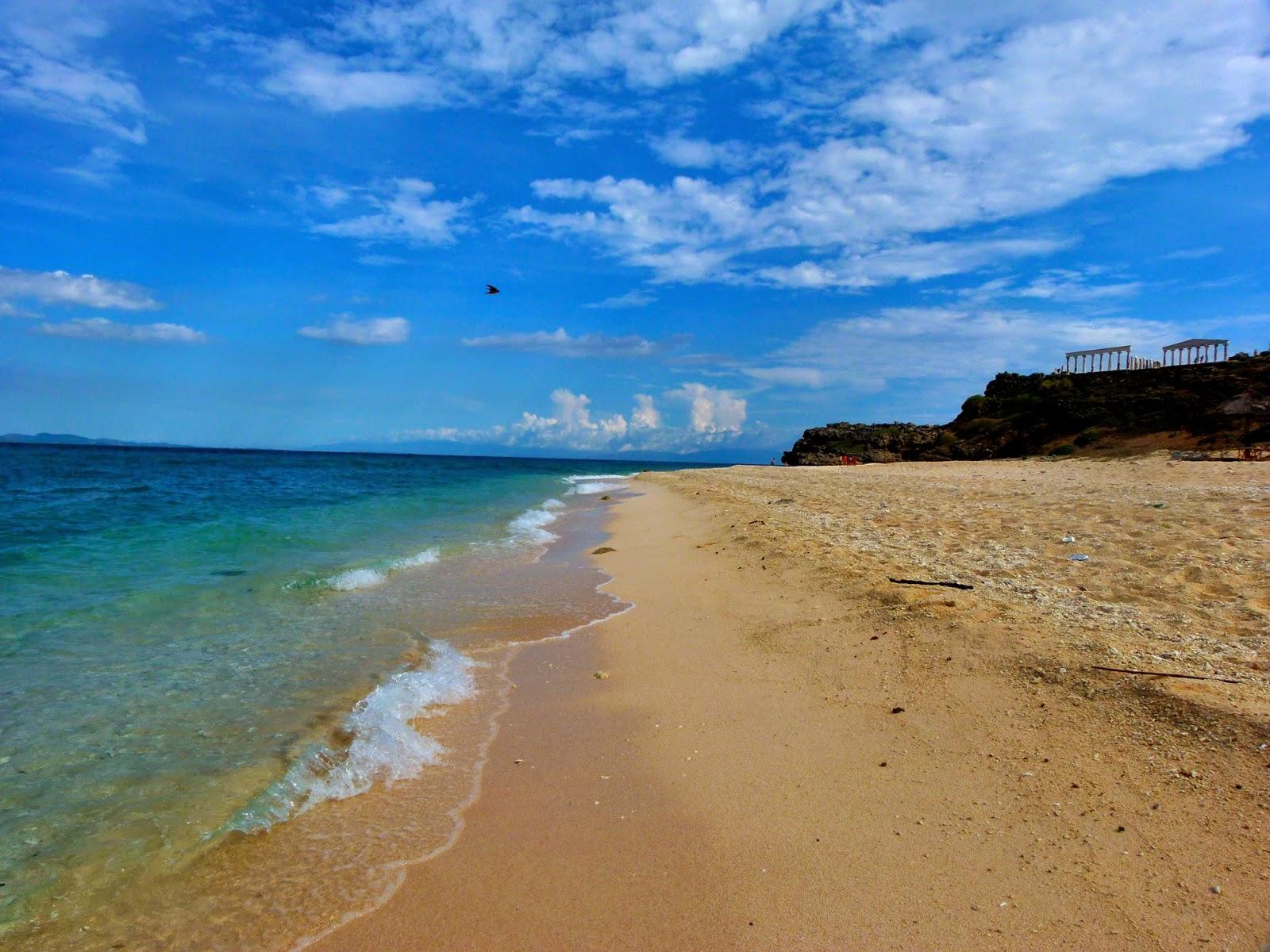 There are also a replica of dedicated to San Diego, a Spanish warship that sank off the Island; December 14, 1600. The shipwreck was discovered in 1992 by French underwater archaeologist Franck Goddio to commemorate the discovery, former Batangas Gov. Antonio Leviste and his ex-wife. Sen. Loren Legarda opened the MV San Diego warship museum in theIsland.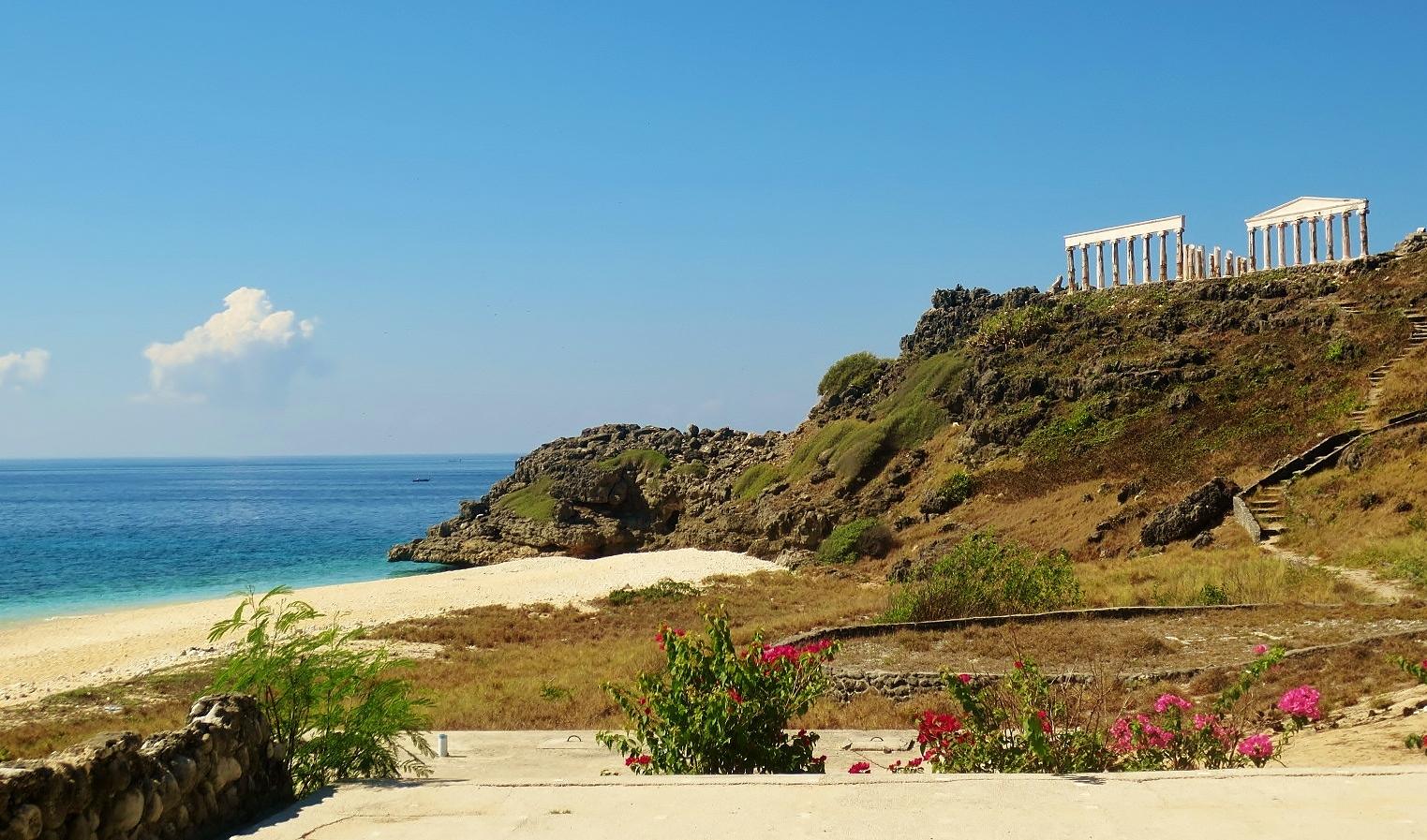 Eventually, I decided to start walking into the shade below the rocky cliff when the heat of the midday sun started to seem so unbearable. I couldn't help admire the pillars standing proud on the cliff and the people swarming them holding all sorts of gadgets to take photo; ranging from smartphones, DSLRs & point and shoots and GoPros.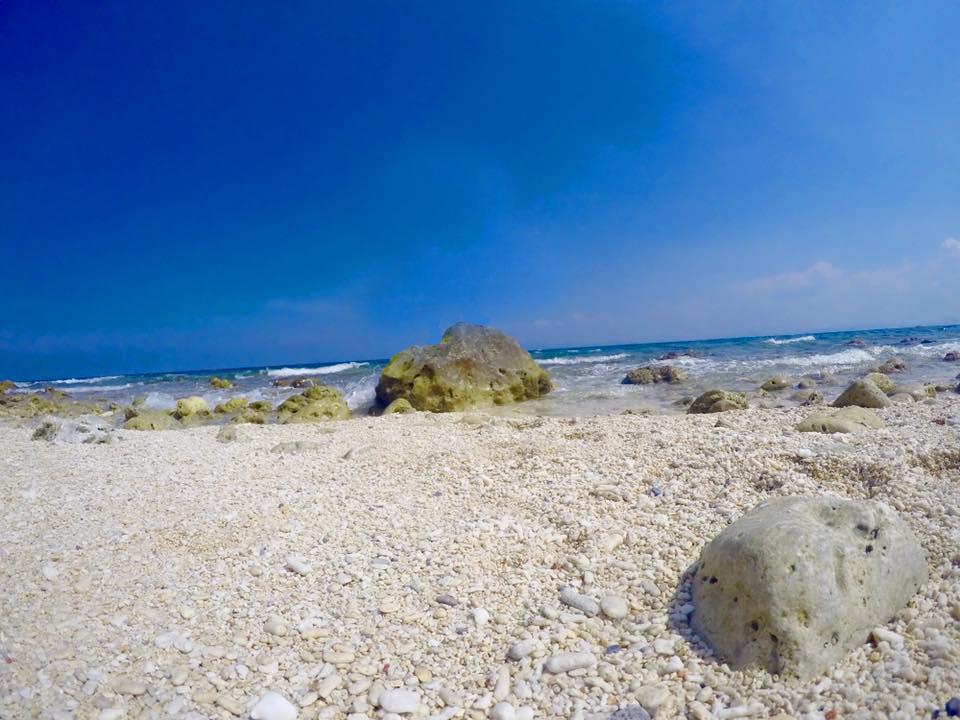 On the other side I see people setting their tents everywhere. The realization hit me that I will be sharing this Island with such a huge crowd and this getaway will be far from solitary.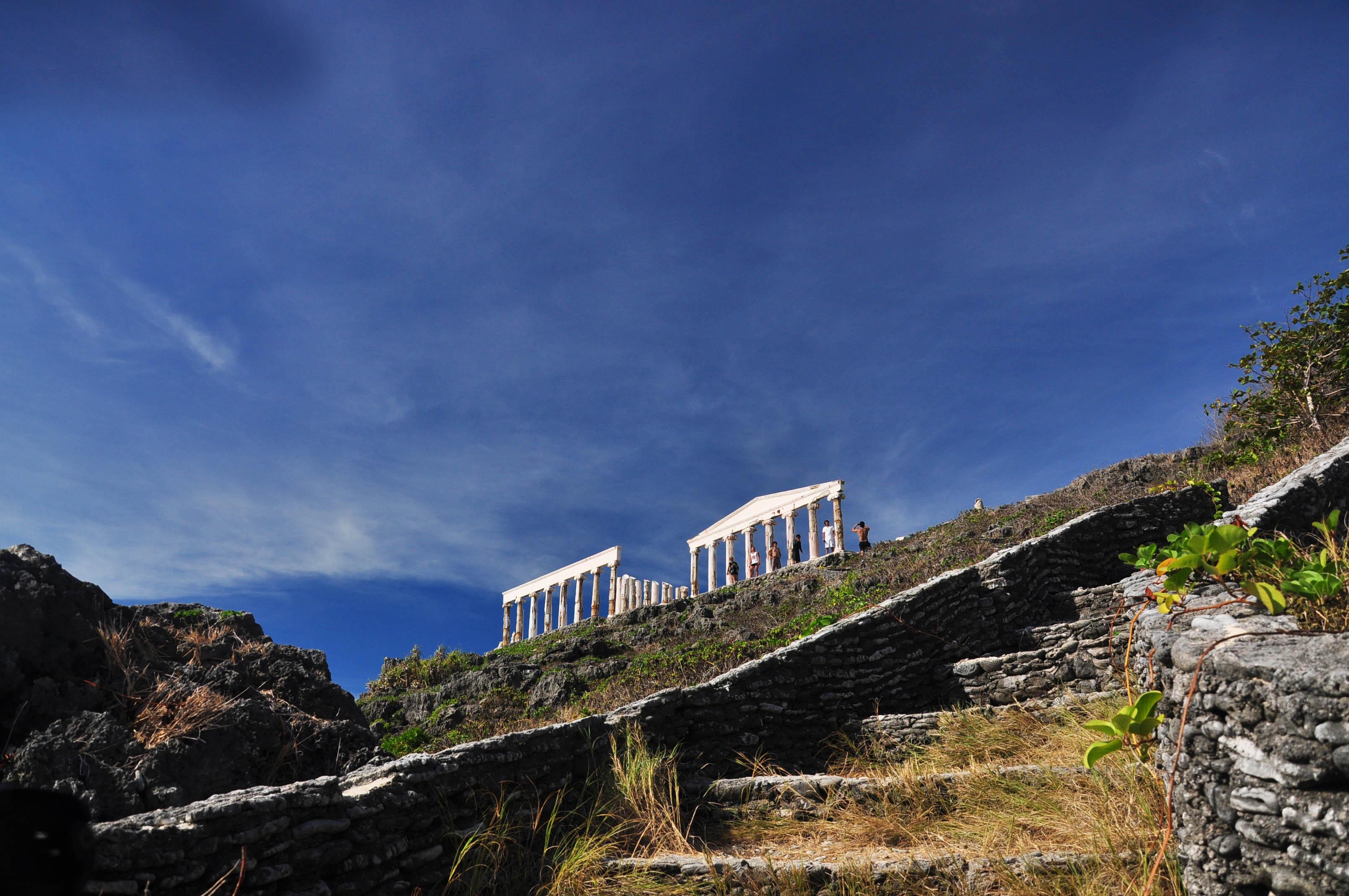 Fortune Island is a wonderful testament that every bad things that come to our life has a reason and eventually you will see the good from it.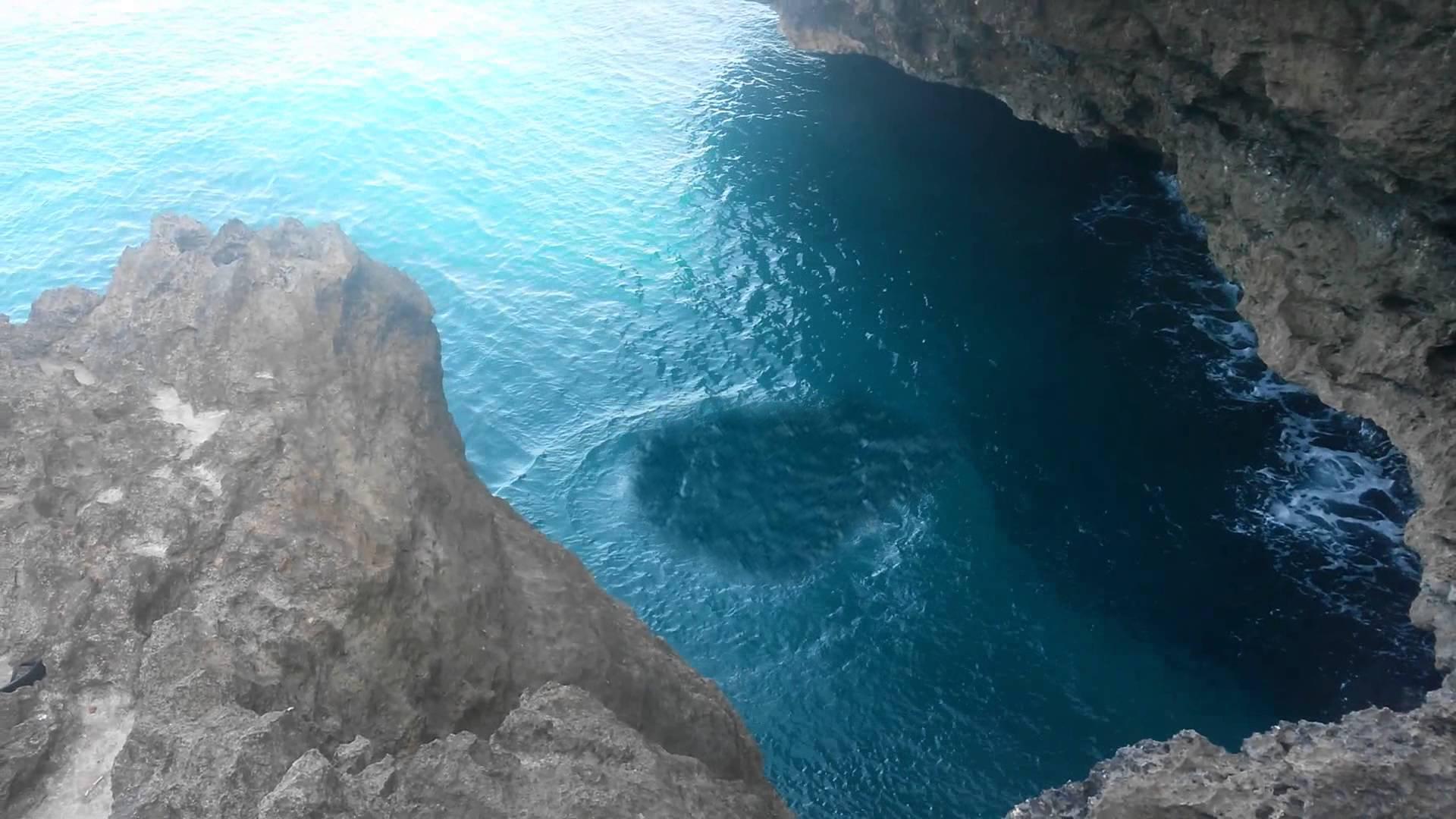 You can never stop the difficulties in this life and the best thing we can do is to never lose hope and faith that everything will work out in the end.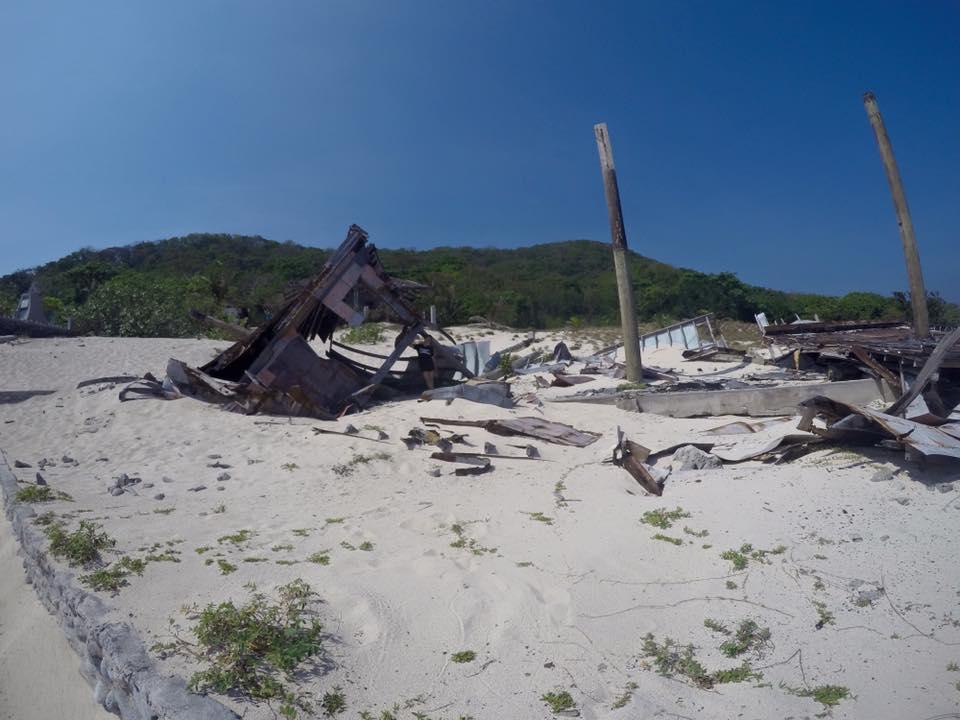 We are here in this imperfect world to be tested and the mistakes of our past can be our most eminent quality.
If we embrace its lessons and let it improve our lives.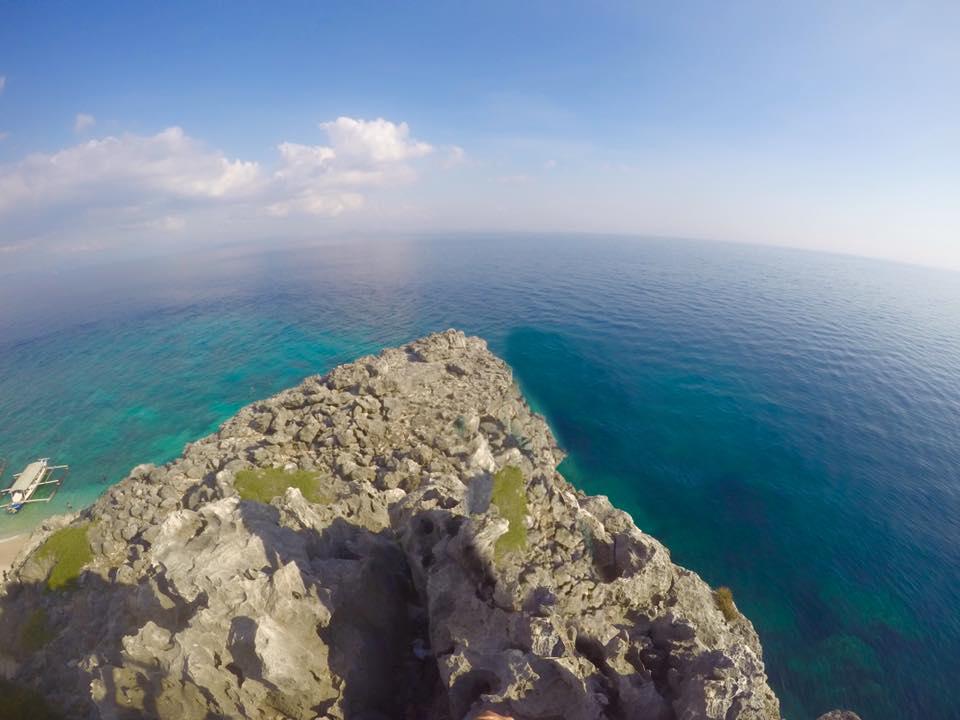 As of this day, the most alluring attribute of Fortune Island are the ruins left by her past. People revere that side of her and keep coming back to experience her broken beauty.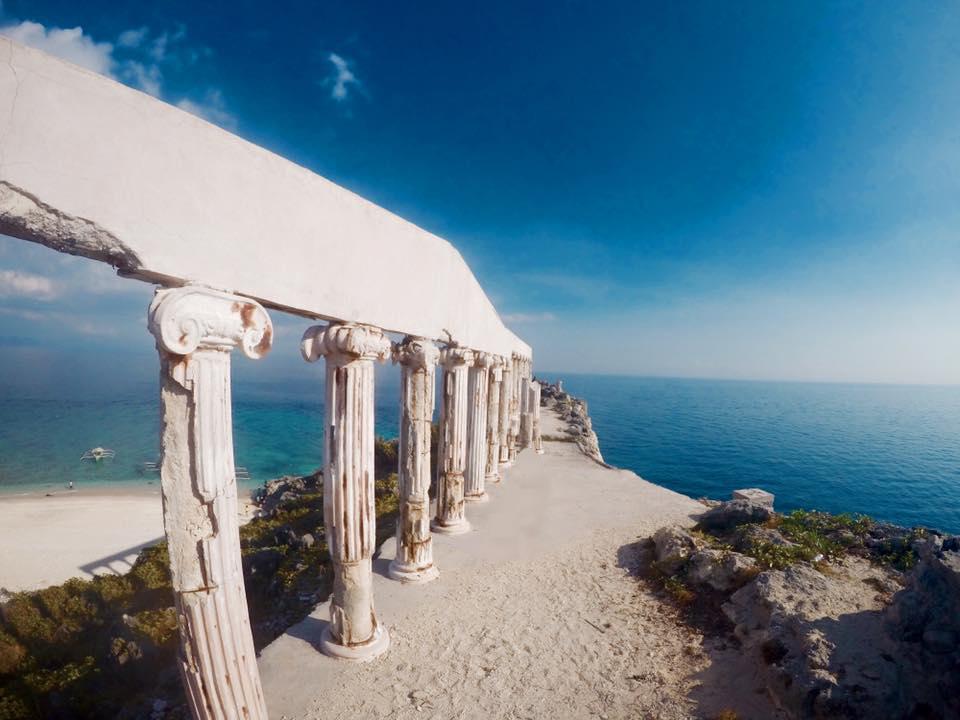 Rating:
0 people rated this.