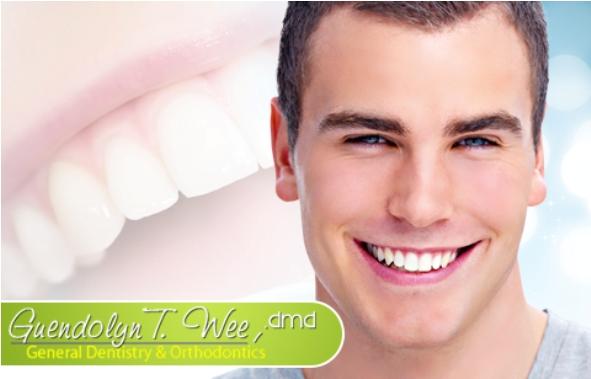 We all need to take better care of our teeth because in today's busy and hectic world, we often neglect our oral health. There are more and more hazards that threaten the health of our teeth and gums, which is why everyone needs a good and reliable dentist. Luckily, Guendolyn T. Wee General Dentistry and Orthodontics is here to make sure you can experience a lifetime of healthy smiles.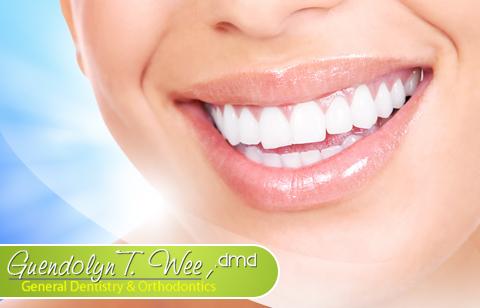 Guendolyn T. Wee aims towards oral health awareness and the early intervention of oral disease to bring out that healthy and confident smile in people through courteous quality service. The clinic provides a variety of dental care services that suit your particular needs.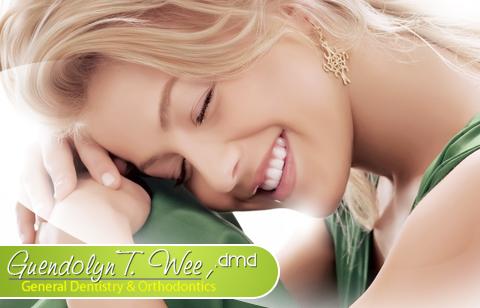 Guendolyn T. Wee, DMD is a professional and expert dentist, a graduate of University of the East (College of Dentistry 2001). She passed the Dental Licensure Examination in 2002 and has 8 years of practice in dentistry.
The clinic offers a variety of dental care and oral health services that suit your particular needs.
General: Oral Prophylaxis Complete DentureRoot Canal Therapy Periapical X-ray Removable Partial DentureOral Examination & ConsultationDeep Scaling / Gum TreatmentNight Guard or Sports Mouth GuardFilling / Composite Restoration / Tooth Colored Restoration
Pediatric: Pits & Fissure SealantFlouride Treatment
Cosmetics: Teeth Whitening / BleachingVeneers / LaminatesCrowns & Fixed BridgesInlays & onlaysFiber Reinforced CrownsTooth Implant
Surgery: Tooth ExtractionApicoectomyOdonteetomy (Removable of Impacted Tooth)
Orthodontic Treatment (Braces): Ceramic BracketsStainless Steel BracketSelf ligating BracketsRetainers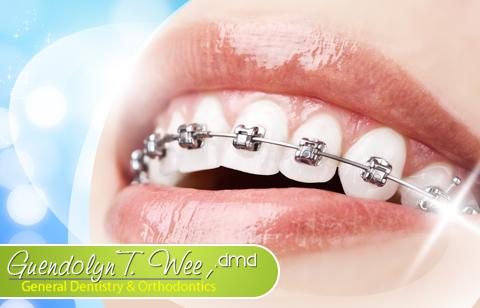 So for your oral health care needs, visit Guendolyn Wee Dental at Unit 301 Estuar Bldg., #41 Timog Ave, Brgy. Paligsahan, Quezon City (Near Shell station). The clinic is open 9am - 7pm Monday – Saturday. You may reach them through tel no. (02) 4979986 or cell no. +639158726850.
Check out awesome deals and discounts of Guendolyn Wee Dental here:
Laser Teeth whitening Sessions with Free Oral Prophylaxis and Consultation

Rating:
1 people rated this.