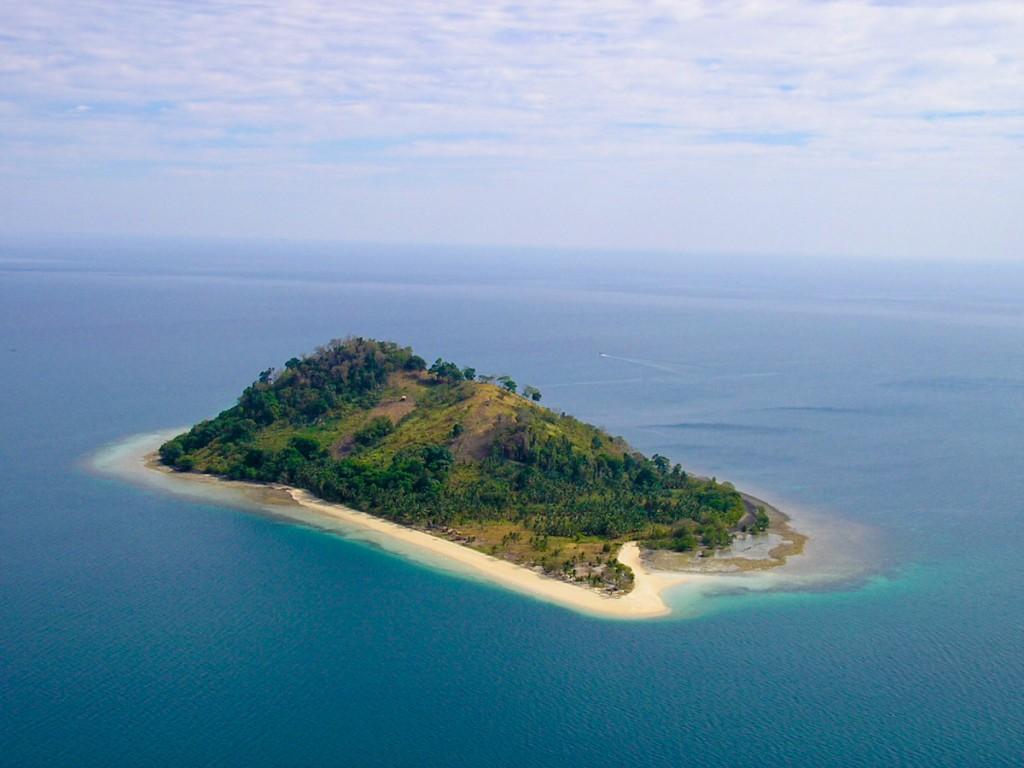 A tadpole-shaped island surrounded by white sand beach with slopes rising wonderfully. How I wish I could go to this magical island that every tourist is dreaming of – the Buluan Island – a slice of paradise in Zamboanga Sibugay.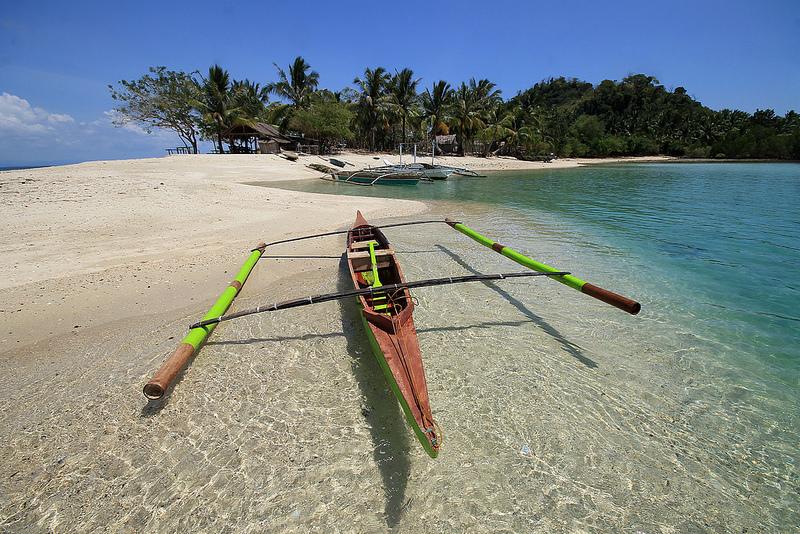 Though Buluan Island is a private property, many tourists still visit the place to spend leisure time and have a temporary escape from the horrible city. Here one can enjoy the beauty of the island in many ways. Swimming in its pristine water and cruising is worth enough. The relaxing ambiance plus the breathtakingly view of the island is another stuff that gives much pleasure to its visitor.
--- :)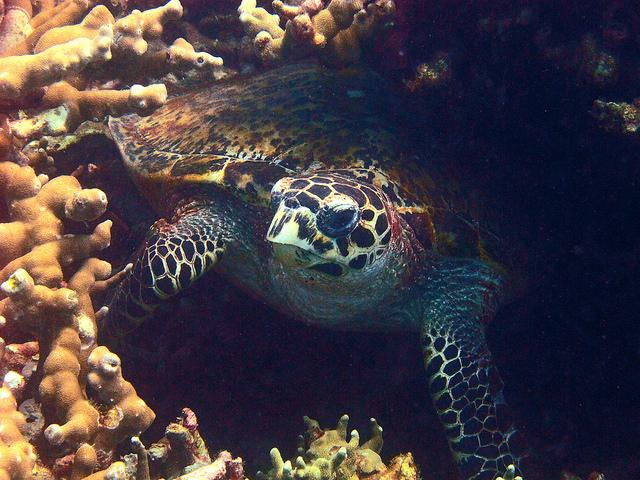 Just like the other island throughout the country, Zamboanga Sibugay is a region that boasts of its rich natural resources, cordial locals, virgin white sand, and heavenly blue waters.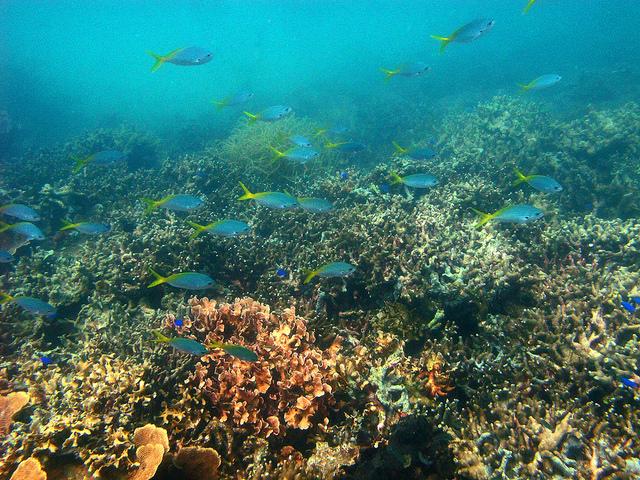 Venture to Buluan Island
The province can be reached from Zamboanga City by chartered plane, ferry and bus. Available types of land transportation arejeepneys, vans, and motorcycles. Buluan Island is just two kilometers from Barangay Buluan, Ipil, Zamboanga Sibugay and 20 minutes by speedboat from the port of Ipil. To visit, coordinate first with the local tourism office located at the Provincial Capitol in Ipil.
Rating:
1 people rated this.