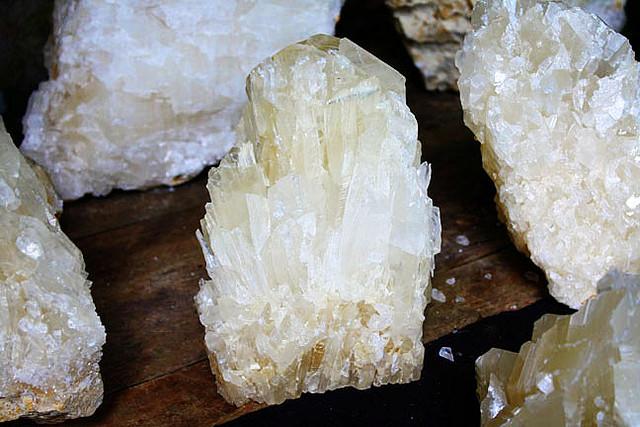 Hoyop-Hoyopan Cave is a natural tunnel-like structure in Camalig, Albay. Legend says that this cave was the primitive habitat of the natives in the area. It is one of the most popular attractions in Albay. It could be reached by any type of motor vehicles.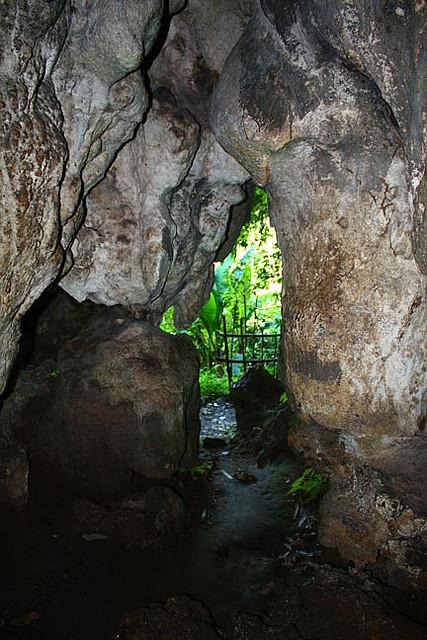 How to get there
Deep in the heart of Bicol is the Province of Albay. Take a bus, plane, or train from Manila. The choice is yours.
By Air
Albay can be reached by plane through the Legazpi Airport. It is served by Philippine Airlines, Air Philippines, and Cebu Pacific flying daily to Legazpi from Manila and vice versa. The approach to Legazpi Airport commands a bird's eye view of the majestic Mayon Volcano - Albay's pride. Take the seat nearest the window on the forward section of the aircraft; the wings can get in the way of your view.
By Land
Several buses leave Manila daily going to Legazpi, like Cagsawa Travel and Tours, Inc., Philtranco, Peñafrancia, Amihan (AM) Travel and Tours, Isarog, St. Jude Transit, and Goldline Tours, Inc. The terminals are located at the Araneta Center in Cubao and in Ermita, Manila, near the Cultural Center of the Philippines. Travel during the day is cool. The lush green scenery is magnificent. Drop by the clean rest areas at the forest reserves of Atimonan in Quezon Province or at the Bicol National Park. The trip is as good as the destination itself.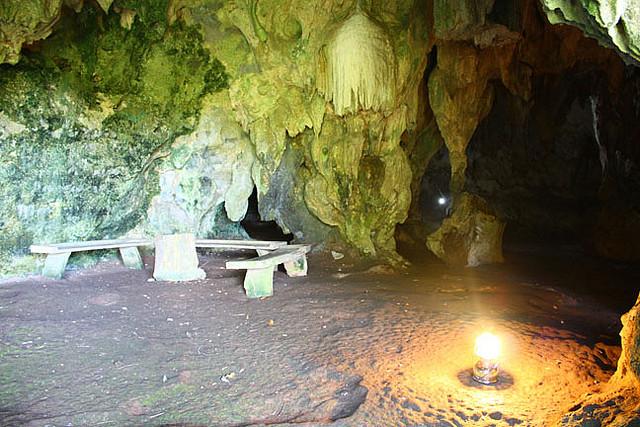 Getting around
Buses and jeepneys are generally the main mode of transportation in getting around Albay. Pedicabs and tricycles are also available for short distance travels. Taxis and rent-a-cars are also available.
Accommodations
• Casablanca Hotel- 185 Penaranda Street, Legazpi - Albay, Bicol
• Ellis Ecotel - Embarcadero de Legazpi, Legazpi - Albay, Bicol
• Hotel Villa Angelina - 32 Diego Silang Street, Legazpi - Albay,
• Neuhaus Inn - Magayon Drive, Daraga, Legazpi - Albay, Bicol
• Avia Inn - Brgy. Banag, Daraga - Albay,
• Balay De La Rama Hotel - 1542 Banag, Daraga, Daraga - Albay
• Villa Amada Hotel - Rizal Street Sagpon, Daraga – Albay
• HCG Residence Mansion - Formerly : Residence Mansion - Ziga Avenue, Tabaco City, Tabaco City – Albay


Rating:
0 people rated this.