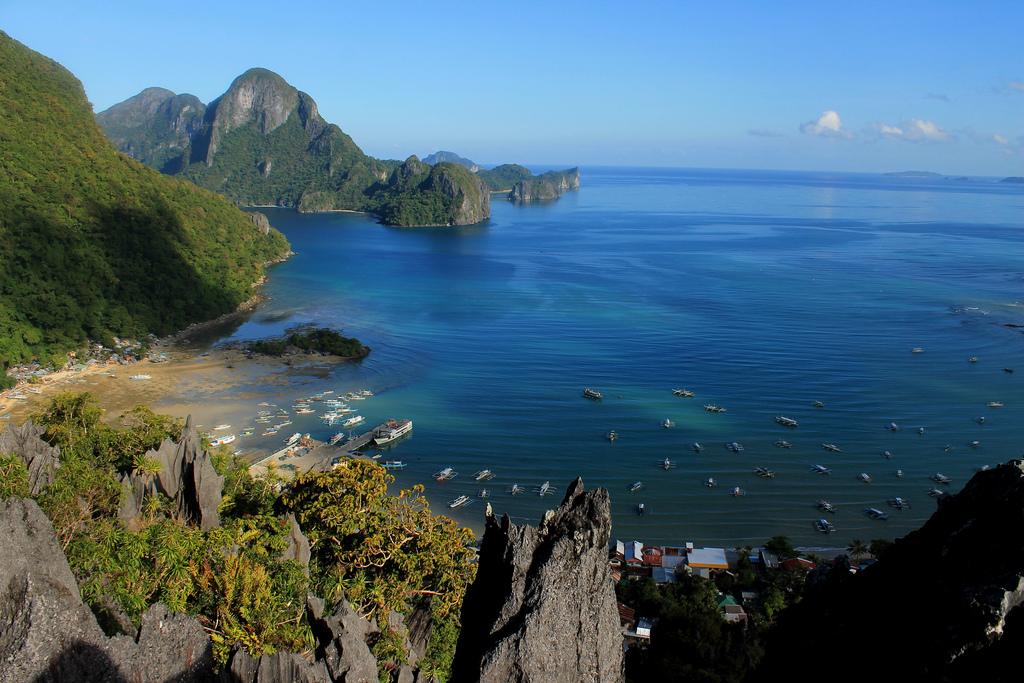 A popular New York-based online news aggregator has listed 8 reasons why the Philippines is the best tropical destination to visit. Huffington Post stated in their website; "The Philippines is an incredible chain of tropical islands that is sprinkled with pink, white and black sand beaches, luxury resorts, alluring countryside and villages, enticing nightlife and exotic foods."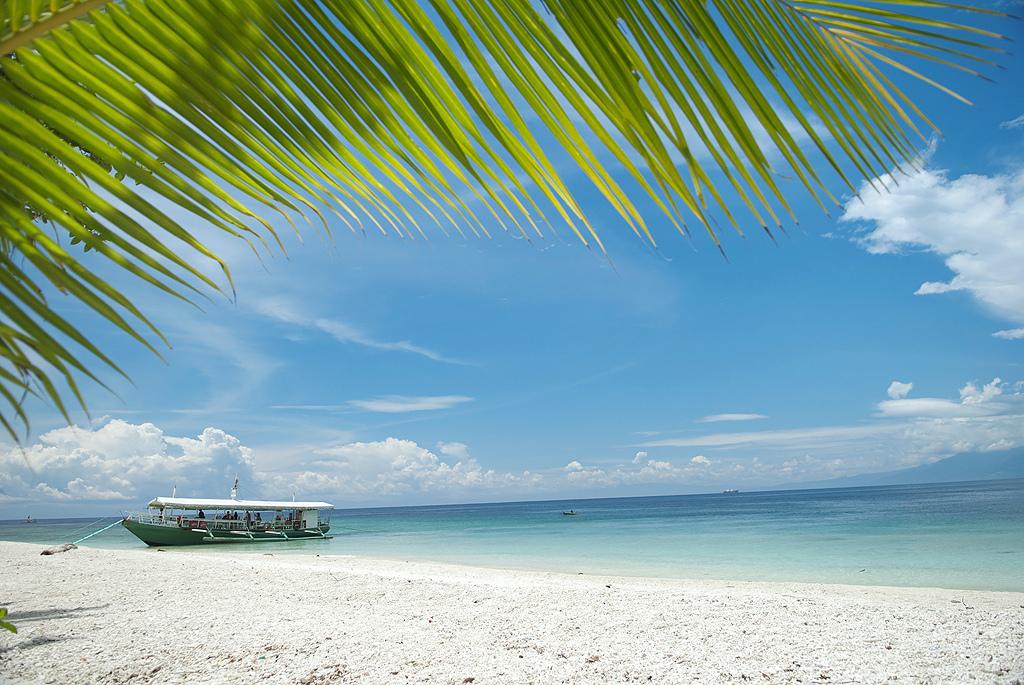 Babu Santa Beach, Talikud Island

The website cited that the Philippines is the "best tropical vacation you could ever dream up" where there are wonderful sights of natural wonders such as the Chocolate Hills of Bohol, the 2,000 year old rice terraces in Banaue, the pristine beaches in El Nido, Palawan and the world's most perfectly formed volcano Mount Mayon in Bicol.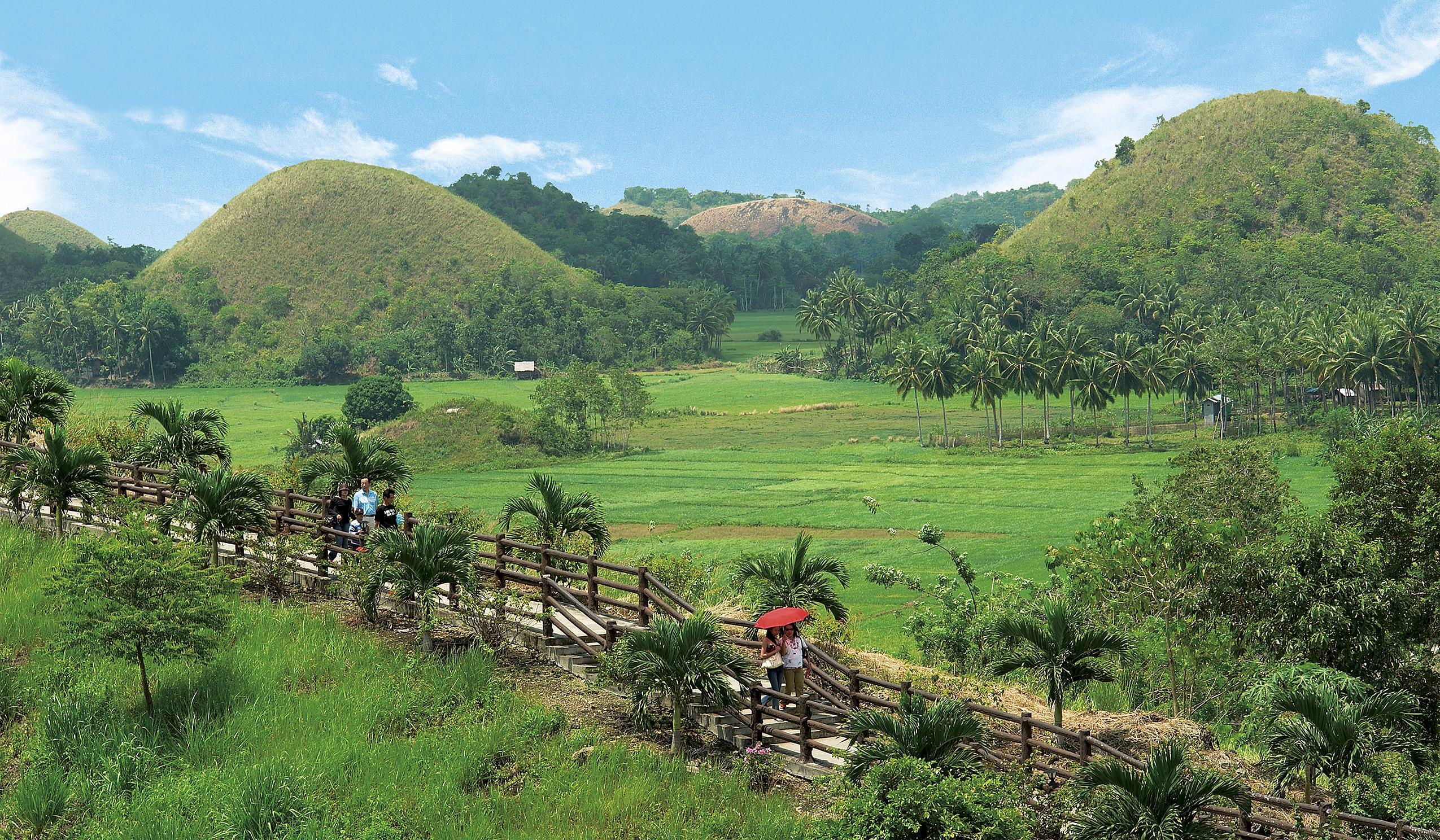 Chocolate Hills of Bohol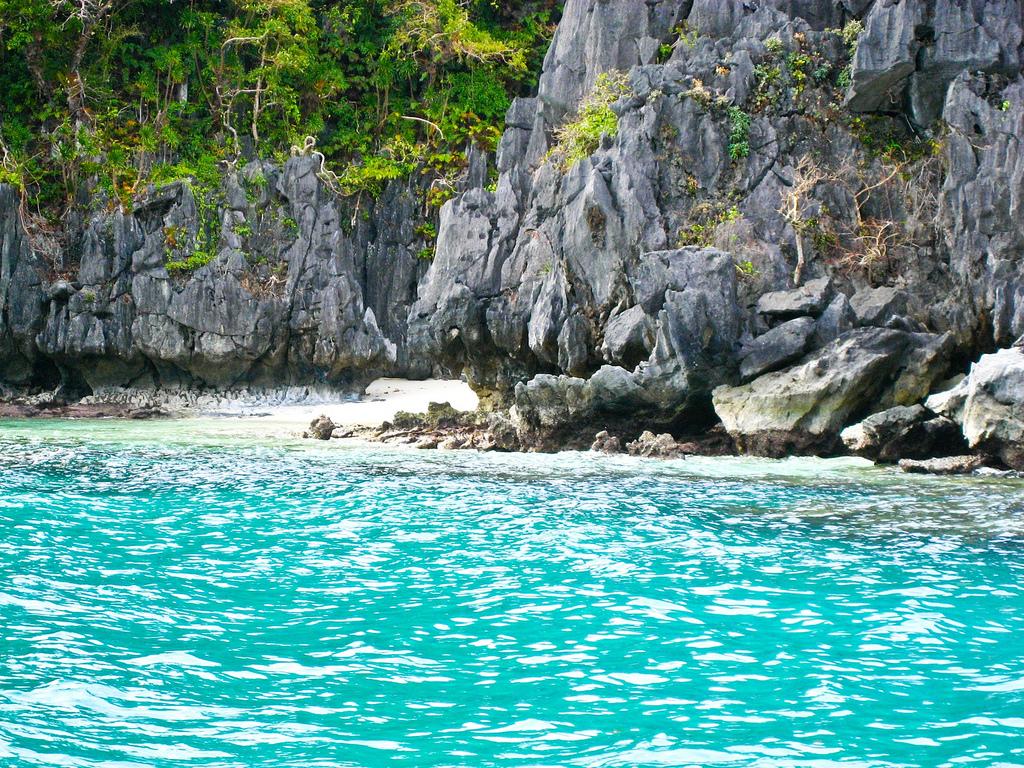 El Nido, Palawan

Huffington Post also enumerated the good-quality Pinoy food that tastes vary from spicy and tangy where seafood is an obvious staple as well as soy sauce, vinegar, rice and pork. The website listed Filipino favorites such as sinigang, pork adobo, crispy pata, and kare-kare. For the dessert, they recommended a deep-fried banana or turon.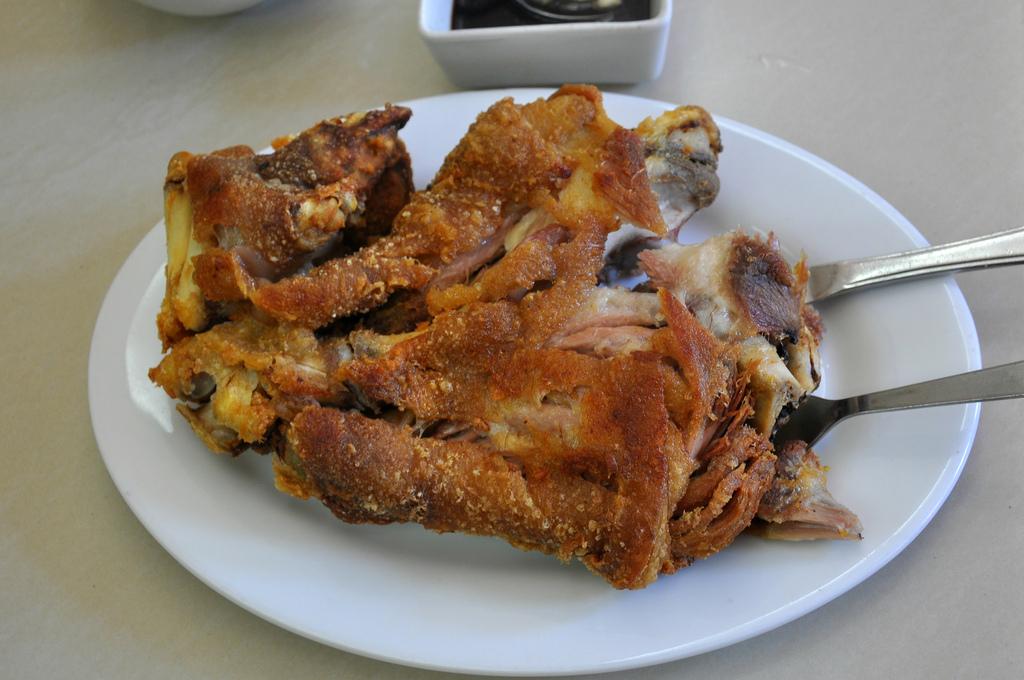 An abundance of shorelines in the Philippines makes it the best tropical vacation that one will not surely regret to visit. It has pink beaches, black beaches and blinding white beaches as the article mentioned. What makes the beaches special here, is because it is surrounded by lush green mountains while other beaches is surrounded by rock or limestone formations.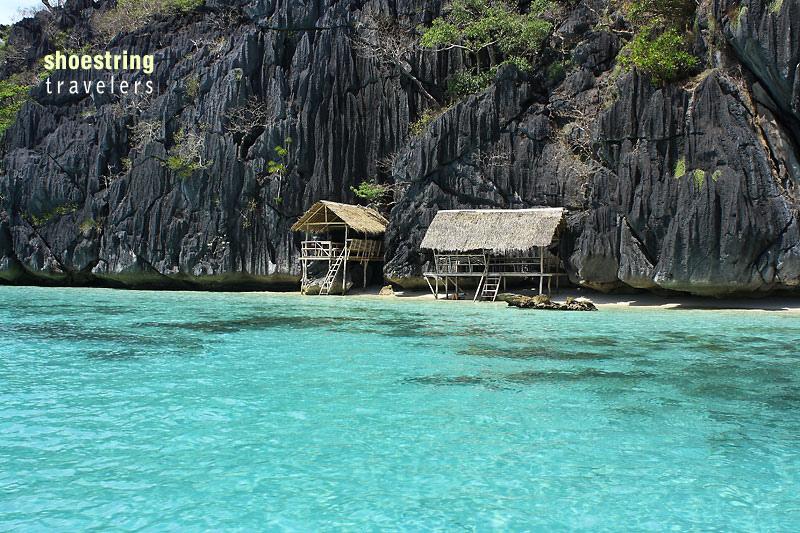 Banol Beach

Hiking is also one of the reasons why you could not resist visiting the Philippines if you are an adventurer. Backpackers can definitely have a marvelous hike going up a volcano, an ancient rice terraces, to the Tukuran waterfalls, or stroll the mountains and forests in the Cordilleras.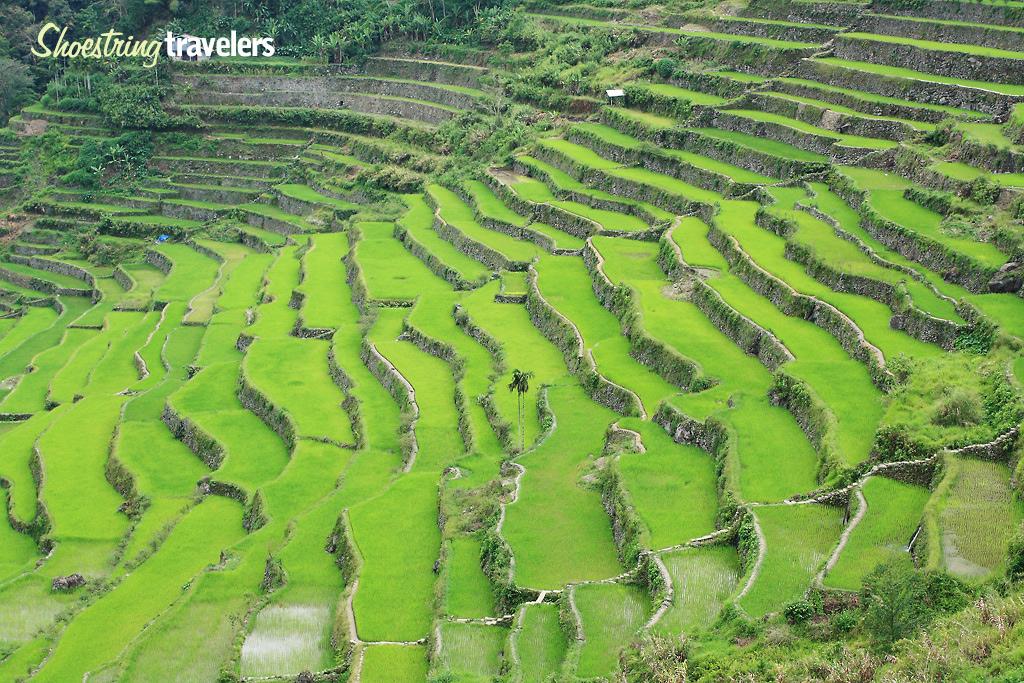 Banaue Rice Terraces

The article also acknowledged the numerous unique diving spots in the country. One can have an amazing underwater world tour; it can be in Malapascua Island which is a hot diving spot and in Apo Island or Balicasag Island which is uncrowded and have incredible reefs. Apo Island's main attraction is the whale sharks where tourists can swim with it.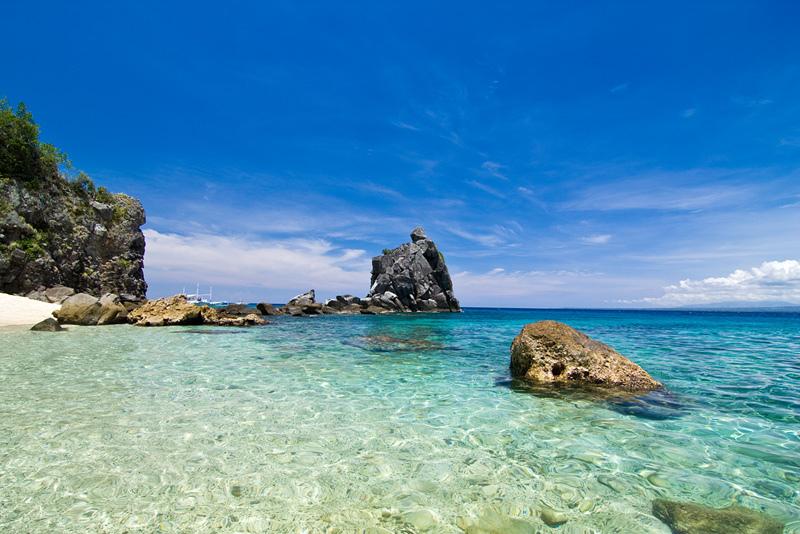 Apo Island

It also mentioned the jeepney which is a common mode of transportation in the Philippines meanwhile tourists can go island hopping on a traditional banca boat or outrigger canoe. Huffington Post also mentioned the Filipino's hospitality which is described as ""exceptionally humble, modest and gracious, earning kudos for their outstanding hospitality from hundreds of people on travel review sites and bloggers."
The last reason the article provided to visit the Philippine is the Philippine mouse-dear which is cute and a bit creepy. It can be seen prancing adorably in the forests of the Philippines.
(To read the full Huffington Post article, please click here.)
Rating:
0 people rated this.