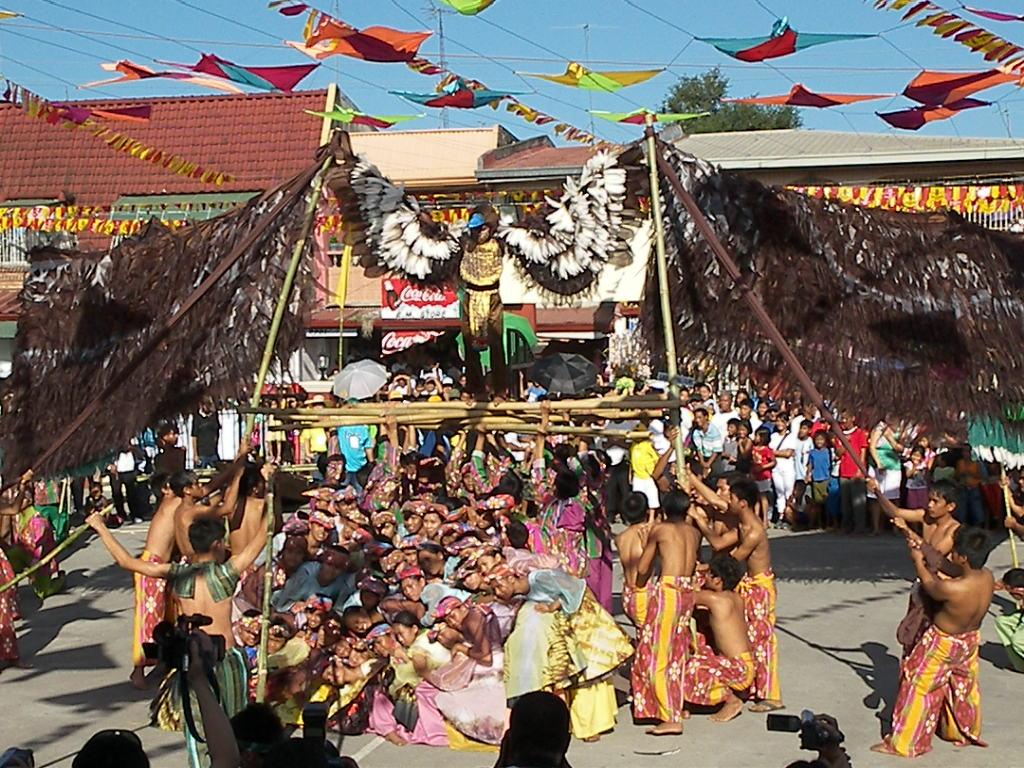 Overview
Ibon-Ebon Festival, also called "Birds and Eggs Festival," is a celebration held during the first and second days of February in Candaba, Pampanga. It was first celebrated on February 1 and 2 in 1998 and has been running successfully up to now. This festival is also a celebration for another year of bountiful harvest. The main features of the festival are the migratory birds. These wandering birds not just promotes Candaba but also advocates tourism in the Philippines.

This festival is one of the biggest and most awaited events in Pampanga. Throngs of people go here because of the two-day multi-activity festival showcasing street dances, kite flying competition, food and cooking contest, a parade and a lot of other activities and presentations. Common, endemic, and rare birds are chippering and chattering merrily along with the spectators. It's as if they know that they are the stars of this lively event.
This festivity is dedicated to the famous Candaba Swamp that serves as a home of almost 14,000 kinds of nomadic birds belonging to over 40 avian species. They gather each year in the swamp as a stopover before continuing their travel to the different parts of the world. This natural bird haven in the Philippines is one of the top tourist destinations, especially for bird lovers. During the migratory season, bird watchers flock the Candaba Swamp just in time for the multitude of birds landing in the area.

The streetdance competition takes the challenge to the next level as it releases a theme – performers should include in their choreograph the imitations of bird movements. Dancers flap their arms and bob their heads as if they are possessed by a lovely bird spirit. They also wear multicolored and fabulous costumes to brighten the festival. After the parade, awards are given to the groups with the best costumes and most amazing performances.

Objectives
To endorse the protection of the environment.

To promote ecotourism in the province.

The food production.
Attractions/Events
The festival Showcases:
Local duck-egg industry in Pampanga

Street dancing

Exhibits

Bird watching and tours

Parade

Candaba Swamp

River cruise at the Pampanga River

Bird kite flying

Harvest fest

Trade fair and tiangge

Jamming with "Ibon" dancers

Grand streetdancing parade

Dragon boat race

Street concerts with local bands
How to get there
From Manila, ride a bus that will pass through San Fernando exit. Get off at the exit and ride a jeep going to Candaba. If you will travel using private cars, take the NLEX or North Luzon Expressway and exit at Candaba.
Rating:
0 people rated this.