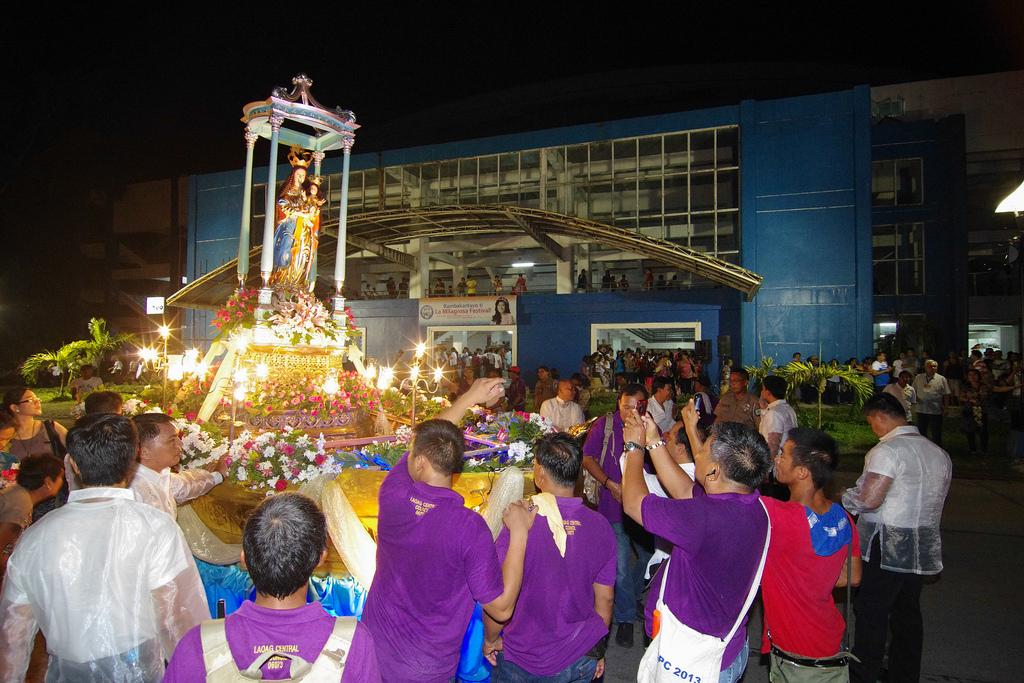 La Milagrosa Festival is an annual celebration in Ilocos Norte held every month of May. This festivity commenced last year (2012), led by Governor Imee Marcos to give tribute to their adopted patron, La Virgen Milagrosa of Badoc.
Before the summer ends, Ilocanos prove their appreciation in devotion and culture of the province. The celebration shows the significance of religion and devotion of the local people.
La Virgen Milagrosa Festival is now on its 2nd year of celebration. Last May 15-25, 2013, the celebration became more fun and colorful. The occasion was integrated with novena masses from different municipalities of Ilocos Norte, a grand procession in the main roads of Laoag City, and a stage play reenacting the arrival of La Virgen Milagrosa de Badoc in the province.
During the last day of celebration (May 25), a thanksgiving mass was held at St. Williams Cathedral in Laoag City followed by a grand procession attended by different parishioners, devotees, and Ilocos Norte municipal representatives. The holy image of the Ilocos Norte Patron La Virgen Milagrosa was paraded along the streets of the city together with other saints. The procession roamed along the main roads of Laoag City and concluded at the Ilocos Norte Centennial Arena. Each municipality brought their own patron saint, muse and escort as part of their participation in the procession. A wiring problem was also encountered during the procession that caused interruption to the event. Despite this, the procession was successfully performed because the local government made an immediate action to solve that problem.
The celebration ended with a program in the Ilocos Norte Centennial Arena where the reenactment of the arrival of La Virgen Milagrosa along the white sands of Logo Cove in Barangay La Virgen Milagrosa in Badoc was also staged.
For more information, visit La Milagrosa Festival fb account at https://www.facebook.com/LaMilagrosaFestival
Gallery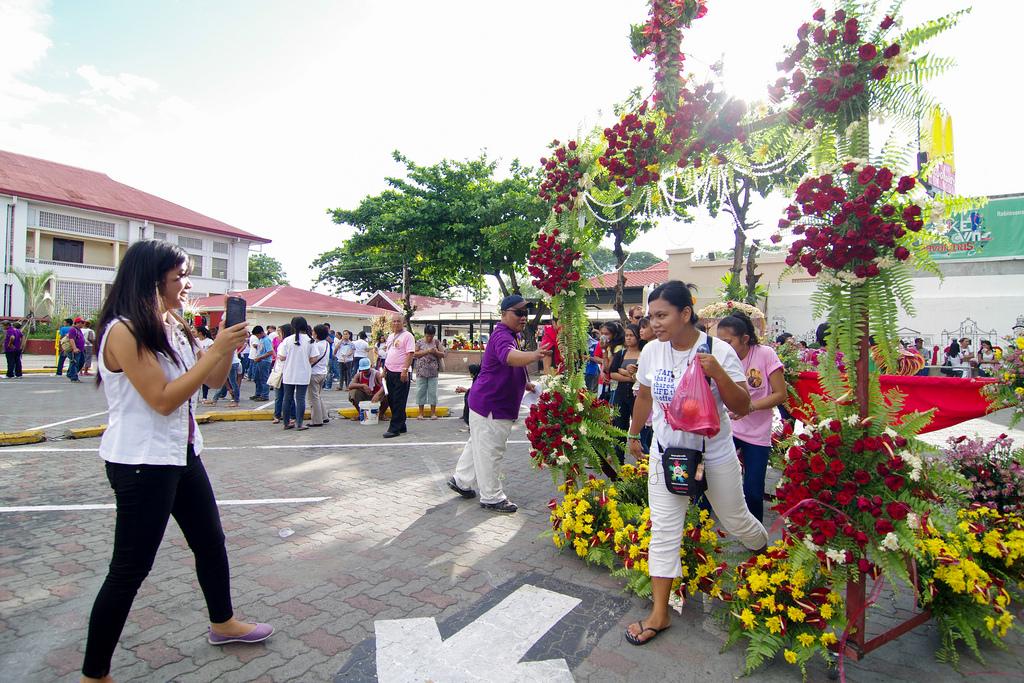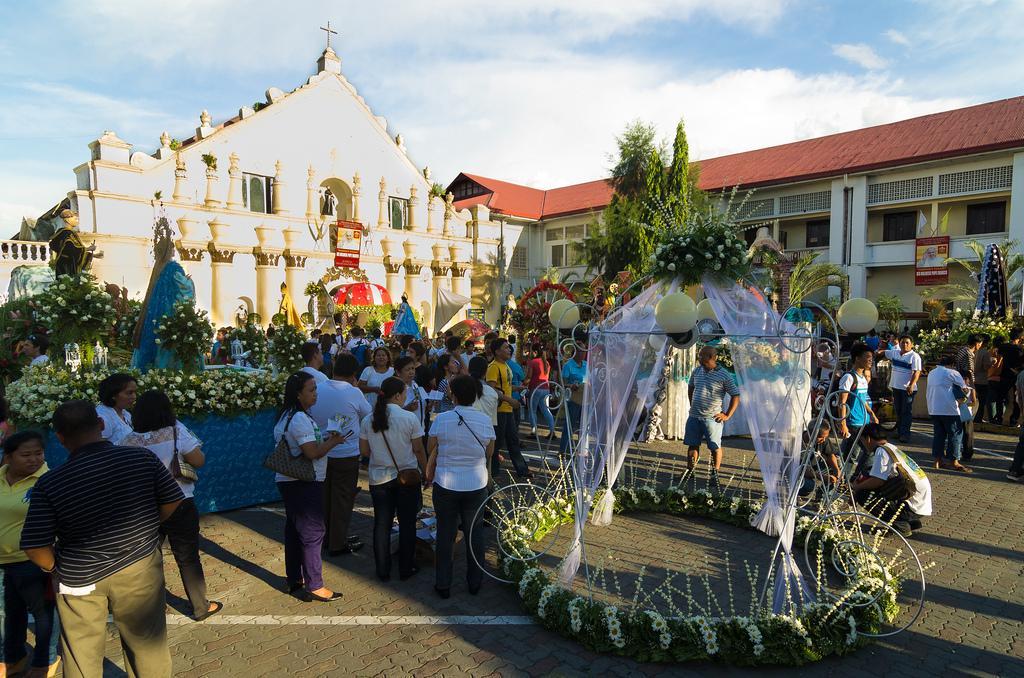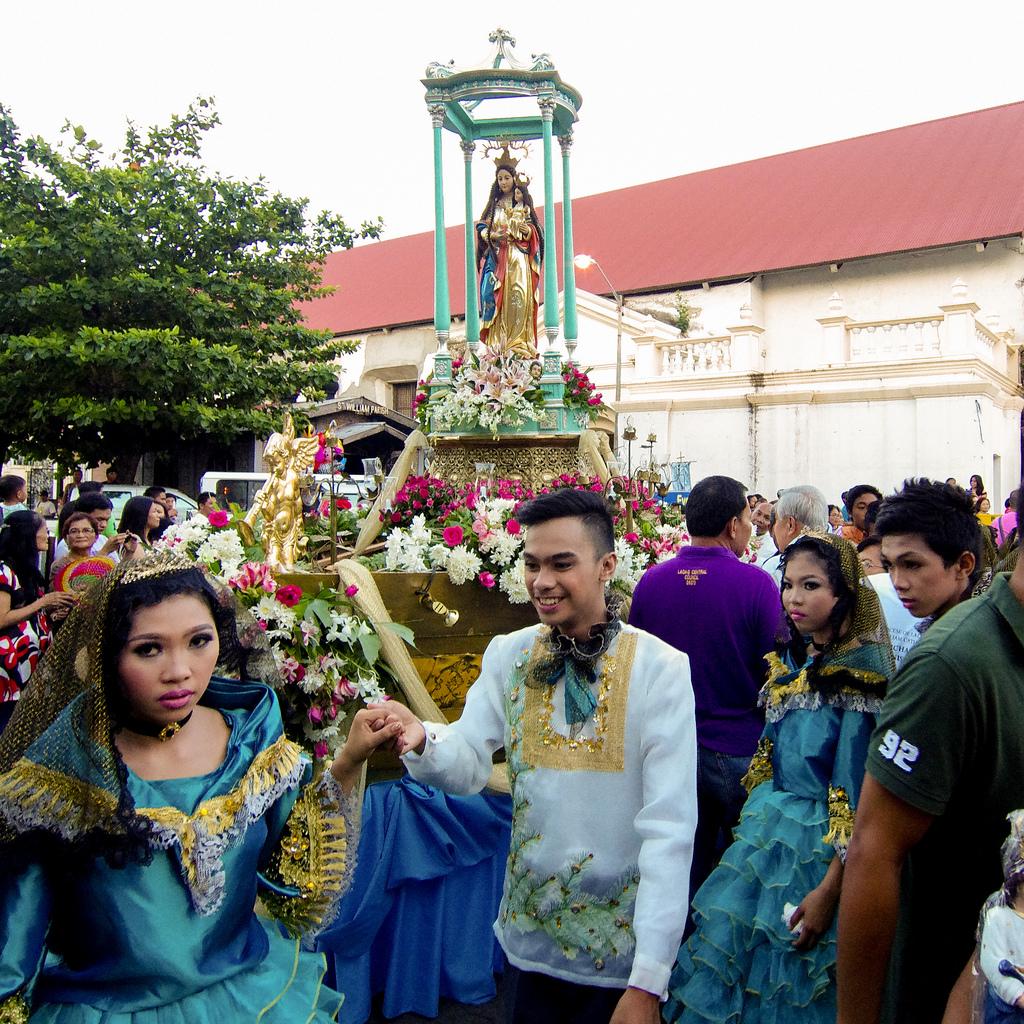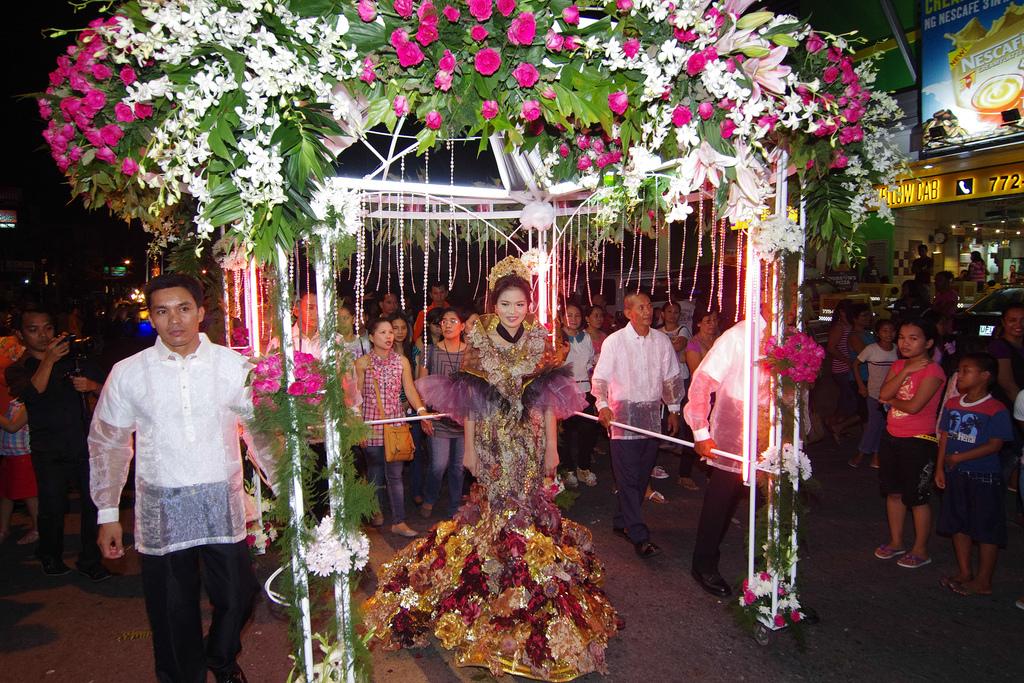 Rating:
12 people rated this.