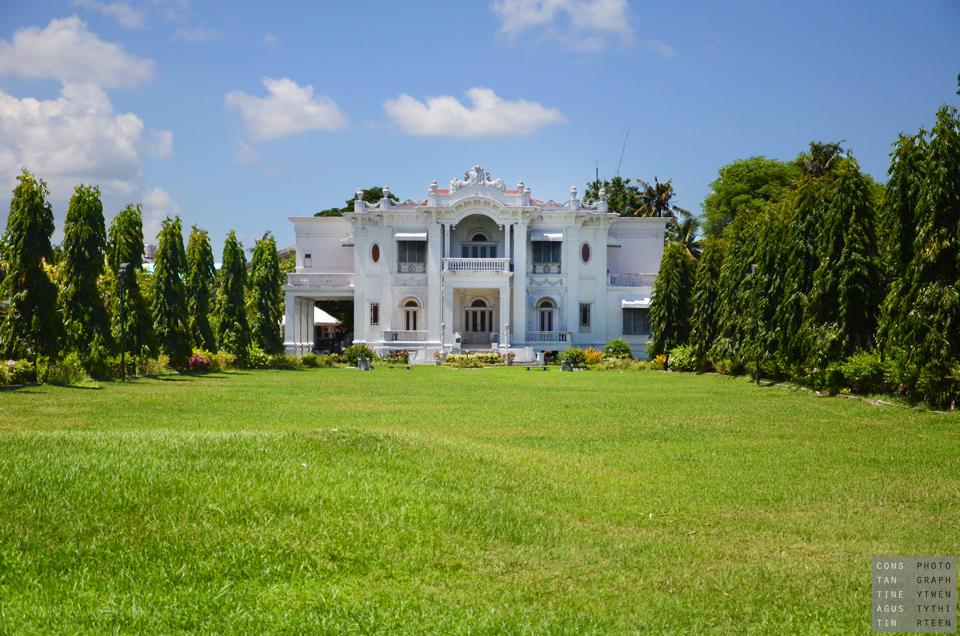 Nelly Garden (also known as the Lopez Mansion) is a 5 hectare estate which is one of the most important structures in Iloilo. It was built in 1928, by Don Vicente Lopez and his wife Donya Elena Hofilena. It was named after their eldest daughter, Nelly.
Before its construction, Don Vicente and his wife used to live near the Jaro Cathedral where there are numerous religious activities that leads in constant noise. Due to this, they transferred to a much quieter place and it is the spot where Nelly Garden is located.
As a heritage site, it became a landmark in Iloilo that represents the former grandeur, the aristocracy and elegance of the old Iloilo society. Very important people from the alta de sociedad or high society, socialized, dined and partied here in a luxurious fashion.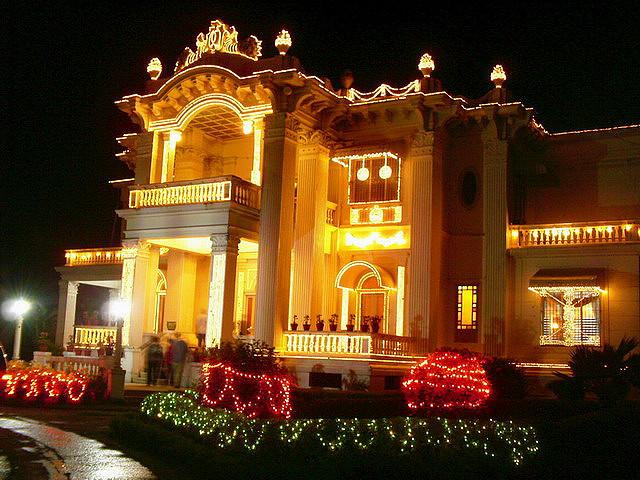 Presently, Nelly Garden is a popular tourist destination in Iloilo, it is where inspirations and dreams collide. The beautifully preserved mansion is publicly open for tours and events.
NELLY GARDEN INFORMATION
Location: Eugenio Lopez Street, Barangay Our Lady of Fatima, Jaro, Iloilo City
Mansion Tour Fee: P200/pax; minimum of 5 pax (parties less than 5 people may opt to pay the full amount of P1000 instead); inclusive of tour guide. All tours must be booked at least 3 days in advance to confirm availability. Capacity for the main house is 100 pax while the estate grounds can accommodate 150-500 pax.
Call (033)-3203075 for further inquiries and bookings.
How to get there:
From Manila, take a flight to Iloilo City. The city is approximately 55 minutes from NAIA (Manila), 25 minutes from Cebu, 1 hour from Davao and Cagayan De Oro. The Iloilo International Airport is situated at Barangay Duyan-Duyan, Cabatuan which is approximately 30-40 minutes away from Iloilo City.
Rating:
0 people rated this.