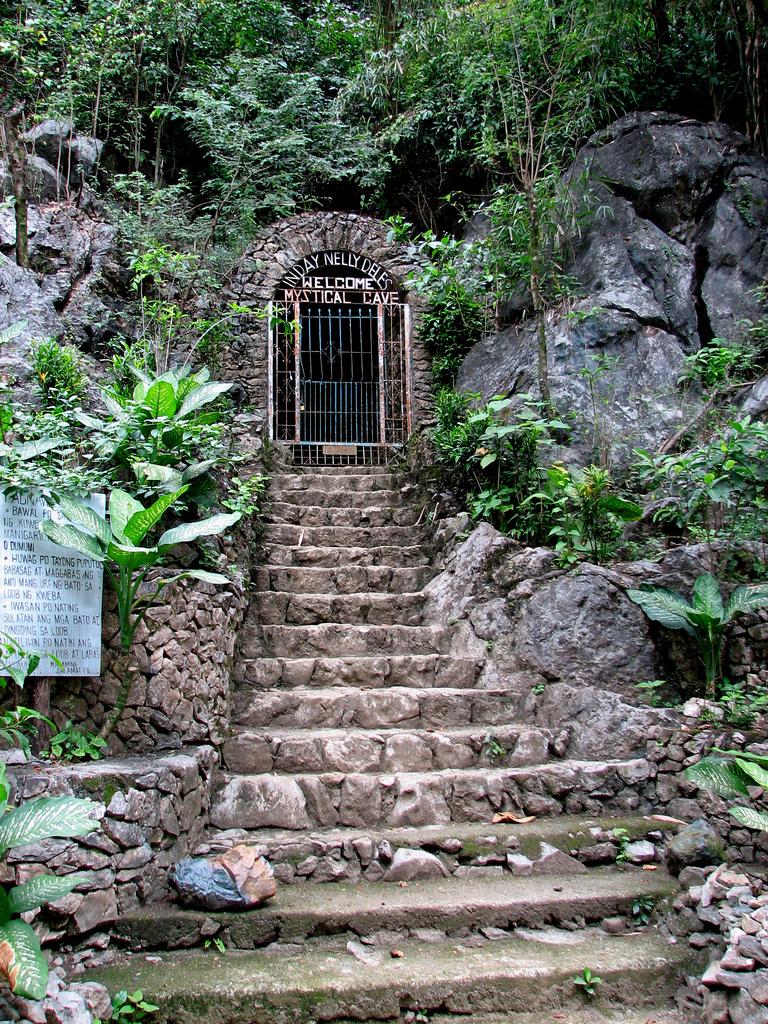 This huge interesting cave is just about 20 kms from Manila, located at the lower portion of Antipolo. It is being maintained by Inday Nelly who bought the large parcel of land (450+ hectares) where the cave is located back in 1970.
The cave was developed for sightseeing. Steps were constructed at the cave entrance, the cave floor was filled with earth to level it substantially, and rudimentary electric lighting was introduced into the cave for the tourists. It is a very good destination for educational field trips.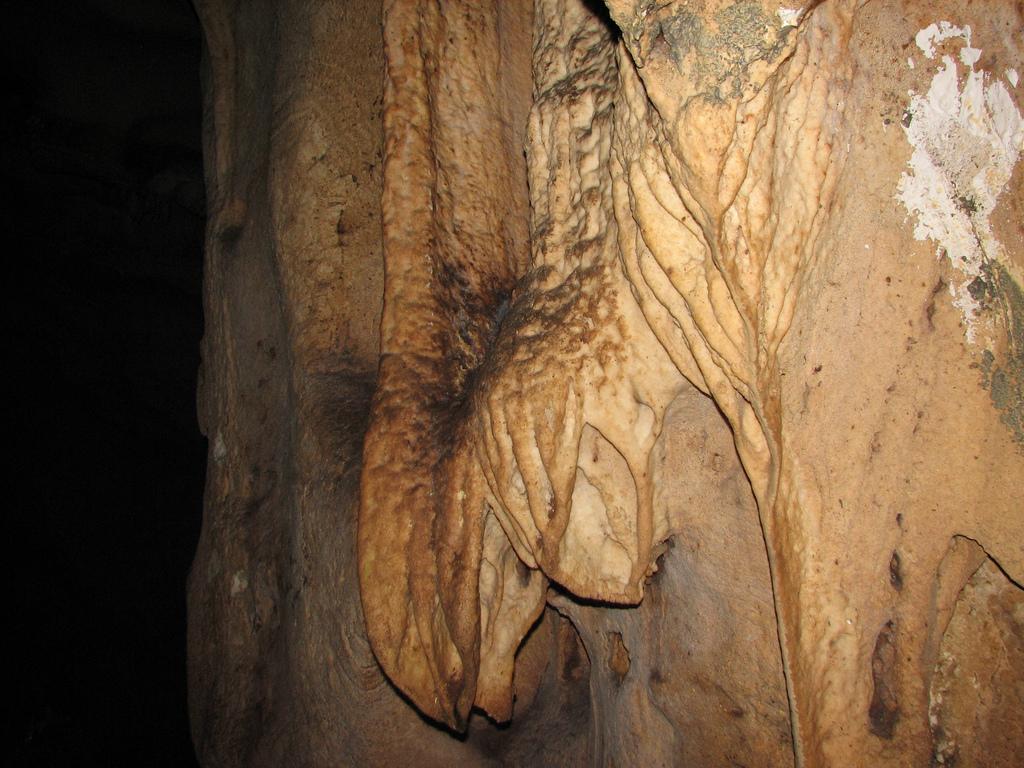 The cave has a rather predominant religious influence. Numerous natural rock formations in the cave have been interpreted as religious figures and said to have healing powers. Much like how mystical Mt. Banahaw attracts pilgrims, people go to this mystical cave to heal themselves.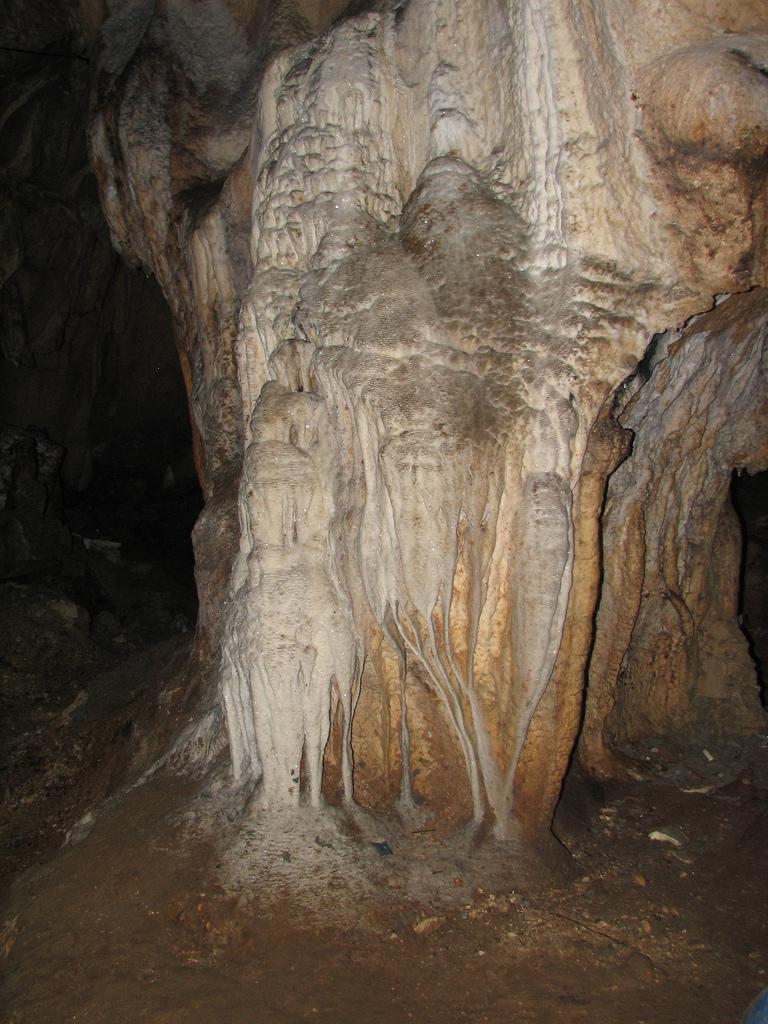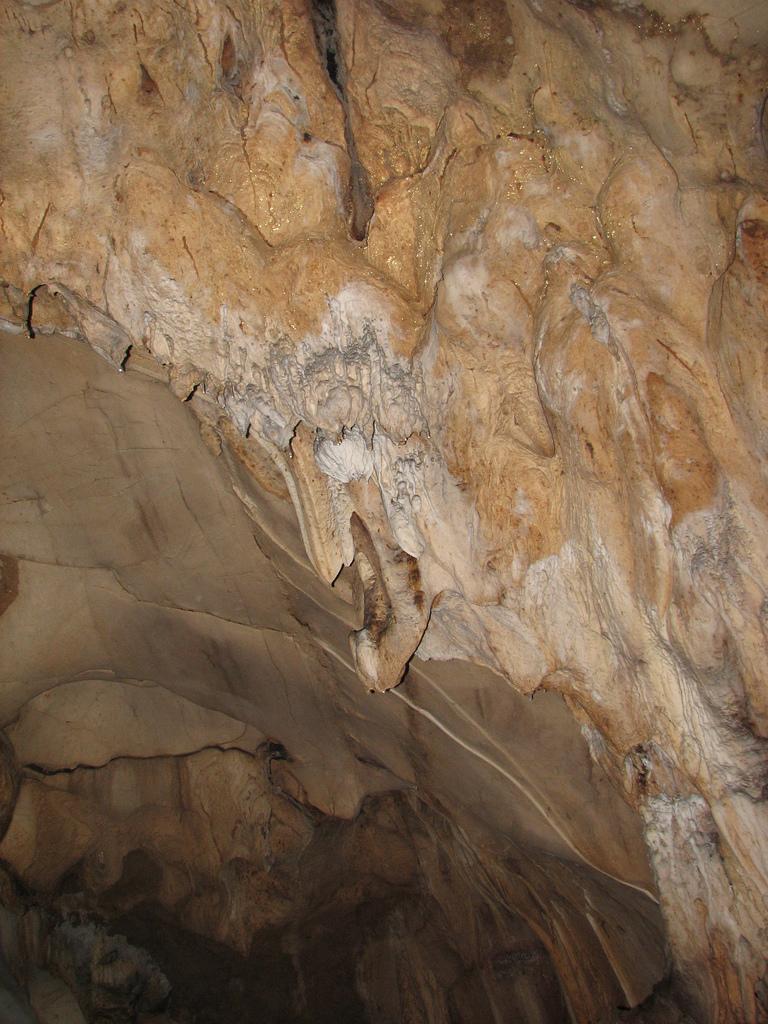 The 8-floor deep cave attracts not just adventurers and cave lovers, but also those from education institutions who want to learn more about stalagmites and the likes. The molds of stones and crystals in the cave are resemblances of Catholic images, making it yet another pilgrim site to visit in the city.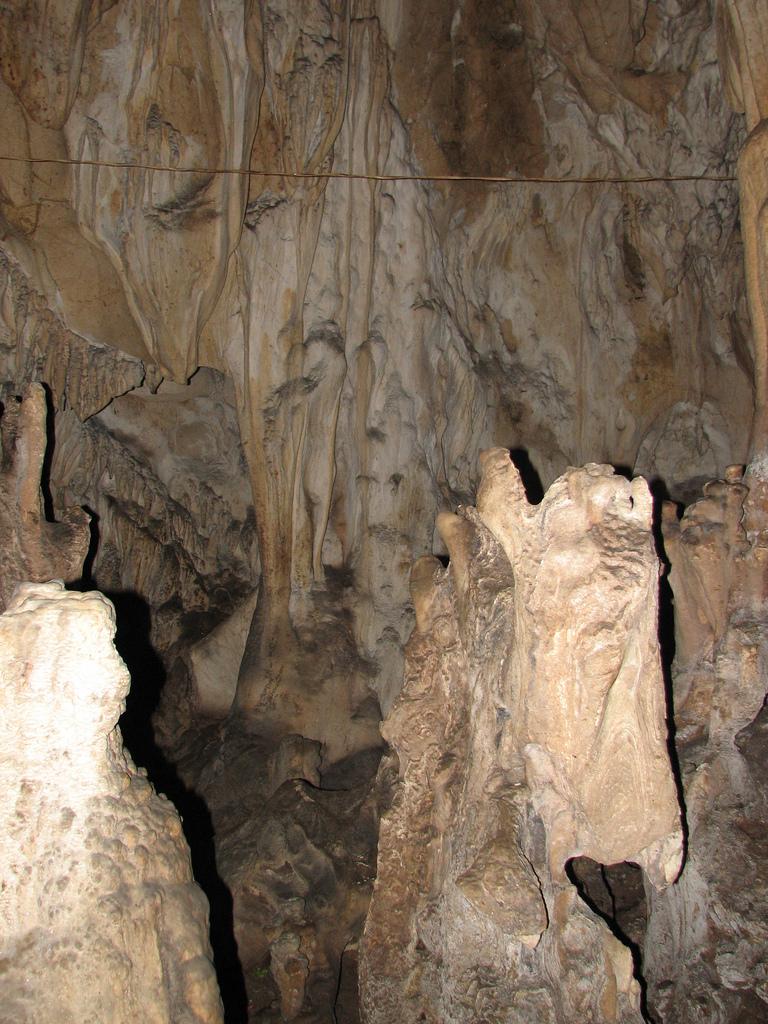 Accommodations
Location: Sitio Loreland, Barangay San Roque, Antipolo City, Antipolo / Rizal, Manila, Philippines
Seven Suites Hotel Observatory
Location: Hollywood Hills Sumulong Highway, Antipolo / Rizal, Manila, Philippines
Thunderbird Resorts - Rizal
Location: Eastridge Avenue, Binangonan, Antipolo / Rizal, Manila, Philippines
Location: Ibanez St., Angono, Rizal, Antipolo / Rizal, Manila, Philippines
How to get there
From Katipunan Avenue or Aurora Boulevard Intersection in Quezon City, go down eastward through Marcos Highway towards Masinag. At the Masinag intersection, head on straight eastward and uphill towards Cogeo. At the Cogeo intersection, head straight eastward for about another 3.5 kms until you see a row of identical apartment buildings (formerly a motel but now the Sta. Eugenia College). Turn right into a wide dirt road at the first corner. About 2 kms onward, after passing through a quarry area, carefully look for a signboard on the left side welcoming you to the site of the Mystical Cave.
Rating:
0 people rated this.