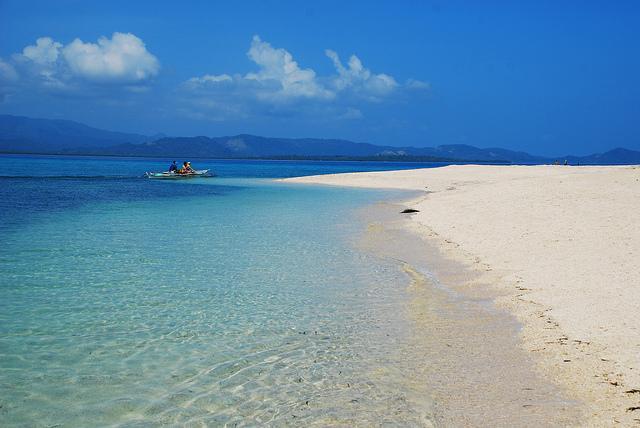 Maniwaya Island

Marinduque is a heart-shaped island and the smallest province of MIMAROPA Region in Luzon, placed between the Bondoc Peninsula and Mindoro Islands.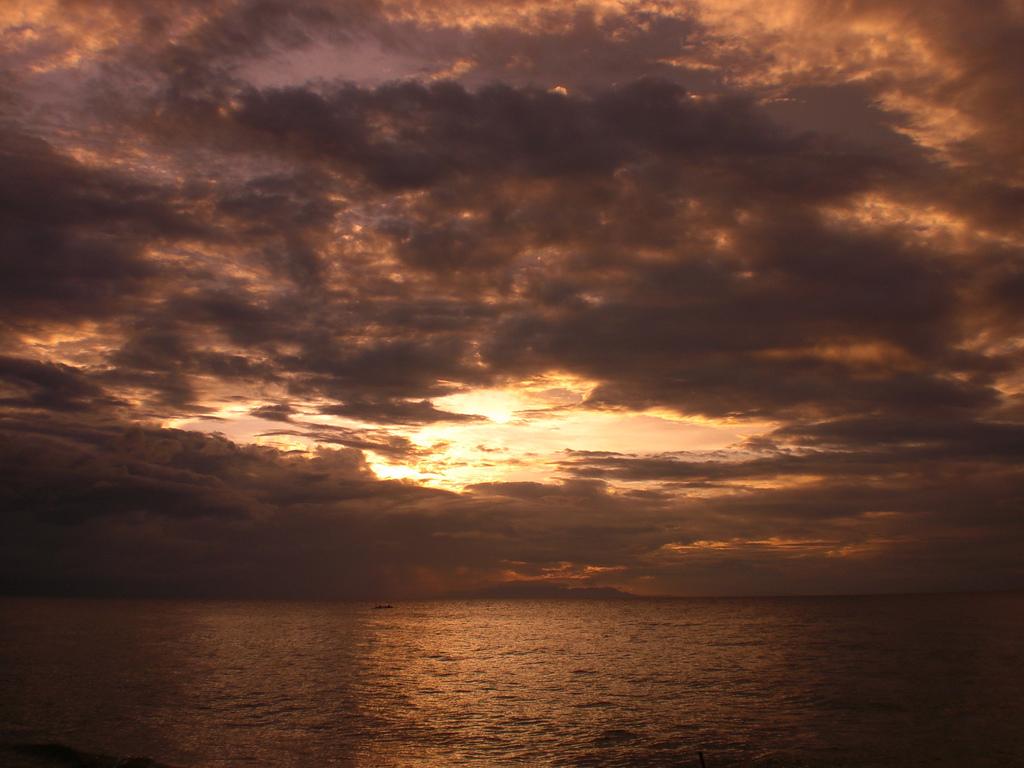 Polo, Maniwaya, and Mongpong Islets in Sta. Cruz are the major islets found on the northeastern coast of Marinduque.
Polo is only 35 minutes by boat from the pier. A white sand beach and 10-foot sandy cliffs line its coast.

Maniwaya is only 15 to 20 minutes away from Polo. The islet's powdery white sand beach could rival that of Boracay. Northeast of the Maniwaya is another beach similar to the white beach of Torrijos; it is ideal for swimming and snorkeling.

Mongpong, the farthest from the mainland, is approximately 20 to 25 minutes by boat from Maniwaya. Northeast of this islet lies a kilometer's stretch of white coral beach almost similar to the one in Elephant Island. Its fringing reefs are the perfect spot for scuba divers.

Tips and Great Trips!

There are no tourist facilities in these islets. Visitors are advised to bring drinking water, sleeping bags, and tents for longer stay in the area.

There are two options in getting to the city capital Boac. Boac to Santa Cruz is just around an hour's drive.
• By land-sea travel: From Manila, take the bus going to Dalahican, Lucena Port. Different bus companies travel from Manila to Dalahican so you have various options. Jam Transit and JAC Liner are two bus companies bound for Marinduque. JAC Liner plies a direct Manila-Marinduque route.
• Direct bus or car travel: If you don't feel like getting on and off a bus and ferry, you have the option of riding a bus or a door-to-door van that will take you all the way from Manila to Marinduque. The bus or van will ride the Roll-On, Roll-Off (RO-RO) and will take you to the provincial capital or right directly to your destination.
• By Air: Flights from Manila Domestic Airport to Marinduque Airport, located in Barangay Masiga, roughly in between Gasan and Boac, are currently served regularly by Zest Airways.
Rating:
0 people rated this.