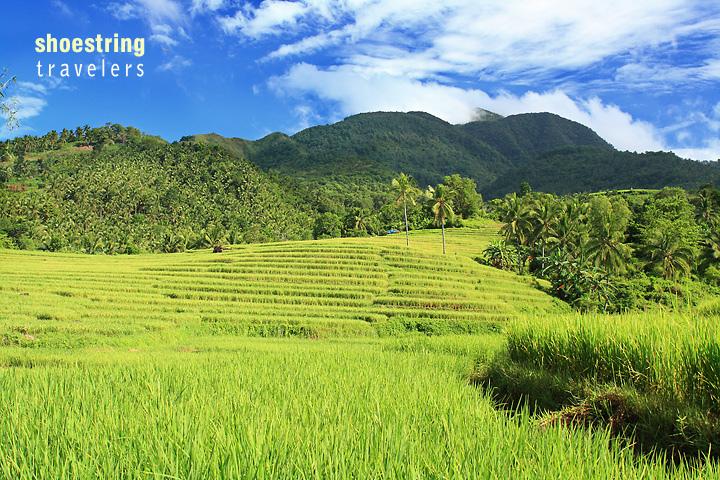 Location
Iyusan Rice Terraces is located in the barangay of Iyusan, Almeria City, Biliran.
Description
Biliran is abundant in various waterfalls and scenic spots but aside from them, the province also has interesting land formations that the local farmers use for planting rice. Iyusan Rice Terraces is truly a showcase of the creativity and resourcefulness of farmers and agriculturists.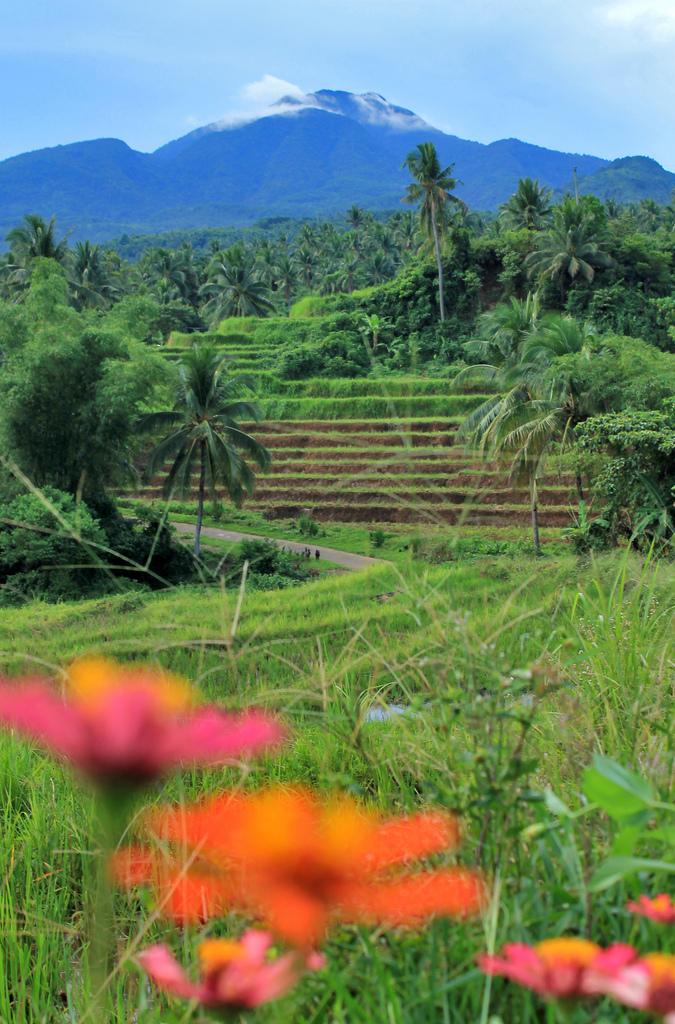 The Rice Terraces in the city of Almeria is a smaller version or replica of the great Banaue Rice Terraces in Mountain Province. It symbolizes the wise use of land resources and the adequacy in staple food production in the province of Biliran and the whole Region VIII.
This man-made feat is created to utilize land and to help the farmers optimize rice production. It is developed to express the harmony between humankind and the environment. The Iyusan Rice Terraces is nestled on a mountainous terrain where each terrace treads on its natural gradient.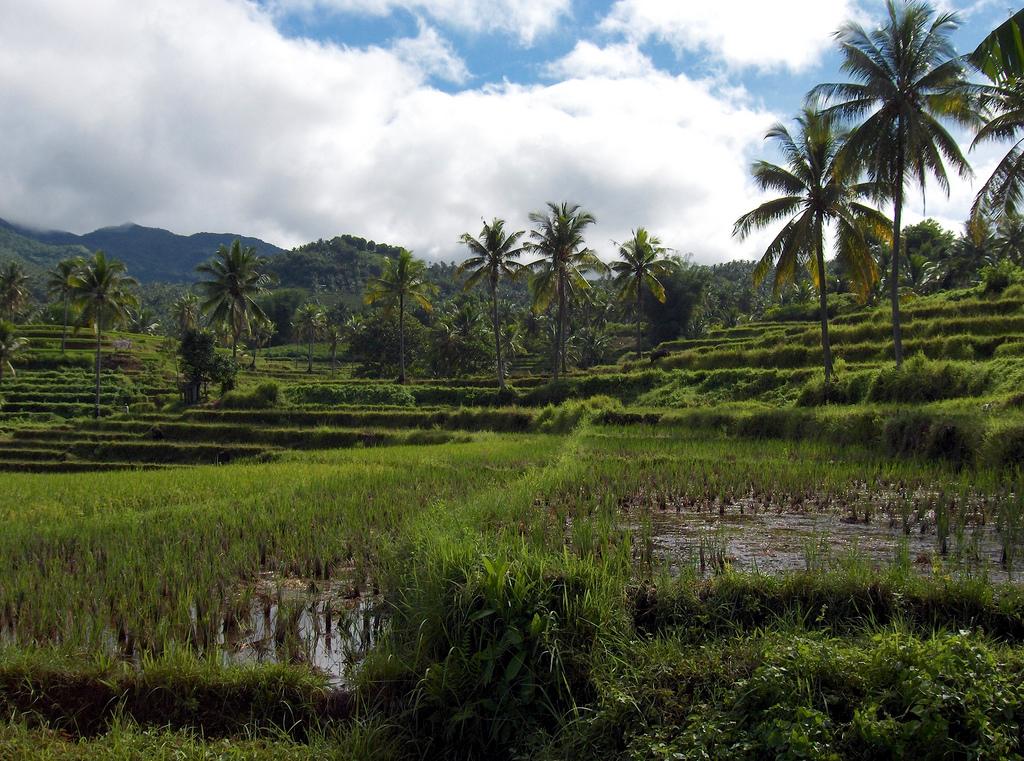 It also showcases the industrious nature of the local farmers and the wise use of Biliran's terra firma resources which are mostly craggy and mountainous. Rice production in the province has been recorded as the highest yield per hectare among the six provinces in the Eastern Visayas Region.
How to get there
When you're from Manila it is easy to ride a plane going to the province of Biliran. From there, ride a public transport vehicle to Almeria, then take a habal-habal to Iyusan Rice Terraces.
Rating:
0 people rated this.