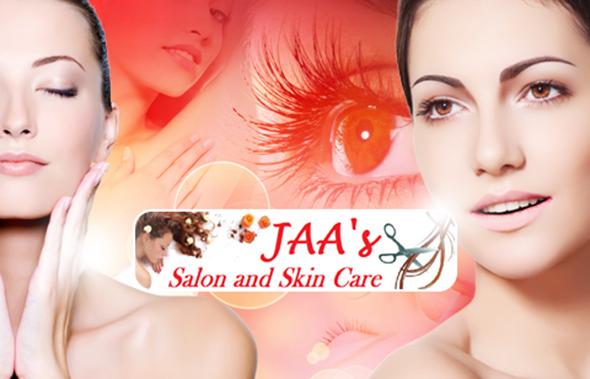 With all the many salons in the metropolis offering the same bland services, one will definitely have a hard time trusting a special place that will satisfy your beauty and relaxation needs. Thankfully there's JAA's Salon and Skin Care, a place that's made just for you. With extraordinary courtesy and service, they have established themselves as a cut above the rest, and they're just waiting for you to try them out.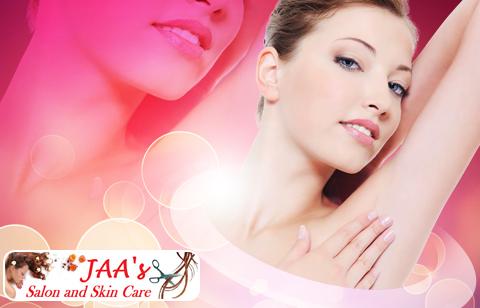 JAA Salon and Skin Care offers a wide variety of services that will make you feel better about yourself as they make you look your best for any purpose or occasion. Just some of the services they gladly offer and perform well are the following: hair rebonding with cellophane, hair rebonding, warts removal, glutathione injection, Complete and Relaxing Facial Cleaning w/ Diamond Peel and Facial Mask, Haircut/Blowdry, Hair Ironing, Hair Spa, Hot Oil w/ haircut, Power Dose, Keratin, Hair Rebonding, Color Rebonding, Hair Color, Wave, Hair Reborn, Cellophane, Hair Mask, Semi dileno, Relax w/ cellophane, Matrix Rebonding, X-Tenzo Rebonding, Hair Relax w/ Treatment, Permanent Cellophane, Aroma Therapy.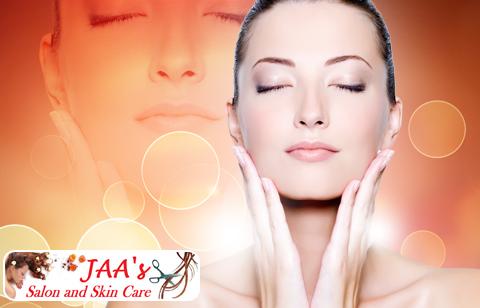 Enjoy these services while relaxing in their chic and stylish salon. Only the best equipment and products are used in all their treatments, guaranteeing that you have the best service possible. Also their staff of courteous and experienced experts will ensure that you are treated with the care and attention that you so rightfully deserve. Have all of these and more for an experience you won't soon forget.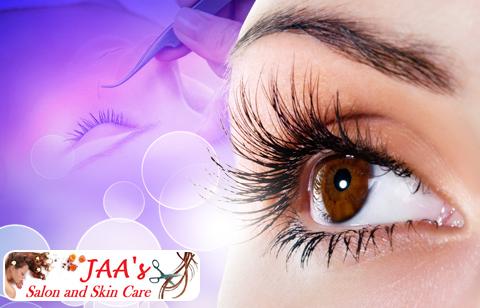 Visit JAA Salon and Skin Care for your beauty and relaxation needs at prices that can't be beat. You can find them at 116B Tandang Sora Ave. Corner Mindanao Ave. , 1105 Quezon City, Philippines. You can reach them at (02) 736 5813. They are open from 9:00 am - 9:00 pm.
Check out awesome deals and discounts of JAA's Salon and Skin Care here:
Rating:
1 people rated this.