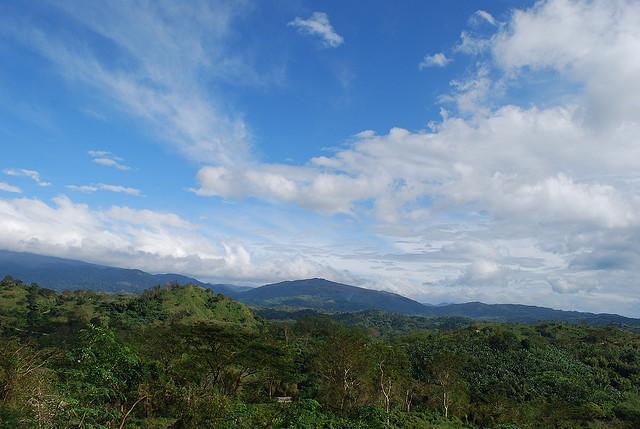 The Sierra Madre Mountain Range contains the largest remaining tract of old-growth tropical rainforest and considered as the longest in the country (about 210 mi) and runs the north-eastern coast of Luzon island.
The mountain range – the range starts in the province of Cagayan in the north and ends in Quezon in the south, just east of Laguna de Bay. It tails to the west as it reaches the province of Nueva Vizcaya to form the Caraballo Mountains, with which it sticks with the Cordillera Central range.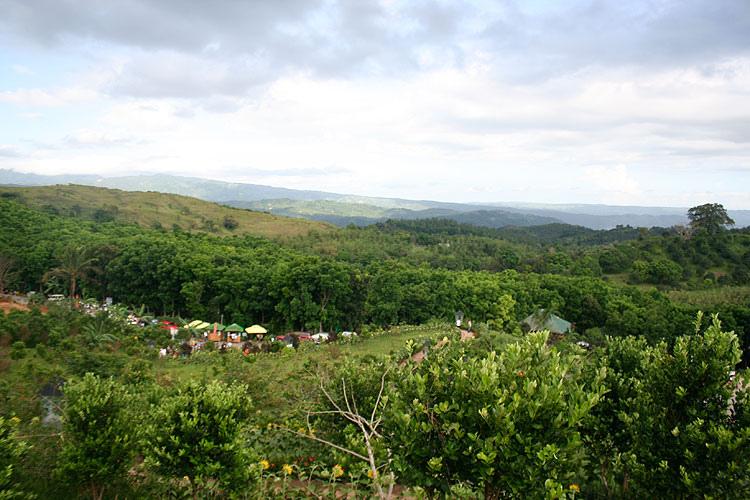 Mount Anacuao is the range highest peak rises stunningly at 6,069 feet (1,850 m). Mount Cetaceo (Cagayan) is of similar altitude. However, an expedition in April 2012 to Mount Bintuod (Nueva Vizcaya) preliminarily measured an altitude of 1,935 m on the summit.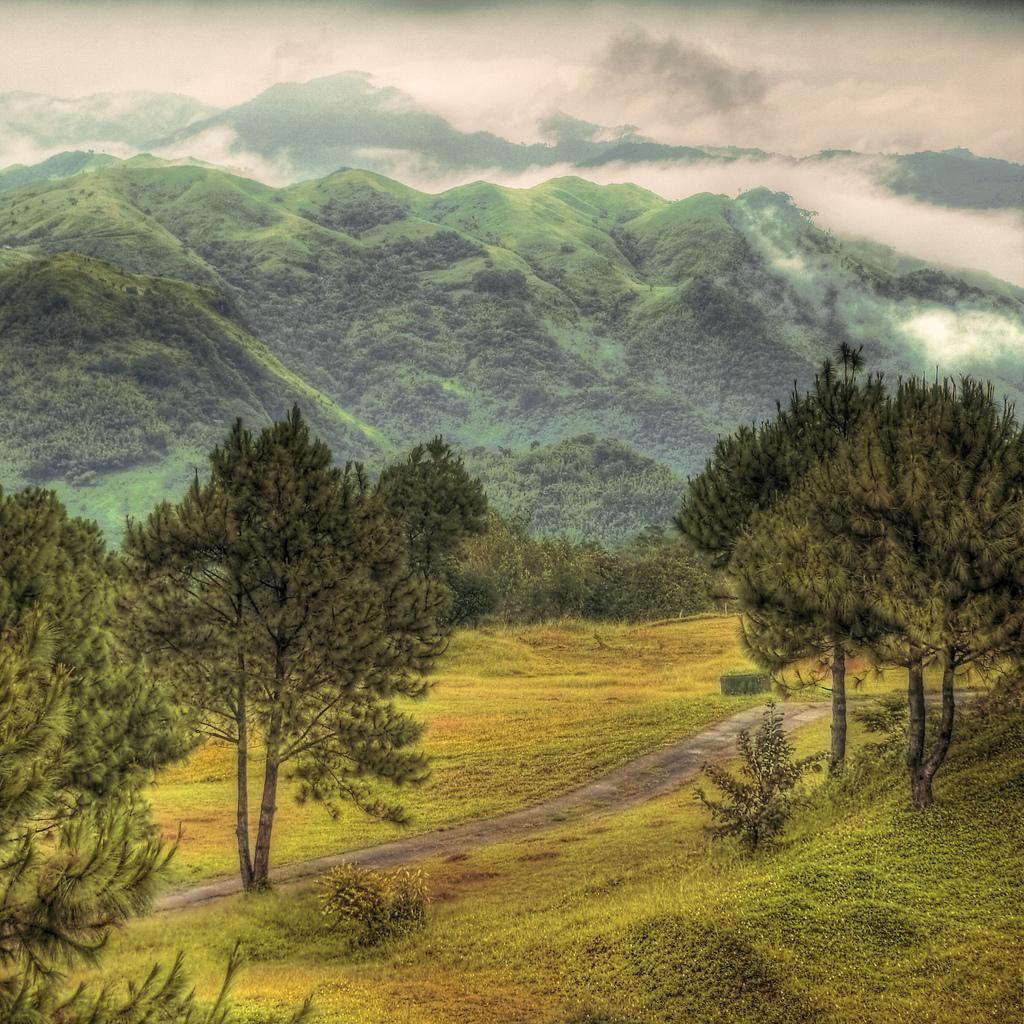 Quezon National Forest Park is situated in this range. The park is a protected area in the Republic of the Philippines, spanning the municipalities of Pagbilao, Padre Burgos and Atimonan in Quezon province.
Endemic species – being the longest mountain range, the forest is the home of wide variety of flora and fauna including the endemic lizard species Northern Sierra Madre Forest monitor lizard - Varanus bitatawa (common name: Butikaw) was described to science. The Aeta and Ilongot indigenous peoples have known and used it as a food source.
--- :)

This is the place where flora and fauna are mostly concentrated. Waterfalls, rivers, and crystal clear streams of varying sizes are located within, if not adjacent to, the area of Sierra Madre mountains. Special interest trips such as mountain climbing, safari, bird watching, ecological studies or picnicking all rolled into one make for a wonderful and adventurous experience.
Rating:
1 people rated this.