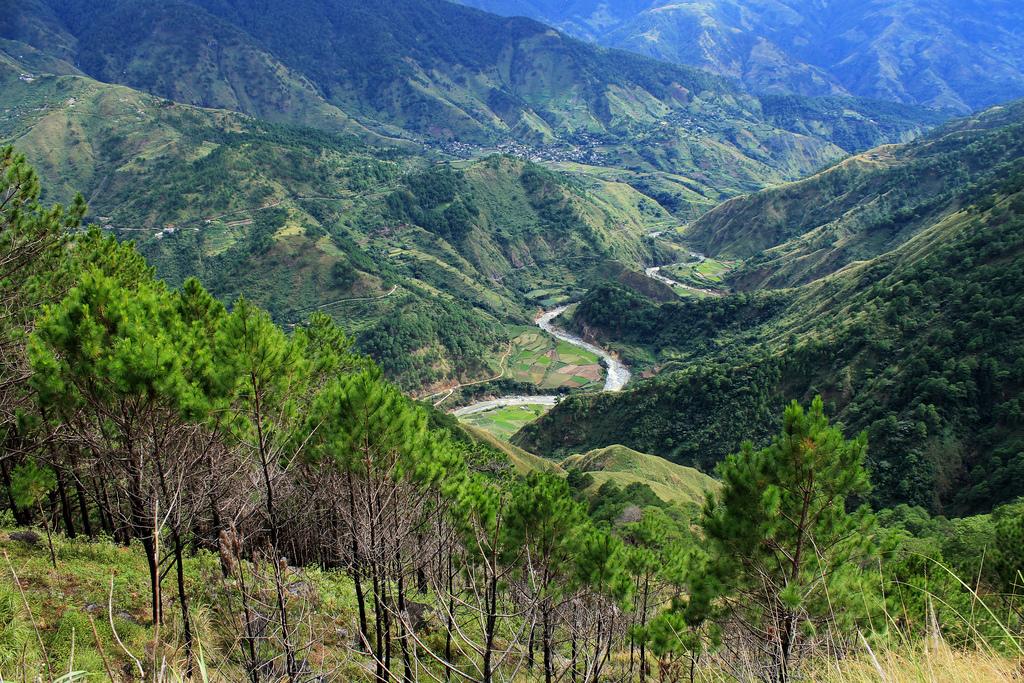 The province of Benguet in northern Luzon is an astonishing land still filled with the wonders of nature and is home to a culture unique from the rest of the world. A town called Kabayan exemplifies this image and has been the place of interest of many people and groups throughout the years.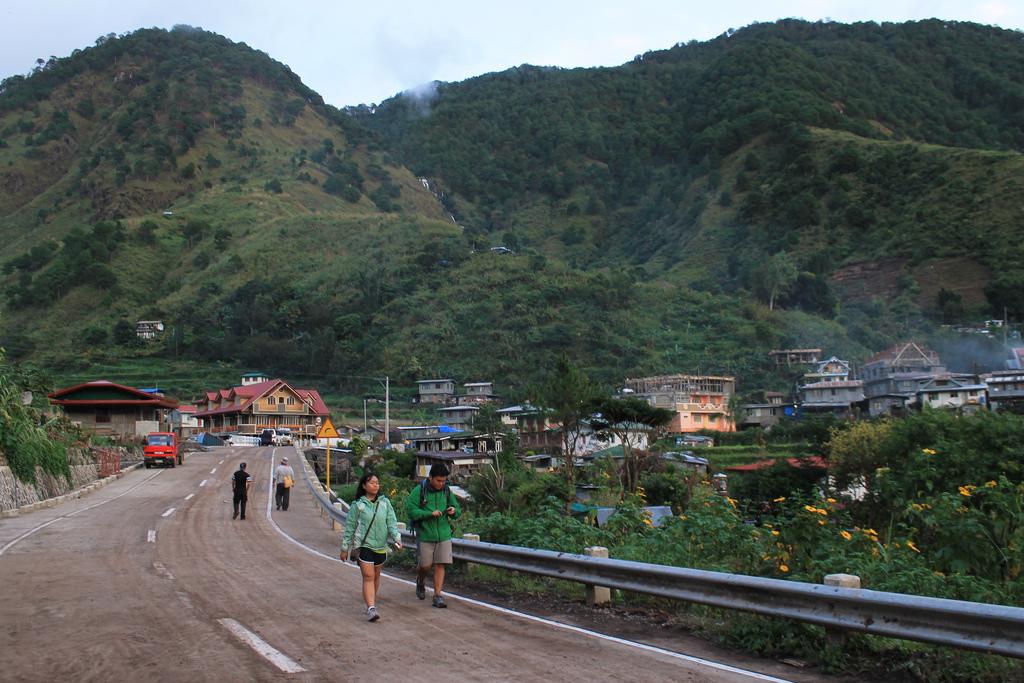 Kabayan is a town in the province of Benguet, Philippines. It is one of the vegetable farming towns in the province of Benguet. The imposing Mount Pulag, the third highest mountain in the Philippines, is located in the territorial boundary of the town. Kabayan is also known for its centuries-old Ibaloi mummies buried inside caves scattered around the villages in the town.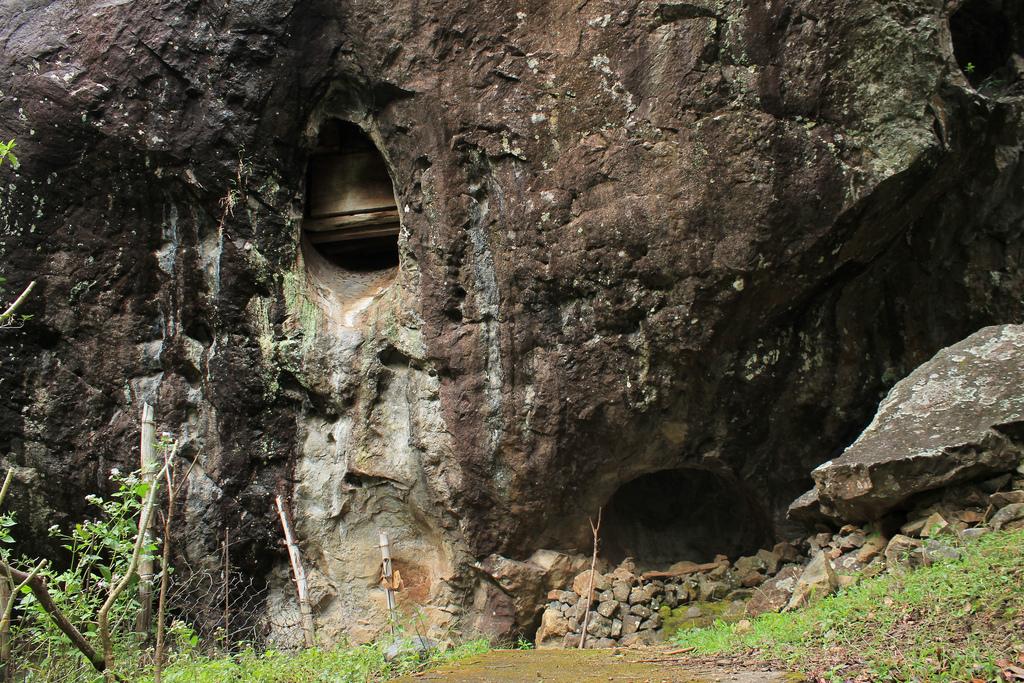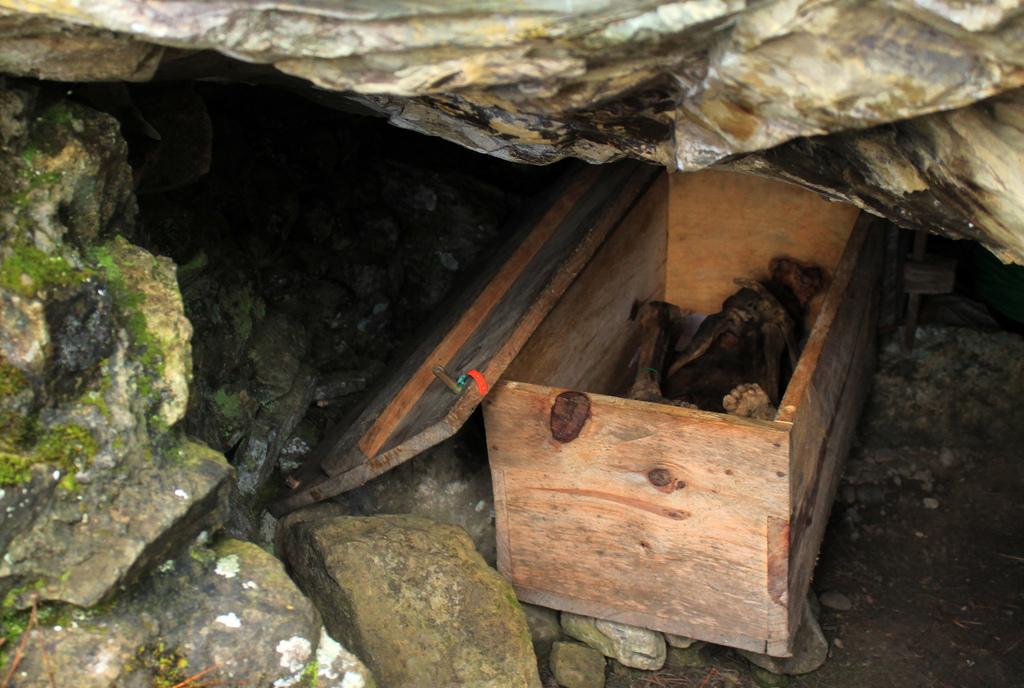 Kabayan is best known for the antiquated centuries-old mummies and Mount Pulag, the third highest mountain in the Philippines. The Kabayan mummy burial caves are officially proclaimed Philippine National Cultural Treasures pursuant to Presidential Decree No. 374, and is under consideration as a World Heritage Site. The mummified body of Apo Annu, a tribal leader, was stolen but recovered by an antique collector and was returned to the town. Archaeologists from various countries have visited the town to promote preservation of the mummies due to deterioration of the cadavers. The caves containing the cadavers of these mummies have been declared by Monument Watch as one of the "100 Most Endangered Sites" in the world.
Mount Pulag, on the other hand is a favorite destination for mountaineers, hikers, including picnickers. At its summit, the climbers can see the surroundings of the whole north Luzon.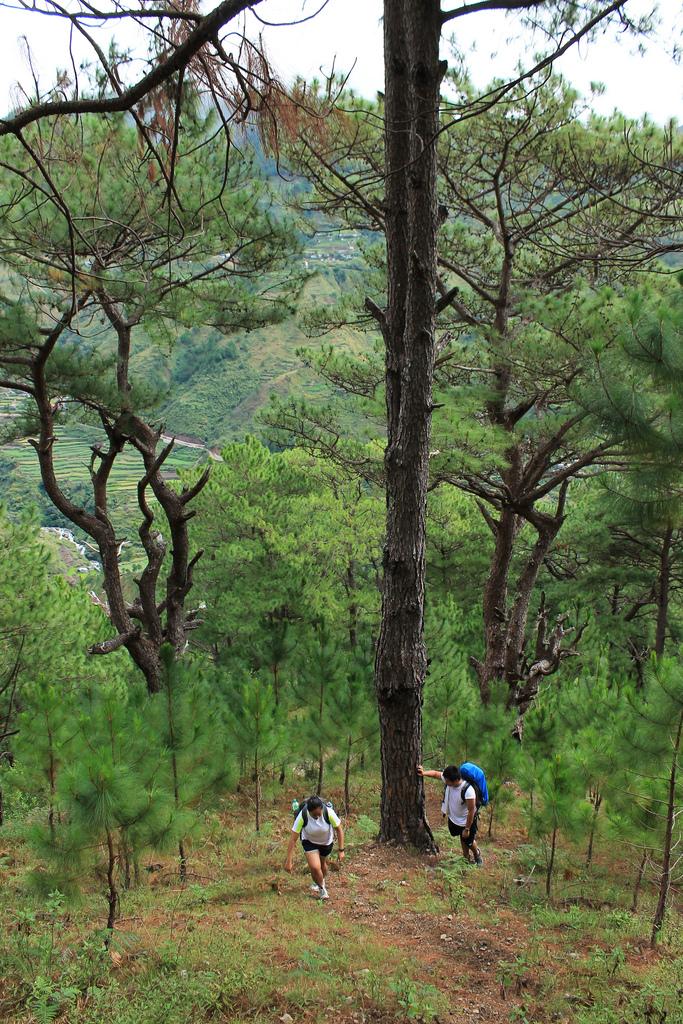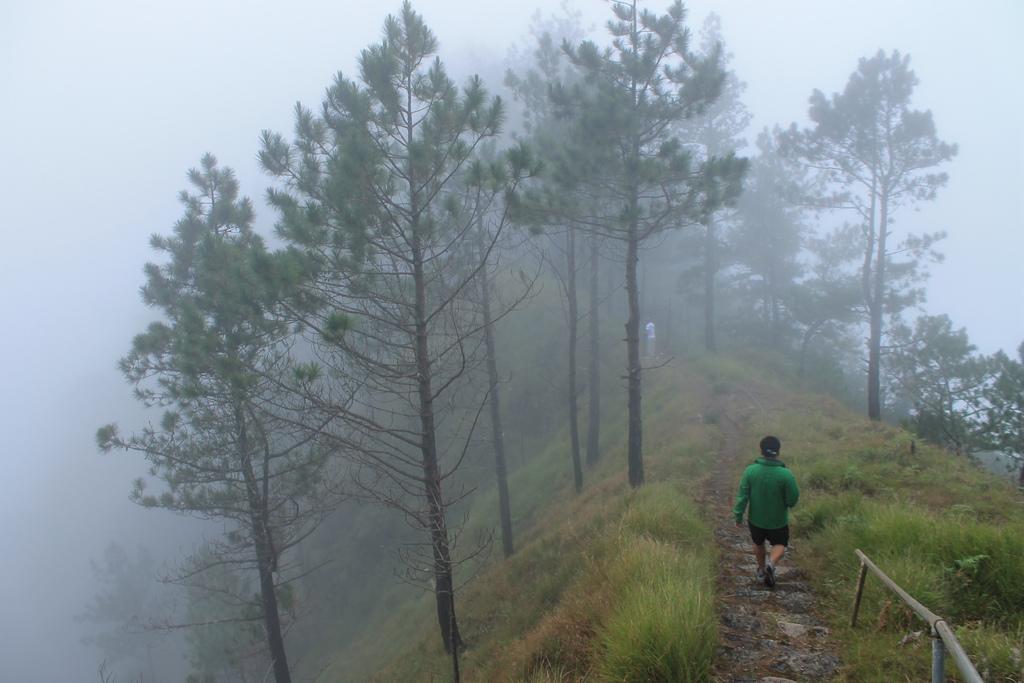 To get there, one can take any bus bound for Baguio from the many bus terminals in Metro Manila, particularly in Cubao. From Baguio there are private and public transportation like jeeps going to Kabayan daily.
Rating:
0 people rated this.