KALANGGAMAN is a strip of land with an area of less than 10 hectares, situated approximately 12 kilometers from the shoreline of the mainland of Palompon, Leyte.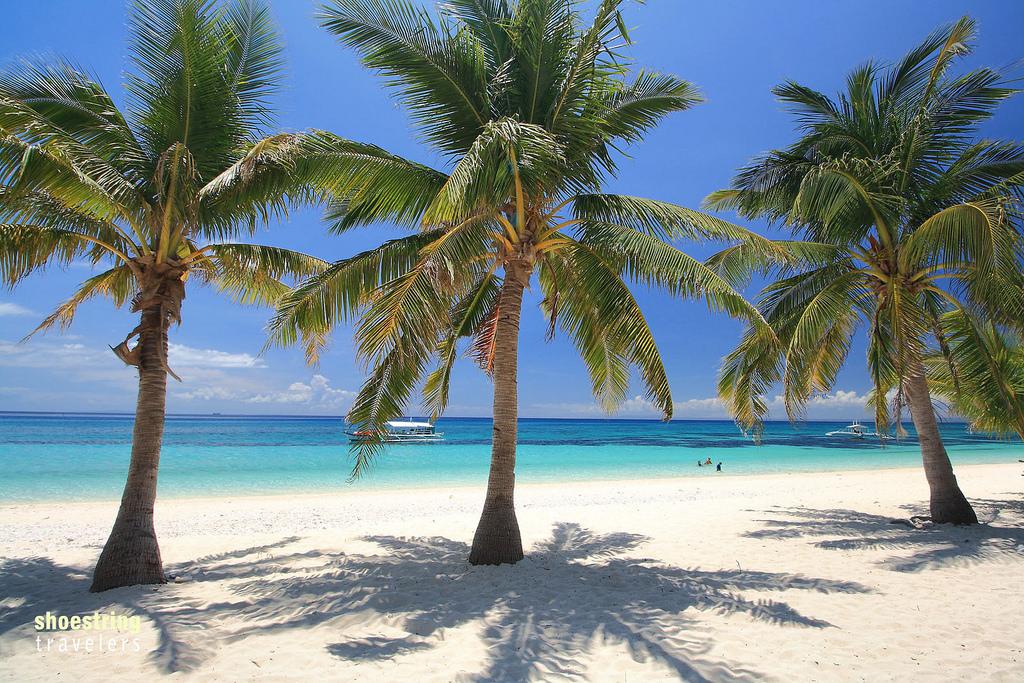 With its rich marine environment, it serves as traditional fishing grounds of the local fisherfolks and communal areas for swimming and social gatherings of local residents. Lying midway to Cebu province, it has milky white sand, crystal clear blue waters, and palm trees.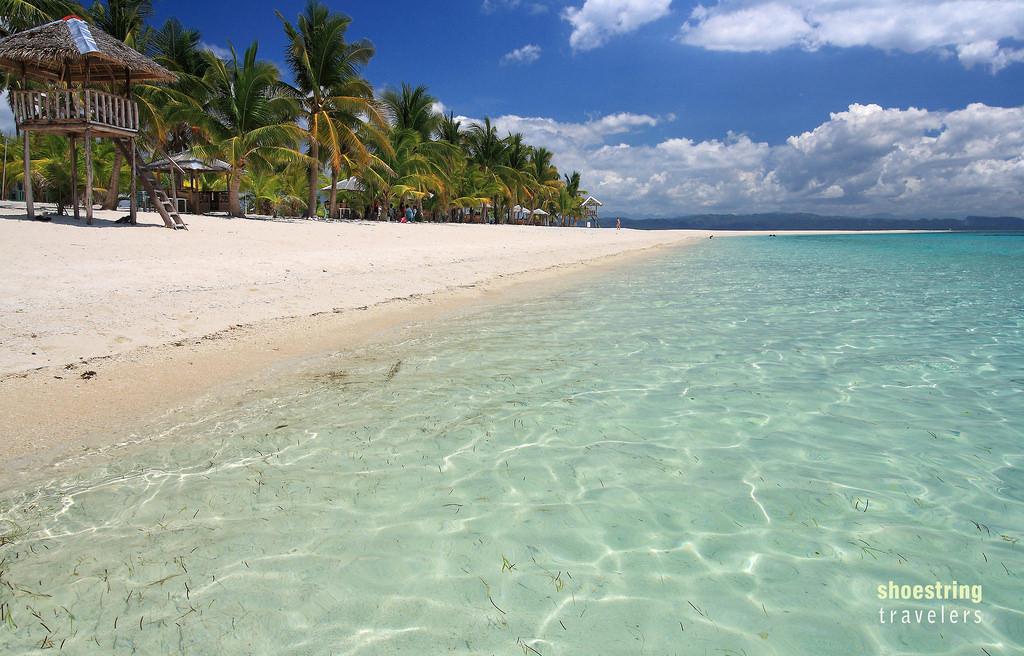 Kalanggaman's root word, "langgam" means ant in Tagalog, but it is a bird in the Visayas region. Whatever it is, KALANGGAMAN ISLAND is emerging as a beach holiday getaway.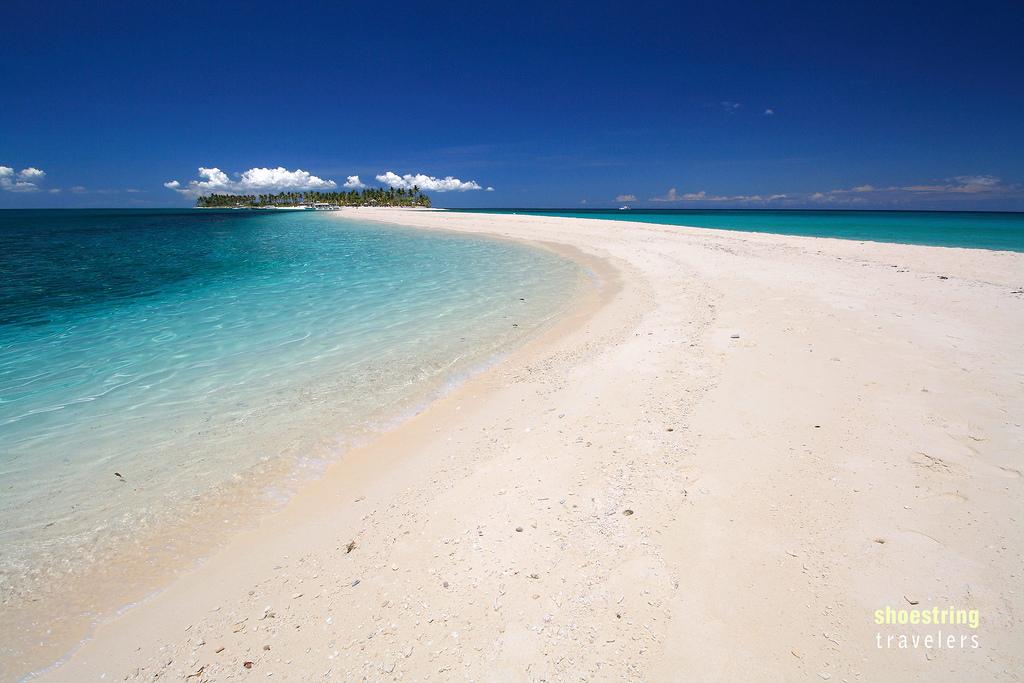 Foreign tourists hop on the island from the nearby Malapascua Island of Cebu. On weekends, it is full of local tourists - families, employees, yuppies, marine sports buffs, and nature lovers. Various occasions, varied experiences, and impressions...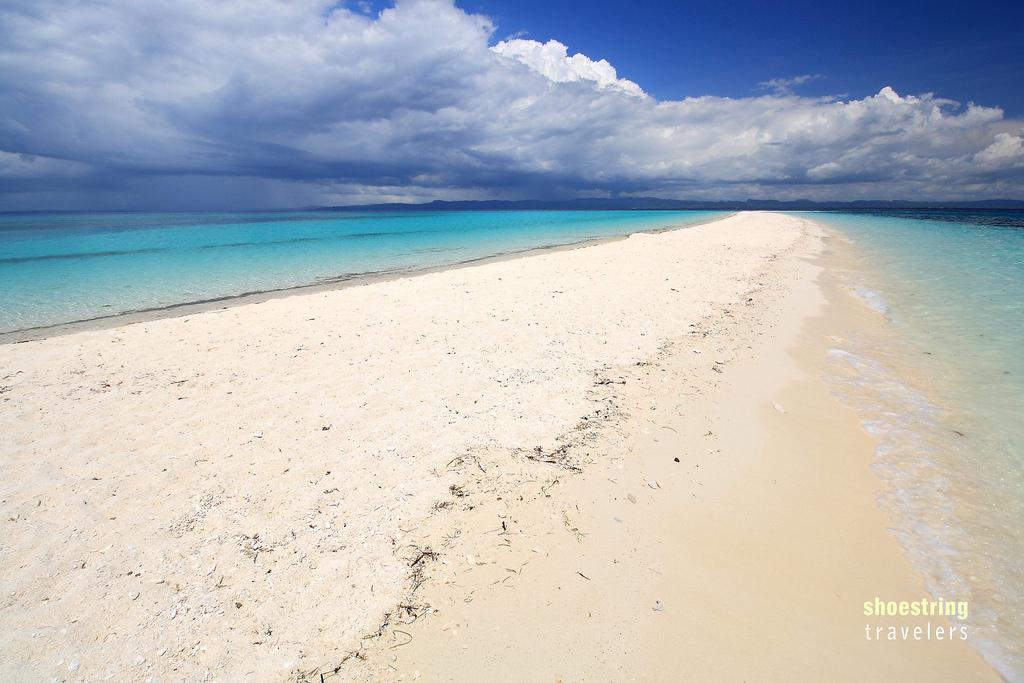 Kalanggaman is tiptoeing as it strikes a sensitive balance between tourism and preservation of its natural charm. We, the Department of Tourism Region VIII Family, were recent island visitors.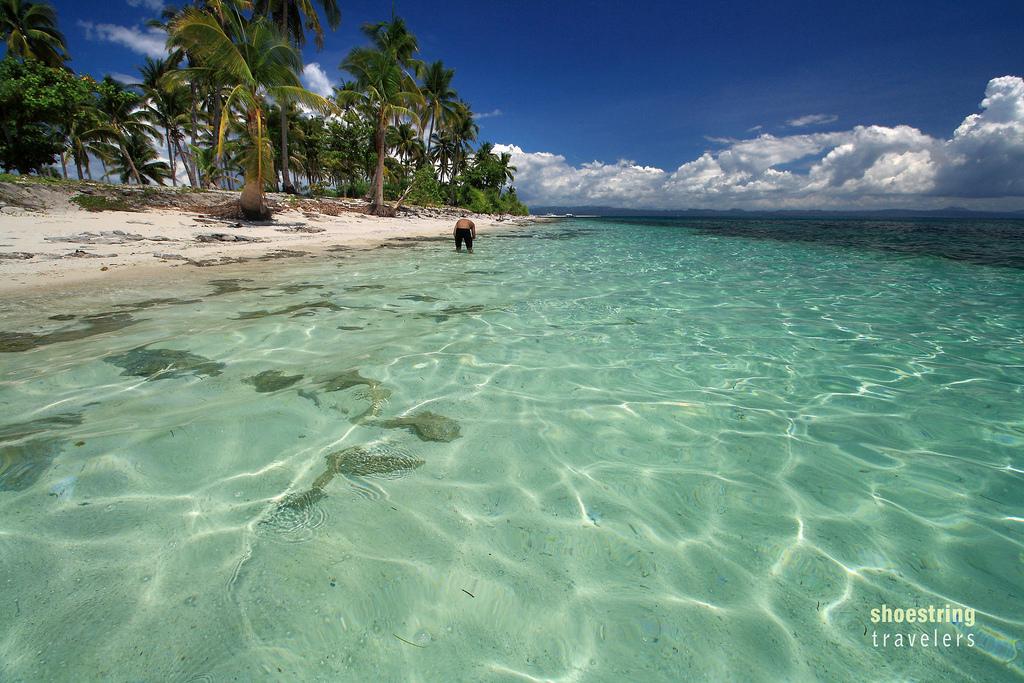 While we enjoyed swimming in its clear aquamarine waters and frolicking in its white sandy beach, we dreamed that its picturesque shorelines, mangrove, and marine life would remain intact for succeeding generations.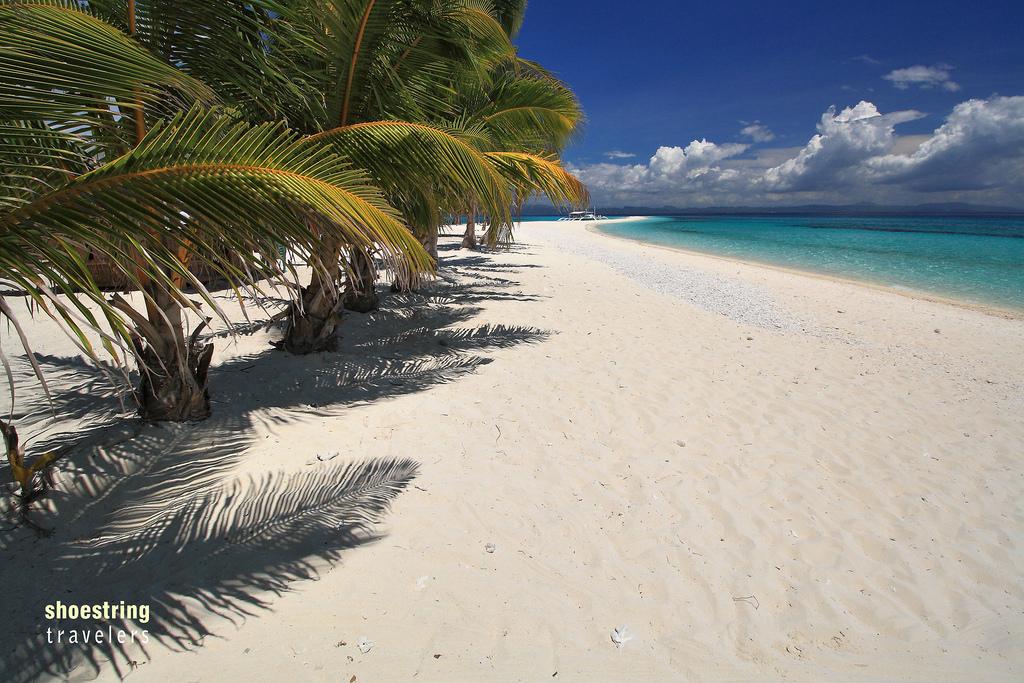 The idealism of pristine nature would seem to be the trade-offs for the little physical discomfort of guests like us, for Kalanggaman is equipped only with the basic tourist facilities like restrooms, kiosks, canteen, and battery-powered electricity. Appropriate and minimal development interventions that is.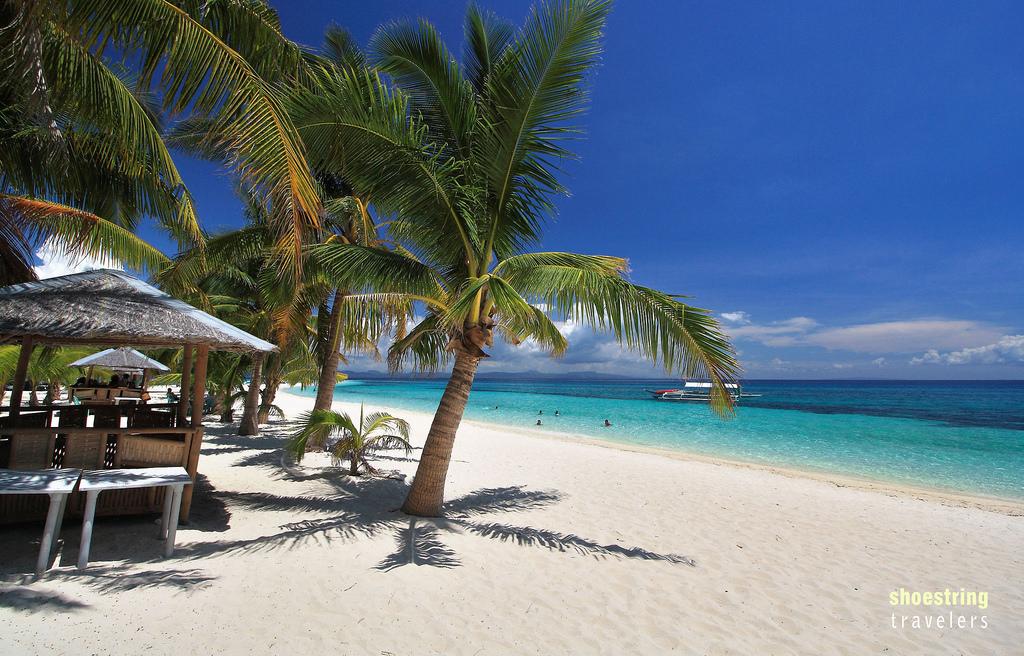 What is a day and a night like in Kalanggaman? Camping is fun. You can sleep soundly and safely on the beach. Have a mosquito repellant, just in case. More travel tips: sunblock to protect your skin, sunglass, hat, flashlight, sleeping gear, mineral water, ice cubes, foodstuffs. Different strokes for different folks, however. Local picnic treats are typically Filipino - food galore from crispy lechon, adobo to rootcrops.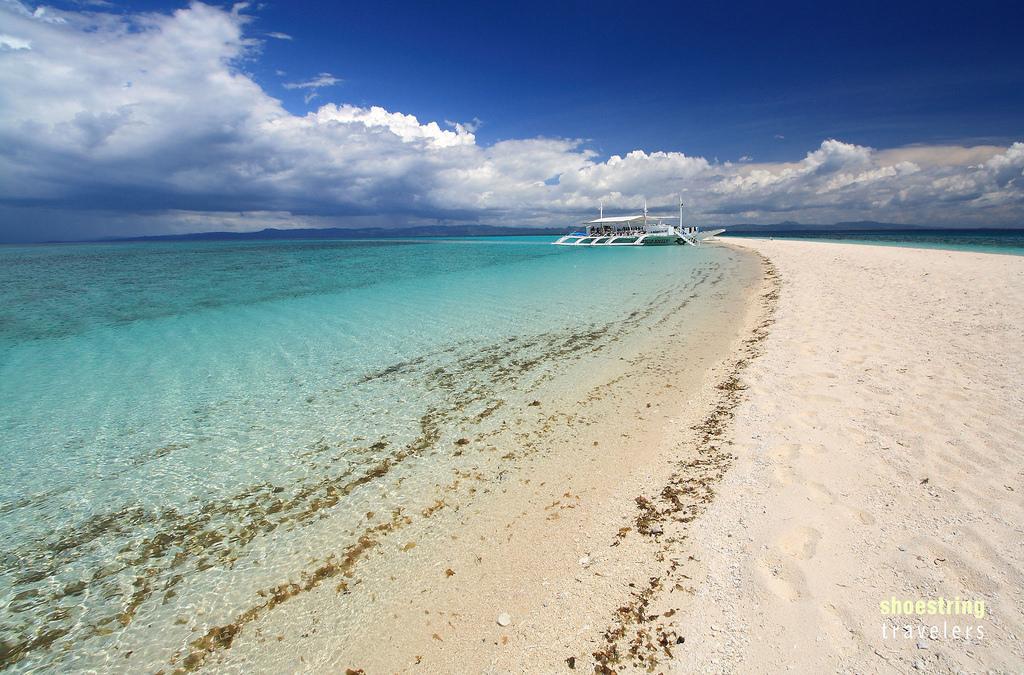 Kalanggaman is friendly to children and non-swimmers. The waves are not intimidating. It has an intertidal white sand bar that appears and disappears along the western part of the islet depending on the direction of the waves.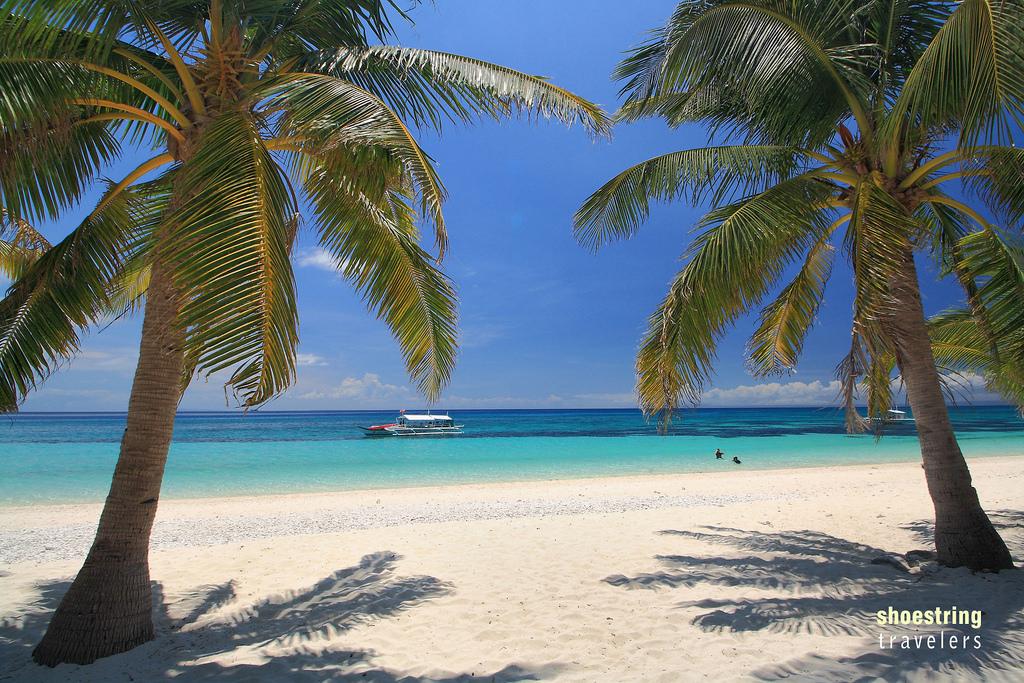 Activities that can be done in the area
Scuba diving

Swimming

Bird watching

Snorkeling

Boating

Exploring

Beach Activities

Photography
Accommodations
Location: Ormoc, Leyte, Philippines
Location: Ormoc, Leyte, Philippines
Location: Tacloban, Leyte, Philippines
Location: Tacloban, Leyte, Philippines
Location: Tacloban, Leyte, Philippines
Location: Baybay, Leyte, Philippines
How to get there
By land
Tourists can reach Leyte Province via by air travel via Tacloban City, the capital city of Leyte. Local airlines from Manila have daily trips to Tacloban City. From there, buses and vans are available as a mode of transportation touring the province.
By sea
Tourists can also reach Leyte by riding a ferry boat from Cebu going to Ormoc City. From there, air-conditioned vans have trips touring touring the province.
Rating:
0 people rated this.