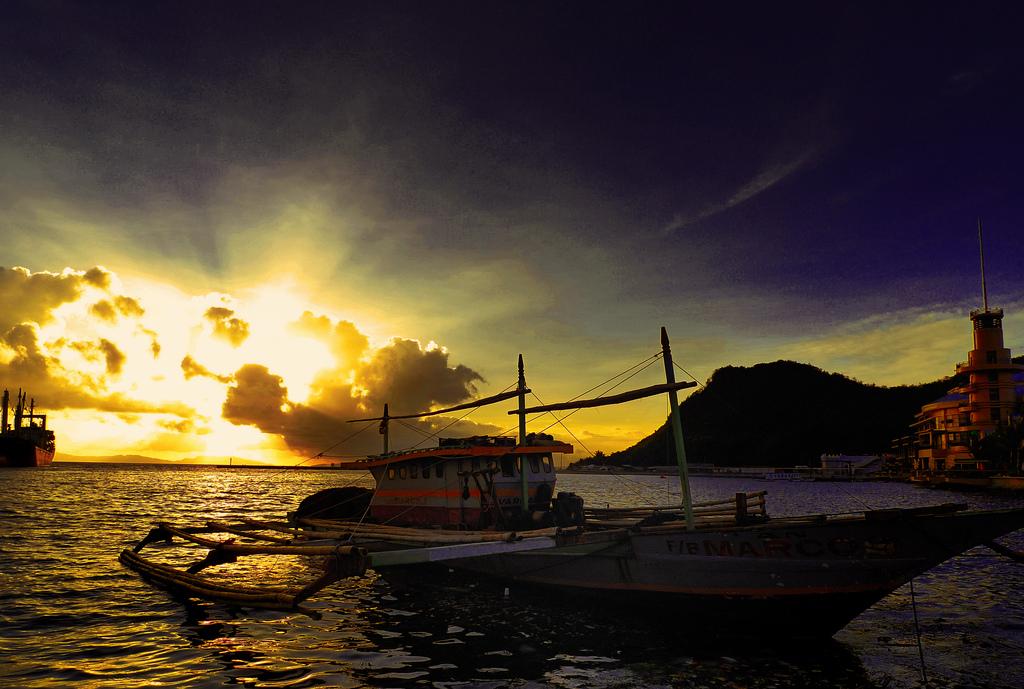 Kapuntukan Hill is a hill below Mayon Volcano. It is a two-hectare land and is barely half a kilometer from the Legazpi Port. It is described as the sleeping lion because of its form and contour.
The view can be more appreciated within a radius of about five kilometers. It is located within the barangays Dapdap and Victory Village. Atop the hill, one is afforded a beautiful vista of Legazpi at night and the neighboring municipalities of Manito and Rapu-Rapu. Kapuntukan Hill is also a perfect place to spot the panoramic view of the Legazpi Port District and the Albay Gulf.
List of some of the accommodations in Albay
Alicia Hotel - F. Aquende Drive, Albay District, Legazpi City

Casa Eugenia Hotel and Restaurant - Tagas, Tabaco City

Hotel Casablanca - Peñaranda Ext., Legazpi City

Hotel La Trinidad - Rizal St., Legazpi City

Hotel Venezia - Renaissance Gardens, Washington Drive, Legazpi City

Pepperland Hotel - Airport Road, Legazpi City

Jennifer's Garden Apartelle - J. Estevez St., Albay Dist., Legazpi City

Hotel Victoria - Rizal St., Legazpi City

Avenrose Suites - Washington Drive, Legazpi City

Cliffstone Inn - Lidong, Sto. Domingo, Albay

Ibalong Travelers Hostel - BDB Bank Bldg, 210 J.P Rizal St

Divine Tourist Inn- A. Luna St., Divino Rostro, Tabaco

Neuhaus Tourist Inn - Magayon Dr., Daraga, Albay

Sambitan Tourist Inn - Diversion Road, Ligao, Albay
Getting there
By Air
Airlines from Manila have daily scheduled flights from Legazpi City to Manila and vice versa.
Manila to Legazpi City

Legazpi City to manila
By Land
Several aircon tourist bus companies ply the Manila-Legazpi route daily, an average nine-hour travel time, passing through scenic roads.
By Rail
By train, the average travel time is 16 hours via the Philippine National Railway, the country's sole train transport service.
By Sea
Several shipping lines offer regular trips from the Visayan region to the island province of Masbate to Albay via mini ports of Pilar and Donsol, Sorsogon.
Getting Around
Buses and jeepney's are generally the main mode of transportation in getting around Albay's destinations. Pedicabs and tricycles are also available for short distance travels. Taxis and rent-a-cars are also available.
Rating:
0 people rated this.