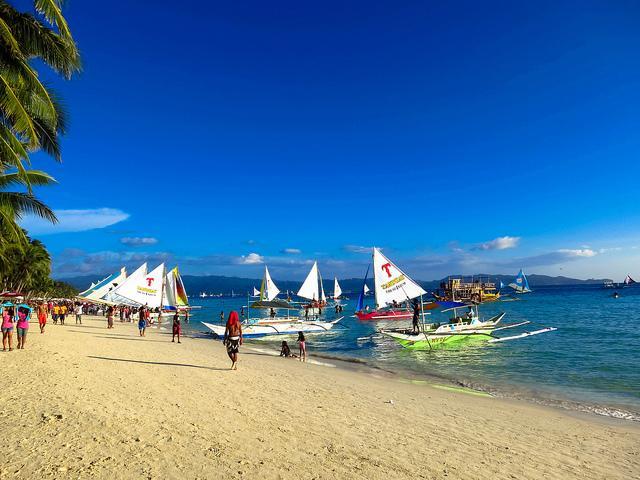 No photo or artwork can fully justify the beauty of Boracay. No matter how animated and appealing your friends' stories are, they are still a whitewashed comparison against the colorful and lively place. That's why you have to see it for yourself and you will have the best vacation of your lifetime.
The white-sand beaches and crystal clear waters are not the only things Boracay is proud of. The island's environment will also draw your attention. There is a wide range of activities available for your interests. Whether you are a swimmer, a hiker, or just a lazybones, there won't be a dull moment in your vacation.
Here's a list of the most popular activities to do and things to try in the dynamic island of Boracay.
1. Island Hopping
This is the most popular activity in Boracay. You can cruise off the shores to check out awe-inspiring sites and take memorable photographs. You can also rent a banca if you want to go scuba diving or snorkelling. If you can't swim, you don't have to feel left out because there are glass bottom boats which allow you to see spectacular corals and fishes without getting in the water.
2. Spa Massage
It's okay to just laze around the whole day if you don't want to get tired doing exhausting physical activities. With different spa packages, you have the finest choices to relax and unwind. There are romantic couples massage, Asian signature massage, and floral bath, among others. The most loved package is the fish spa package wherein small fishes called "little masseurs" help in skin exfoliation, blood circulation, lightening of minor scars, easing off psoriasis and minor eczema, and relief from stress and tension.
3. Eco Tour
Take long nature walks and marvel at the wonders of the environment with a lot of eco tour packages. Experience a full day of kayaking, trekking, and hiking through rivers, jungles, and caves. Take time to appreciate the island's flora and fauna. You can also take a refreshing journey to natural cold springs surrounded by a flourishing rainforest. You can even explore the locale while riding horses, bikes, or motorcycles.
4. Bar Hopping
Mingle with friends and strangers in a series of bars and nightclubs along the area. Taste the original Boracay Rhum and Filipino tropical fruit cocktails. Better yet, join the "Fifteen Shots and Still Standing" drinking challenge! Dance to the beat and lose yourself to the sound of the waves crashing with reggae music. Exchange travel stories with fellow adventurers and enjoy the most of the Boracay night life.
5. Water Sports and Activities
Scuba diving, snorkelling, game fishing, helmet diving, kiteboarding, wind surfing, jet skiing, parasailing, kayaking – need I say more? There's a wide variety of sports and leisure activities offered in the stunning turquoise seas of Boracay. Feel the rush of wind in your face, smell the splendid tropical air, and get a golden tan on the shores of this island paradise.
6. Land Recreational Activities
Ride Go Karts and compete with family and friends in this fun recreation. There is also a golf course in the area if you want a less straining sport but still need some exercise. Also, try this unique experience of being strapped inside a Zorb and roll down a hill onto a white beach. If you want a real adrenaline rush, you can zip down above forests and beaches. This particular zipline is elevated 80 feet above sea level and has a cable distance of 300 meters. Try this newest craze and have a memory you won't forget.
7. Food Trips
Your Boracay island experience won't be complete without tasting the local delicacies and Filipino food specialties. The different dishes offered by quality restaurants will surely add to your gastronomic delight. Taste the delicious sizzling seafood and juicy meat topped with a blend of sauces that will definitely make you crave for more.
8. Hair Braids, Henna Tattoo, and Body Art
Aside from tanned skin, henna tattoo and hair braids are further proof that you really has been to Boracay. Tattoo artists roam the island with their portfolio and they can make artistic designs on your body on the spot. They also charge very low. If you are allergic to henna ink, you can settle for a colourful body art with optional glitters. Hair braids and dreadlocks are also trendy in this exotic island. People will surely gawk at your awesome hair when you get back from your vacation.
9. Sunset Sailing
Watching the most captivating sunset while riding an outrigger boat is one of the most magical things you can do in Boracay. A view of the red orange skies meeting the calm blue seas in the horizon will truly fascinate you. Capture this moment with your loved ones and it will be a snapshot you'll always remember.
10. Shopping
Really, who goes home from a trip without souvenirs? Boracay is dotted with cheap souvenir stores that can give you the best deals. You can buy T-shirts, handicrafts, and accessories to remind you of this wonderful place. Creative artworks and artistic ornaments from Boracay can be an attractive addition to your home and office. Buy little trinkets so that you have a piece of this charming island with you wherever you go.
Gallery: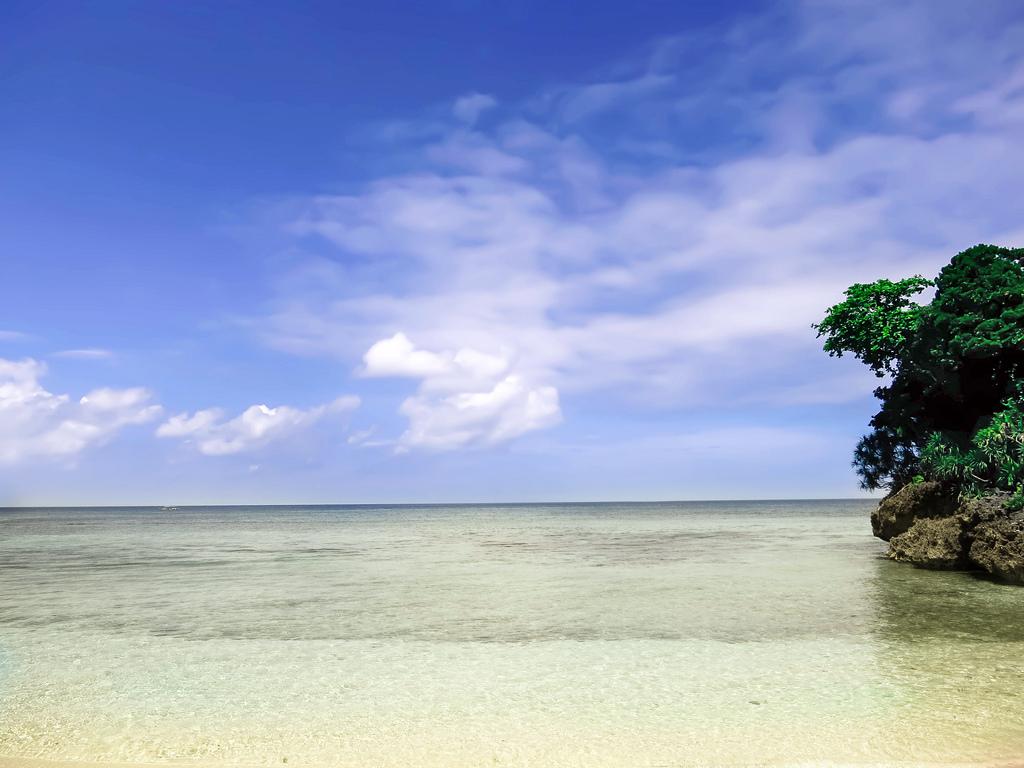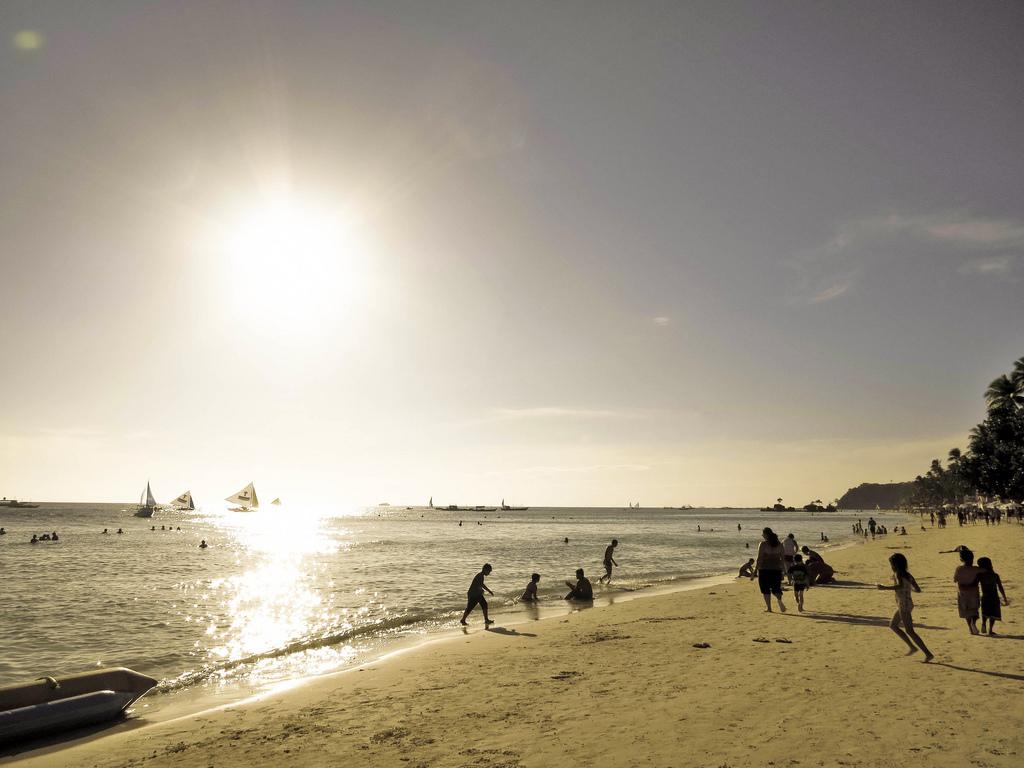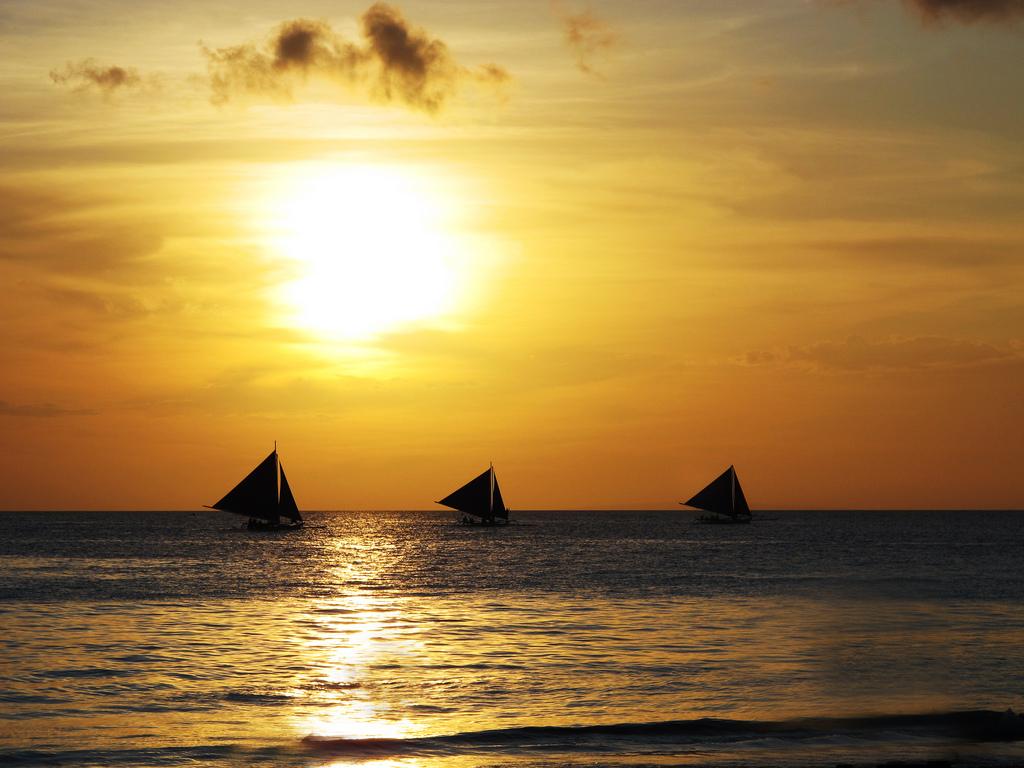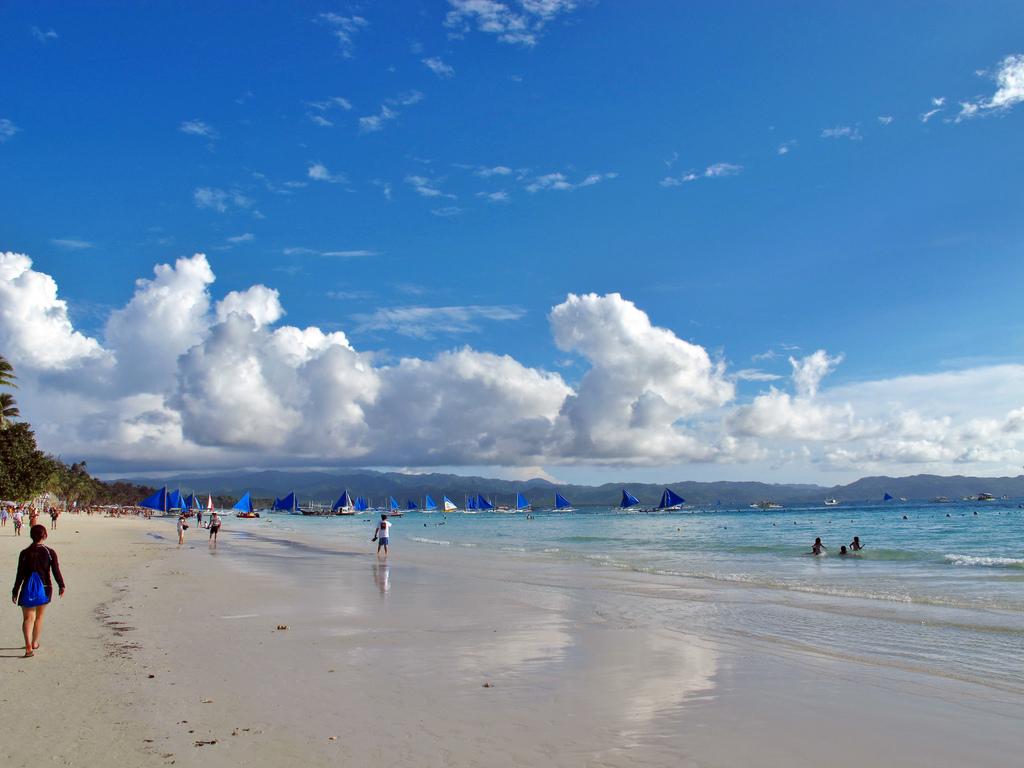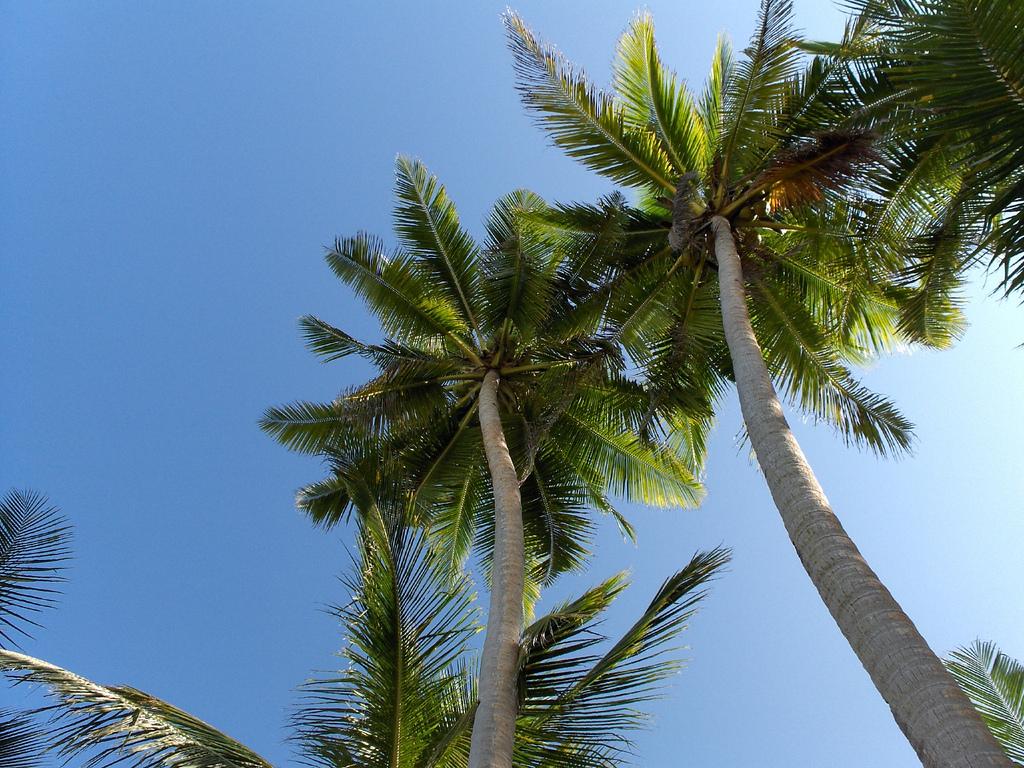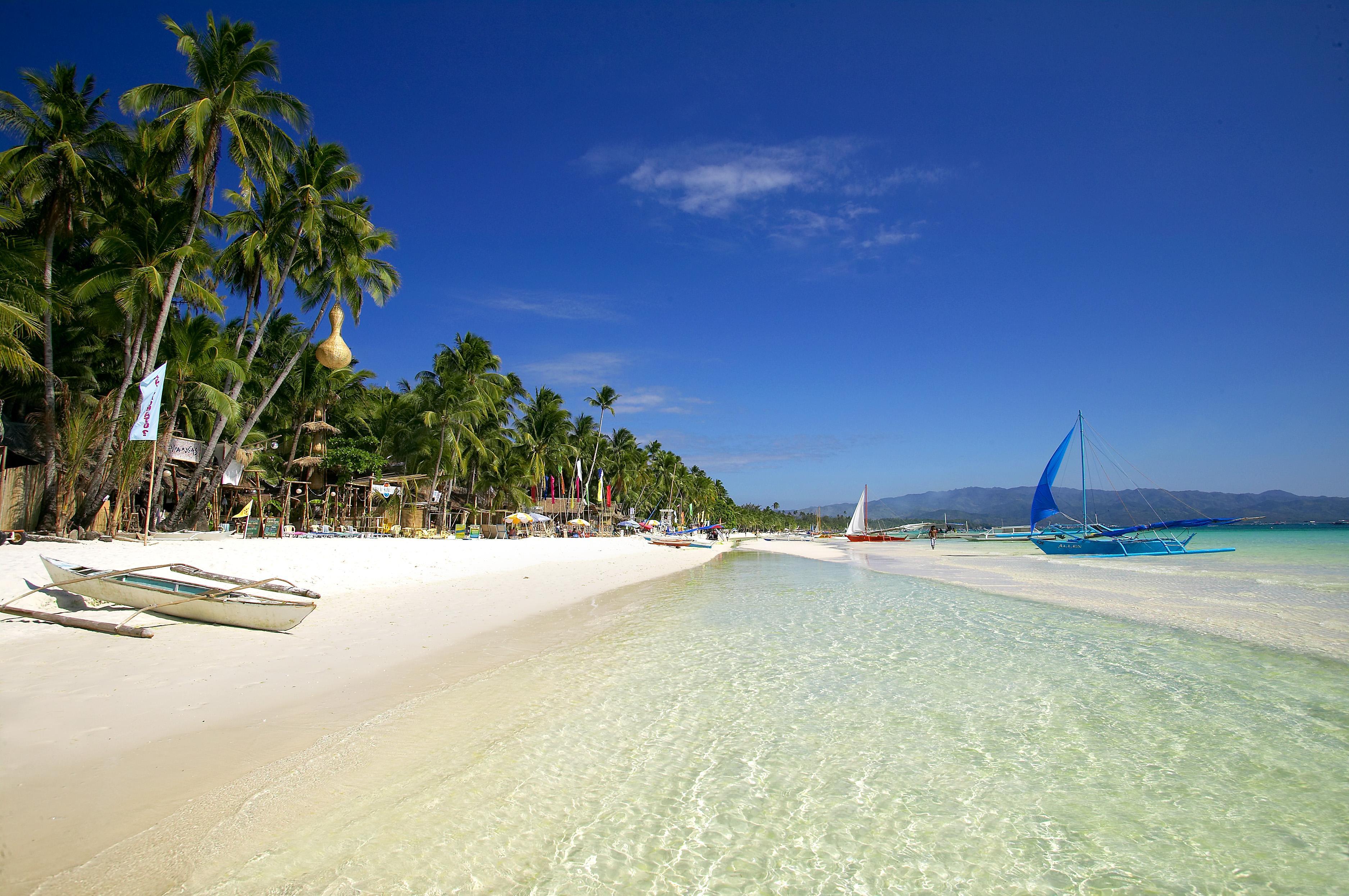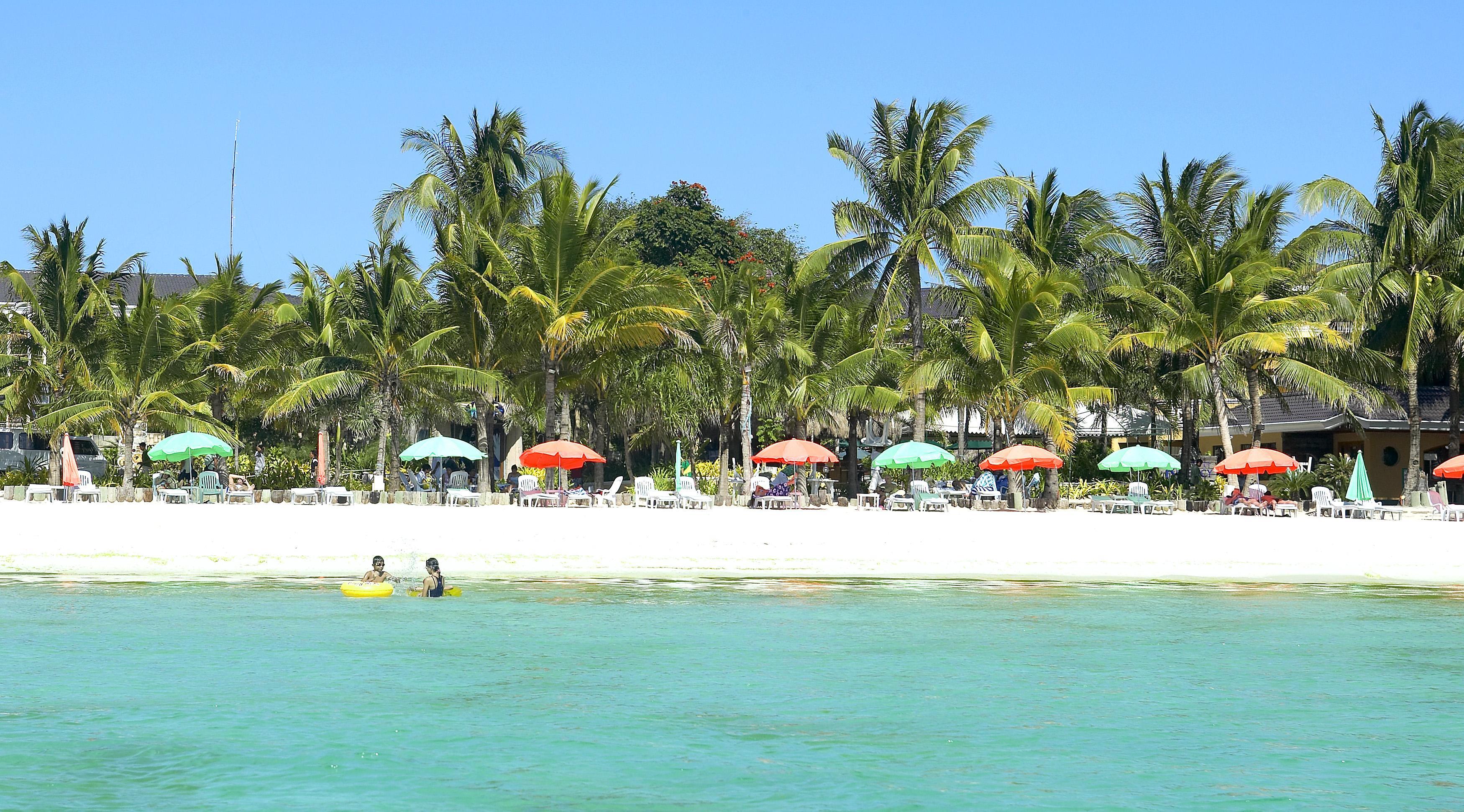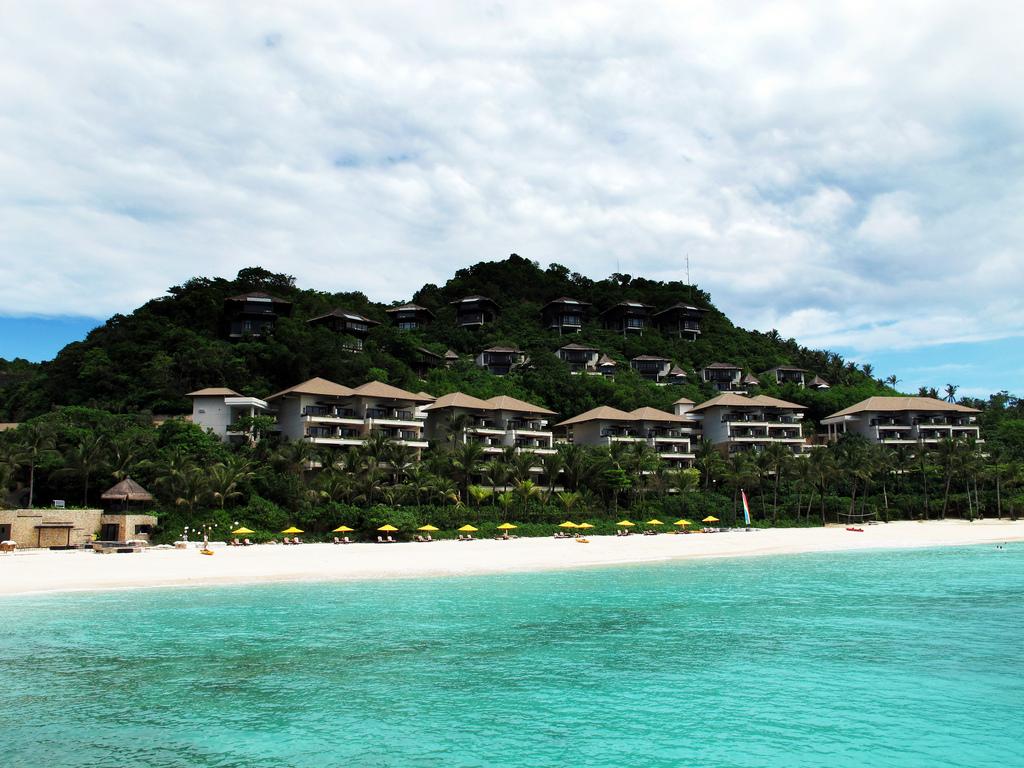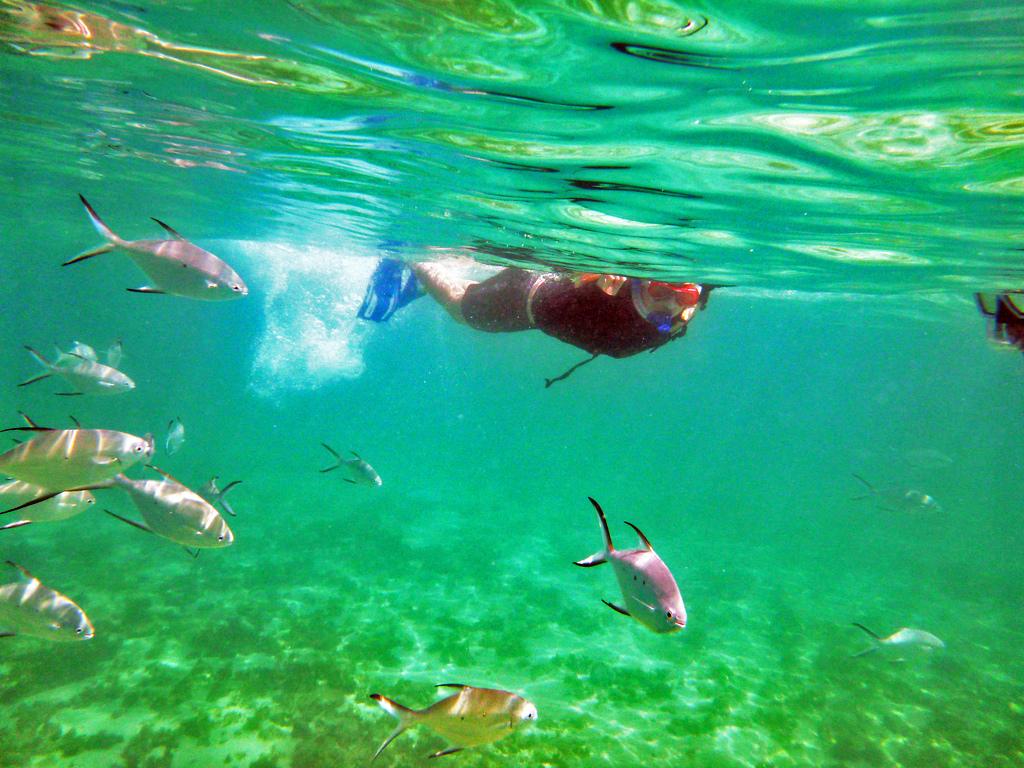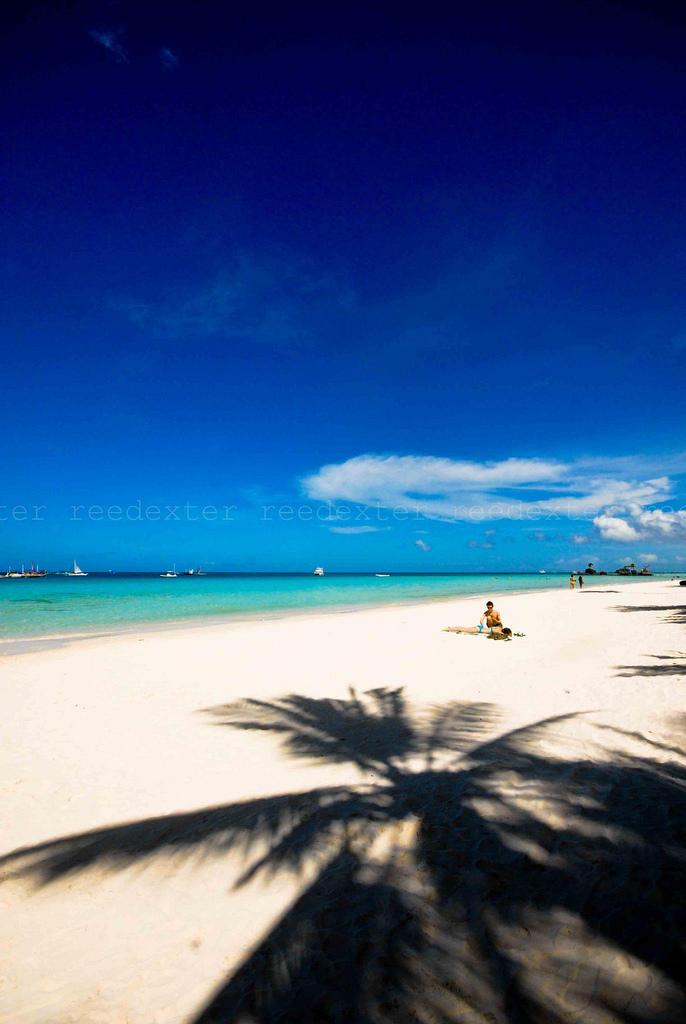 Rating:
2 people rated this.