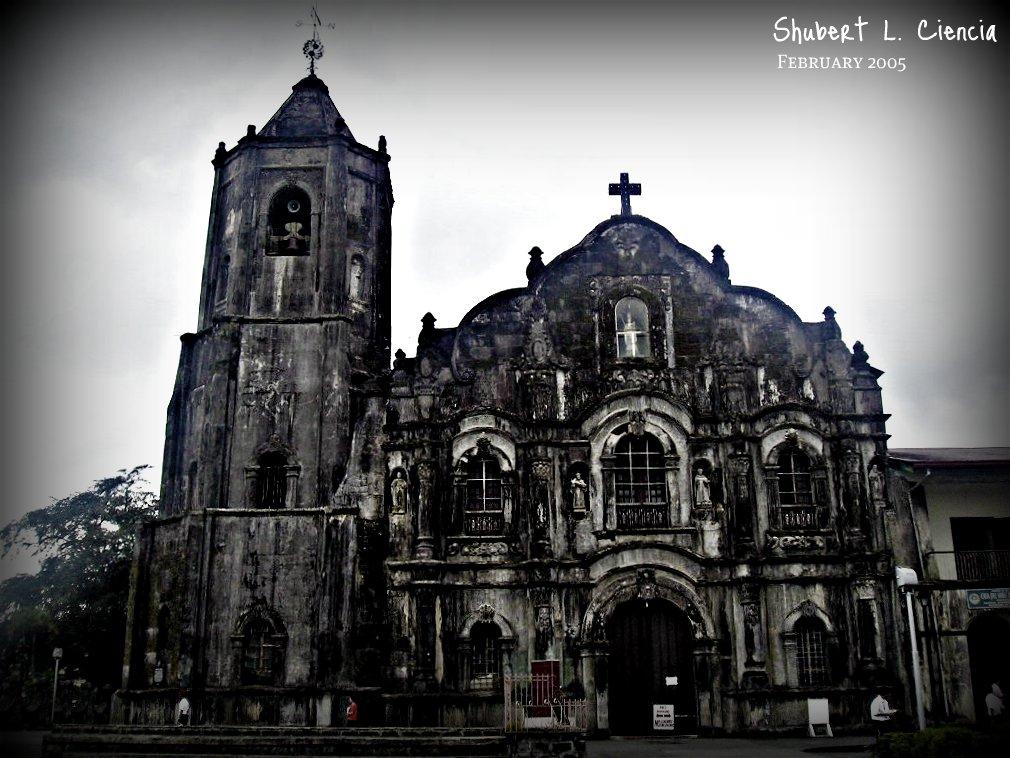 Lucban Church

Overview
Lucban is a second-class municipality in the province of Quezon, Philippines. It rests at the foot of the mystical Mount Banahaw.
The town of Lucban, along with the towns of Tayabas, Sariaya, Gumaca, Tiaong, and Lucena City, celebrates one of the country's biggest and most colorful harvest festivals every May 15. The festivity is the Philippines' best-known harvest festival. It honors San Isidro Labrador, the patron of farmers. Known as "Pahiyas", the festival is deeply rooted in the traditional celebration of the townsfolk in thanksgiving for a bountiful harvest. Decorations called "Kiping", leaf-shaped and multi-colored rice paste wafers, are used to decorate the facades of the homes along, with fruits and flowers. The visual and culinary feast has gained national and international attention. The Lucban town center is a permanent facility for merchandising crafts and delicacies. The plaza is also the venue of special events showcasing the lifestyle of the local residents.
Legend
Legend tells that the town derived its name from the lucbán or pomelo tree. Three hunters from neighboring Majayjay — named Marcos Tigla, Luis Gumba and Lucas Manawa — lost their way following the trail of some wild animals at the foot of Mount Banahaw. While resting under a tree, they saw a crow in the tree's branches, and believing this to be a bad omen, they moved to another place and rested again. While in the shade of a large pomelo (lucbán) tree, the trio was attracted to a couple of kingfishers that were singing. Fascinated by the birds' beautiful plumage and rhythmic chirps, the superstitious hunters took this a sign of good fortune and thus settled in the place they named "Lucbán".
How to get there
Here is the list of terminals where you can spot buses that have a trip going to Lucena Quezon.
EDSA-Kamuning

Cubao

Buendia-Taft

EDSA-Pasay
Ride a bus from the following stations above going to Lucena, Quezon. Drop off at the Lucena Grand Terminal. From there, jeepneys are available as a mode of transportation traveling around the city or to other towns. Travel time will take more or less 4 hours from Manila going to Lucena Terminal. Have a happy trip and take care!
Rating:
0 people rated this.