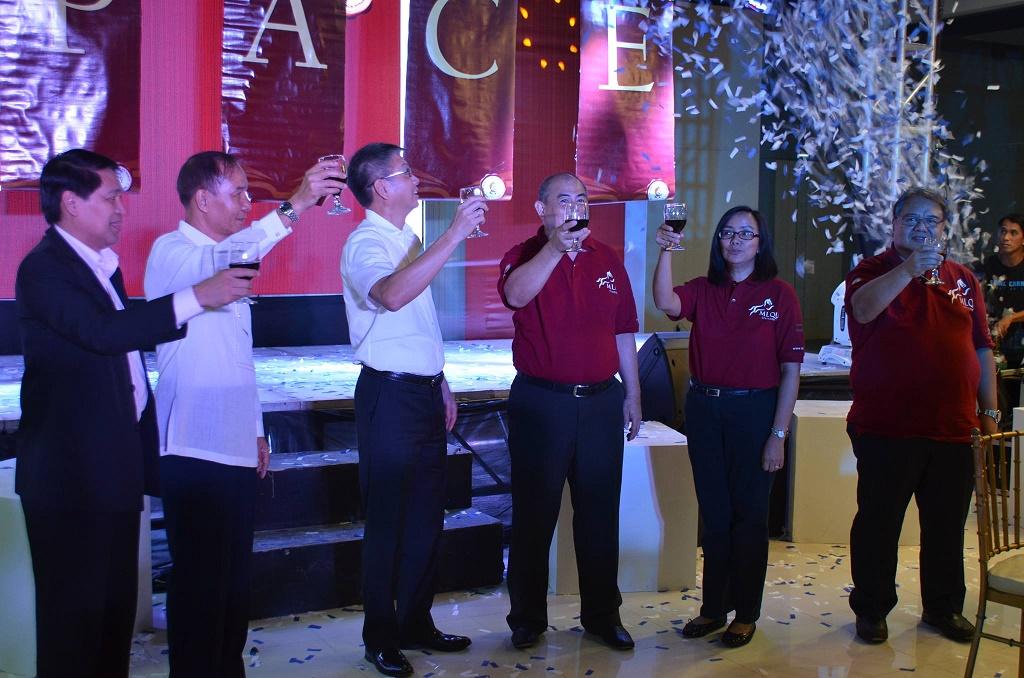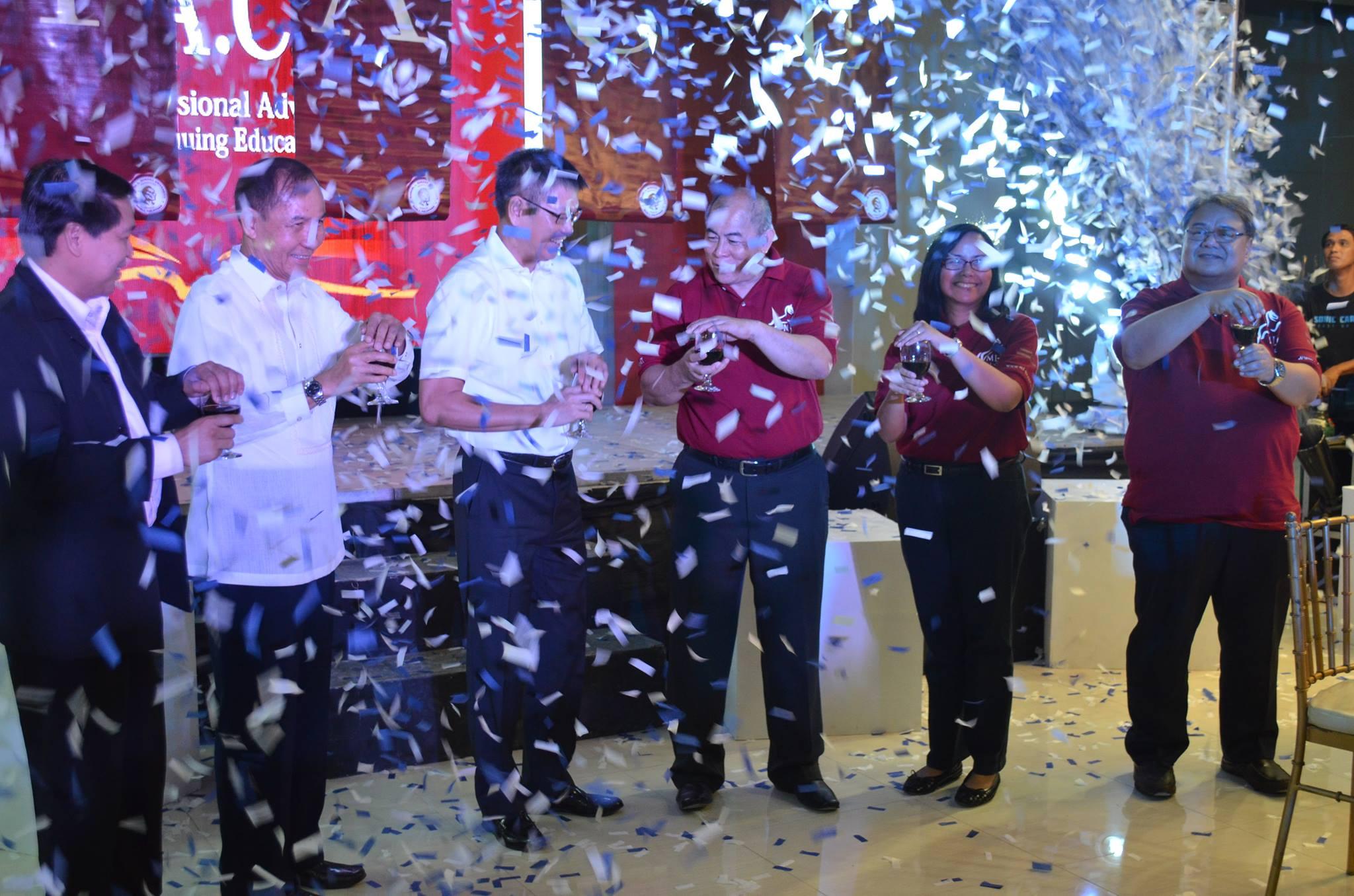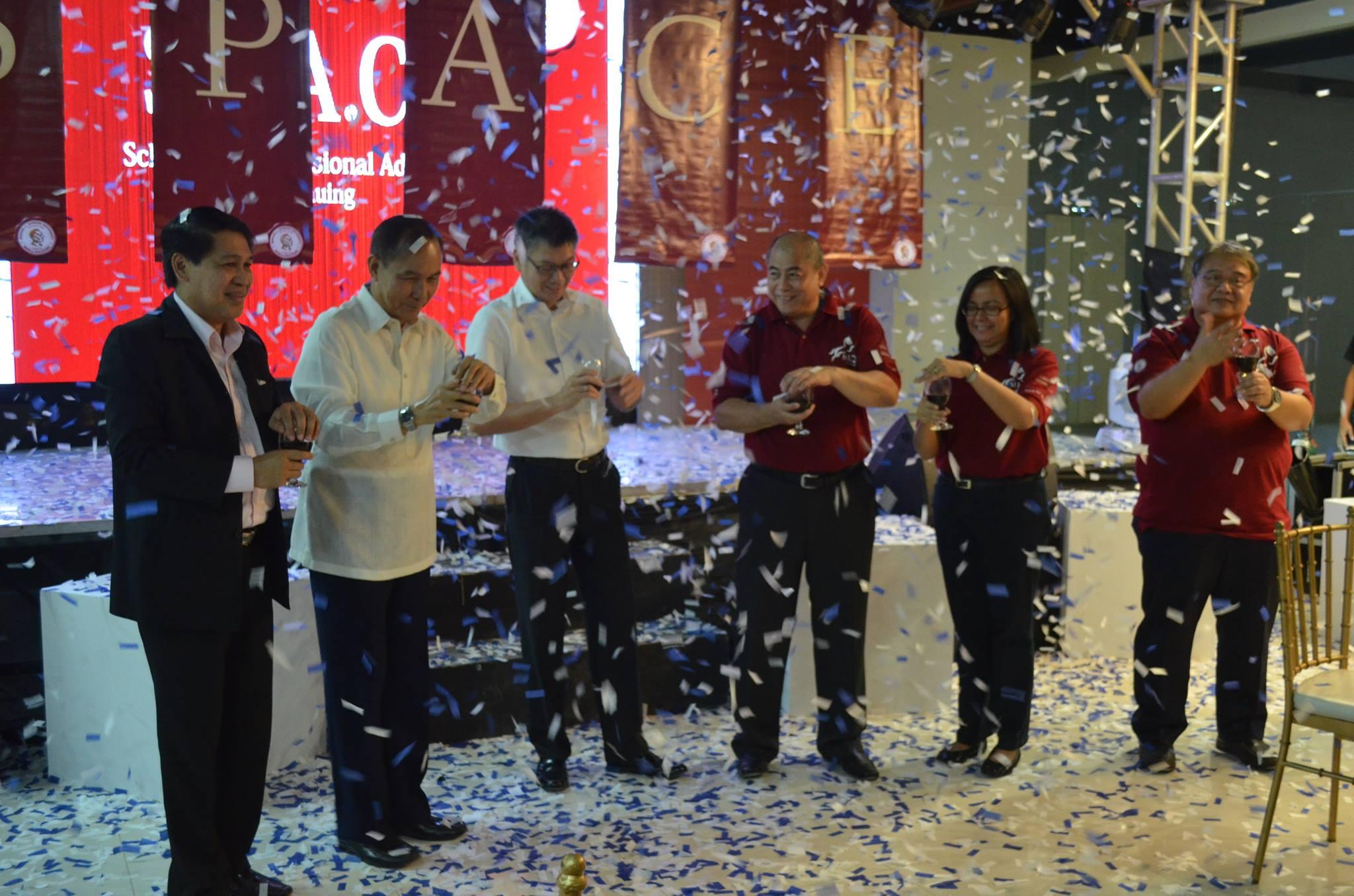 There is no doubt that education is the foremost building block for nation building.
Life on earth is an on-going experience dotted with a lot of complex changes not only concerning peoples lifestyles but also about the evolving environment where people and other living things exist. Hence, the quest for professional advancement and continuing education matters so that each and every professional will be equipped with new, modern and suitable solutions for every challenge that comes our way.
In the above light Manuel L. Quezon University (MLQU) in partnership with Vigattin radio launched a new facility dubbed as MLQU SPACE to help professionals in broadening their knowledge and perspectives.
MLQU Space stands for School for Professional Advancement and Continuing Education whose primary goal is to provide Graduate Studies and Law students desiring to acquire continuing quality education. MLQU SPACE is very accessible as it is conveniently located at the 2nd floor of Victoria Sports Towers in GMA Kamuning, Quezon City which is owned by New San Jose Builders, Inc. (NSJBI).
Few months ago, there was a mystery billboard ad along NLEX and SLEX saying "Maghihintay Ako - Manuel" which became a trending topic on Social Media. It was later revealed that this was just a teaser of MLQU's invitation for their Grand Alumni on May 22, 2015 which was held in EDSA Shangri-La Hotel.
It was then followed by another billboard ad which was placed along EDSA saying "Maghihintay ako sa EDSA" which reflects on the famous law graduates of the said school.
On October 9, 2015, MLQU presented their new home. The new facility, an approximately 24-30 rooms can accommodate 3,000 enrollee-students. The 2nd & 3rd floor of Victoria Sports Towers will be dedicated in molding the new leaders of the century. The 5th & 6th floor will be the Sports Center equipped with Basketball Gym, Volleyball, Badminton, Table Tennis and the likes.
MLQU SPACE is now ready to accept first year Law students on the 3rd week of October 2015.
According to Dr. Germar, the old building which is located at F.R. Hidalgo St, Quiapo Manila will continue to house MLQU's existing students. He emphasized that there are 3 factors to have a successful institution: Facility, Faculty and Curriculum.
NSJBI acquired ownership of MLQU October last year. Since then, NSJBI started upgrading the school's facilities, while retaining the legacy of the university.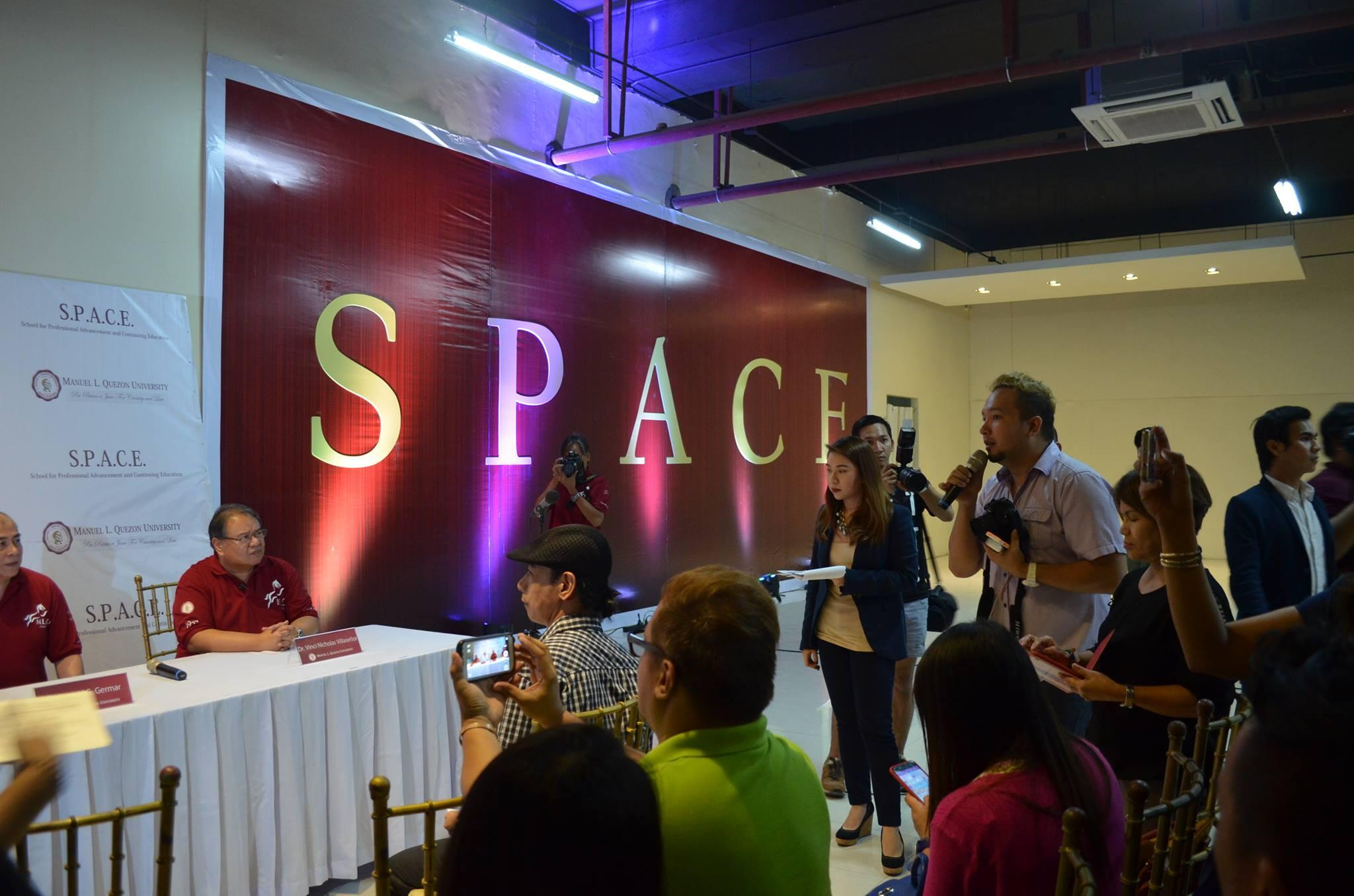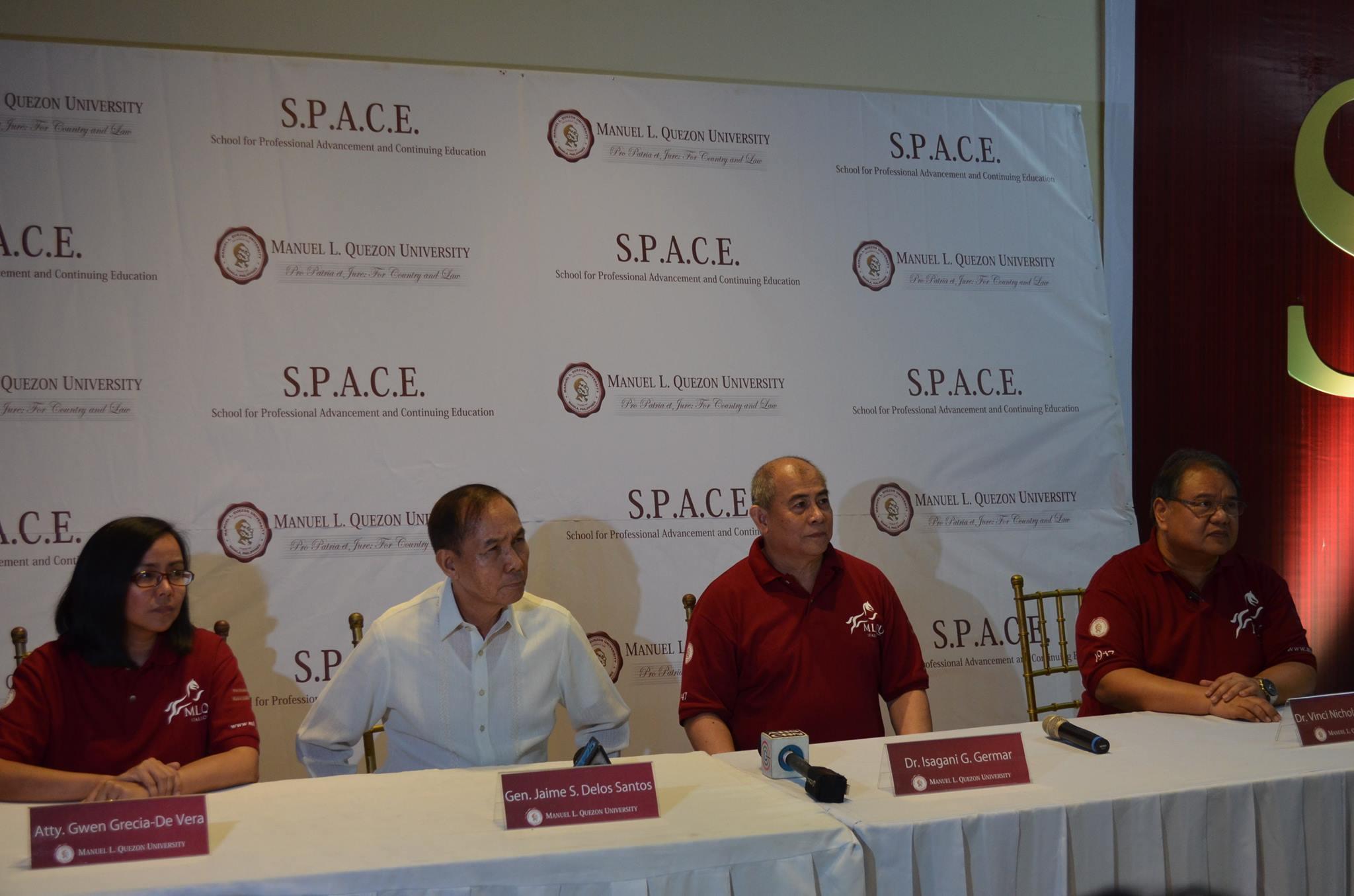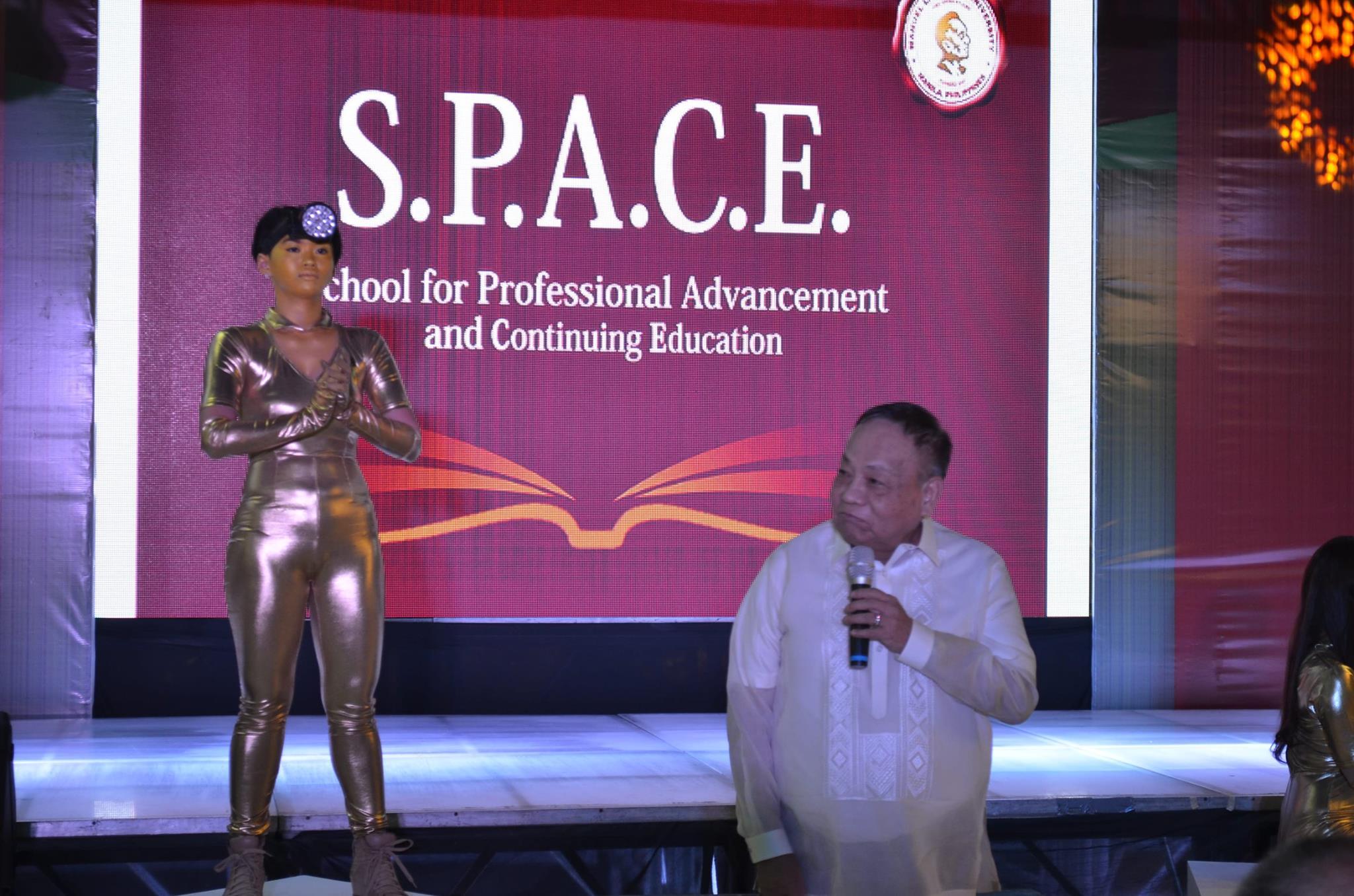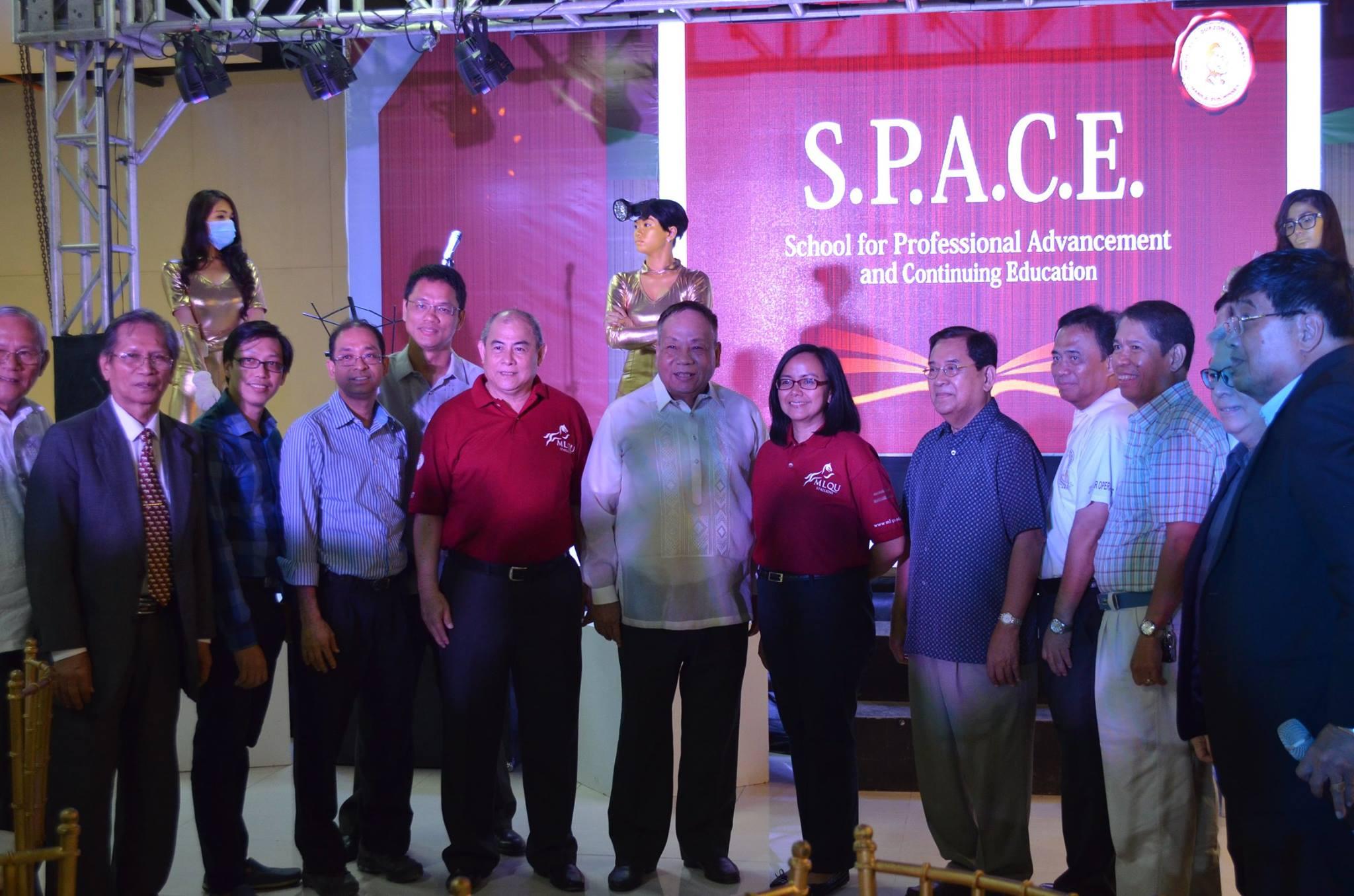 Here are some of the most notable alumni of MLQU:
Alberto Romulo - Foreign Affairs Secretary; LL.B.
Artemio G. Tuquero - Dean, MLQU School of Law; LL.B.
Augusto B. Sunico - Former MLQU President; Law
Baby "Madamme Rutsa" De Guzman - Broadcaster, RPN 9; Arts
Benjamin S. Abalos - Commission on Elections (Philippines); LL.B.
Blas F. Ople - Former Senate President; Arts
Celso Ad. Castillo - Movie Director; AB
Corona Ibay-Somera - (Ret.) Justice, Court of Appeals; LL.B.
David L. Balangue - Chairman/President, SGV & Co.; Commerce
Generoso C. Tulagan - Congressman, 3rd District, Pangasinan; BSCE
Gregory S. Ong - Justice, Sandiganbayan, Quezon City; LM
Isagani A. Cruz - (Retired) Justice; LL.B.
Jose A.R. Melo - Justice, Supreme Court of the Philippines; LL.B.
Jose C. Vitug - Justice; LL.B.
Jose V. Yap - Governor, Tarlac; LL.B.
Lhar Santiago - Radio and TV Broadcaster, GMA 7; Arts
Magtanggol Gunigundo - (Former) Chairman, PCGG; LL.B.
Mariano Perez - Police Officer 2, Mr. International 2014; Criminology
Mario S. Valderrama - Dean, MLQU School of Architecture, President Council of Deans and Heads of Architecture Schools in the Philippines; Architecture
Nelson Bohol - CGI/Layout Artist Pixar Studios; Architecture
Perlita J. Tria Tirona - Associate Justice, Court of Appeals; LL.B.
Ricardo C. Puno - (Retired) Justice; LL.B.
Roberto "Obet" Pagdanganan - Governor, Bulacan; Secretary, Department of Agrarian Reform (DAR) of the Philippines; Law, CE
Rustica C. Carpio - TV Actress, Stage Director; LL.B.
Sedfrey A. Ordoñez - (Ret.) Secretary of Justice, Department of Justice; LL.B.
Wigberto Tañada - Former Senator; LL.B.Wynne Arboleda - team captain of the Air21 Express basketball team
"It's about time that we get back on track and build the culture of excellence and legacy of becoming an outstanding institution."
- Dr. Isagani Germar, NSJBI co-chairman and MLQU President
MLQU SPACE - "Success begins here"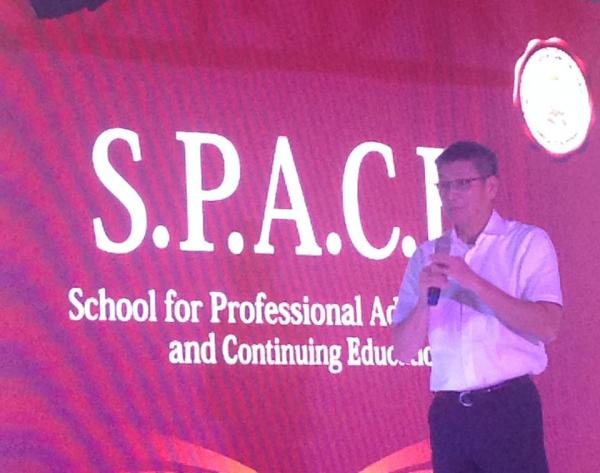 Executive Secretary Paquito Ochoa Jr.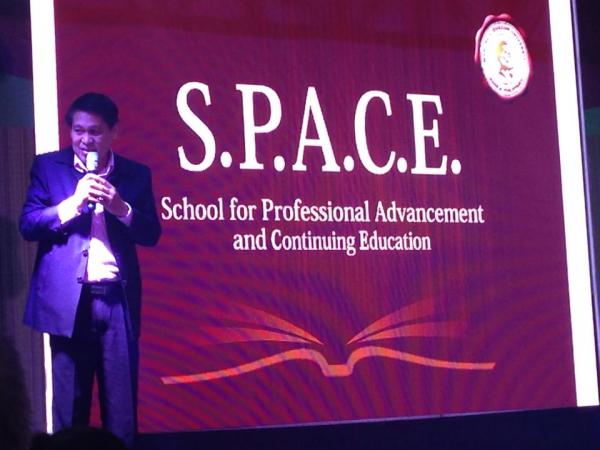 Commission on Higher Education Executive Director Atty. Julito Vitriolo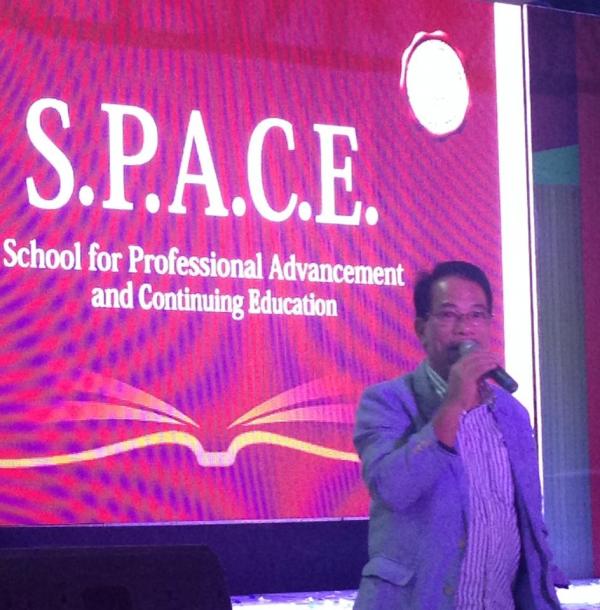 New San Jose Builders, Inc. Chairman Jose Acuzar
Former city administrator of Bulacan and School of Law graduate and professor Atty. Pedro Dabu Jr.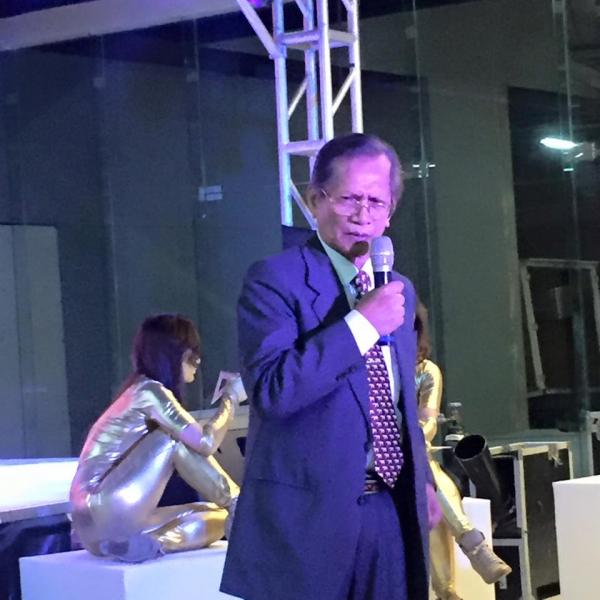 Human Rights Commissioner and MLQU alumnus Atty. Eligio Mallari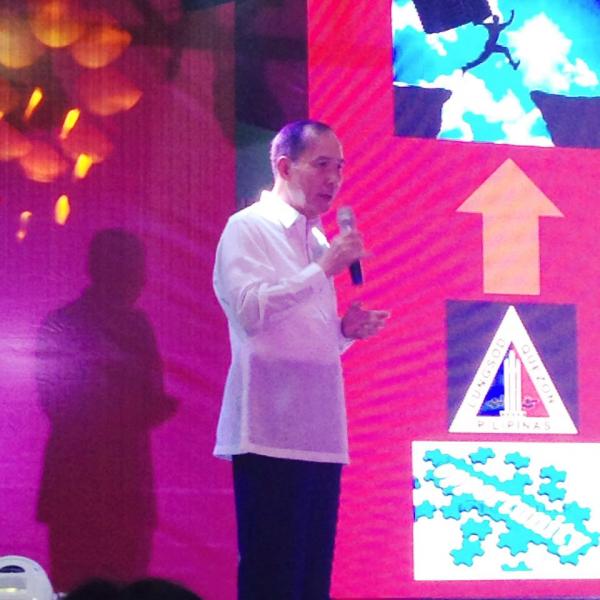 Retired General Jaime Delos Santos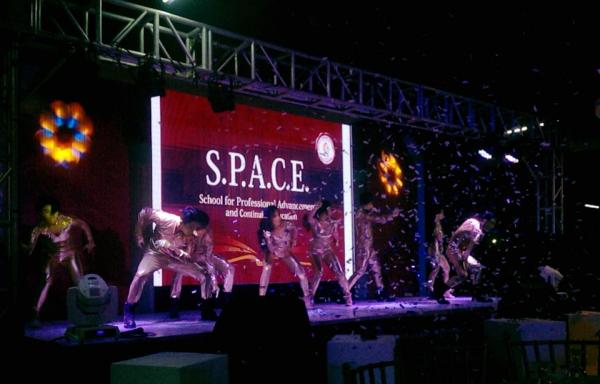 GMA Network's PHD Dancers
Rating:
0 people rated this.