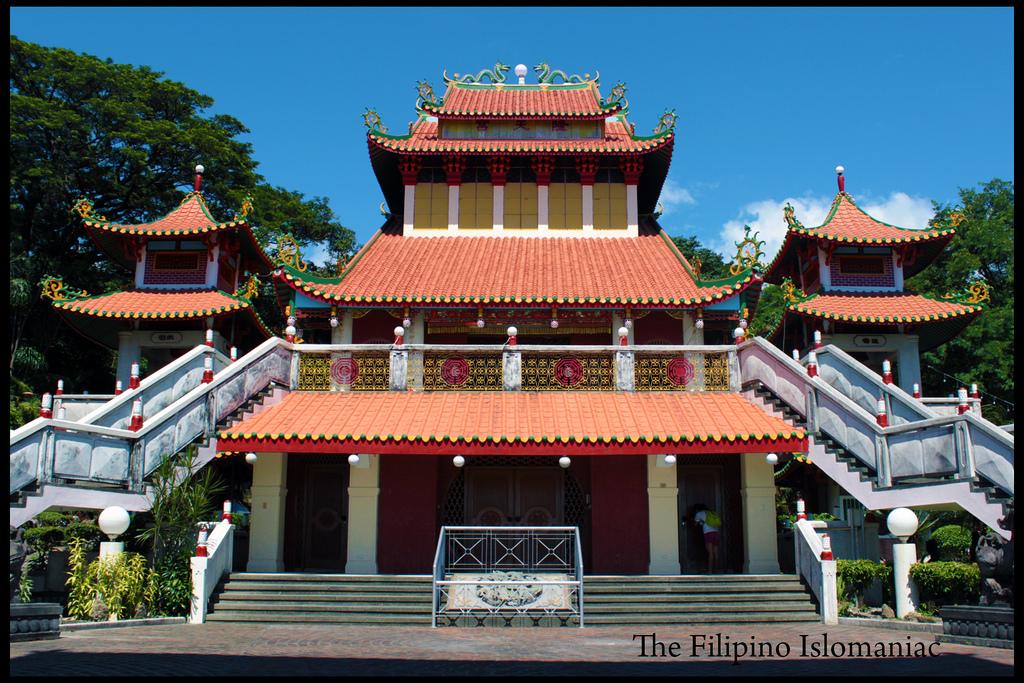 When you read the name of the temple, did you think of Ma Cho as in masculine or manly? I know you did! But, this temple is not a temple of or for guys only. It is actually a typical Taoist Temple in La Union, although typical is an understatement indeed.
So, what's with the temple name, Ma Cho?
Ma Cho is the name of a Chinese deity born in 960 AD during the Sung Dynasty. According to the Chinese legend, she never cried during her first month of infancy, so she was first named "Mo", which means "keeping silent". She was intelligent, gifted with a photographic memory, and blessed with healing powers. At the age of ten, she became a monk. The place where she grew up was a fishing village called Meizhou in the province of Fu Jian, and she helped in rescue operations for fishermen during harsh weather. She could accurately predict the weather at the sea, thus earning herself the titles "Goddess of the Sea" and "Queen of Heaven". She died at a young age of 27, but today's Chinese seafarers and fishermen believe that her spirit continues to protect and save them in times of need.
Where is it located?
This magnificent temple can be found on a hill 70 feet above sea level at Barangay II, San Fernando City, La Union. It is facing the China Sea – a very fitting location for Ma Cho, the guardian of the sailors.
When was it built?
The one-hectare Ma Cho Temple was constructed on September 11, 1975 through the initiative of then Tourism Minister Jose D. Aspiras, with the cooperation of the Chinese community in the Philippines.
What is its difference from other temples?
Although there are plenty of Taoist Temples in Singapore, Malaysia, Taiwan, and other countries with Chinese communities (which basically means everywhere), the Ma Cho Temple is the biggest Taoist Temple in the world outside of China. It is also believed to be one of the very few Chinese temples built with five archways; the typical Chinese temple has only three archways serving as the main gate.
What are the features of this temple?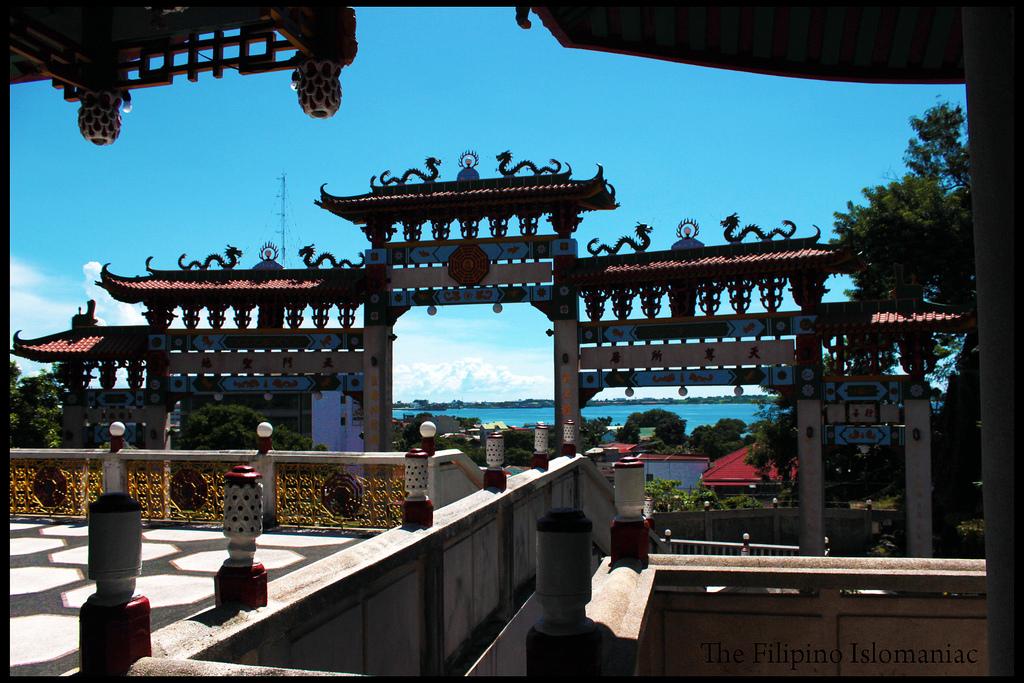 Aside from the beautifully decorated archways, you can see a lovely garden and courtyard made of bricks in circular design. There are small fish ponds around, all adorned with water lilies and goldfish (or perhaps they are koi fish and I just don't know the difference). Beside the middle pond lies a small structure where one can burn incense and leave offerings for the Gods. On the other side are statues of animals believed by the Chinese as good luck charms. Along the entrance wall are large stone statues of the 18 Chinese saints in different poses.
Going inside the meditation room, you would notice its grand staircase and red kneelers. The domed ceiling is intricately designed with circular patterns. Only about 8 inches tall, Ma Cho's statue is obviously dwarfed by its ornately carved, gold painted shrine, further made captivating by its decorative lights.

How does Ma Cho look like?
Ma Cho's image is adorned with traditional Chinese head dress and richly colored robe. Her oriental eyes are closed while her hands are clasped together at her chest. Coincidentally, her figure is very much similar to the Roman Catholic image of Our Lady of Caysasay, enshrined at the Basilica of Saint Martin in Taal, Batangas.
Are Ma Cho and the Virgin of Caysasay connected?
Devotees believe that they are one and the same. Oddly enough, the image of Our Lady of Caysasay was found by a fisherman in a fishing village in Taal. Because of their huge resemblance, devotees gather every September 21-26 for their annual pilgrimage, together with the image of Ma Cho, to the Basilica of Saint Martin. Then, they will travel back to San Fernando City. This is followed by a procession around the city's business district. The celebration is further accompanied by the traditional Dragon Dance and other cultural presentations.
Is the Ma Cho Temple open to all?
Yes, people from all walks of life visit this temple. It is not exclusive to those of the Taoist faith. Just like a Filipino-Chinese home with Buddha and Jesus Christ standing side by side at the altar, Ma Cho Temple embraces multiculturalism in the Philippines. People go here for luck or to ask for blessings, no matter what their belief may be.
----

Visiting Ma Cho Temple is like a refreshing breath of fresh air. You can go here to meditate, give thanks, or just enjoy the fantastic view of the China Sea. Whatever your reason is, this temple is always open for you.
Gallery: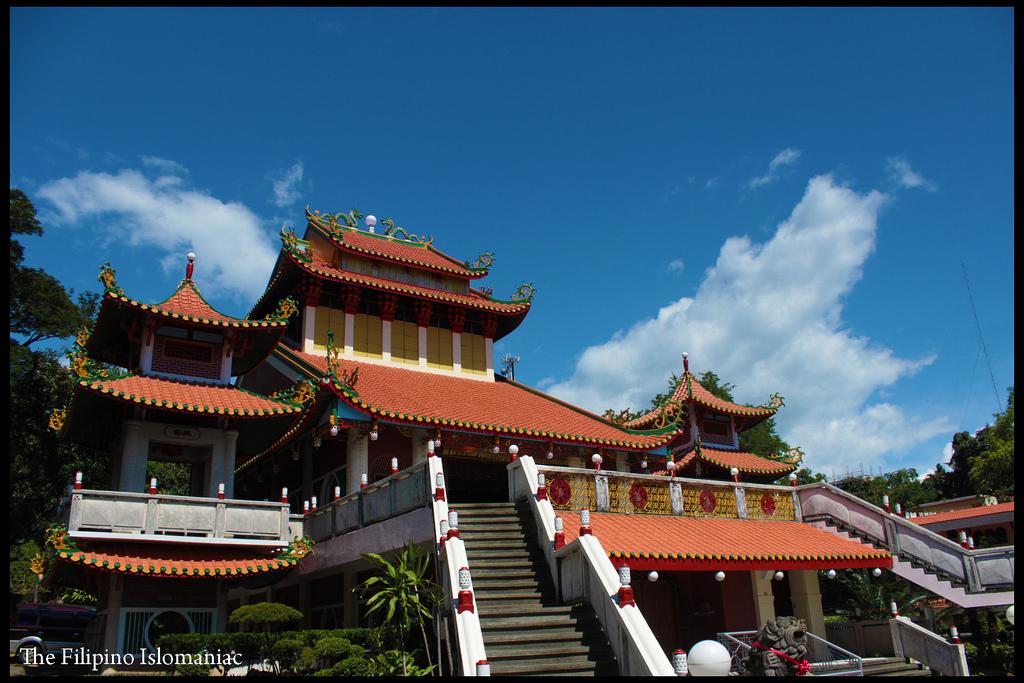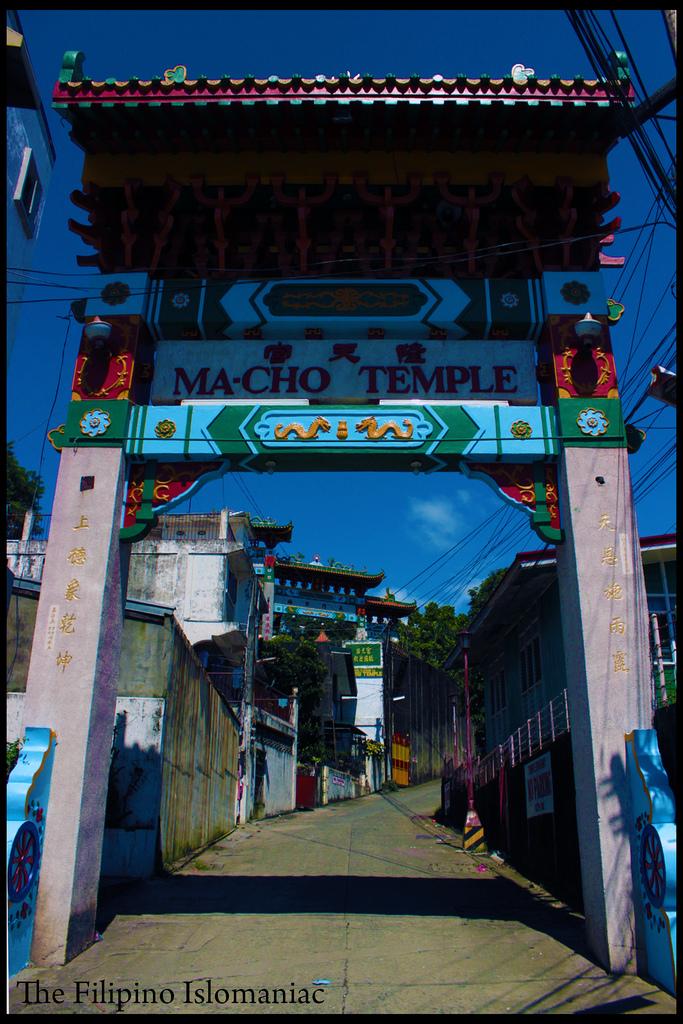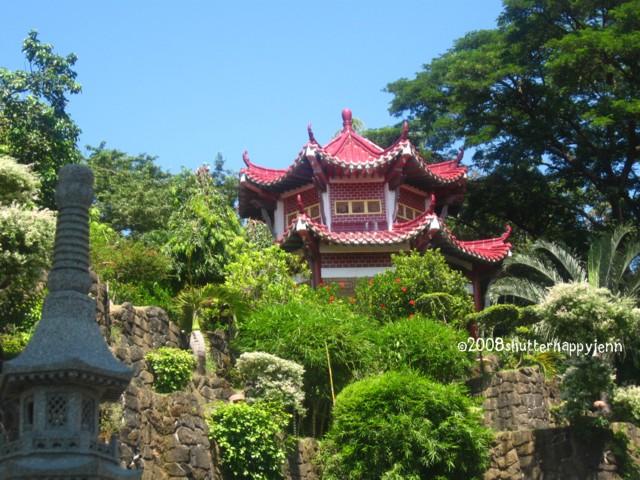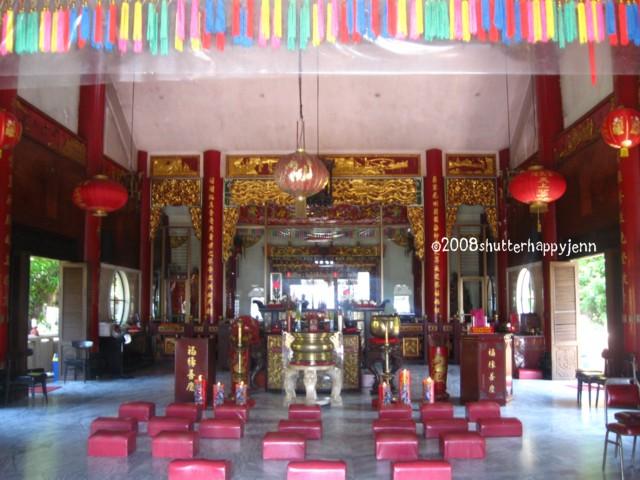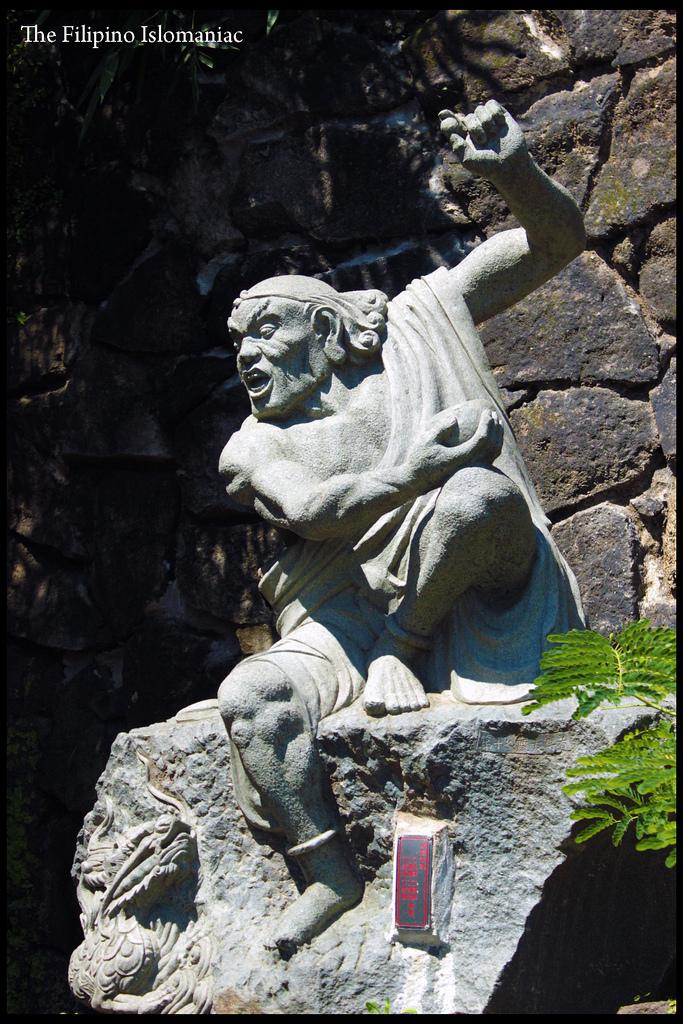 Rating:
0 people rated this.