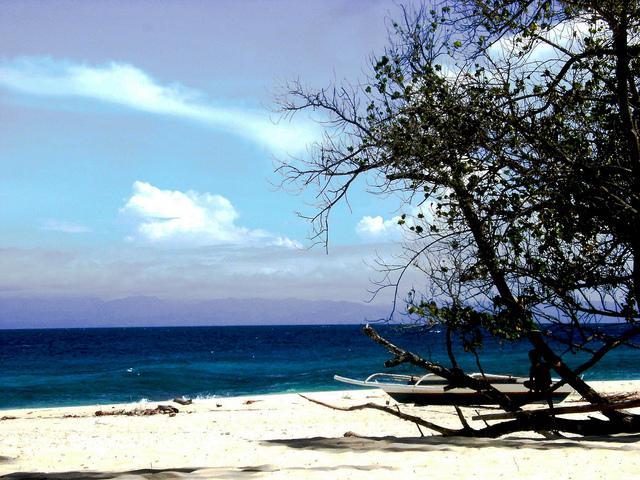 Have you been to Zamboanga Del Norte? Aside from the rich past that the province possesses, did you know that this island is also a slice of paradise for every tourist? It is because of the two magical islands dotting the city – Aliguay and Silinog Islands.
For those who want to experience the wonders of a tropical island, Aliguay and Silinog are two islands boasts of white sand beaches and have a diverse marine of eco-system. They are located roughly 10-14 kilometers and both accessible by pumpboats.
What to do?
Because it is a perfect hideaway from the city's busy life, you may enjoy the beauty of the islands in many ways
explore the mysterious yet fascinating coral reefs surrounding Aliguay Island

be astound by the rich underwater habitat of these two islands

be relax with the islands' eye pleasing blue seas providing an unhindered view of the sky

swimming is a refreshing dip or one can relax under the warm heat of the tropical sun

these island is a most photographed one so make sure you don't forget to bring your cameras
--- :)
I am sure after a glimpse to these islands, it maybe now one on your top list of island tour during vacation.
How to get there
Tourists must first travel to Dapitan in Zamboanga Del Sur. Take the Philippine Airlines flights from Manila to Dipolog city. Then travel to Dapitan by sea via Oceanjet. After reaching Dapitan city, one should travel to Tag-olo Point and hire pump boats to reach the Aliguay and Silinog Islands.
Rating:
1 people rated this.