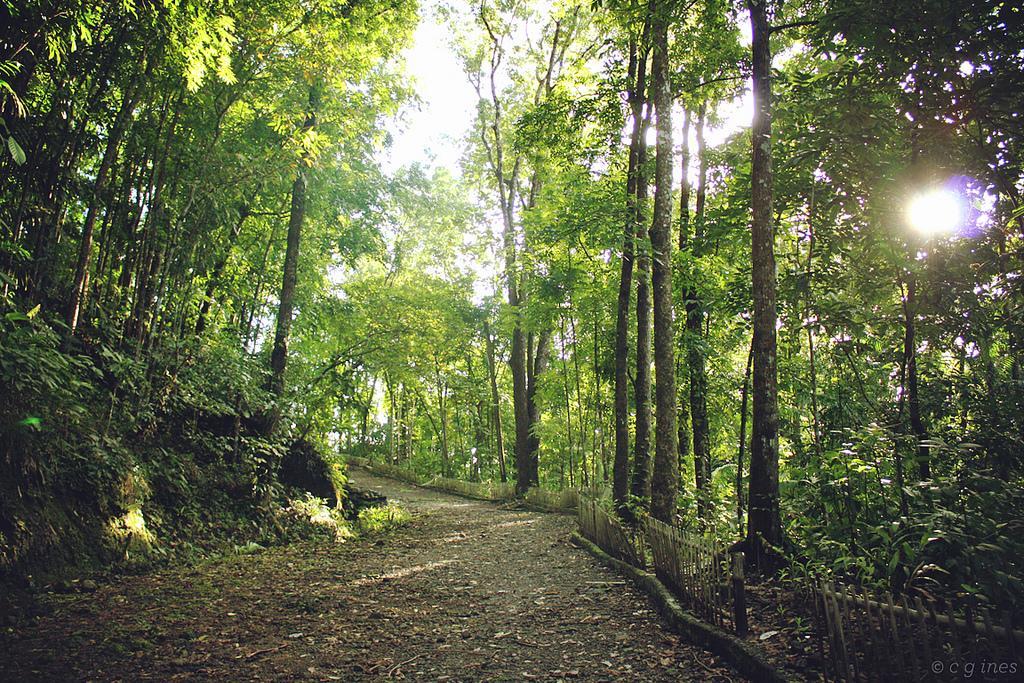 Story behind This Spot
Manduyog Hill is named after the valiant Datu Manduyog who ruled Aklan at pre-Hispanic time. It served as a watch tower to warn the natives against the invading Moro Pirates. (This historical vignette has no historical basis, but has been manufactured in such a way as to acquire a hint of historical veracity, primarily through yearly programs or shows supposedly commemorating that historical event. Nonetheless, it has found no support among the established and respected historians of the Philippines, and is thus relegated as folklore of no historical provenance or significance.)
In 1565, Miguel Lopez de Legazpi had brought upon the hispanization of Panay in the shores of Batan. That time, Christianization had begun and an indelible mark has been left by the new religion: the cross at the peak of the hill, which vanished with the passing years. After that, the people constructed life-size statues depicting the way of the cross along the winding road. The construction was supported by the college school of Aklan, the Knight of Columbus in Banga, the parish, the community, and other Catholic donors. Twenty-one years later, on June 1991, the 27-foot steel cross was replaced by a 40-foot concrete one.
What can you see?
The hill is covered with trees and plants. From the hill, you will see the whole place of Banga. At the top, you can see the big white cross that has a length of approximately 40 feet. The cross is sometimes lighted and can be seen from the north of Kalibo and the sea beyond. In this hill, you can also see a chapel where masses are celebrated, plus life-size statues of the 14 Stations of the Cross. The 14 Stations of the Cross portray the things that happened to Jesus while the cross was on his shoulders, how many times he fell on the ground, the scenario when he was nailed, died, and taken down from the cross, and as he was laid in the sepulcher. The stations have numbers, names of the donors, and the dates they were donated.
Did you know?
This place is where the annual pilgrimage of Manduyog is conducted every Good Friday (Holy Week), visiting the 14 Stations of the Cross. The people pray while holding their rosary; they also light candles and place them at every stop while climbing the peak of the hill.
Today, even it is not for religion reasons, Manduyog Hill attracts visitors near and far. The hill has a good ambience and the surroundings have refreshing air and magical tranquility. Whoever goes to this place will feel safe and comfortable. The place will captivate your heart and soul. With the cross on this hill, the religious devotion and feeling of pride live in every Banganhon's heart. The life-size statues of Jesus will remind the people about the things that happened and His painful and difficult experiences in saving us all.
Visiting the Place
The Manduyog Hill is located at the Aklan State University in Banga. From Manila, you can take a ride via Cebu Pacific or Philippine Airlines. The plane ticket costs around 1,500–2,500 pesos. Then from Kalibo, you can take a jeepney going to Banga. The base of the hill can be reached by jeepney or tricycle. You need to walk to the top of the hill, but the way is easy to trek because there is a concrete road for the people.
Rating:
0 people rated this.