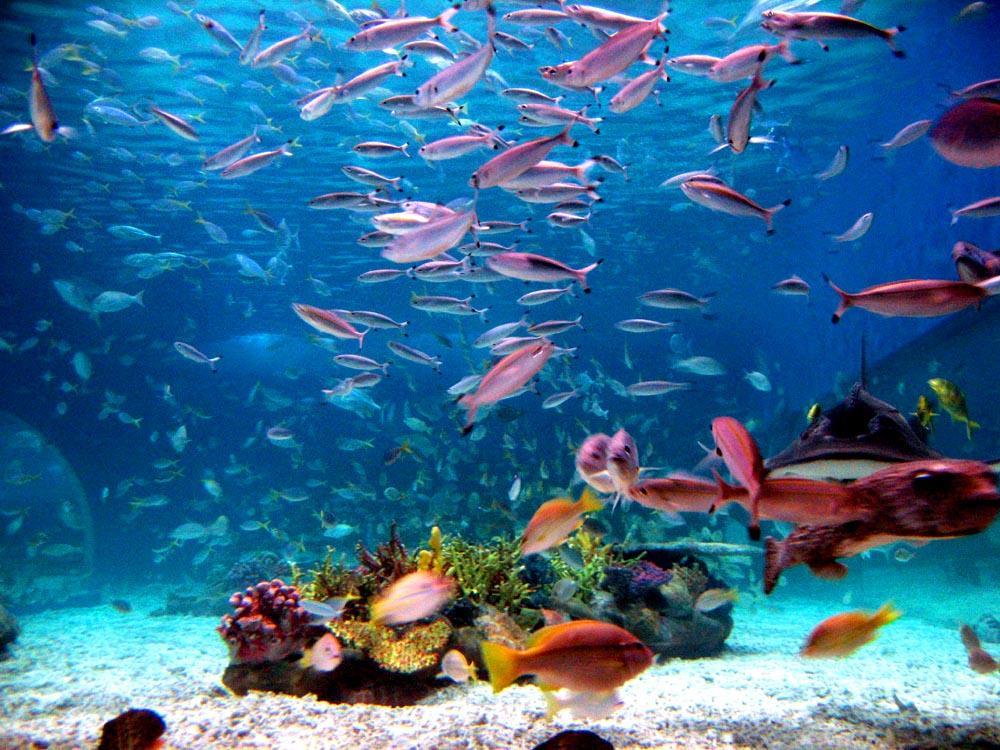 Manila Ocean Park is situated behind the Quirino Grandstand at Rizal Park in Manila. It is an oceanarium with an area of 8,000 sq. meters. It is larger than the Sentosa Underwater World in Singapore, and it has a 25-meter underwater acrylic tunnel.
The Manila Ocean Park offers various activities that will surely give you lots of enjoyment. This is not only for kids but also for all the people who want to experience different kinds of fun and excitement in, out, or under the water.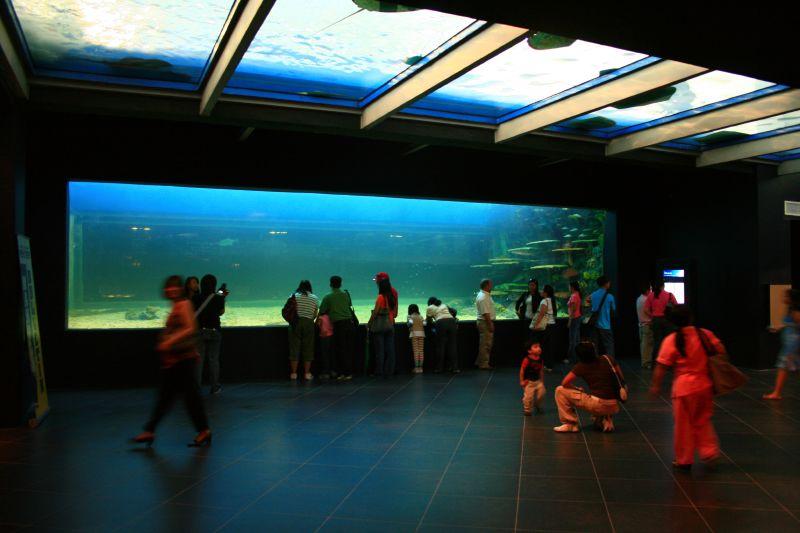 A glass bottom boat ride will let you view numerous fishes of different colors even without getting wet and going under the water.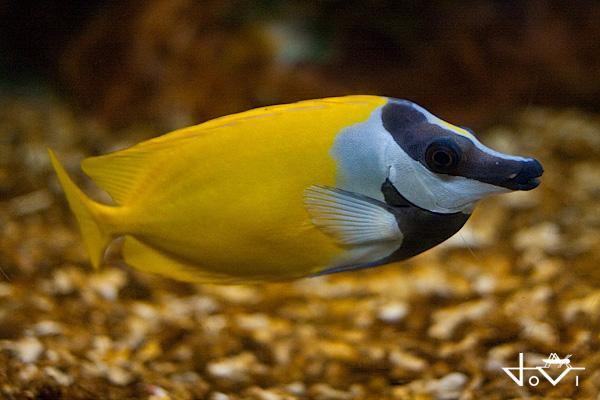 Fish spa is also one of the most popular attractions in the ocean park. Dead skin cells in your hands and feet will be exfoliated by small fishes by nibbling them away. It is very relaxing and a little ticklish.
In the marine life habitat, you can meet and greet the South American Sea Lions. They are so lovable and the newest members of the marine life community are named Icis, Ira, Sandra, Isabel, Yeni and Vincent - the only male in the group of sea lions. You can also see them perform and display their intelligence, charm, and cuteness!
Jellies exhibit is all about jellyfish. They can make you fall in love with them as they dance gracefully. The exhibit includes facts about them like their different species around the world, the sizes of jellyfish from smallest to biggest, the most dangerous kinds, and some trivia about them.

Aquanaut voyage is an activity that can be compared to diving. It is a one of a kind experience that gives you unforgettable moments by encountering and interacting with varieties of marine creatures, including the stingrays in the Oceanarium which is the largest aquarium that you can find in the park.
Oceanarium is the Asia's largest underwater viewing tunnel, being 25 meters long and curved at 220 degrees. It has 5,000 different marine creatures from about 300 species. The exhibit is a breathtaking and amazing experience. You can imagine that you are swimming with Nemo and Ariel of The Little Mermaid!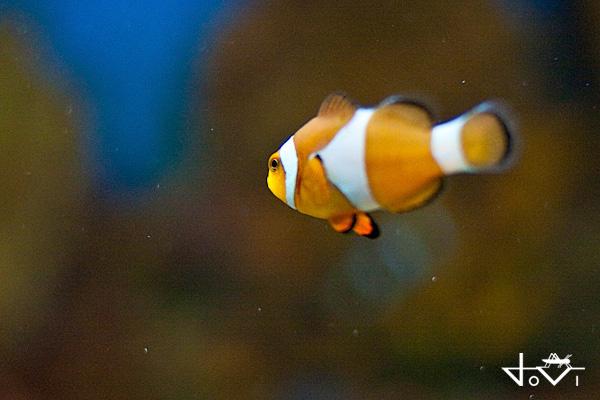 The musical fountain show gives a magical and colorful entertainment. It is the country's first and grandest musical fountain. This nightly musical extravaganza showcases a mind-blowing display of fire, music, and laser lights, backed by animated marine characters projected on a water screen.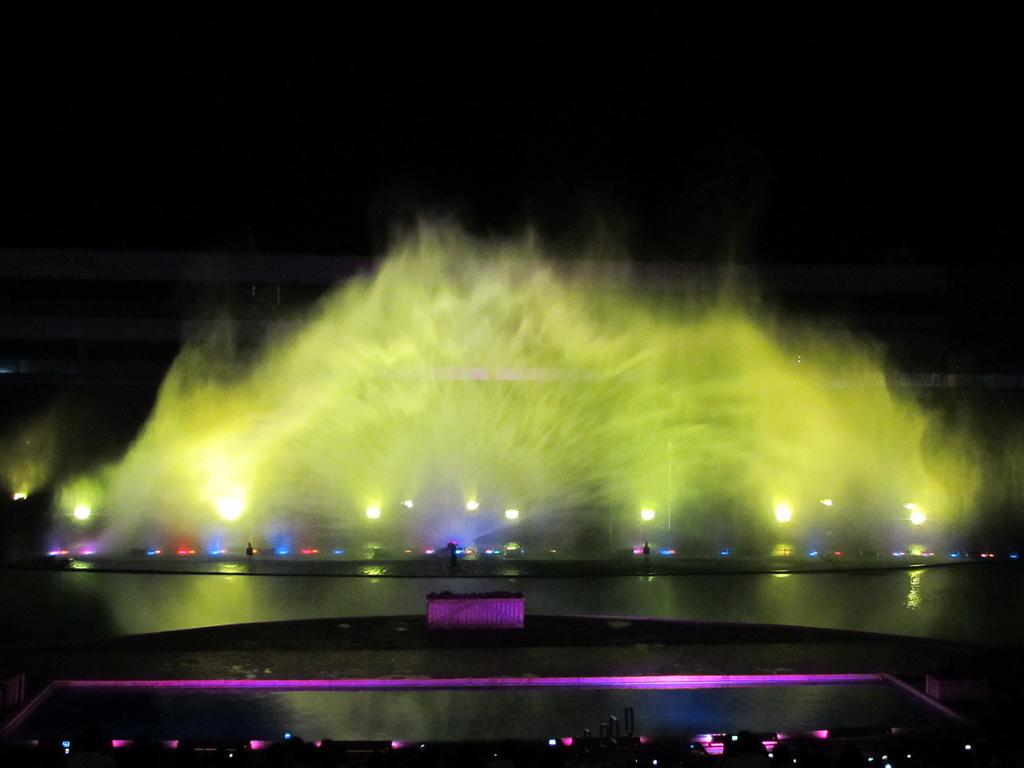 Have fun swimming with your families and friends! This park has big outdoor swimming pool for you to enjoy and be refreshed with the invogarating sea breeze.
Trails to Antarctica are a journey to the highest, driest, coldest, and most desolate place on Earth. The exhibit lets you explore and discover Antarctica. It gives you educational presentations about its wildlife and fun facts about penguins. You can have a chance to slide down a 42-meter ice slide. You will see penguins and their homes, and an indoor pool where they can dive and swim.
Concourse plaza is for events like concerts and performances that are held in the Ocean Park.

It also houses the first marine-themed mall in the country. This features 30 unique stores of, well, the underwater world.
Rating:
11 people rated this.