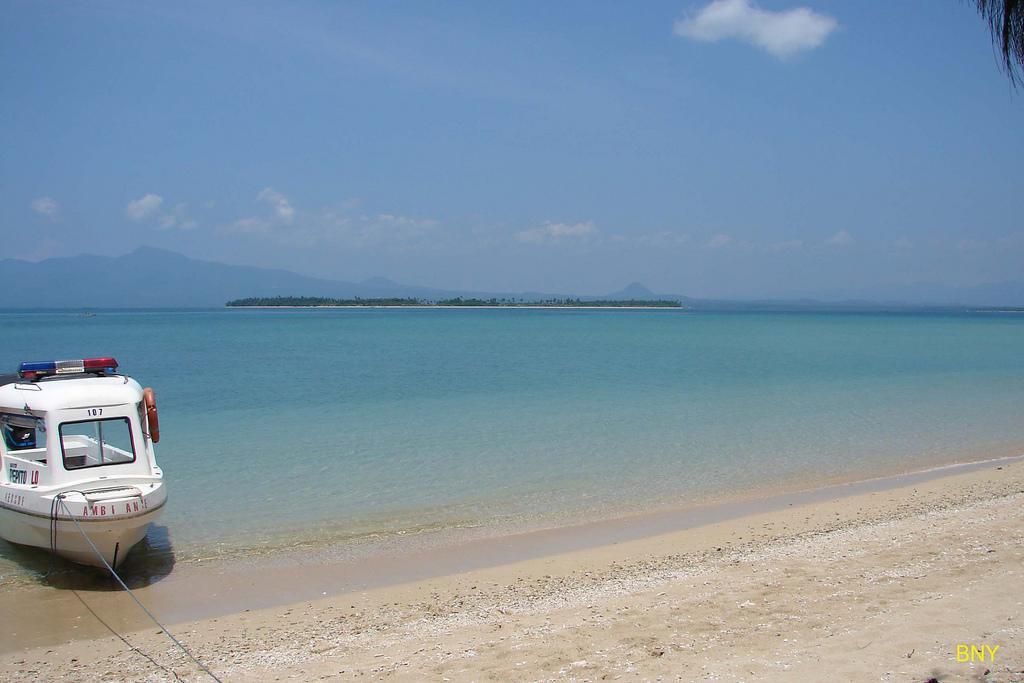 Bound at the north by the Pacific Ocean, Camarines Norte is home to numerous spectacular isands that dot its coasts like pearls, and the Mercedes Group of Islands indeed exemplifies this feeling of awe and wonder.
The major attractions in these islands are its clean white beaches, corals, underwater scenery, rock formations and fish sanctuary. Additional come-ons are scenic landscape and seascape, the attractive lighthouse in Canimog Island, unexplored Canton Cave, and the different types of seashells and tropical fish that abound specially around the seven-hectare Malasugui Island. The place is good for island hopping, surfing, swimming, bird watching, boating, snorkeling, trekking, scuba diving, golf in Apuao Grande Resort, jet skiing, spear fishing, and other related activities.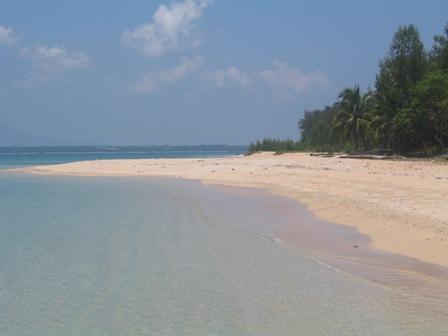 How to get there
The Mercedes Group of Islands is located in the town of Mercedes in the province of Camarines Norte. The islands can be reached by a 30- to 45-minute motorboat ride from Mercedes town proper.
By Land
Camarines Norte is about six hours' drive from Manila through lush forests and picturesque seascapes. Leave Manila before dawn and eat a sumptuous breakfast of native dishes in nipa huts along the highway. Drop by fruit vendors along the way and savor the place's most delectable fruit - the piña. Before noon, you'll be in Daet, the capital, in time for business or pleasure. You can ride a bus from different bus companies like Amihan, Superlines, and PhilTranco in the terminal located in Pasay and Cubao.
By Air
Camarines Norte can also be reached by air through the Pili Airport in Camarines Sur. Airline companies like Zest Air, Philippine Airlines and Cebu Pacific have routes from Manila to Pili, Camarines Sur. From the airport you can take a bus or a cab to Daet via Naga City, Camarines Sur's capital and home to Bicol's Patroness - Nuestra Señora de Peñafrancia.


Rating:
0 people rated this.