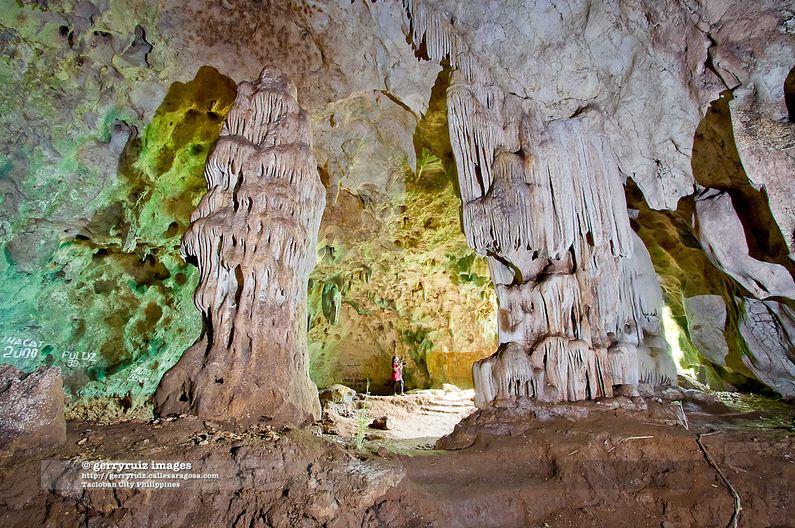 Hindang is a fifth class municipality located in the province of Southern Leyte. The quiet town is hidden below the peaks of Mt. Bontok where awesome caves inhabited with wild monkeys can be found. The caves in Hindang are more accessible than other caves in the Philippines. It can easily be accessed through the national highway which is 300 meters away from the Hindang Caves Park.
Visitors will easily find the place because a road sign on the highway shows the way to the access road that will lead to the park entrance. Upon going to the entrance, a signage of Hindang Caves and Wild Monkeys will welcome you where one begins to climb a concrete stairway that will lead to the forest where the caves are hidden.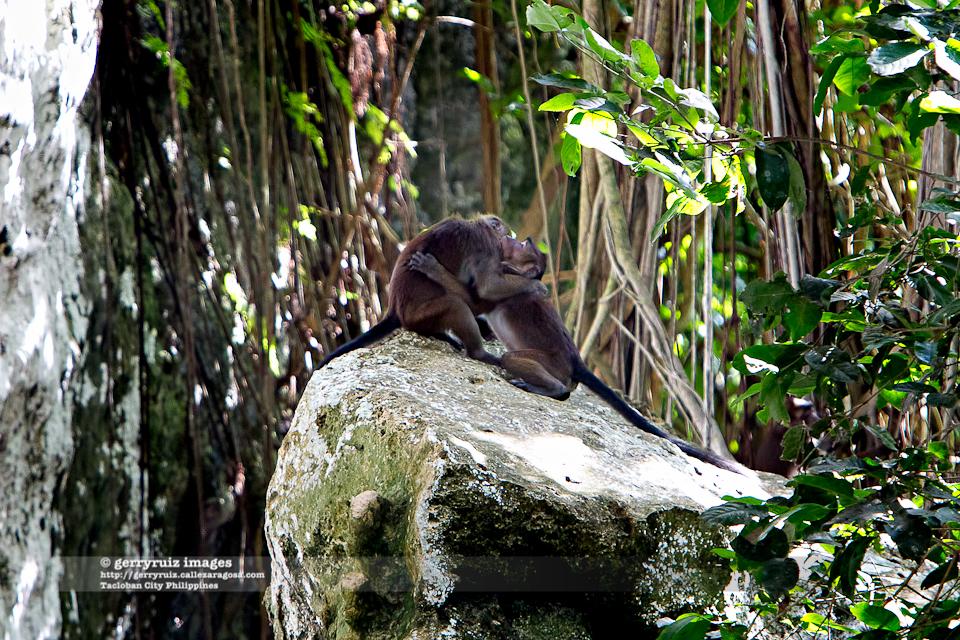 Wild monkeys lurking on the forest can be seen upon reaching the area leading to the caves. These monkeys are a bit spoiled and expect to be fed with bananas by the visitors. There are about hundreds of these wild monkeys lurking on the place.
After encountering the monkeys, one would find several caves in the area. There are about 6 or more caves including the Cathedral Cave and Pandayan Cave which are the more prominent ones. Aside from the Cathedral and Pandayan Cave, there are more caves in the area which visitors can enjoy trailing.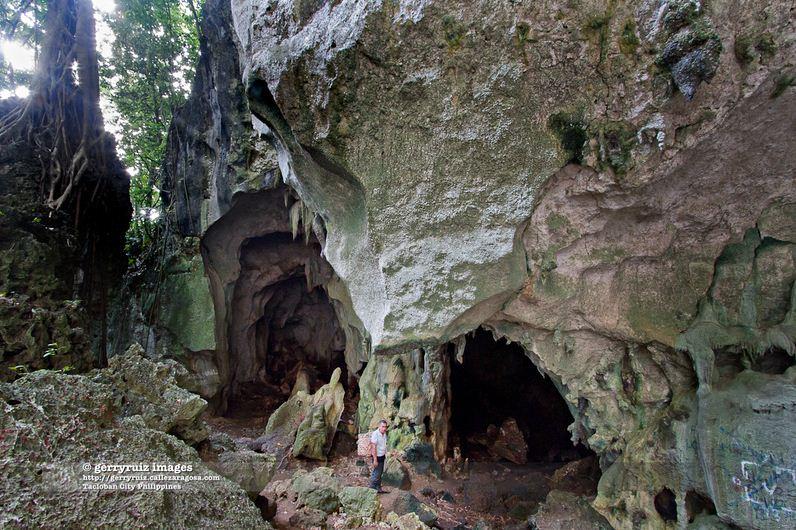 It is said that the caves of Hindang are also historic because it was once used as a refuge or secret hideout of Filipino guerillas who fought against the Japanese invaders during World War II. The local government unit (LGU) of Hindang continues to maintain and develop the place. Aside from the caves and wild monkeys, one will also enjoy the Hindang Zipline because it's affordable and only costs P180.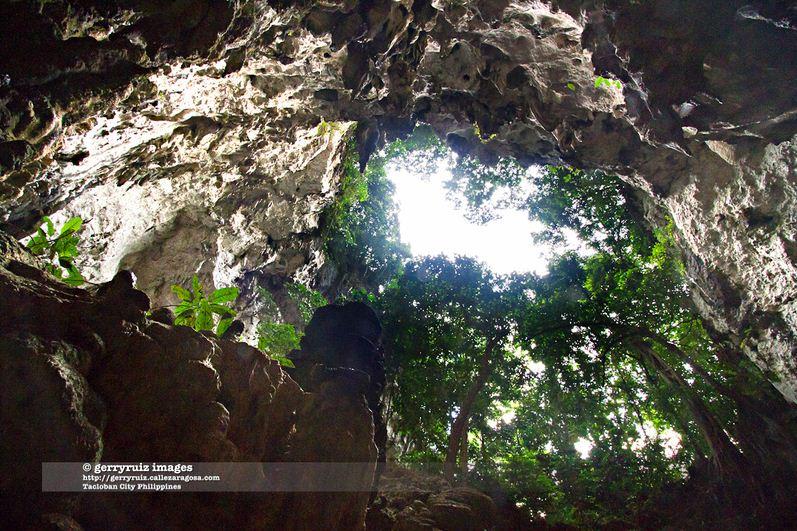 From Tacloban City, one can easily go to the Hindang Caves and Wild Monkeys by taking a three-hour bus ride bound for Hilongos, and from there, visitors can rent a jeepney or motorcab to get there. The fare going there from Hilongos ranges from P20 to P40 each person and visitors will pay an entrance fee of P10 upon getting there.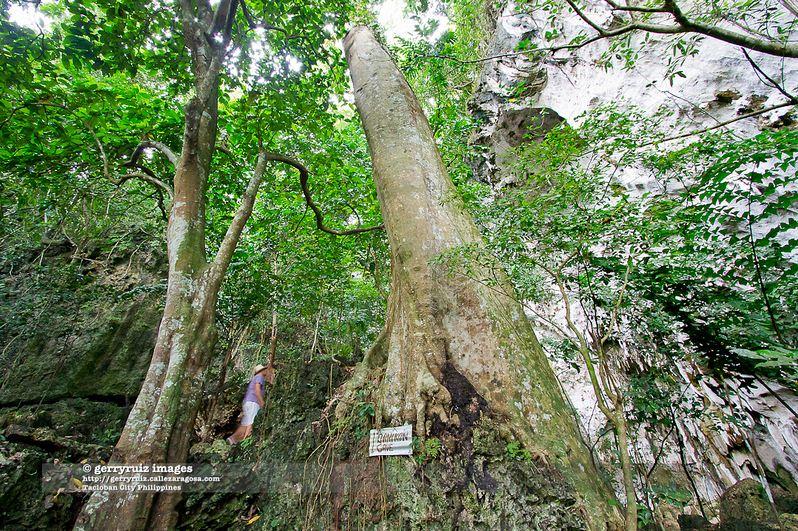 Tourists will enjoy visiting the Hindang caves because unlike other caves, the caves of Hindang are more colorful and relaxing.
Rating:
17 people rated this.