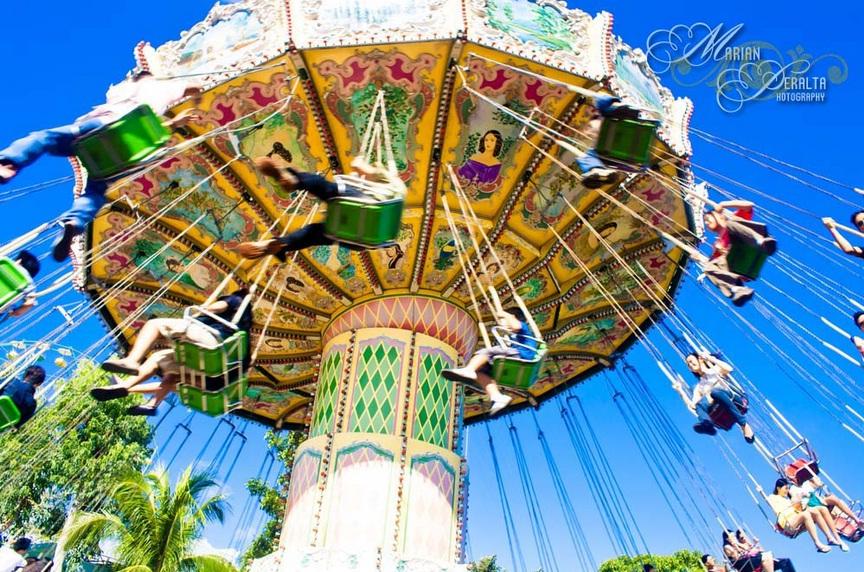 Museums
Museums are one of the best getaways for children. A museum is an institution that cares for artefacts and other objects of scientific, artistic, cultural or historical importance which is presented for public viewing. It has a variety of programs that support children's rights and organize educational activity for children's welfare.
Learning is the main objective of all museums. When having a field trip, museums are always part of a school's itinerary because children and teens will really have a fun learning experience even outside the four walls of their classrooms. This motivates the minds of the young, encourages them to learn more and most importantly, reconstructs the notion that education is tedious and boring.
Zoos
The term "zoo" is short for "zoological park" where you can spot different kinds of captive animals like monkeys, birds, fishes, lions, tigers, and elephants. It is also a place where you can see amazing animals very close to you.
The children should visit the zoo with the supervisions of their parents. The purpose of the zoo is to entertain the viewers so that they can appreciate the big role that animals play in our ecosystem. It also promotes wildlife conservation and environmental education.
Zoos are really great places to teach kids about animals in an entertaining and interactive setting.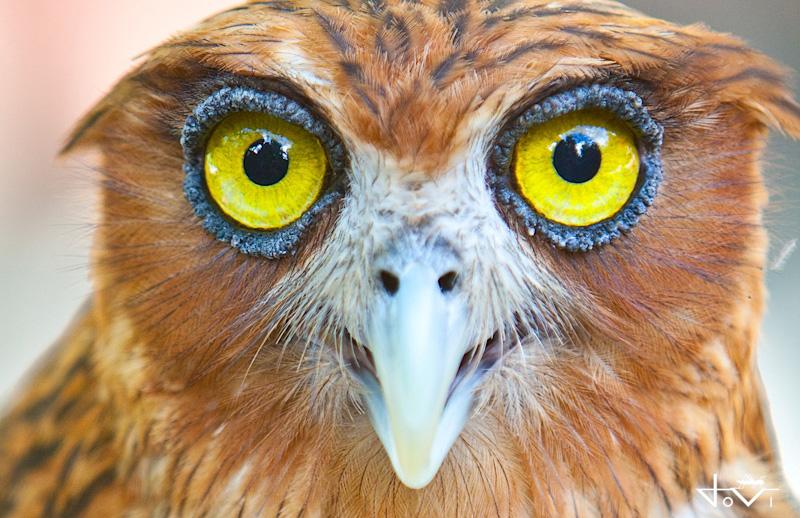 Amusement Parks
Amusement parks offer different attractions like rides, games, and other forms of entertainment. There are plays, puppet shows, cultural performances, and weird and interesting acts as well. Amusement parks are the most requested places of kids. Plus, they are not just made for children but also for people of all ages who want to experience high-class family bonding.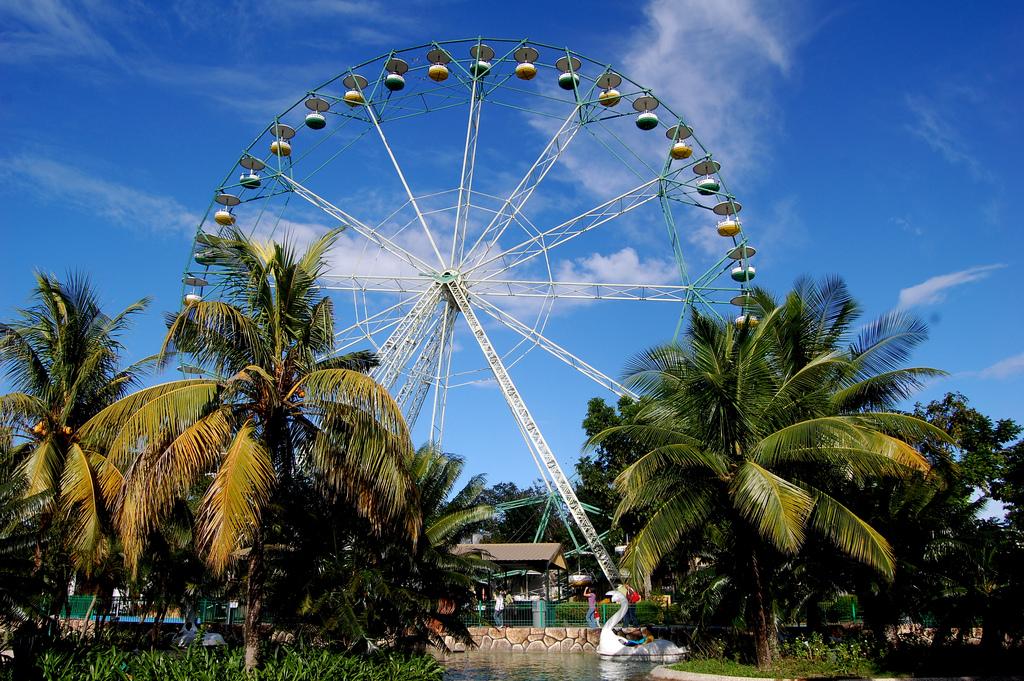 Playgrounds

Playgrounds in your village are also a perfect place for children, especially for those parents who have a tight budget. The children can play with recreational equipments such as seesaws, merry-go-rounds, swings, slides, jungle gyms, sand boxes, spring riders, monkey bars, play houses and mazes. This place is very familiar to everybody.
Playgrounds help children develop their physical coordination, strength, and flexibility. Plus, they also get to interact with other children so they are also developing their social skills.


Resorts
For children who want to have fun and enjoy under the sun, resorts or waterparks are also perfect getaways for them, especially during summer. Surely, they are excited to wear their little swim suits and trunks. Most of the resorts have shallow pools for children. These also have mini slides and fountains that kids will definitely enjoy.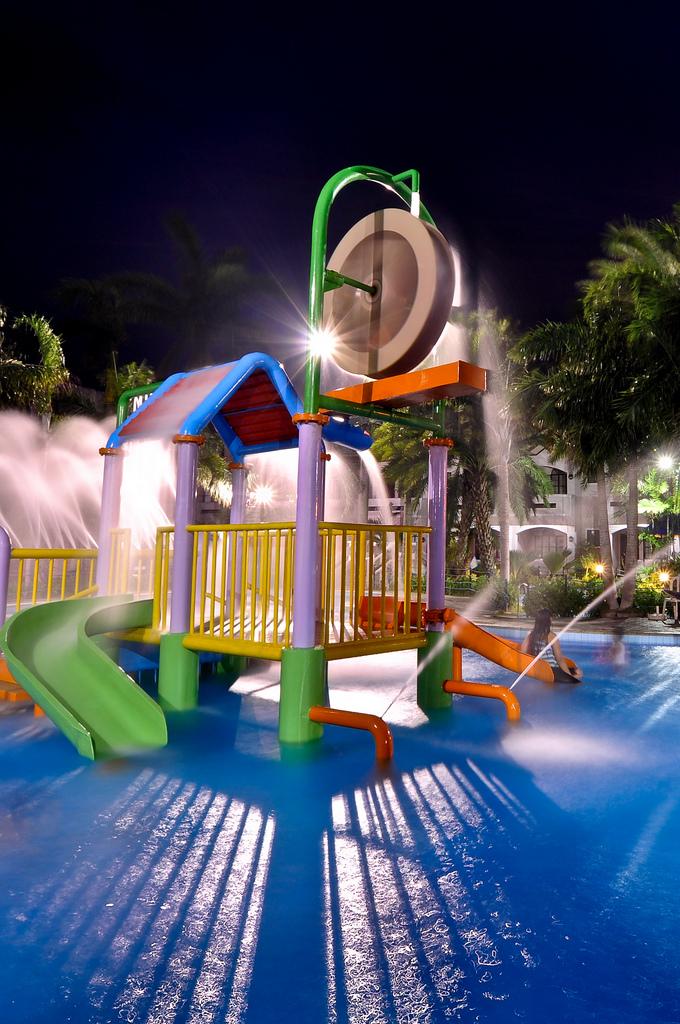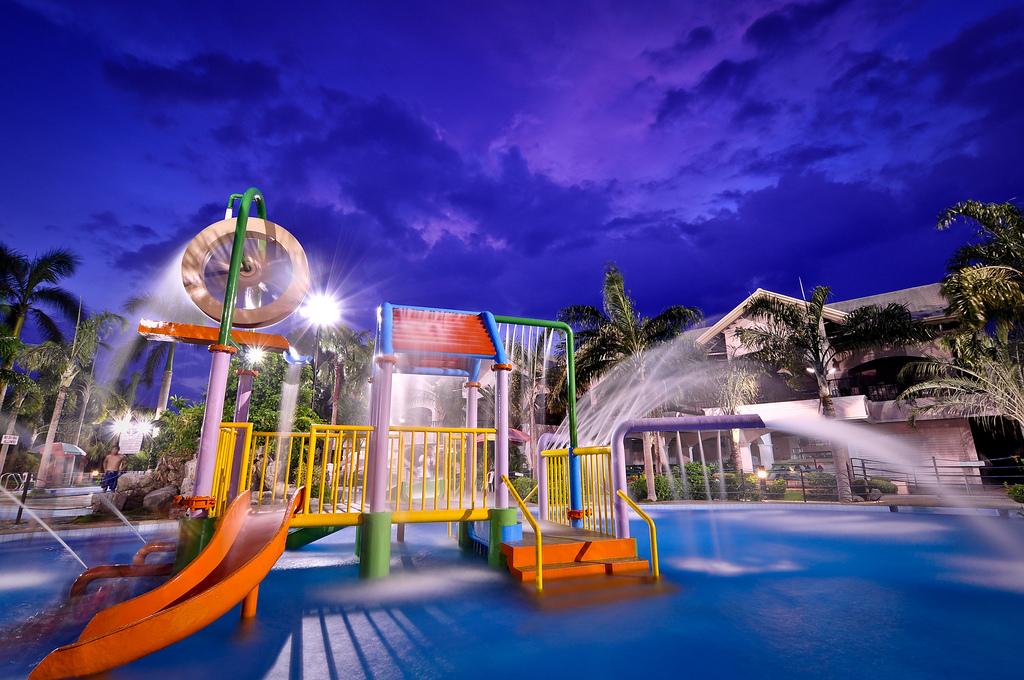 Rating:
0 people rated this.