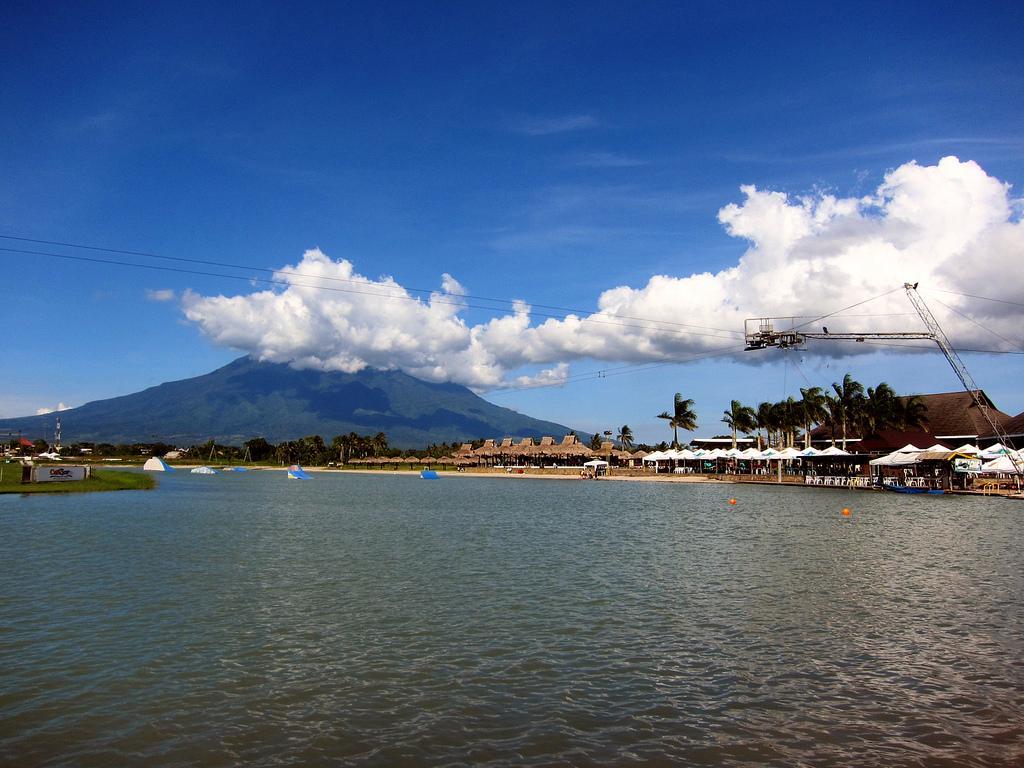 View of Mount Isarog from CamSur Watersports Complex

The people of Camarines Sur have always strived to protect their remarkable natural wealth, and Mount Isarog is the prime example of how they have placed utmost importance in passing this wealth of nature to the next generation.

Mount Isarog is a potentially active stratovolcano towering 1,976 meters above sea level and covering 10, 112 hectares. It is now the last rainforest mountain in Southern Luzon. Hundreds of waterfalls both known and unknown will give you unforgettable sights. The Protected Area Management Board has identified Malabay Falls (Naga City), Curry (Pili) Consocep (Tigaon), Hiwacloy (Goa) as tourism areas within the mountain.
The mountain was a place where Bicolano guerillas hid during the Japanese Period.

Flora and Fauna

The mountain is the haven of indigenous flora and fauna.

• Houses at least 143 bird species including Velvet-fronted Nuthatch that can only be found in the mountain.
• Fauna like the Mt. Isarog Shrew Mouse, Isarog Striped Shrew Rat, Isarog Shrew Rat and Isolated Forest.
• You can also see wild boar, deer, squirrels, monkeys and untamed rodents on the base of the slopes of the mountain.
• About 1,300 species like trees, mosses, and ferns.
• Rare exotic of orchids, medicinal and flowering plants


Places to see
• The peak of the mountain
• Malabsay falls
• World War II tunnels
• Butterfly Farm
• Deer Farm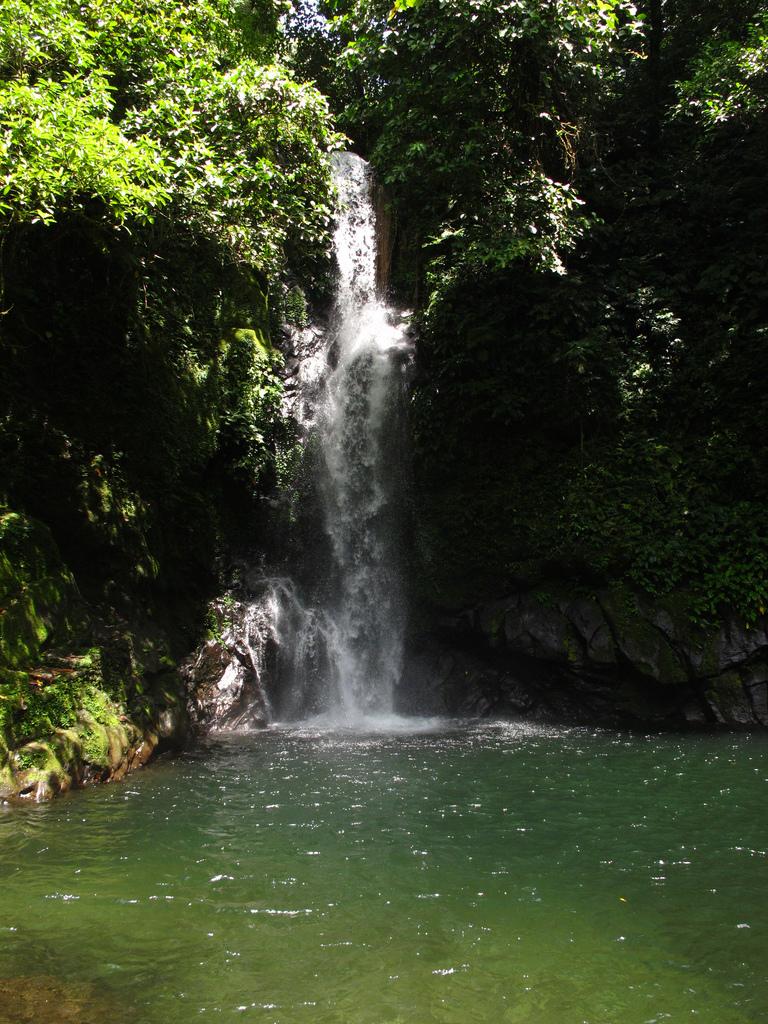 Malabsay falls at Mount Isarog

How to get there
By Air
The province of Camarines Sur can be reached by plane within 45 minutes. Flights are serviced by the Air Philippines (Pal Express), Zest Air and Cebu Pacific from Manila to Naga City Airport (the capital of the province). Riding a plane is the quickest way to go to the province.
By Land
Aircon and non-aircon buses like PhilTranco, Isarog Bus Co. and Peñafrancia Bus Lines ply daily routes through Quirino Highway from Manila to Naga.
--- From Naga, take a ride in a jeepney going to the city market of Naga, then from there you need to ride a jeepney going to Barangay Panicuason or Baarangay Carolina and ask the driver to get you off at the office of Girl Scout of the Philippines in Panicuason then walk towards to the office of Mount Isarog National Park for some information and guides.
Accommodations
These are some hotels that can be found in Naga City.
• Tabuco Homestay - 59 Renacimiento Street Tabuco, Naga City - Camarines Sur, Bicol
• CBD Plaza Hotel - Ninoy & Cory AveCBD 2 Bgy. Triangulo, Naga City - Camarines Sur, Bicol
• Sandton Chalet Boutique Hotel - Victoria Heights, San Agustin Canaman, Naga City - Camarines Sur, Bicol
• Cherrard Apartelle - Husk St. Villa Virginia Subd. Concepcion, Naga City - Camarines Sur, Bicol
• Travel Suite - 45 Almeda Road, San Felipe, Naga City - Camarines Sur, Bicol
• Kayumanggi Resort - Carolina, Pacol, Naga City - Camarines Sur, Bicol
Rating:
16 people rated this.