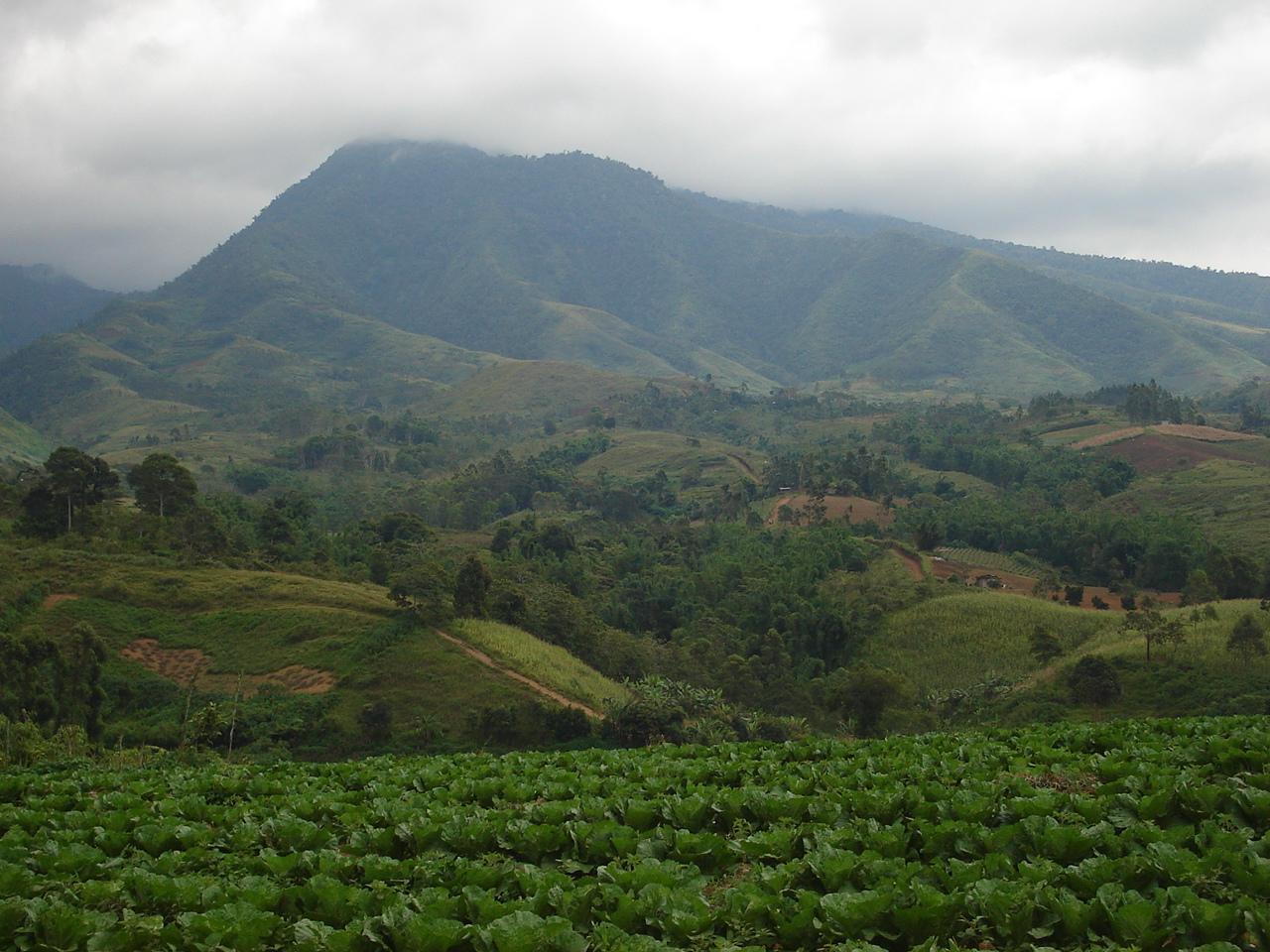 Mount Kitanglad Range National Park (MKNRP) is a protected area centering on Mt. Kitanglad and several other high peaks in the volcanic Lanao-Bukidnon Highland area in north central Bukidnon in the Philippines. Its highest elevation is Mt. Dulang-Dulang, possibly the second highest mountain in both Mindanao and the Philippines, with an elevation of 2,938 meters above sea level. The temperature in the national park averages 22.7 degrees centigrade in January and 24.6 in June. Climbing the mountain range is strenuous and takes about 2 days. Due to its biodiversity, the mountain range was declared a protected area in 2000.

Location:
Found in north central Bukidnon, the national park includes nearly half of the northern part of Central Mindanao.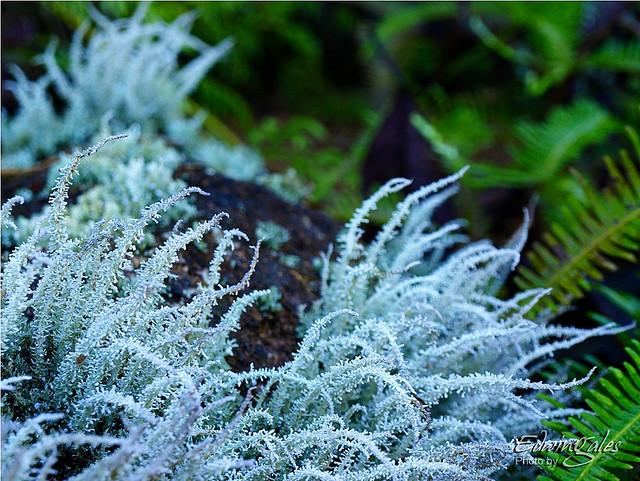 Physical Features:
The entire national park covers an area of 31,297 hectares and includes at least a dozen peaks. There are five high elevation mountain peaks in the park: Mount Kitanglad, Mount Lumuluyaw, Mount Maagnaw, Mount Tuminungan, and Mount Dulang-Dulang. Caves, waterfalls, and hot springs abound throughout the area. The MKRNP's water resources generate hydroelectric power, provide irrigation to the agricultural lands of Bukidnon, and serve as the main water source of the Bubunawan River, which is Cagayan de Oro's main water source.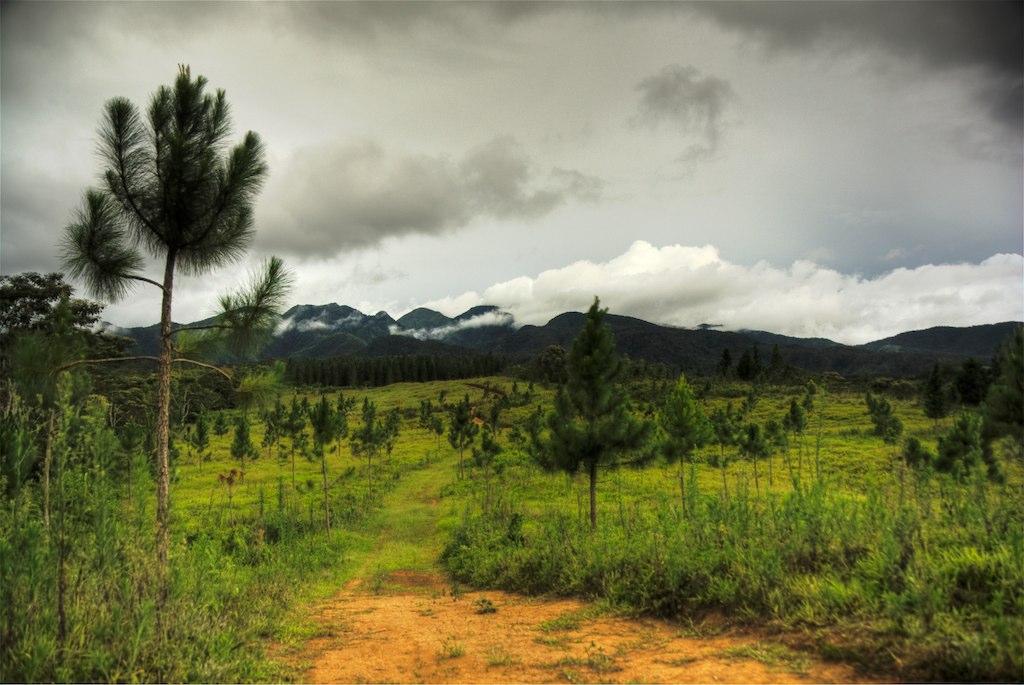 Flora and Fauna:
The MKRNP is home to a variety of rare and endemic species. It is especially known for its wild orchids. The upper half of the mountains are still covered with lush forest, while the rest is denuded, mainly due to kaingin farming.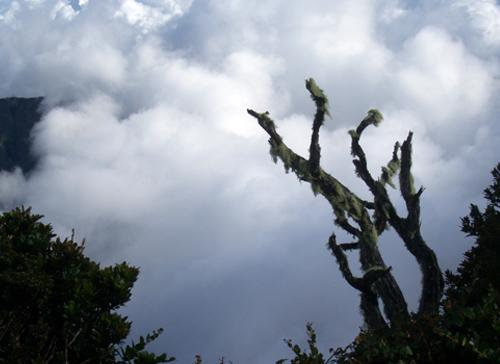 A wide variety of wildlife, especially birds, inhabit the mountain. At least 200 species of birds have been recorded in the national park, including the Philippine eagle, the Philippine sparrow hawk, the serpent eagle, the red harrier, and the Brahmin kite.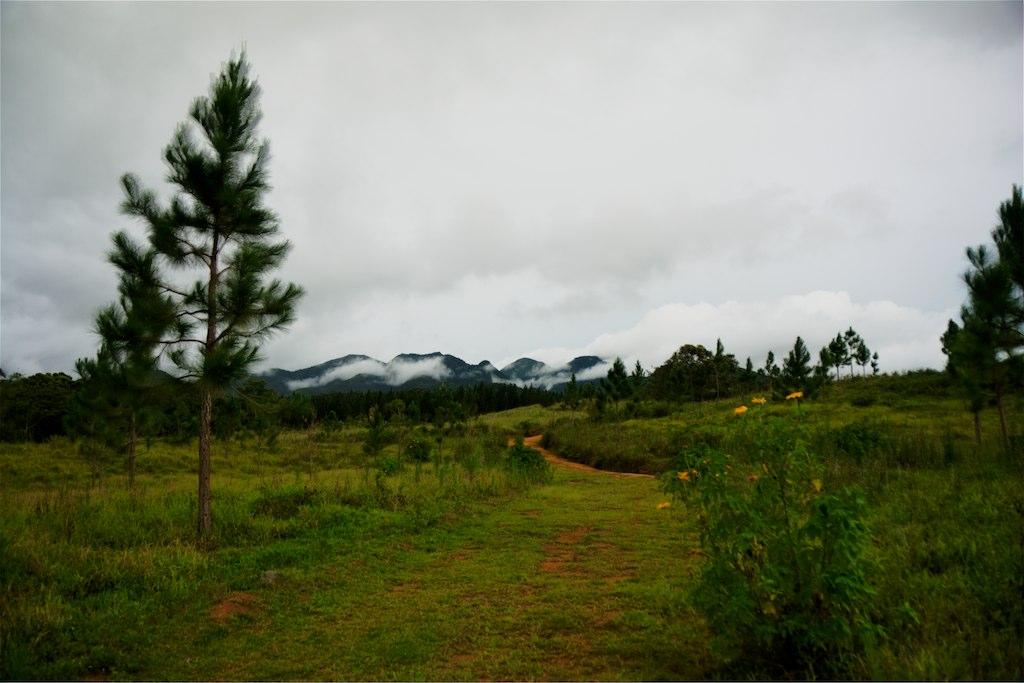 Attractions:
In MKRNP, the main activities that travelers can engage in are mountain climbing and bird-watching. At the foot of Mt. Kitanglad is Lawan Dalawangan, a haven for the Philippine eagle. There are also numerous lakes and springs in the area for swimming. The enormous Panyak Caves have beautiful stalactite and stalagmite formations that attract cave explorers. The Del Monte Philippines plantation and golf course are also in the area.
Rating:
0 people rated this.