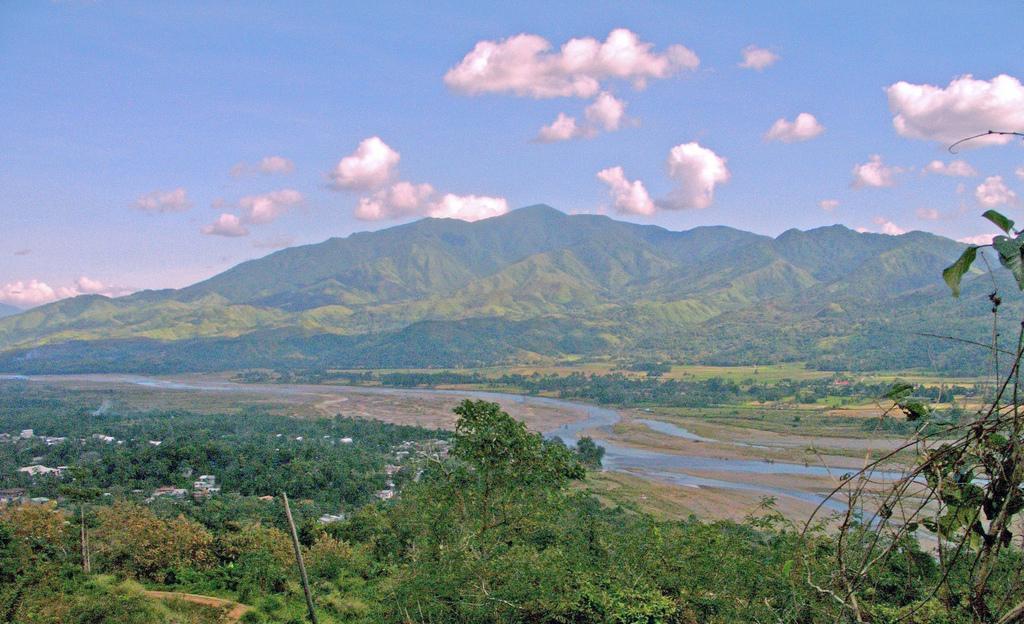 Mount Palali is located in the province of Nueva Vizcaya, bounded by the municipalities of Quezon and Bayombong. It is 1,705 meters above sea level. It was once the hunting ground of the Bugkalots, Gaddangs, and Ifugaos.
Mount Palali is a new destination for hikers, becoming more and more popular as a climbing destination. The majestic mountain offers a magnificent view of the municipalities around the province. It is considered as a major climb for amateur mountaineers. It is one of the pristine places of the country.
The climb is a straightforward ascent, lasting 6-9 hours. The climb is cool and the chance of rain is very high. It is better to go on the driest season because there are trails that are slippery during rainy season. So you need to be more careful in climbing. And also be careful with the grasses and plants with lots of thorns because they has sharp edges that can cut the skin. The trail start in the rough road, as in many mountains, and it gives way to a beautiful forest that has recently been declared as a protected area. The forest is blessed with different avian or bird species and many types of orchids. Its diptherocarp forest contains a unique diversity of flora and fauna like bonsai forest, pitcher plants, creepers, wild orchids, and flowers, which overall creates a jurrasic aura.
On your way to the peak, huge boulders will appear, heralding the end of the forest. The landmark that you will see is known as Haring Bato (King of Rocks). The spring is near this place and it has crystal clear potable water. Some said that this area is in the native tongue known as Dinar-awan.
The summit of the mountain is like Arayat and Makiling which are forested and the view, instead of Pampanga River, is the Cagayan River, sweeping across the plains as it commences from Vizcaya. Looming in the Northwest is Mt. Ugu – the gateway to west Cordilleras in that side of Luzon. Equally alluring are the mountains of the east side part: the Sierra Madre Range, with its rarely-explored environment.
Trivia
Janet Belarmino, one of the three Filipinas who summited Mt. Everest in 2007, hails from Nueva Vizcaya. According to a recent INQUIRER article, she has inspired a lot of interest in climbing mountains in Vizcaya, most notably Mount Palali. In the WOW Philippines website, a guided tour of Mount Palali is being offered for around P3,000 per person. In contrast, a self-arranged climb for a group of 10, P1,500 is more than enough.
Another petite information, Mount Palali was once a crash site of a World War II aircraft which is the Tora-tora plane.
Rating:
10 people rated this.