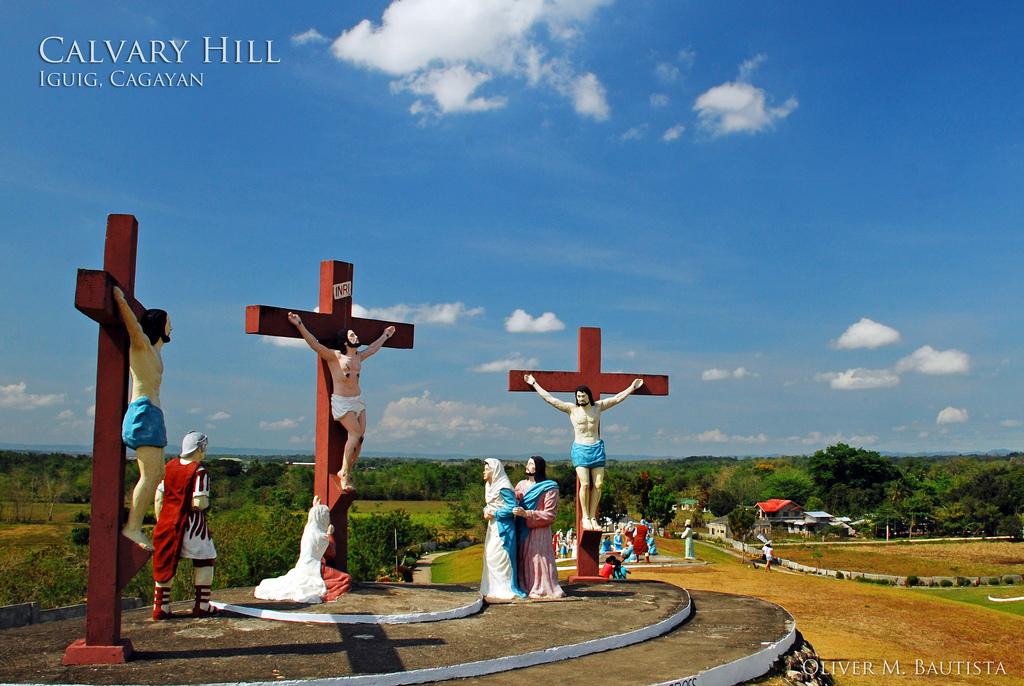 Do you want to have an exclusive experience of the Lenten Season? There is a place up in Cagayan Valley you could visit during Holy Week – the Calvary Hills of Iguig. It is located within the grounds of the Spanish colonial era church of Iguig, Cagayan, the Church of San Antonio de Galicia.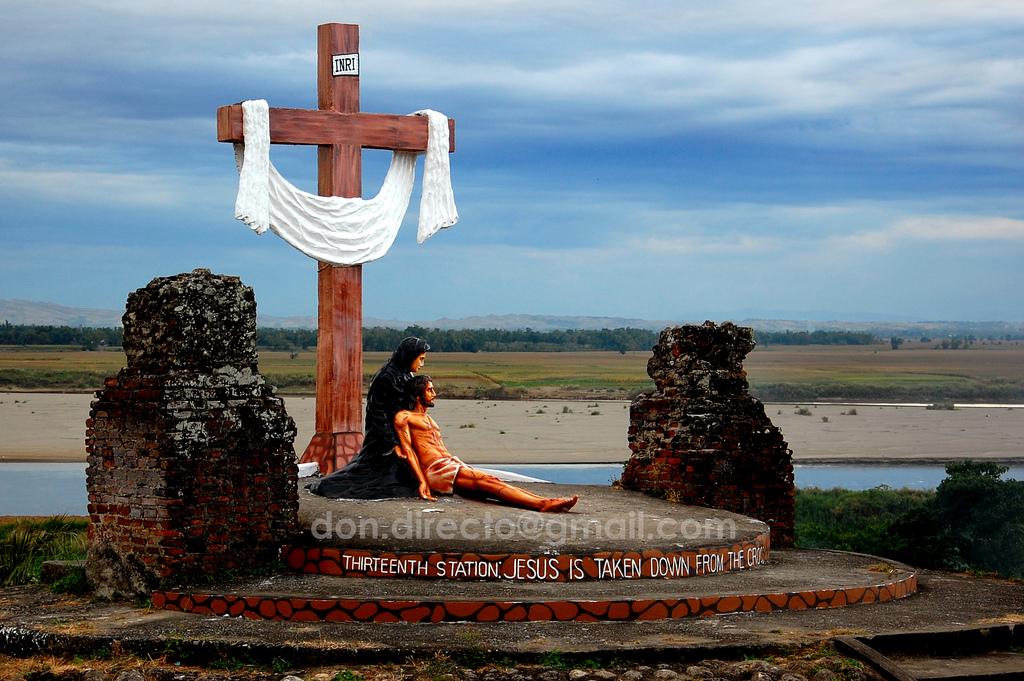 What to see?
Calvary Hills takes pride in its 11 hectares of rolling terrain upon which lies the life-size images of six-meter high statues depicting the 14 Station of the Cross. This site was created in 1982 and conceived by parish priest Rogelio Cortez. It is a good destination for many devotees because it provides a memorable pilgrimage during the Holy Week.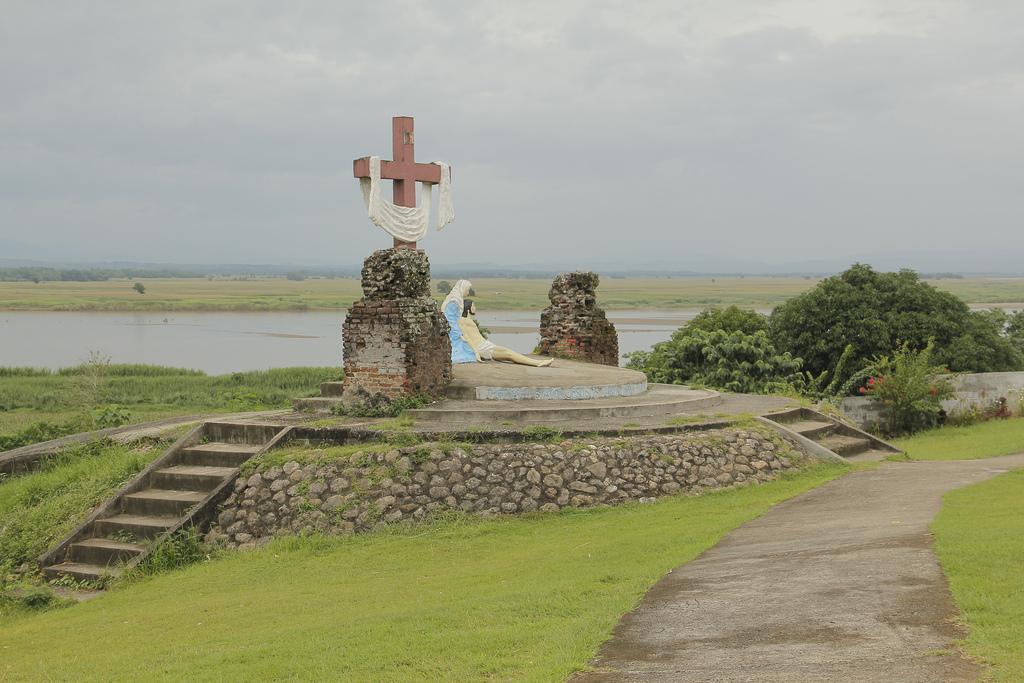 Constructed from brick and stone, the Church of San Antonio de Galicia is one of the few remaining Catholic churches in the country that feature a buttress. It is believed to have been built in 1765-1787 under the parish priest Pedro de San Pedro. The church was renovated in the 1980s under Parish Priest Camilo Castillejos.
Church of San Antonio de Galicia
There is a brick stairway behind the church providing a nice view of Cagayan River. The river was used by Spanish officials traveling from town to town by river, and by merchants who needed to transport goods to and from galleons.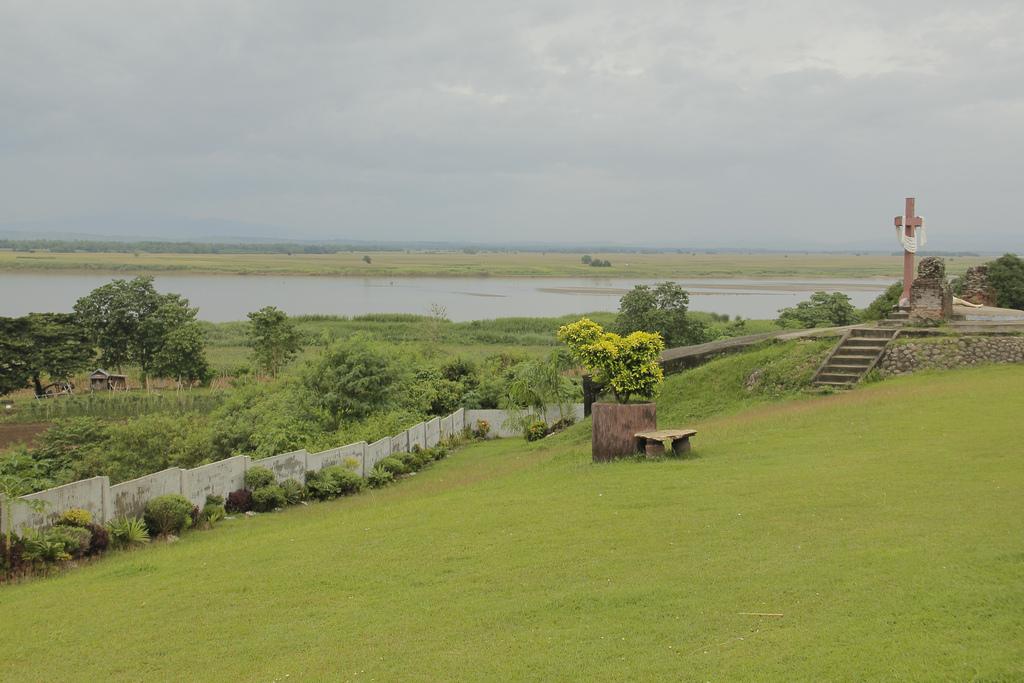 Why visit Calvary Hills?
This Lenten season, experience a one-of-a-kind journey to Calvary Hills. It is one of the most photographed attractions in Cagayan Valley for its stark beauty.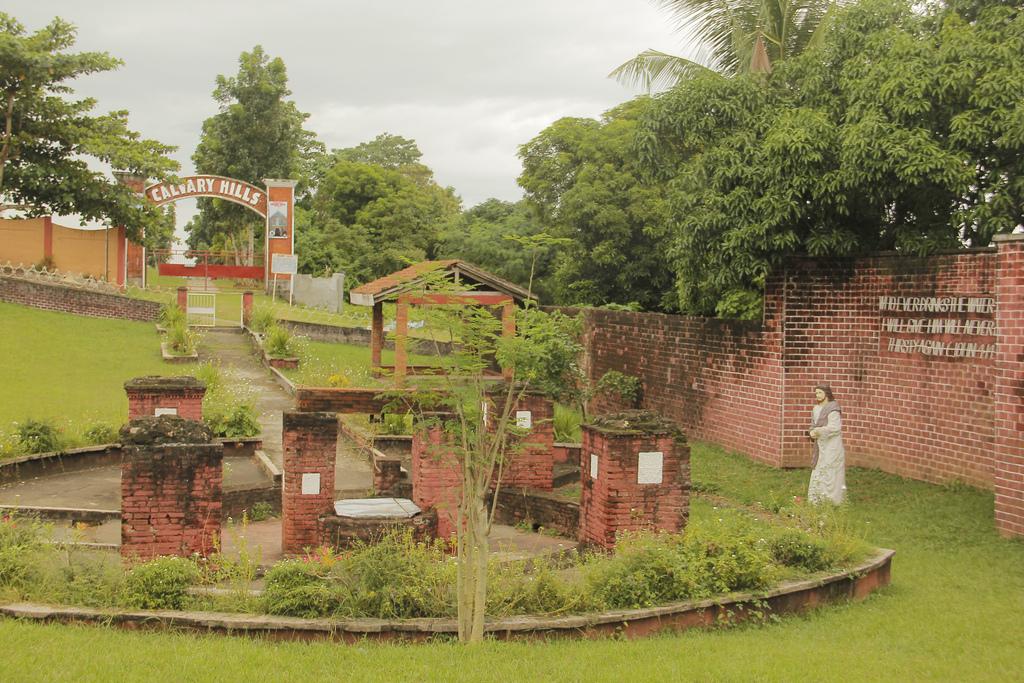 Feel the peaceful ambiance of the place where you can view the majestic Cagayan River, as well as the fertile valley of the province.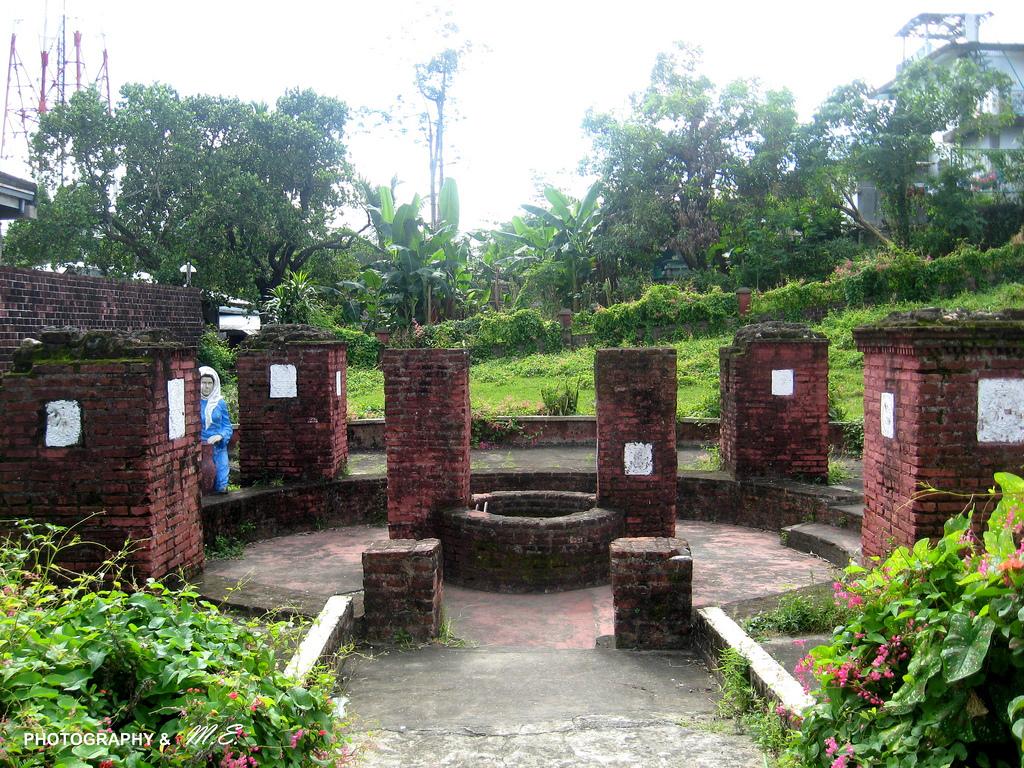 Going to Calvary Hills is just one easy ride. If you're planning to travel via bus, take a Victory Liner bus at East Avenue, Kamias Terminal, bound for Tuguegarao. From Tuguegarao, take a tricycle to get to Iguig.
Rating:
0 people rated this.