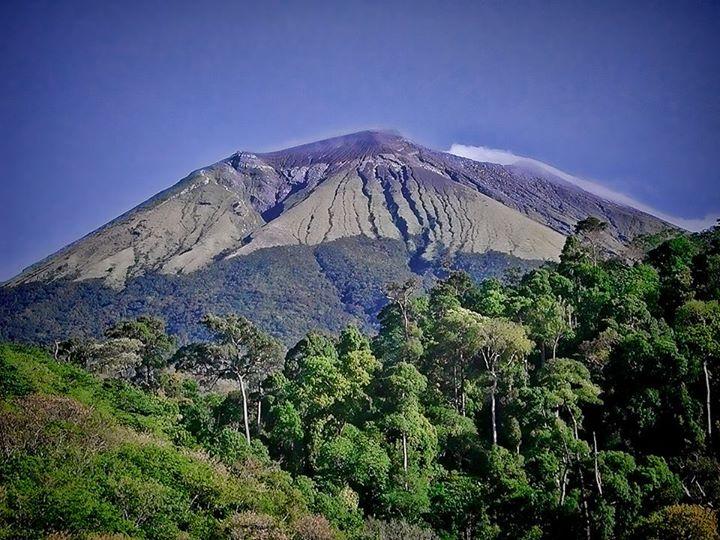 Kanlaon Volcano, also spelled as Kanla-on or Canlaon, is an active volcano on Negros Island in central Philippines. The stratovolcano straddles the provinces of Negros Occidental and Negros Oriental, approximately 30 km (19 mi) southeast of Bacolod City, the capital and most populous city of Negros Occidental.
The volcano is a favorite spot for mountain climbers and is the centerpiece of Mt. Kanlaon Natural Park, a national park originally established on August 8, 1934. It is one of the active volcanoes in the Philippines and part of the Pacific ring of fire.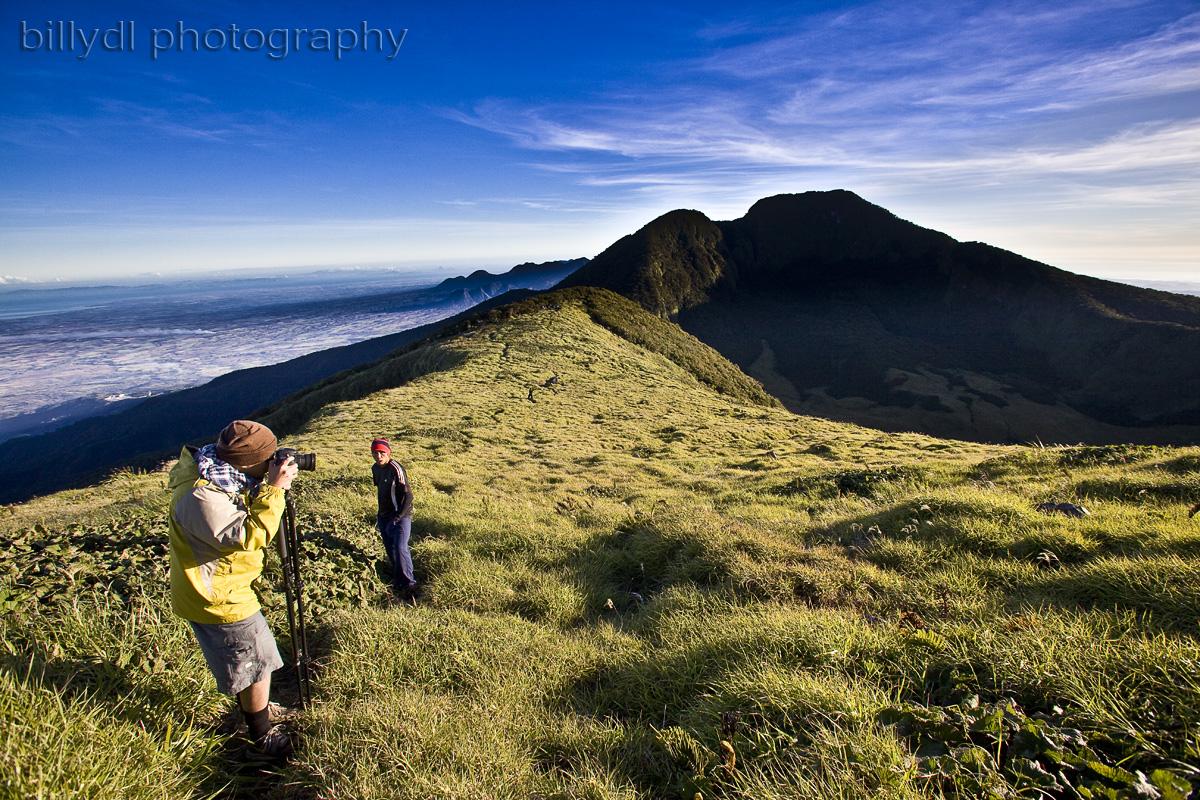 Kanlaon has a peak elevation of 2,435 m (7,989 ft) with a base diameter of 30 km (19 mi) and is dotted with pyroclastic cones and craters. Just below and north of the summit is the active Lugud crater. North of Lugud is a 2 by 0.8 km (1.2 by 0.50 mi) caldera, known as Margaja Valley, with a crater lake.
The volcano has three hot springs on its slopes: Mambucal Hot Springs on the northwest, Bucalan Hot Spring, Bungol Hot Spring. Its adjacent volcanic edifices are Mt. Silay and Mt. Mandalagan, north of Kanlaon.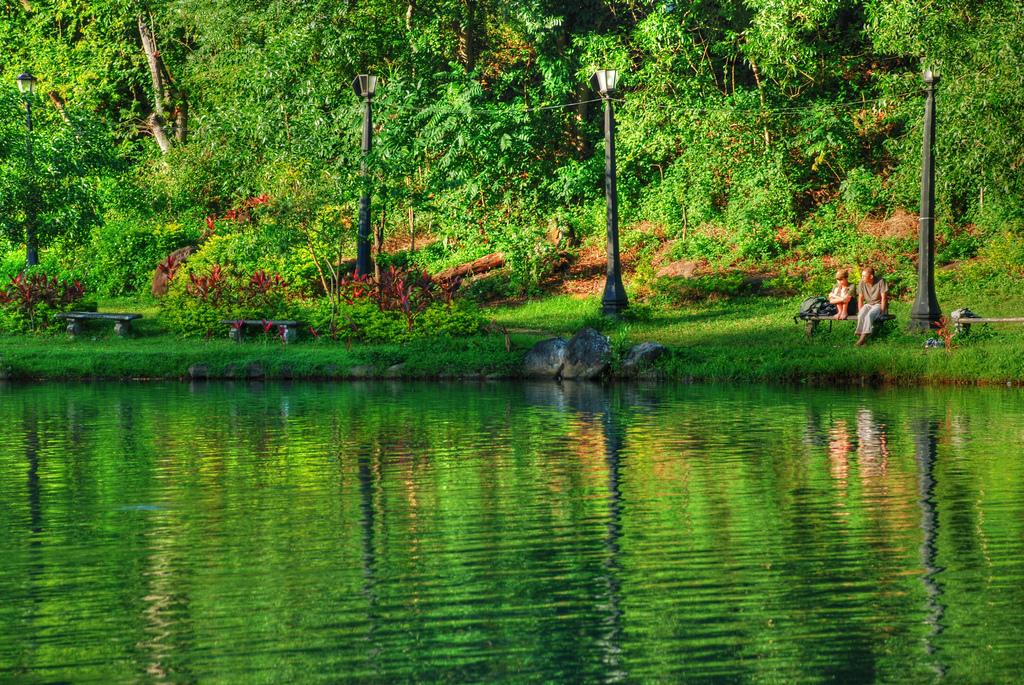 The city center of Canlaon City, the city that has jurisdiction on the Negros Oriental side of the mountain, lies on its lower slope about 8.5 km (5.3 mi) ESE of the summit.
The most active volcano in central Philippines, Kanlaon has erupted 26 times since 1919. Eruptions are typically phreatic explosions of small-to-moderate size that produce minor ash falls near the volcano. In 1902, the eruption was classified as strombolian, typified by the ejection of incandescent cinder, lapilli and lava bombs.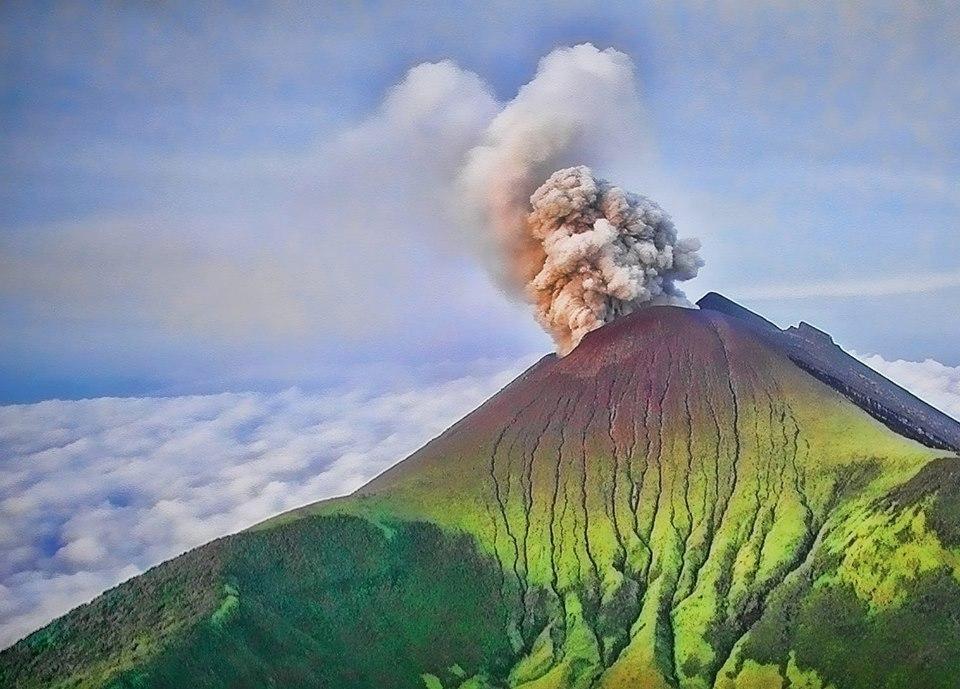 Volcanic activity at Kanlaon is continuously monitored by the Philippine Institute of Volcanology and Seismology (PHIVOLCS), the government's bureau that monitors the volcano and earthquakes in the country. Kanlaon Volcano Observatory is located at the campus of La Carlota City College in Bgy. Cubay, La Carlota City in Negros Occidental province.
On August 10, 1996, a group of 24 mountain climbers were on the summit of the volcano when Kanlaon suddenly erupted without any warning killing British student Julian Green and Filipinos Noel Tragico and Neil Perez, who were trapped near the summit. The authorities rescued the 17 others, including 10 Belgians, another Briton and six Filipinos.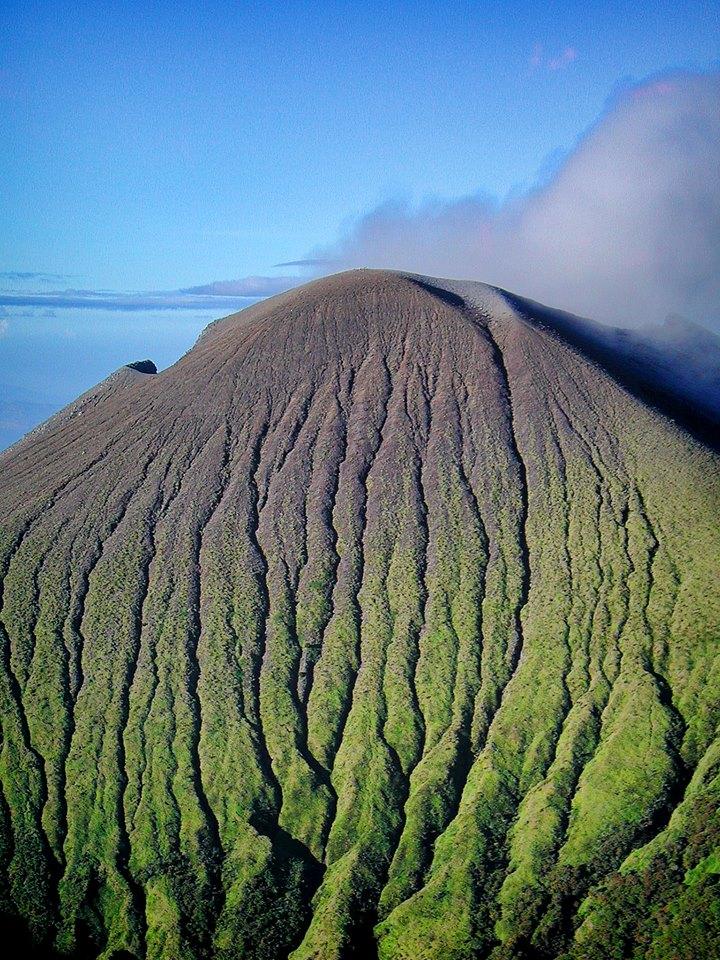 One of the Belgians, Caroline Verlinde, said she and her group were about to leave a site near the crater rim when suddenly the volcano ejected ash and stones. She ran to a tree for cover and saw her friends being hit by falling stones. She said their Filipino guide told them the smoke billowing out from the crater "was just hard."
On June 3, 2006, Kanlaon again exhibited restiveness and spewed steam and ash., issued Alert Level 1 (mild restiveness) on June 12, 2006.
On February 10, 2008 PHIVOLCS issued an alert stating that the seismic network at Kanlaon Volcano recorded a total of 21 low frequency volcanic earthquakes (LFVQ) during the past 24 hours. Due to the increasing number of recorded volcanic earthquakes, PHIVOLCS raised Kanlaon Volcano's alert status from Alert Level 0 to Alert Level 1, which means the volcano is at slightly elevated unrest and volcanic activity could lead to steam and ash ejections. A 4-kilometer (2.5 mi) Permanent Danger Zone (PDZ) was maintained around the volcano, as sudden explosions may occur without warning, but no eruptions occurred.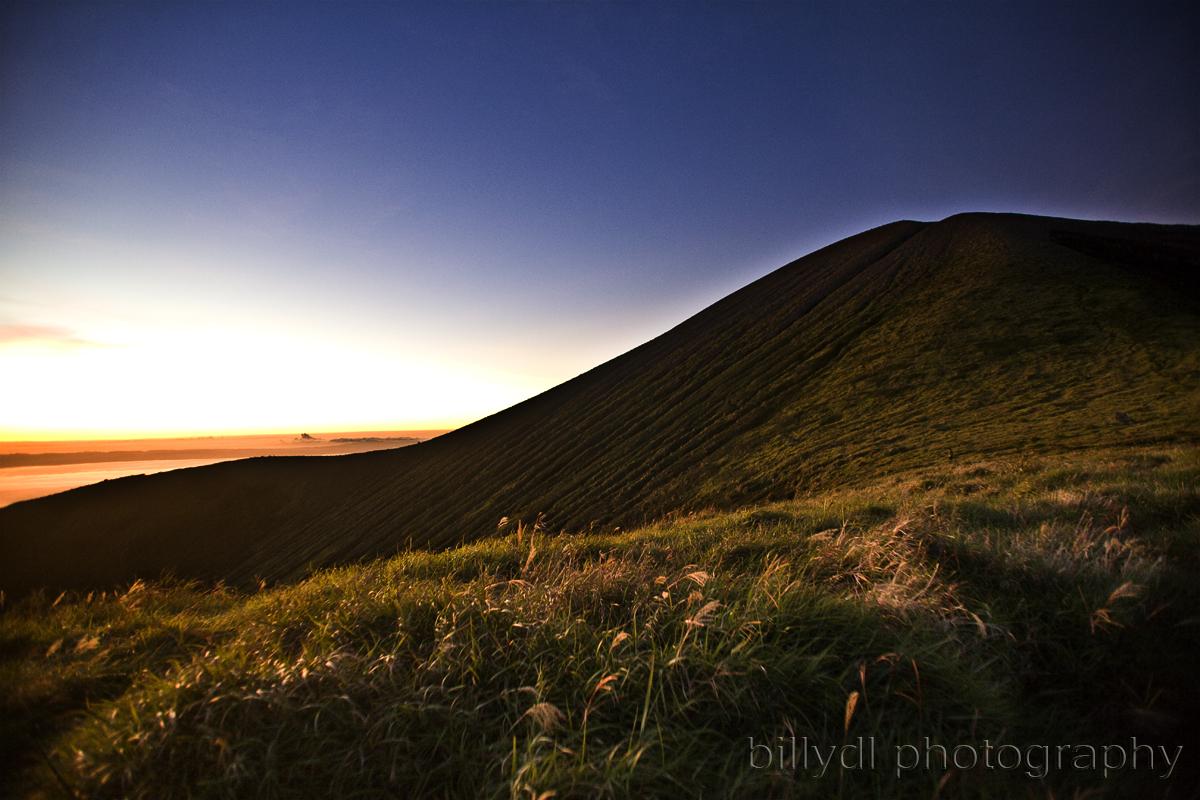 In the 8 days from 23 August to 1 September, 257 volcanic earthquakes were recorded. Usual seismic activity during quiet periods is 0 to 4 quakes in any 24 hour period. Epicenters of the recorded quakes were clustered at the north-west slope which may indicate movement of an active local fault at the slope induced by pressure beneath the volcano. Surface observations did not show any significant change in the steam emission from the crater. PHIVOLCS maintained the alert status at Level 0.
Rating:
0 people rated this.