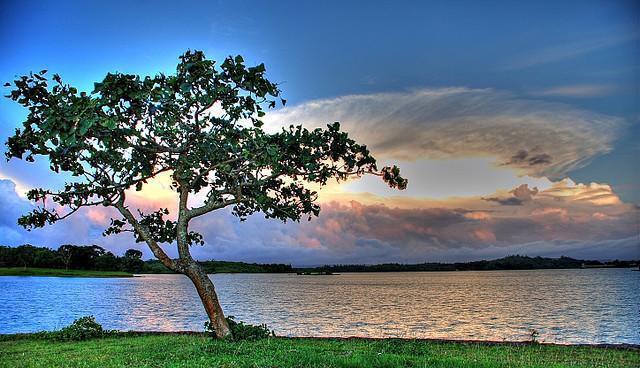 Laguna, dubbed as the "Resort Capital of the Philippines", houses more than 500 hot spring resorts. It is also labeled as the "Detroit of the Philippines" because of the presence of major vehicle manufacturers in the city of Sta. Rosa. The province is also considered as the "Silicon Valley of the Philippines" because of the vast number of electronic companies operating in the province.
A popular tourist destination in the Philippines, laguna boasts natural and man-made attractions such as the well-known Pagsanjan Falls, Lake Caliraya, Mount Makiling, Splash Island and the world-class amusement park, Enchanted Kingdom. It is one of the most progressive provinces in the Philippines which continue to grow.
So, if you're going to visit Laguna here are some of the must see destinations in the province:
1. Lake Caliraya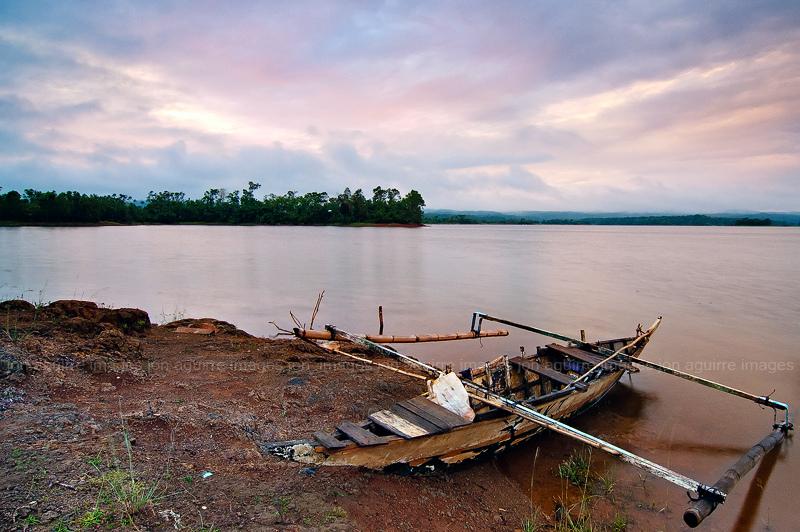 A man-made lake situated in the municipalities of Cavinti, Lumban and Kalayaan. The lake was created in 1939 after the construction of Caliraya Dam. It was rediscovered in the early 1960s by the Nieto and DePadua families who then popularized the lake where they constructed a residential resort near it. Presently, it is a popular spot for water sports and outdoor recreation including fishing.
How to get there: From EDSA Cubao or LRT/Taft Ave., take a bus bound for Sta. Cruz, Laguna. Get off at the Pagsawitan Terminal in Sta. Cruz then ride a jeepney with a "Lumot" signage. It will take you directly to Lake Caliraya.
2. Pagsanjan Falls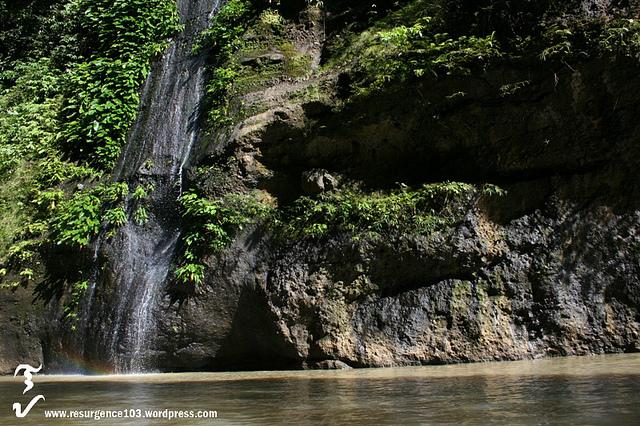 One of the most famous waterfalls in the Philippines, Pagsanjan Falls is a natural wonder that tourists should not ignore upon visiting Laguna. It is one of the major tourist attractions in the region. It is reachable through a river trip via a dugout canoe from the municipality of Pagsanjan. The waterfall was declared as a National Park on March 31, 1976 and covers an area of 152.64 hectares.

How to get there: From Manila, take a Sta. Cruz-bound bus take a jeep bound for Cavinti. From there, hire a tricycle going to the jump-off point at Pueblo El Salvador Nature Park and Picnic Grove situated in Brgy. Tibatib, Cavinti, then have a one hour trek going to the waterfall.
3. Mount Makiling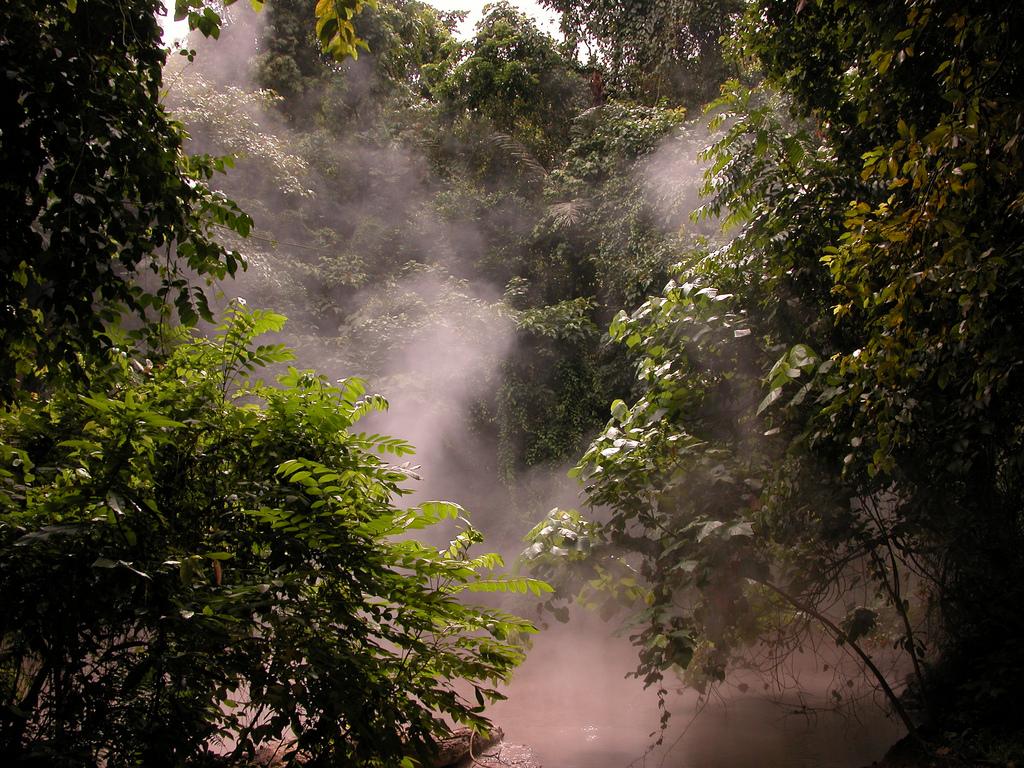 An inactive volcano in the province, Mount Makiling is famous for hikers, campers, trekkers and adventure seekers. The mountain is named after its protector and mystical dweller, Maria Makiling. It was the first national park in the Philippines. Presently, Mount Makiling is administered by the University of the Philippines and was declared an ASEAN Heritage Park in 2013.
How to get there: From EDSA Cubao or Buendia, ride a bus bound for Sta. Cruz, Laguna. If coming from Alabang, ride a Calamba-bound bus then take a jeepney going to Los Baños. Tell the driver to drop you off at Los Baños crossing, walk to 'El Danda' street beside Robinson's Mall then ride a jeepney going to UPLB Forestry.
4. Rizal Shrine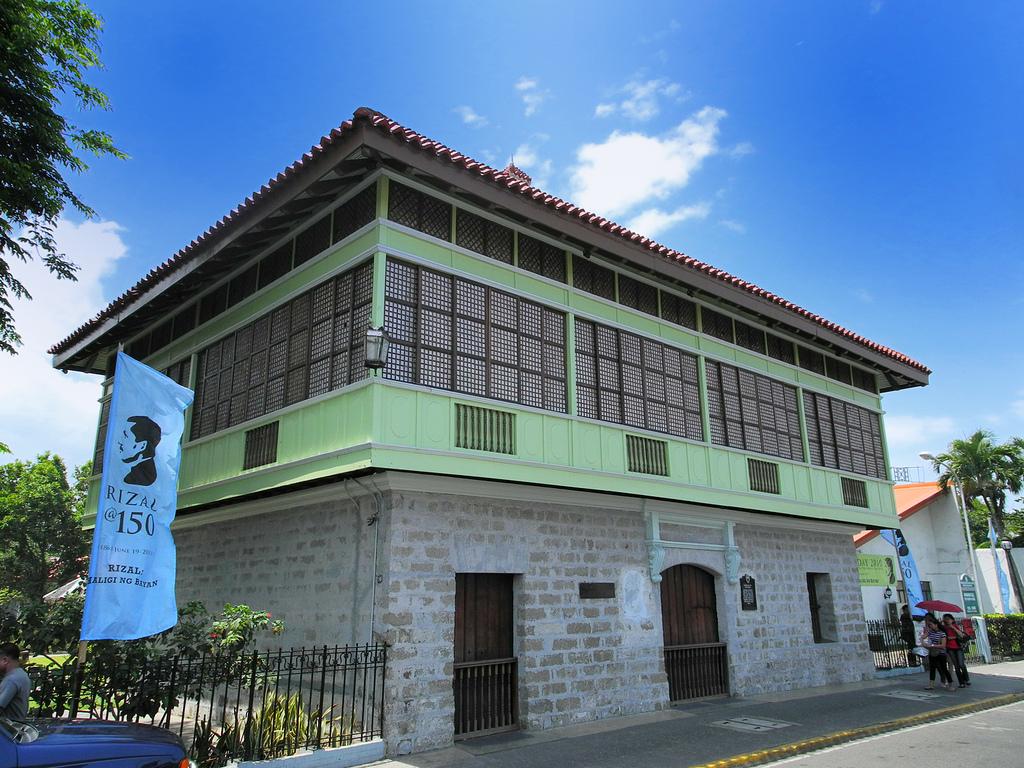 The Jose Rizal Shrine in Calamba, Laguna is the birthplace of the Philippines' national hero. It is one of the most visited historical tourist attractions in Laguna. As stated by the National Historical Institute (NHI), "It was in that house that the boy (Jose Rizal) was shaped and molded and who would become the finest expression of his race."
How to get there: From Manila, ride a bus in Buendia bound for Sta. Cruz, Laguna. Get off at Calamba City near Chowking where you can locate a tricycle terminal. From there, ride a tricycle and tell the driver to drop you off at Rizal Shrine.
5. Enchanted Kingdom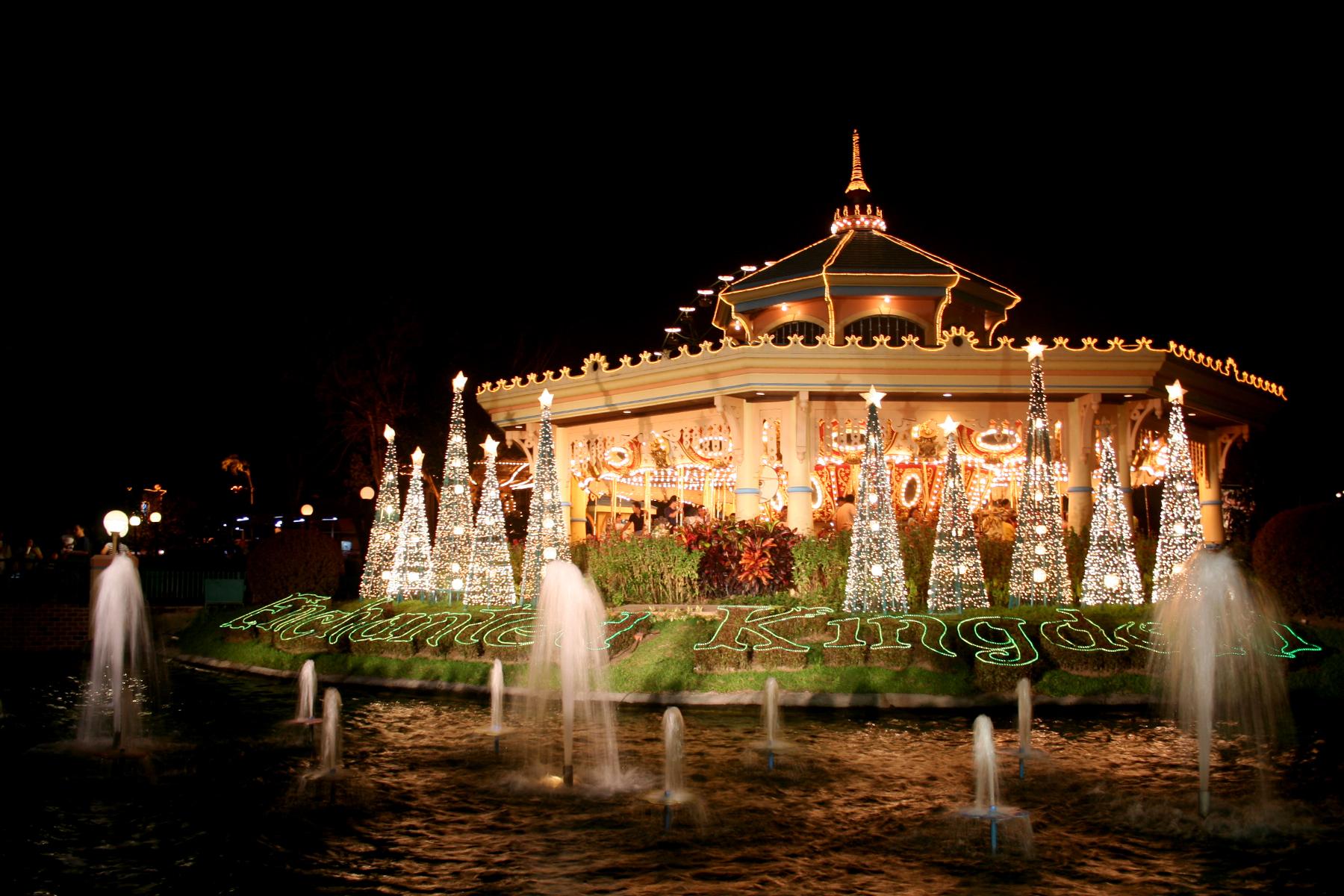 The country's first and world-class theme park, Enchanted Kingdom generates the biggest tourist arrivals in Laguna. It was conceptualized by the Landmark Entertainment Group and patterned after Knott's Berry Farm. Enchanted Kingdom is divided into many park zones such as the Spaceport, Portabello, Brooklyn Place, Victoria Park, Boulderville, Midway Boardwalk and the Jungle Outpost.
How to get there: From Manila, ride a Balibago-bound bus in Buendia or Taft Avenue. Tell the driver to drop you off in Waltermart situated at Sta. Rosa town proper. From there, ride a tricycle and tell him to take you to Enchanted Kingdom which is just a 10-minute ride.
6. Splash Island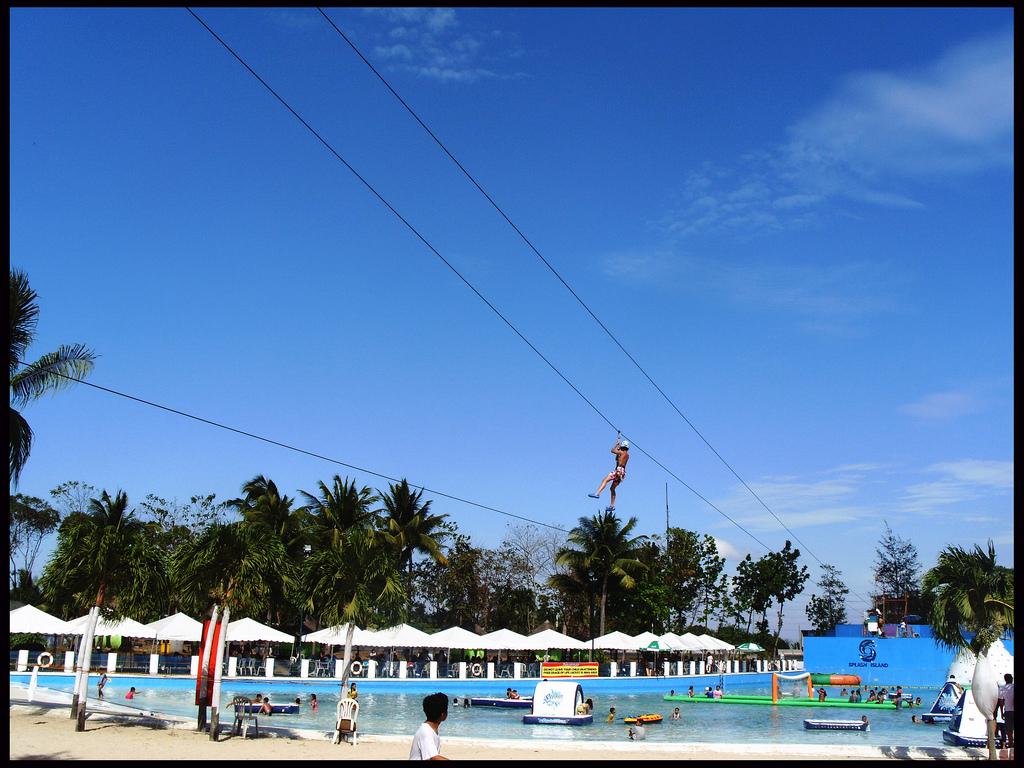 Situated in Biñan, Laguna, Splash Island is the largest water park in the Philippines. It offers large water slides and rides which includes, Bonzai Pipelines (a water slide complex with three thrilling slides), Catchawave Bay (a wave pool which is a great spot to cool off), Kona Cliffs ( giant speed slide with three drops) and the Wahee Cyclone (a water slide if tropical proportions).
How to get there: Take a bus along EDSA with a "San Pedro/Pacita Complex" sign board. Then tell the driver to alight you at Jollibee Pacita. From there, you can take a tricycle going to Splash Island. For private vehicles, head towards SLEX and take the Southwoods exit. Drive past Colegio de San Agustin Biñan and Southwoods rotunda. From there, you will reach Splash Island.
Rating:
0 people rated this.