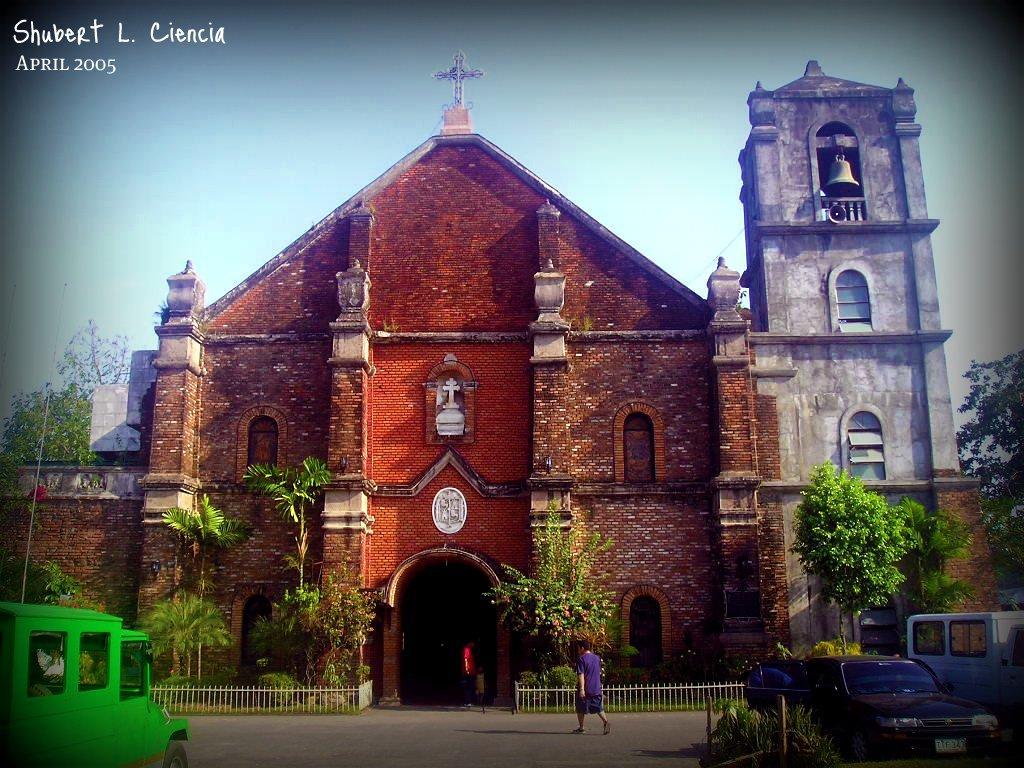 For a glimpse into Camarines Sur's distant past, a visit to Nabua Ladrillo Church in Camarines Sur will prove to be an enlightening event for anyone mindful of their heritage.

The existence of Nabua as a municipality dates back to as early as 1571 when Fray Alonzo Jimenez, an Augustinian missionary, started his first Church mission in the settlement known before as Lupa. The historical marker found in the Church of Nabua indicates, however, that the town was founded seven years later from the date it was founded by Fr. Jimenez, which means that it was founded also in the year 1578.

Location
The church is located in Nabua in Camarines Sur Province in Bicol Region.
How to get there
By Air
The province of Camarines Sur can be reached by plane within 45 minutes. Flights are serviced by the Air Philippines (Pal Express), Zest Air and Cebu Pacific from Manila to Naga City Airport. Riding a plane is the quickest way to go to the province.
By Land
A number of bus lines like PhilTranco, Isarog Bus Co. and Peñafrancia Bus Lines ply routes daily through Quirino Highway from Manila to Naga.
From Naga take a bus or van that passing through the town of Nabua.
Going around the province
Buses, vans and Jeepneys are available when traveling outside the city of Naga going to connecting towns of Camarines Sur.
For other municipalities, jeepneys, tricycles and trisikad (manpowered tricycles) are the main transportation.
Where to stay
• Regal Plaza Hotel - Phil Japan Friendship Highway San Antonio Diversion Road, Nabua - Camarines Sur, Bicol
• Hotel Baao Recreational Center - San Isidro, Nabua - Camarines Sur, Bicol
• Hotel Moraville Nabua - San Francisco, Nabua - Camarines Sur, Bicol
• Macagang Hotel and Resort - Phil.-Japan Friendship Highway, San Antonio Poblacion, Nabua - Camarines Sur, Bicol


Rating:
0 people rated this.