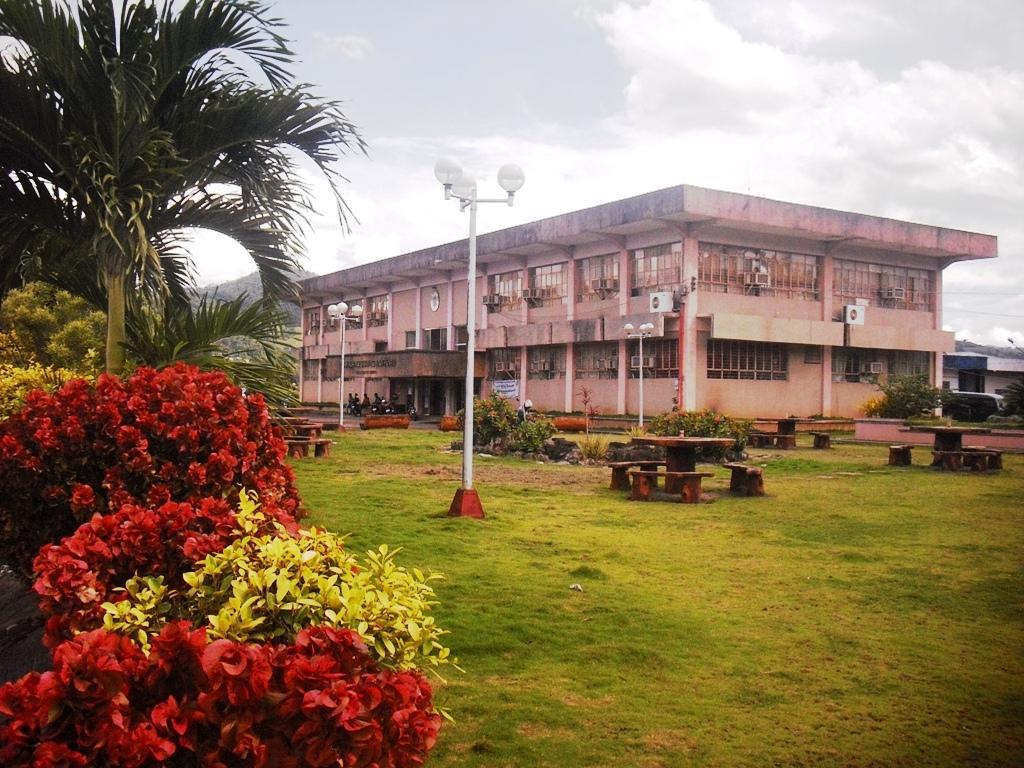 Nagtipunan Town is characterized by a lush virgin forest. The town is being developed as a gateway to Aurora Province through Barangay Sangbay. The municipality is known for its natural beauty, thus, it's dubbed as the Tourism Capital of Quirino.The town's name was derived from the native word meaning "convergence point," in reference to several major tributaries of the Cagayan River in Aurora, Nueva Vizcaya, and Qurino meeting at points within this area.
What can you see and visit?
• A famous rock formation called "Bimmapor" is shaped similar to a sunken ship of which only the upper decks are protruding from the ground.
• The refreshing 50-meter-high Mactol Falls in Brgy. San Pugo is the Cagayan River headwater. It is located 22 km from Pongo (a 2.5-hour drive) and has a 22-meter deep basin surrounded by rock formations and a lush forest.
• Victoria Falls, in Brgy. Sangbay, is believed to be a source of the mighty Cagayan River which bisects the valley and ends at the Aparri Delta.
• The Cagayan River, one of the cleanest bodies of water in the Philippines flows from Brgy. San Pugo down to Brgy. Ponggo where Tatimbang, Apang, Aguk, Bimmapor, and Puctad are found.
• The glamorous Pusuac Cave and watershed can be found in Brgy. Ponggo.
• The Nagtipunan Municipal Hall isone of the most beautiful tourist attractions in Cagayan Vallley.
Activities offered by the town of Nagtipunan:
• Rock climbing
• Trekking
• Swimming
• Picnicking
• Rafting
• Excursion
• Fishing
• Camping in designated areas around the town
• Whitewater rafting, kayaking, and fly-fishing in Cagayan River
• Eco-tourism activities
Gallery

How to get there
From Manila, you can ride a Florida Bus offering direct routes to the town of Maddela, Quirino. Florida Bus Line is located at EarnShaw St., Sampaloc, Metro Manila. Another way is by taking a bus going to Santiago City, Tuguegarao City, or Appari, and riding public transport vehicles to Nagtipunan.
Rating:
0 people rated this.