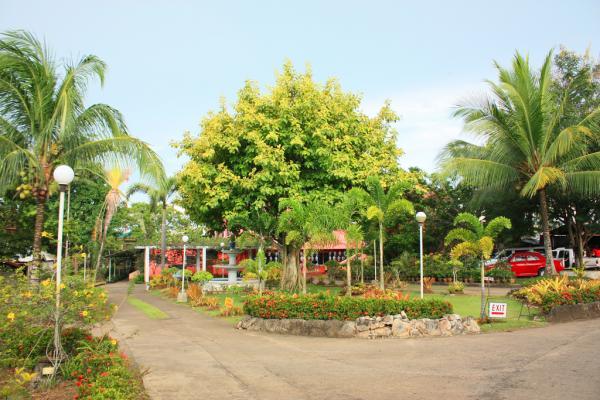 Naomi's Botanical Garden and Tourist Inn is a 9-hectare area consisting of fruits, ornamental plants, and ceramics shops. The management also accepts food catering and hotel accommodations. Want to know more about this extraordinary site?
When did it start?

Mrs. Naomi Neri Ceniza, the owner manager of Naomi's Botanical Garden and Tourist Inn, started the business as a hobby with no feasibility studies and budget. How did it become possible? It is through the owner's sheer imagination, patience, industry, and perseverance. The small nursery was developed and become one of the main supplier of plants used for landscaping in Mindanao and has the biggest collection of bromeliads in the area.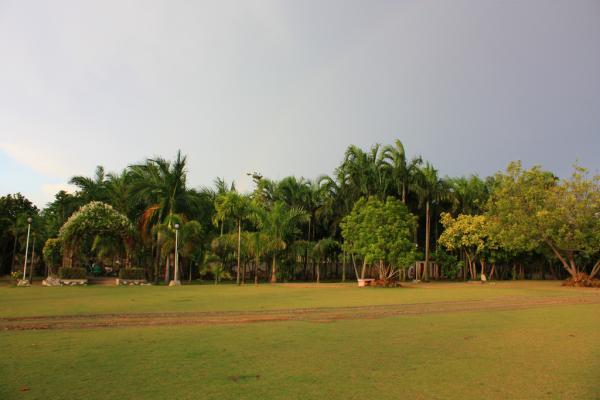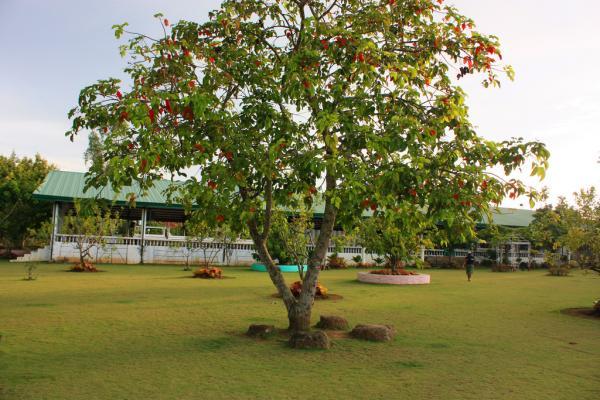 What are the amenities of the garden?
• The garden has now become one of Ozamis' attractions. It has 2 tennis courts, a playground, a small chapel, a bakery, and a ceramic shop.
• Lodging is also available for guests with different budget plans. All rooms have cable TV, hot and cold water facilities, and provided with bathroom amenities. Chosen rooms have Wi-Fi access.
• The garden is a perfect venue for different community activities, conferences, and weddings. It now has three reception halls for these events: the air conditioned RBC Hall and Chloe Hall that can accommodate 500 guests, and the open Timothy Hall that can accommodate 1,000 guests.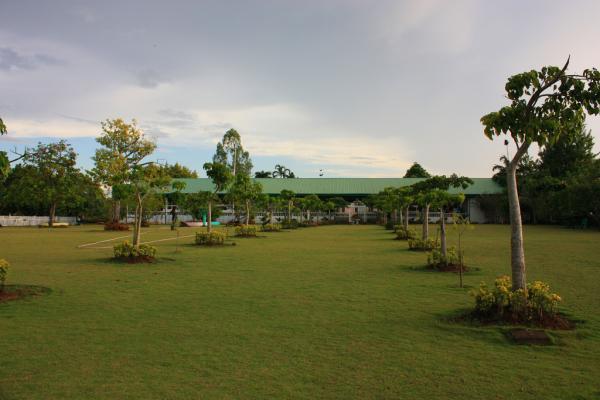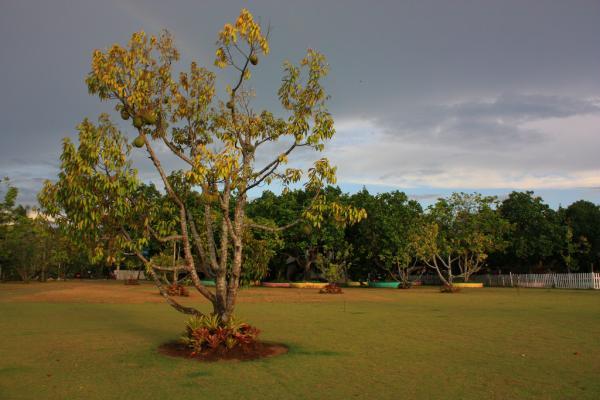 Where is it located?
Naomi's Botanical Garden is located 15 minutes away from the city center in Barangay Banadero, Ozamis City, Misamis Occidental.
It is also 15 minutes from the port and the Ozamis Airport. Ozamis' main mode of public transportation is by motorcab. The Tourist Inn office can arrange private transportation from the airport and to the city.
To reach Misamis Occidental, there is a daily flight from Manila to Dipolog City and back. Oroquieta, the capital city is only one hour and a half drive from Dipolog.
Rating:
0 people rated this.