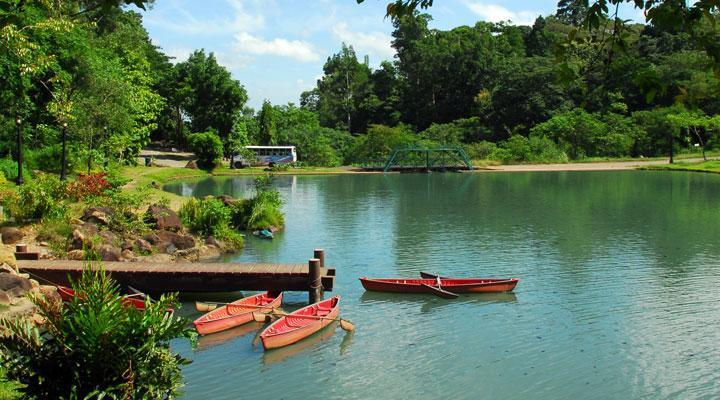 Mambukal Resort lies 1,200 feet above sea level and serves as a gateway to Mt. Kanlaon Natural Park. Originally developed by a Japanese architect named Kokichi Paul Ishiwata in 1927, the resort started as a bathhouse and picnic garden and has provided cool haven for Negrenses and their guests.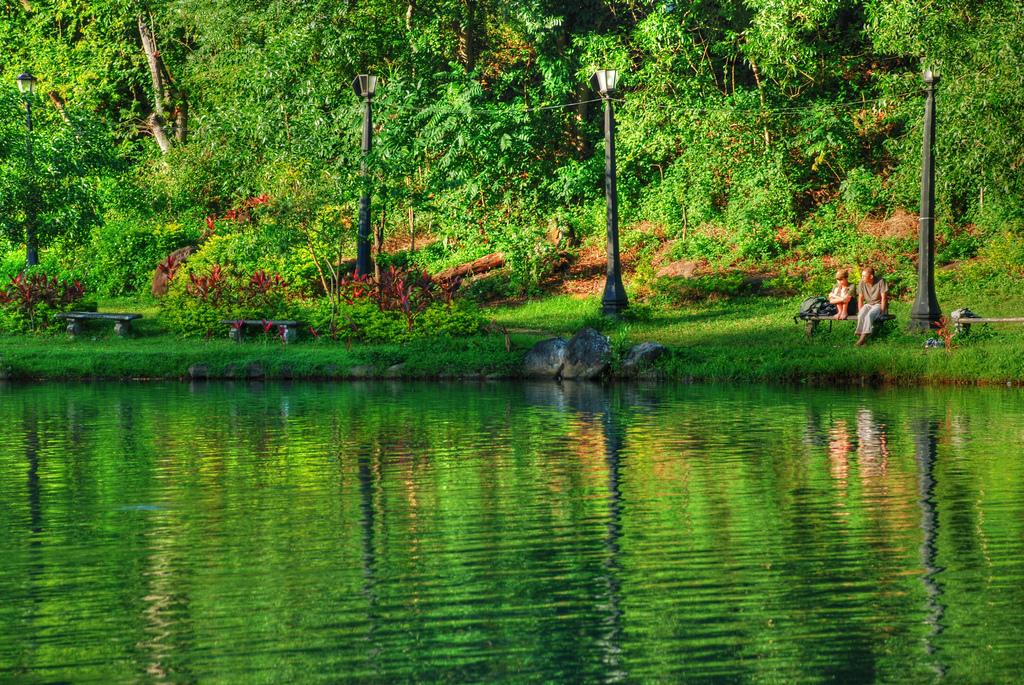 Spread over 23.6 hectares, Mambukal is blessed with exceptionally beautiful natural features.
A big mountain stream, fed by several tributaries, descends in a series of seven waterfalls and cuts through the center of the resort, feeding the water holes and boating lagoon.

Mambukal boasts a number of hot sulfur springs whose medicinal waters are a balm for the weary flesh and continually feeds the warm dipping pool and the newly renovated Ishiwata Bathhouse.

Its slopes and dips house interesting rock formations and lust forests of tropical and semi-tropical trees as well as a variety of pines, ferns and orchids that thrive on its cool climate and rich soil, known as Mambukal clay.

The resort has strategically located viewing decks or for more intimate encounters with nature, the Canopy Walk, with its hanging bridges. Or go all-out and challenge yourself on the Wall Climbing or the Slide for Life.

Mambukal is also ideal for those inclined to mix business with pleasure. Versatile conference halls that can accommodate large number of guests are available for various functions such as seminars, meetings, workshops and conferences.

To rejuvenate one's spirit, and touch base with Mother Earth, there is nothing like trek to Mambukal's seven breathtaking waterfalls, a close contact with the abundant species of butterflies and an impressive new of more than 4,000 fruit bats around the area. The annual Mudpack Festival is an event one should consider coming back for. It's a unique event as it celebrates the harmony of man and nature, featuring Mambukal's distinct multi-colored clay to stir the people's awareness of the importance of our environment. Artists from all over the province gather to exhibit their respective artistic talents in ethnic music, dances and crafts.

For visitors who wish to take time, various overnight accommodation facilities are available to suit their needs—family cottages, LGU cottages, standard rooms, dormitories and camp sites. Picnic huts and canopies are strategically situated near the two swimming pools for excursionists.
--- :)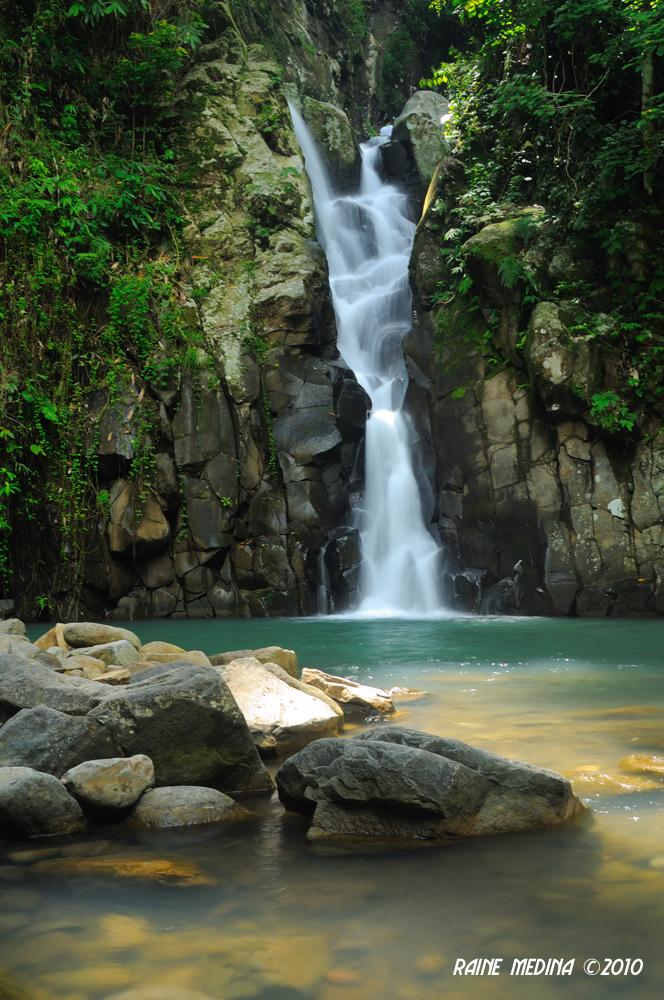 No other resort in the Visayas gives one a holistic experience of nature that invigorates the mind and the soul, transporting visitors to the realm of peace and tranquility – and the journey starts from the gateways of Mambukal.
How to get there
The gateway to Negros Occidental, Bacolod City is 55 minutes from Manila by air, with Philippine Airlines, Air Philippines, and Cebu Pacific Air providing daily flights, Bacolod is 30 minutes from Cebu City by air with daily flights povided by PAL and Cebu Pacific.
From Bacolod to Mambukal Mountain Resort is a 35-minute drive by private car passing through Murcia town. Public utility vehicles plying this are located at the northwestern side of the Libertad Public Market. Jeepney trips to Mambukal start at 7:20 a.m. to 7:00 p.m. Fare is about Php30 per person.
Rating:
1 people rated this.