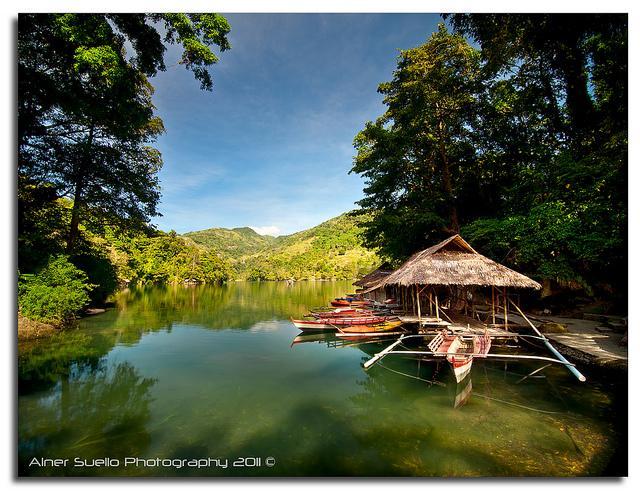 Lake of Balanan

Craving for a thrilling adventure? Or seeking a unique escapade that will never disappoint you? Dumaguete awaits you now. It is bounty of natural resources that will surely leave a lasting impression to you. With its system of waterfalls, hidden caves and springs, white sand beaches, and foliage of forest, you will definitely love the place and will find yourself coming back for more.

Capture the loveliest waterfalls…

Casaroro Falls is a tall waterfall amid lush virgin forest and a favorite for young and old climbers. It has a bamboo hanging bridge and rock galore. Cool waters of the cascade drops to a swimming basin, almost enclosed by steep precipices and lush vegetation. Hikers traverse an adventurous nature trail. It is popular among the locals and visitors and considered the province's most photographed waterfalls.

Pulangbato Falls is a large cascade of seemingly reddish water from the main Pulangbato Falls in Pulangbato, Valencia, that finds its way into some unique-shaped falls all the way down the mountain.

The three steep plunging falls of Naludhan Falls merge into one powerful cascade after heavy rains, suprising the returning trekkers with its inconsistent but remarkable sight. This towering waterfalls is located near the main road.

Walk on its beaches…

In a very scenic bay, Tambobo Beach in Siaton is ideal for surfing, sailing, sunbathing, or just relaxing. Tambobo Beach Club offers native cottages for rent and its restaurant provide varied cuisine. Foreign nationals have found this area a natural harbor for their yachts.

Dotted with natural rock formations, this volcanic stretch of Antulang Beach has enticing cerulean blue waters, an ideal place for snorkeling and watching spectacular sunsets.

If you would like to enjoy a relaxing soak in natural hot springs and experience the cool breeze from the sea, Dauin Hot springs and Beach Resort is the place for you and your family. They have cottages and rooms for your accommodation needs and restaurant that serves sumptuous local dishes to satisfy your palate.

Cross its lakes…

The placid Lake of Balanan is located in the center of mountains. Crossing by banca is a pleasant experience.

A half day trek up Mt. Talinis in Valencia brings one to either one of the mirror clear lakes in the Mt. Talinis area – Lakes Yagumgum and Nailig – where one may camp, swim or catch carp, tilapia, and other fish in the lake surrounded by trees.

Explore its caves…

Located one kilometer from the Poblacion Municipal Hall, the Cayaso Cave goes down 20 feet into a winding path of stone and the gushing underground river of potable drinking water without visible outlet.

Stalagmites and stalactites in different chambers glitter in Pandalihan and Panligawan Caves, two of the many caves in Mabinay. They have intricate natural limestone formations and interesting sights. Awe-inspiring limestone formations and underground rivers await spelunkers.

Odloman is one of the longest caves in the country. Cave tours can be arranged with the management of Tirambulo Highland Resort in Paniabonan, Mabinay.

--- :)

Negros Oriental is now on my top list! How could I say that it must be one on top of your must-visit list? Back at the top, "You will definitely love the place".

Gallery: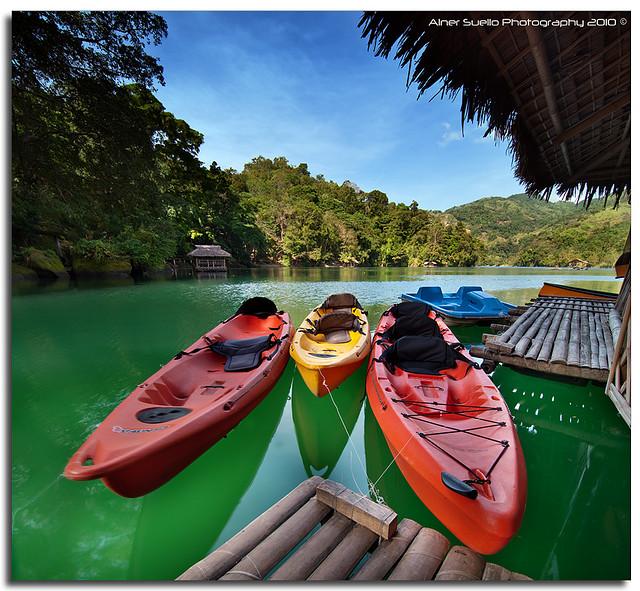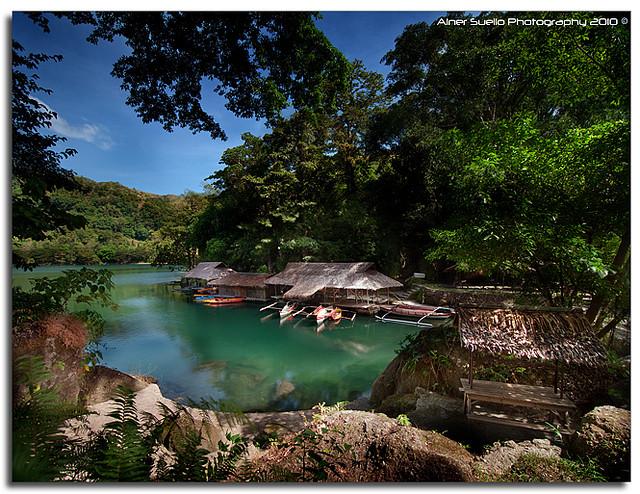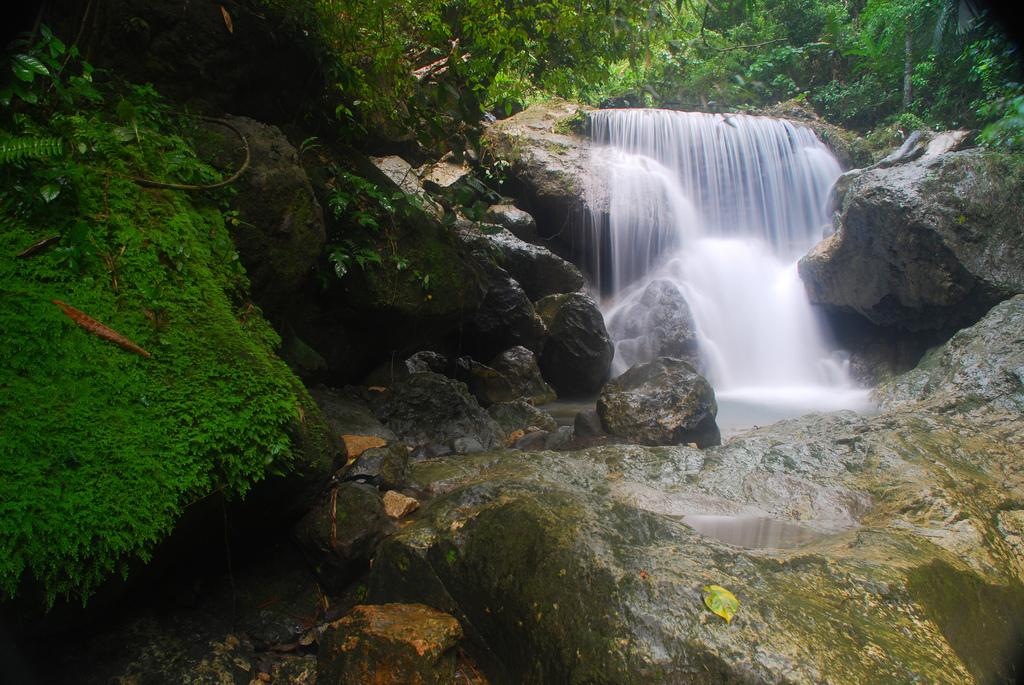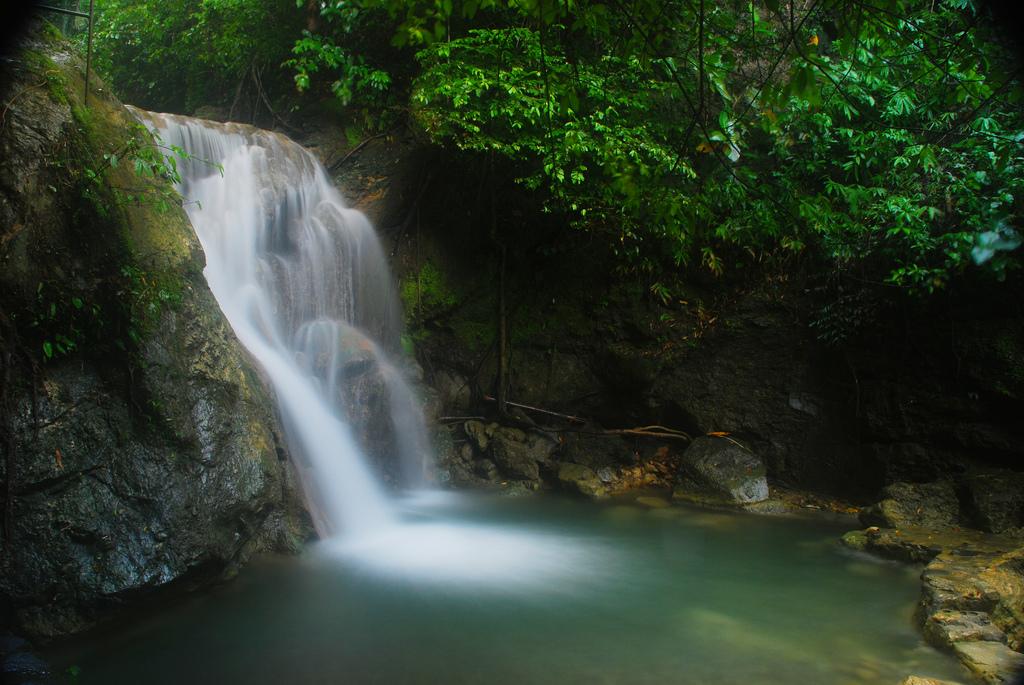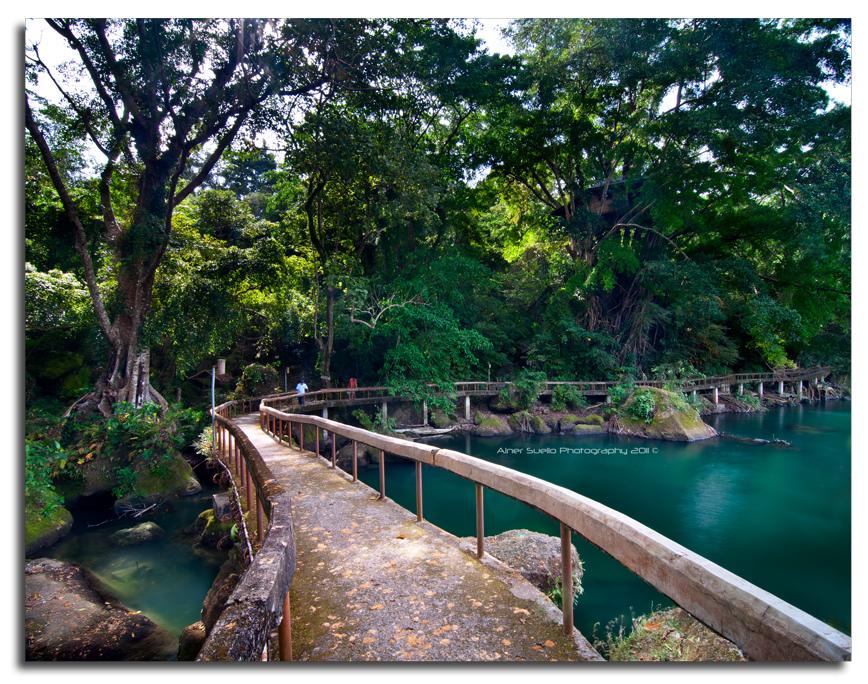 Ventured to the Negros Island…

Dumaguete City is the primary gateway to Oriental Negros with direct air and sea transport links to major cities such as Manila and Cebu. Negros Oriental is accessible via air, sea, and land routes, depending on where you are coming from.

• By plane: From Manila, there is a daily flight going to Dumaguete City. The entire travel time will consume 1 hour and 10 minutes.
• By land: Ceres Lines buses that leaves a few hours apart from its Cebu station to the town of Bato. From Bato, the bus will board a barge which will stop in Amlan, Negros. The bus will then disembark from the barge and take its passengers to Dumaguete City. The estimated travel time is 5 hours at normal speed.

Accommodations
• Bahura Resort and Spa - Dauin Km 19/20 Maayong Tubig, Dauin, Dumaguete / Negros Oriental, Philippines
• Antulang Beach Resort - Siit, Siaton, Negros Oriental, Siaton, Dumaguete / Negros Oriental, Philippines 6219
• Pura Vida Beach and Dive Resort - Washington Street, District 3, Dauin, Dumaguete / Negros Oriental, Philippines 6217
• Mike's Dauin Beach Resort - District III Poblacion, Dauin, Dumaguete / Negros Oriental, Philippines 6217
• Monarch Sands Dive Resort - Agbagay, Bonbonon,, Siaton, Dumaguete / Negros Oriental, Philippines
• Wellbeach Dive Resort - Mojon, Maluay, Dauin, Dumaguete / Negros Oriental, Philippines 6218
• Dumaguete Springs Beach Resort - Bacong, San Miguel, Bacong, Dumaguete / Negros Oriental, Philippines 6200
• Island's Leisure Hotel - Hibbard Avenue, Bantayan, Siaton, Dumaguete / Negros Oriental, Philippines
• Ancestral Inn – Negros - Larena Corner, Roxas Street, Poblacion, Guihulngan City, Siaton, Dumaguete / Negros Oriental, Philippines 6214
• Triple B Resort - Triple B Road Pasol, Alcoy, Cebu, Philippines 6023
Rating:
0 people rated this.