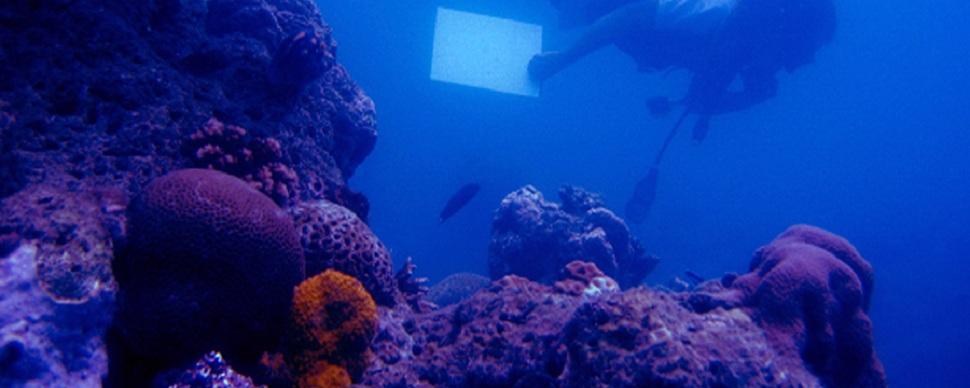 Why visit Antique? It is a province close to the heart of nature, where the people have sought to love and protect their environment, as can be seen in one of the the province's proudest attractions: Nogas Island, a fish sanctuary.
A 24-hectare government naval reservation, the island is three miles from the shoreline of Anini-y town proper. The island has a lot of things to offer such as great beaches, a rustic lighthouse, and mangroves.
The site is an inhabited marine sanctuary surrounded by white sand beach and lush vegetation. More than a hundred indiginous species of marine life are sheltered here so that the next generation may always get to see them. It is one of the protected areas in the province, so visitors are expected to observe the rules and regulations of the area. Aside from swimming in the clear and cold water of the beach, guests can also visit the lighthouse on the island that offers a breathtaking view of the sea.
The place is ideal for shell hunting, snorkeling and scuba diving: a perfect place for rest and relaxation with family and friends.
The island is very alluring and has been visited for many. Pack your gear and drop for a visit.
Activities that can be done in the area
Swimming

Snorkeling

Scuba Diving

Trekking

Boating

Visiting the lighthouse situated on the island.

Photography
Accommodations
The hotels can be found near the town of San Jose, Antique.
Location: Bantayan St., San Jose, Antique
La Vita Resort and Restaurant
Location: Madrangca Area, San Jose, Antique
Barrio House Resort and Training Center
Location: Brgy. Dalipe, San Jose, Antique
Location: Santillan Subdivision, Binirayan, San Jose de Buenavista, Antique
Pinnacle Suites & Functions
Location: AML Building, Cor. Dalipe – Atabay St.San Jose, Antique
How to get there
Antique is accessible via RORO (Roll-On-Roll_Off) from Manila and major cities in the country. There are buses and vans plying from Iloilo City, Iloilo, Kalibo, Aklan to San Jose and vice versa.

About Two and a half hours from Iloilo International Airport and one and a half hours away from Kalibo International Airport.

When touring province, jeepneys and tricycles are available in the areas.
Rating:
0 people rated this.