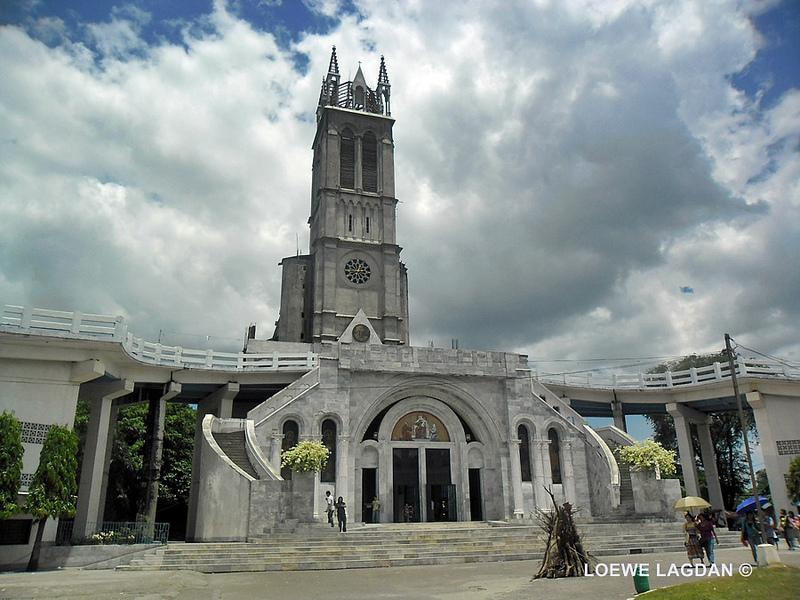 Do you want a unique Lenten season? There is a place in the city of San Jose Del Monte, Bulacan, where thousands of devotees every Holy Week gather to visit the 14 Stations of the Cross depicting the passion and death of Jesus Christ. There is also a statue of Jesus Christ inside a cave.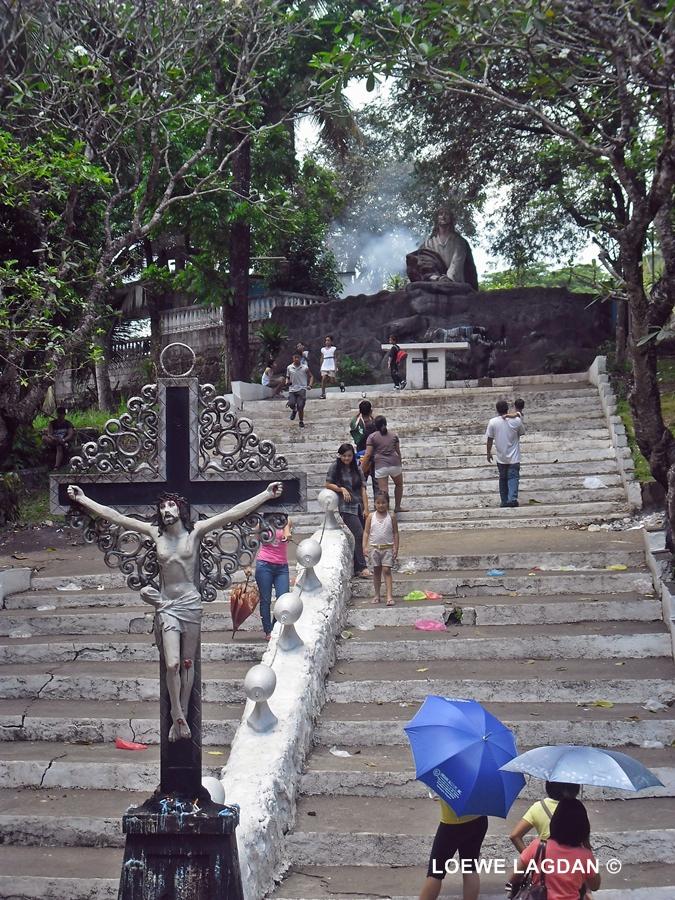 Our Lady of Lourdes Grotto is a good place for many tourists and pilgrims to be solemn and ponder over their life. Located at Barangay Graceville, San Jose del Monte City, the church offers a lot of things that will bring spiritual satisfaction to anyone who visits.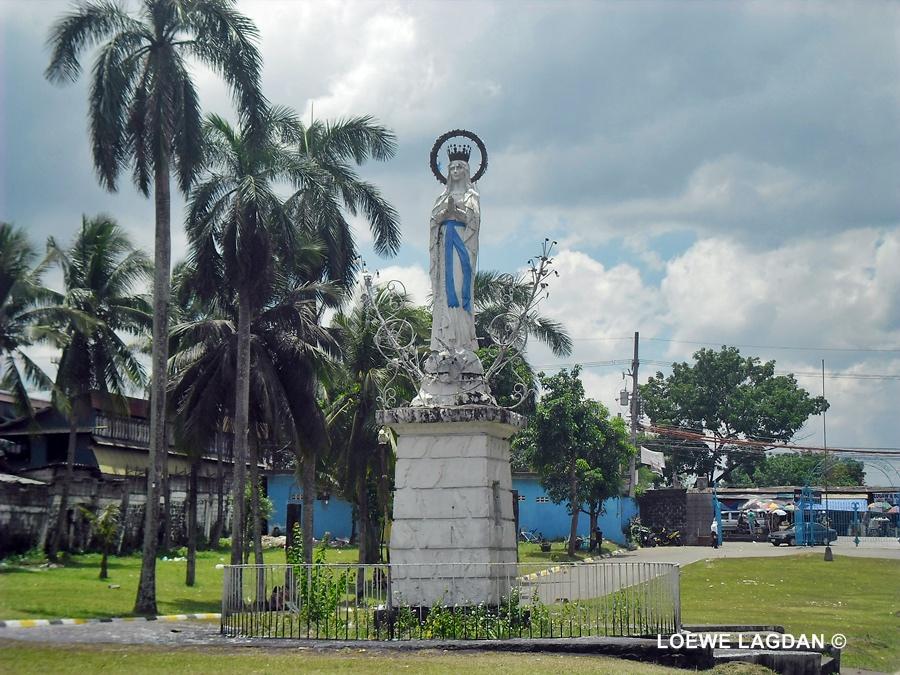 Miracle of Our Lady of Lourdes
The cathedral is a replica of the Church of Lourdes in France. It was built as a sign of gratitude and belief of an ordinary Filipino who had cancer and was healed by his faith in Our Lady of Lourdes. When he came back to the Philippines, he shared what God has given to him – new hope and new life – with people who are sick, desperate, and misguided.
For many Filipinos, it has been a devotion to visit the grotto during Holy Week. They believe that the water from the "miracle spring" can heal some diseases and wash away sins if you offer prayers to Our Lady of Lourdes.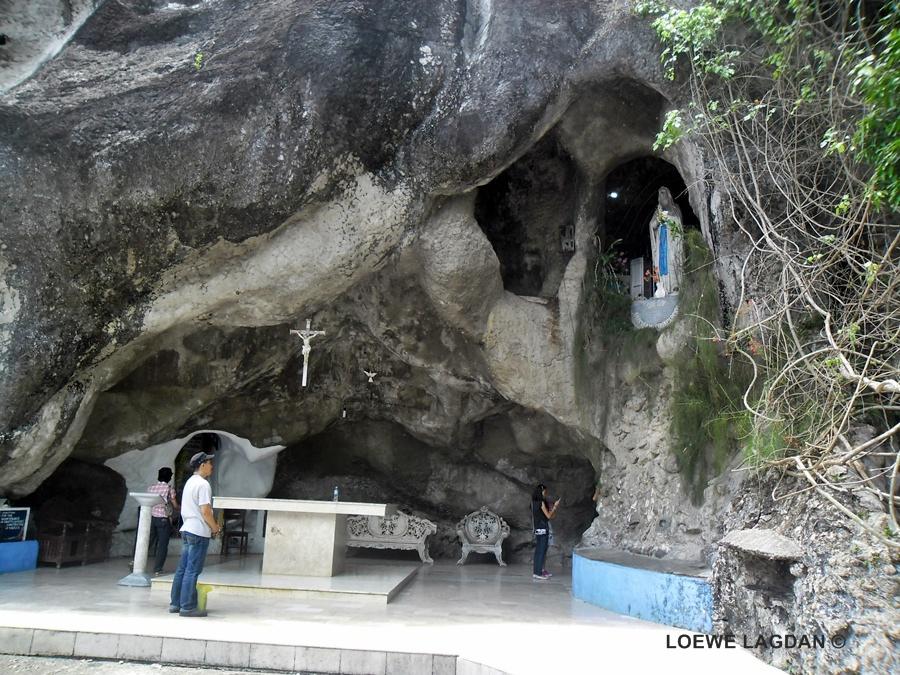 Sacrifice Through the Our Lady of Lourdes
During Holy Week, it has been a tradition of many devotees coming from distant provinces, to walk from home up to the Lourdes Grotto, popularly known as "Alay Lakad". It is a great sacrifice and burden in their part, but it is their way of giving honor to the suffering made by Jesus Christ.
Reaching the grotto after a long journey is like a breath of fresh air. The feeling is uplifting and refreshing. It's like someone is taking a heavy baggage from your shoulders. People believe the Alay Lakad can cleanse your soul and rejuvenate your spirits.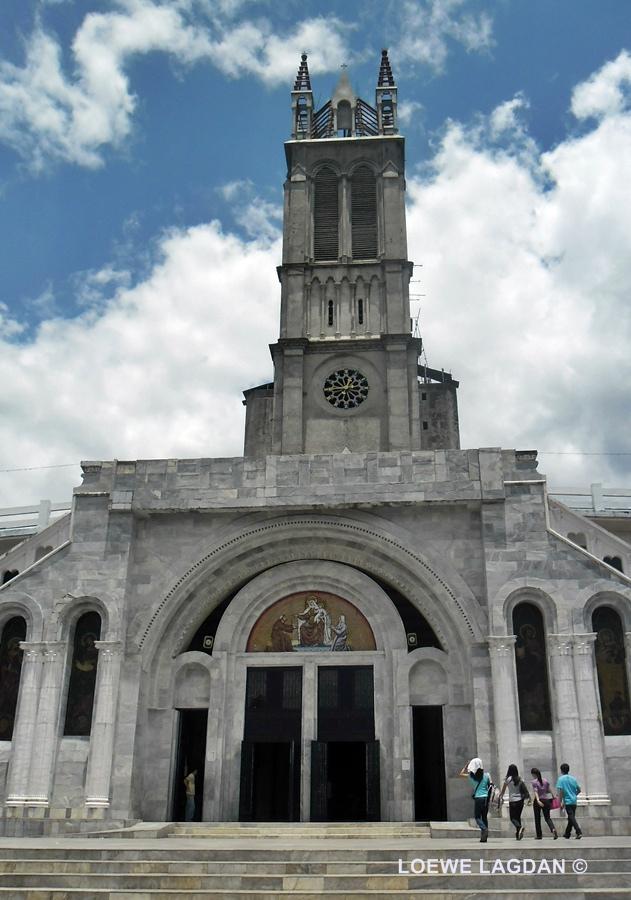 Trivia
The Our Lady of Lourdes Shrine in France is known for the apparent healing properties of the spring water. The place appeared in the 18 apparitions of the Blessed Virgin Mary to a poor 14-year-old girl, Bernadette Soubiroux, starting from February 11 to July 16, 1858.
Travel

From Manila, you can go to San Jose del Monte, Bulacan, by riding a bus bound for Sapang Palay. Santrans buses will take you directly to San Jose del Monte. From the city, there are available jeepneys that will bring you to the Our Lady of Lourdes Grotto.

Accomodations

Alessandra Garden - 43 Albatross St., St. Francis Village Malhacan Meycauayan, Bulacan, Bulacan, Philippines 3020
Rating:
0 people rated this.